trade professionals
ÀNI Private Resorts is the world's first private resort collection, offering exclusive retreats in the most beautiful and far-flung corners of the earth. ÀNI draws its name from the Swahili
word andjani, which aptly means the 'journey ahead'. This refers not only to the time
shared by ÀNI guests at each resort as part of life's journey, but also to the future offered to students of the non-profit ÀNI Art Academies organization. Inspired by the idea that an arts education could bring opportunities to those without in beautiful, developing nations worldwide, the ÀNI story began in 2010, when both organizations were founded by philanthropist and arts patron, Tim Reynolds.

ÀNI's destinations currently include Thailand's Koh Yao Noi Island, Sri Lanka's south
coast, a private peninsula on the Dominican Republic's north coast, and the northern
cliffs of Anguilla Island, with each resort claiming a spectacular natural setting close to
its local ÀNI Art Academy. Exclusively designed for a single group of guests, each accommodates up to 20 or 30 individuals across just 10 to 15 suites. All operate on an
all-inclusive basis except ÀNI Anguilla, which is available for half-board stays. The resorts
offer every space and service a group of guests could possibly desire, and a full complement
of staff (between 20 and 30 per resort) tailors every detail – from dining and spa treatments
to children's activities and cultural interactions.

ÀNI Anguilla
Perched above Little Bay on Anguilla's northern shoreline with panoramic Atlantic Ocean views, ÀNI Anguilla accommodates up to 20 guests on a half-board basis in 10 suites across two adjacent clifftop villas. Named North and South, both offer private swimming pools and a host of internal and alfresco living and dining areas, as well as access to a tennis court, fitness center, spa treatment room, and twin hot tubs on the property. Up to 20 staff tailor every detail – from special dining, cultural, and wellness moments, to kids' activities and exploration of the region.

Address:
Little Bay, AI-2640, Anguilla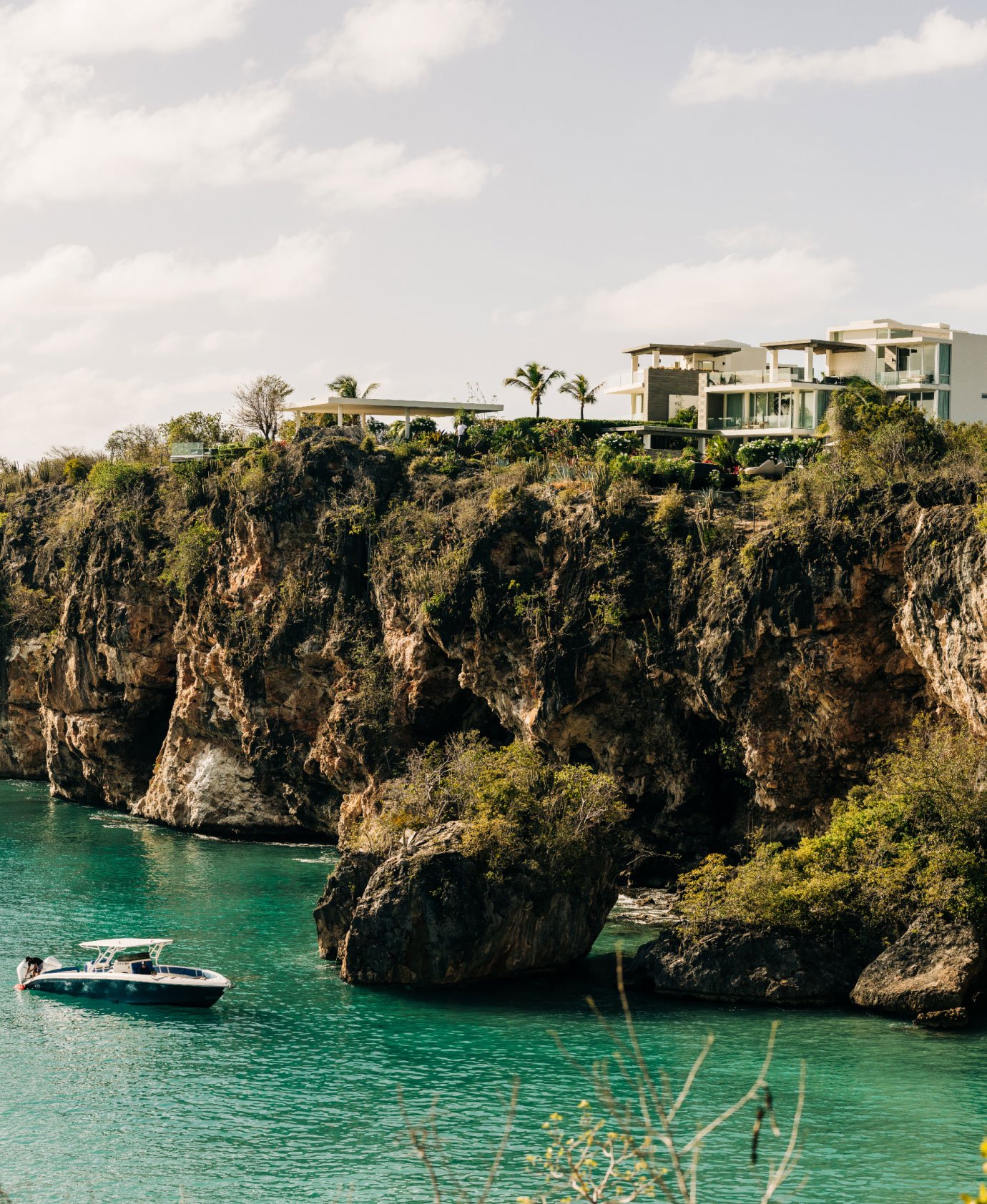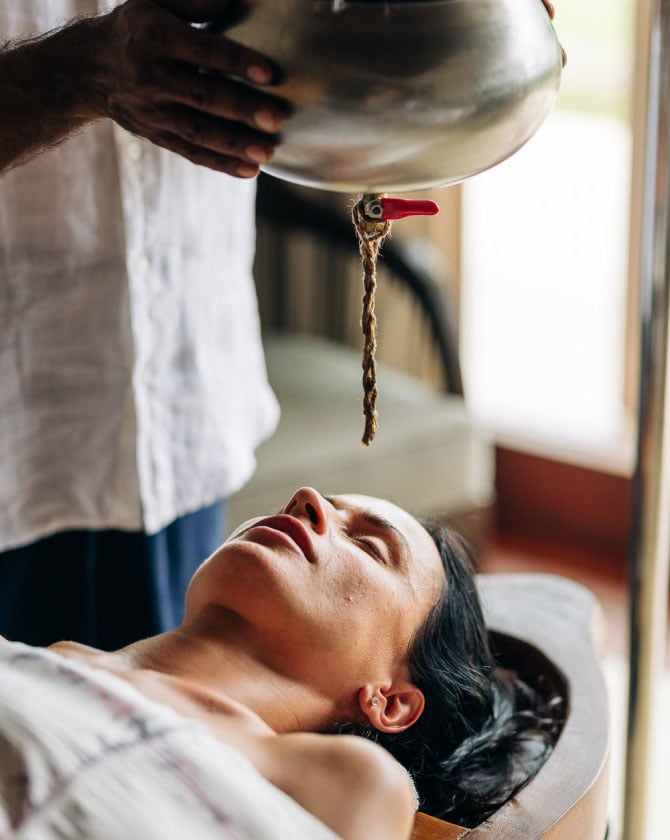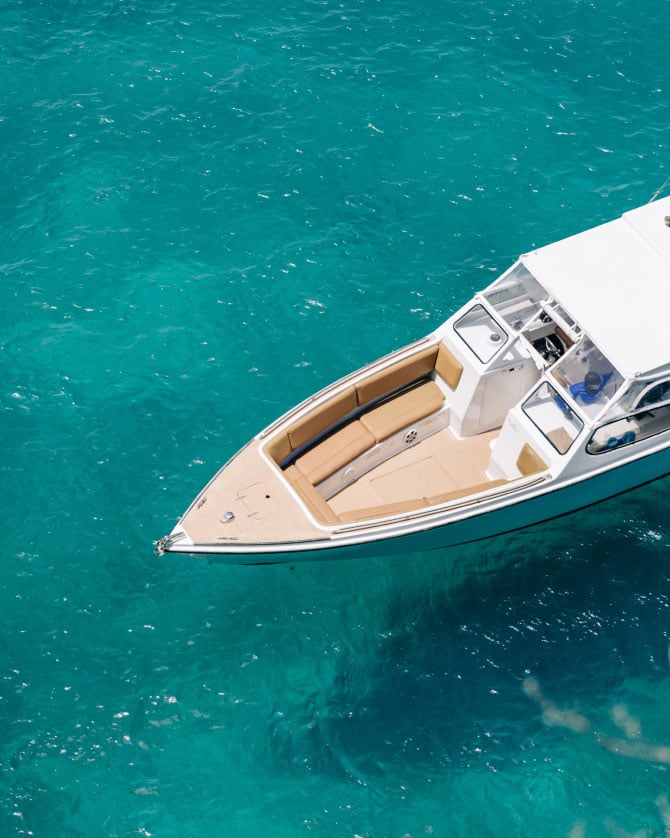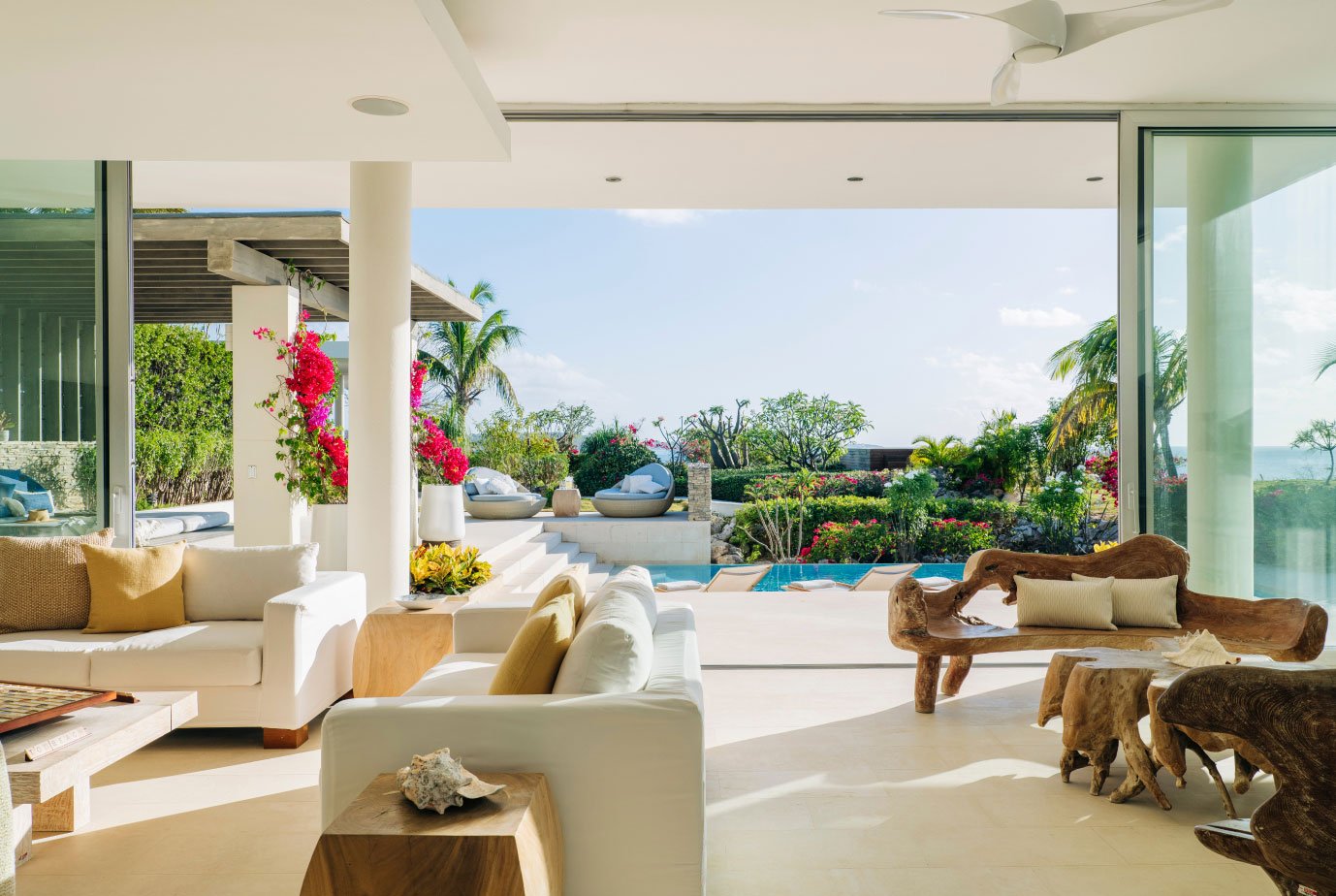 ÀNI Dominican Republic
Claiming its own peninsula on the Dominican Republic's north coast with 270-degree ocean views and over 30 staff, ÀNI Dominican Republic accommodates up to 30 guests on an all-inclusive basis in 14 suites. These are positioned across Villa Larimar and Villa Amber, both with expansive private pools and living areas. Close to the property's tennis court and children's swimming pool, the serene, glass-fronted Wellness Center houses a fully equipped gym and two spa treatment rooms. Every detail of a group's stay – from dining experiences and spa treatments to children's entertainment – is utterly bespoke.

Address:
Autopista Rio San Juan Cabrera Km # 3. Sector La Caribe, Rio San Juan, Dominican Republic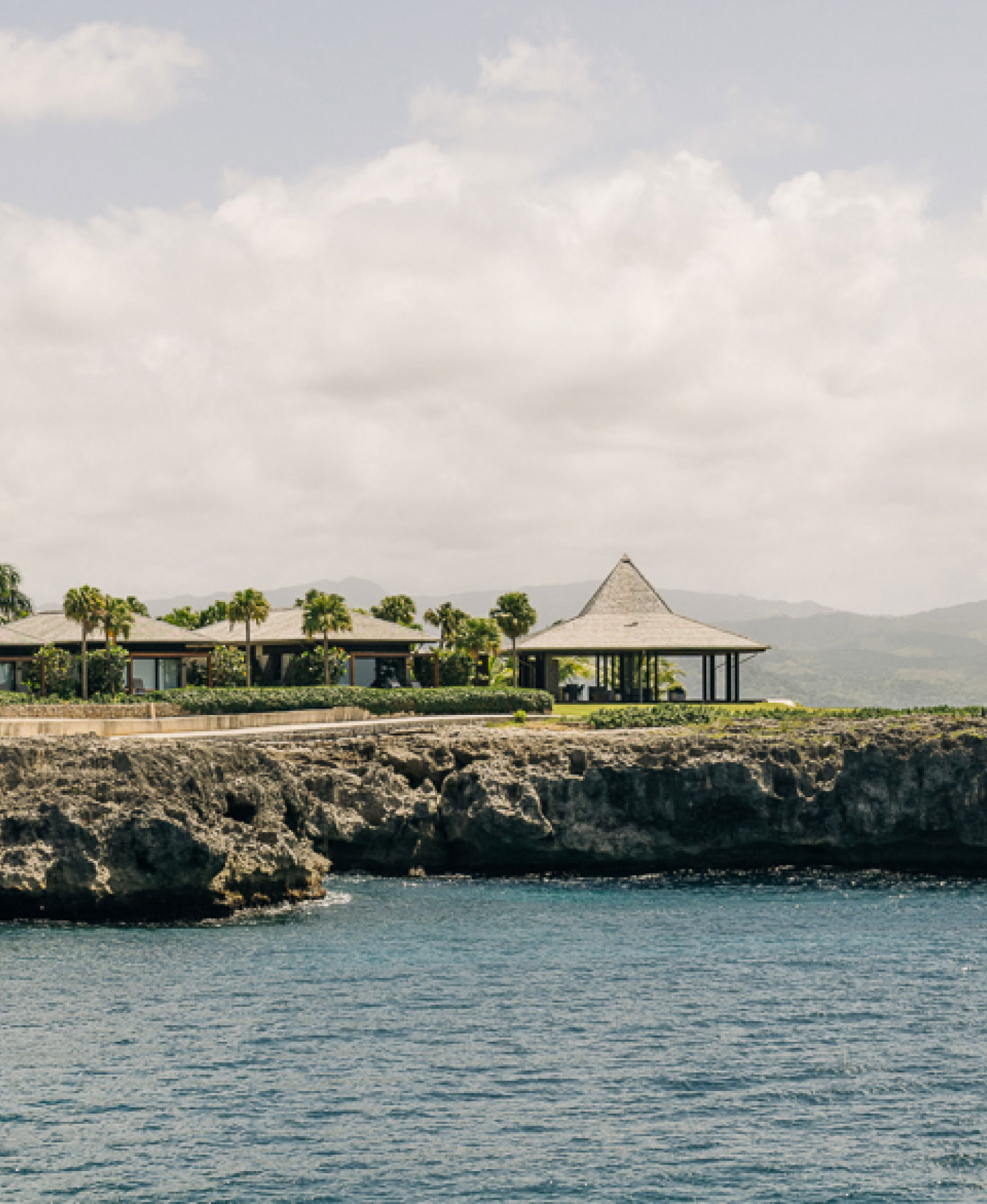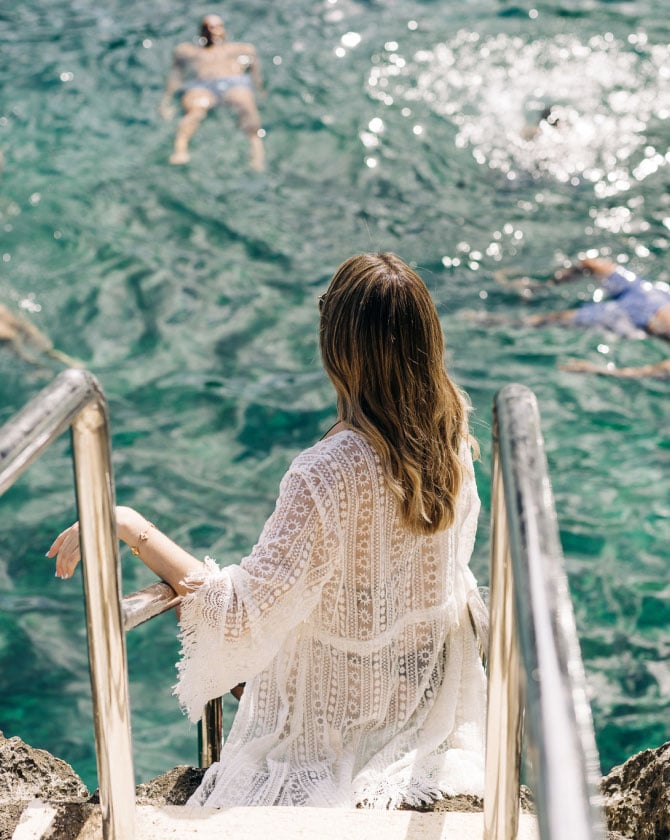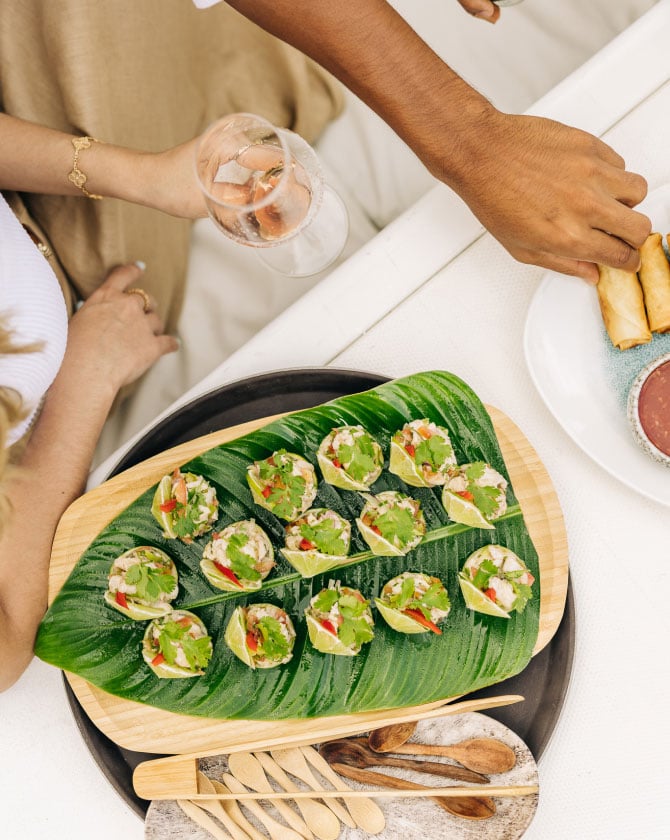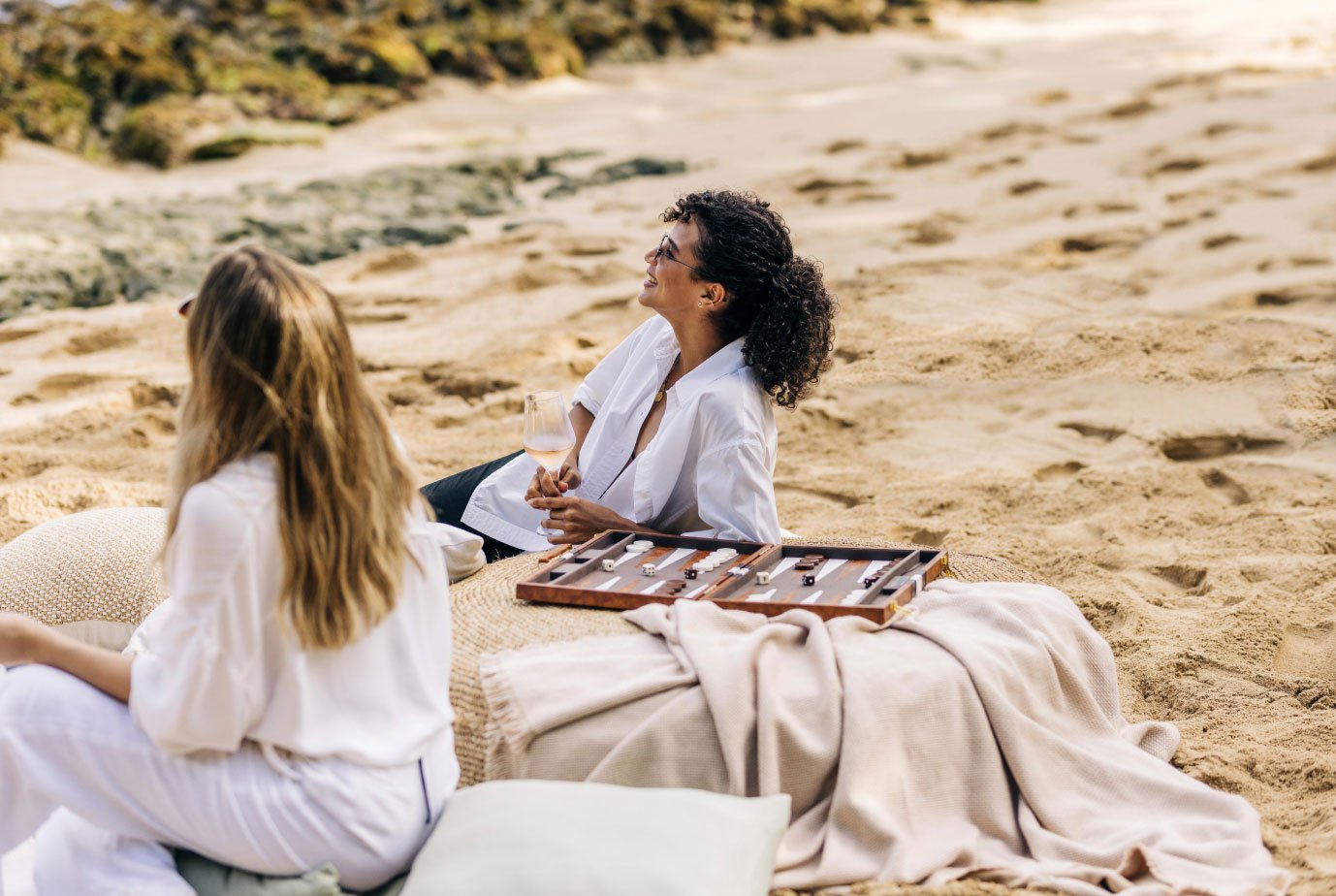 ÀNI Sri Lanka
A sweeping beachfront estate near Dickwella on the island's picturesque south coast, ÀNI Sri Lanka is a set on a gentle rise above a palm-fringed beach with mesmerizing views of the Indian Ocean. Accommodating up to 30 guests on an all-inclusive basis, the resort offers 15 suites positioned around two double-story Living Salas – Villa Monara and Villa Divia – which overlook their own vast infinity pools. Other facilities include a tennis court, a glass-fronted gym, a double spa treatment suite, and multiple pavilions for relaxation and dining. A staff of 30 tailors every detail.

Address:
Kalukatiya Watta, Dickwella, Maaliyadda 81200, Sri Lanka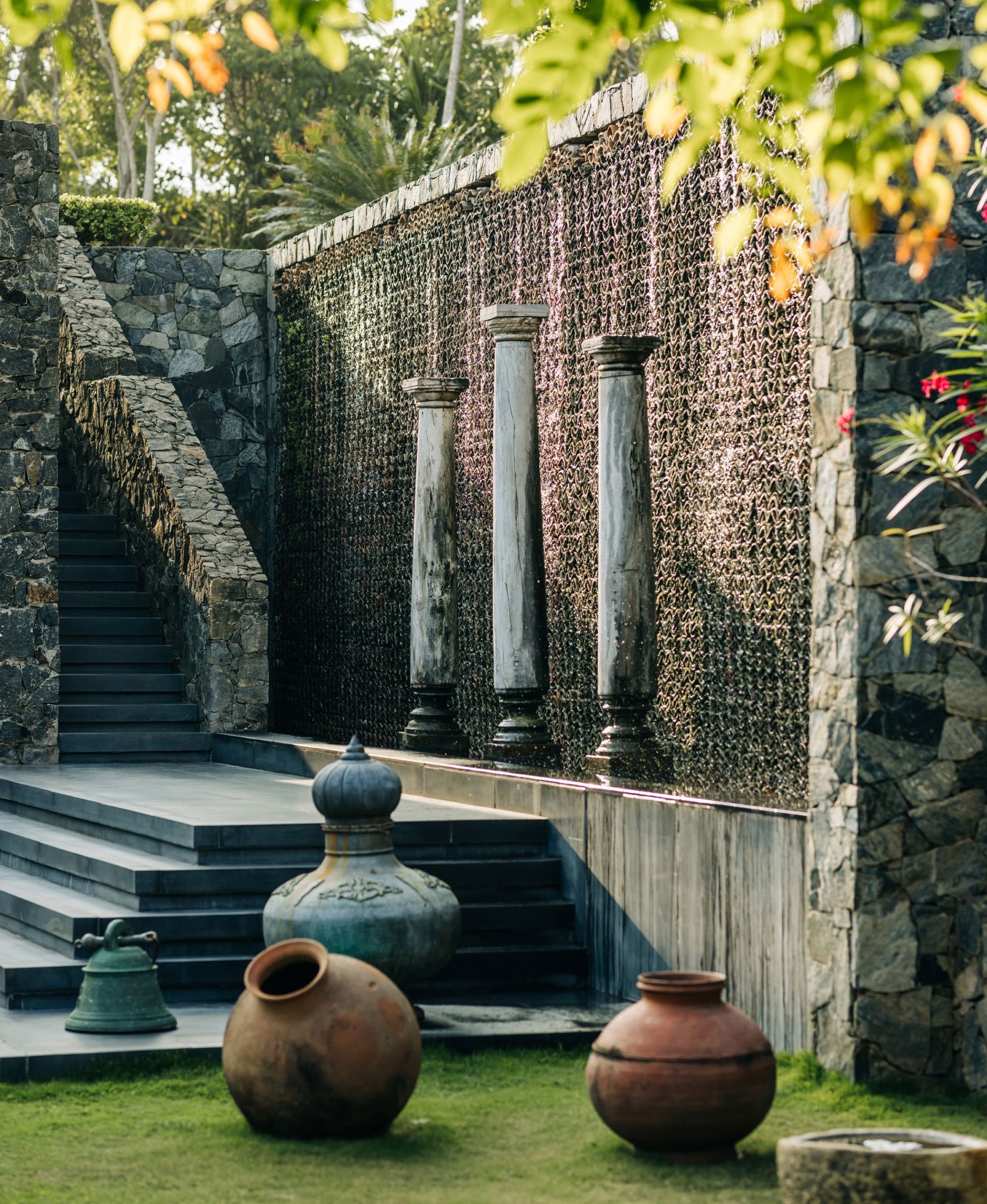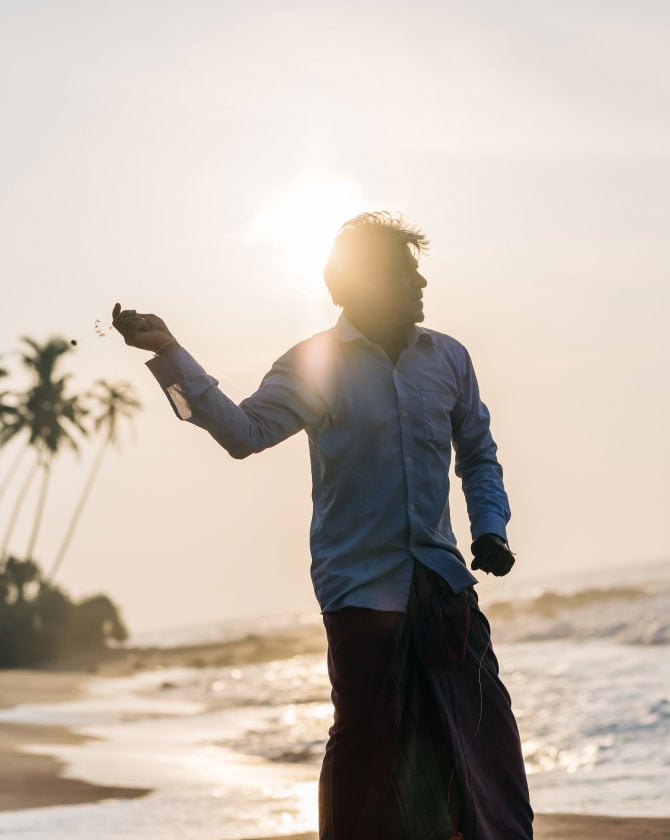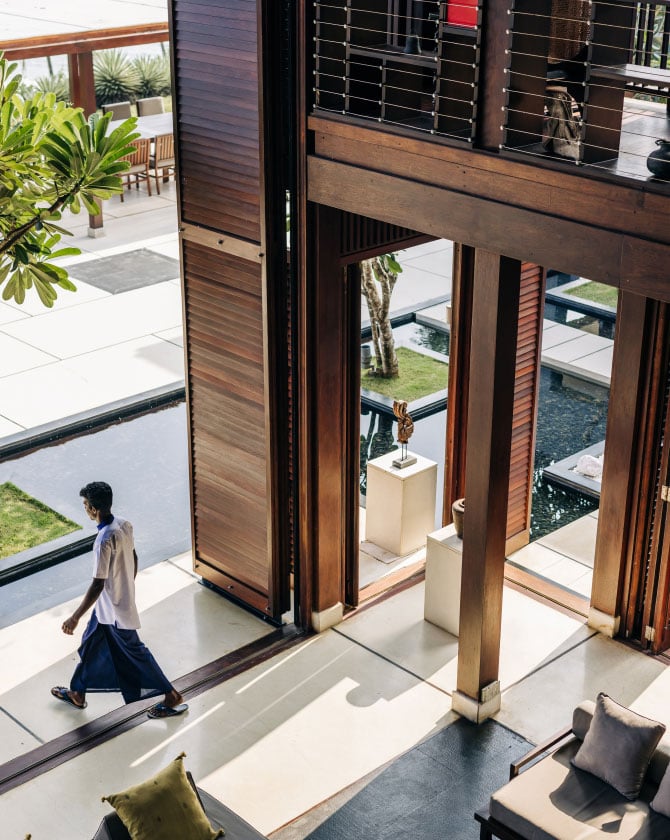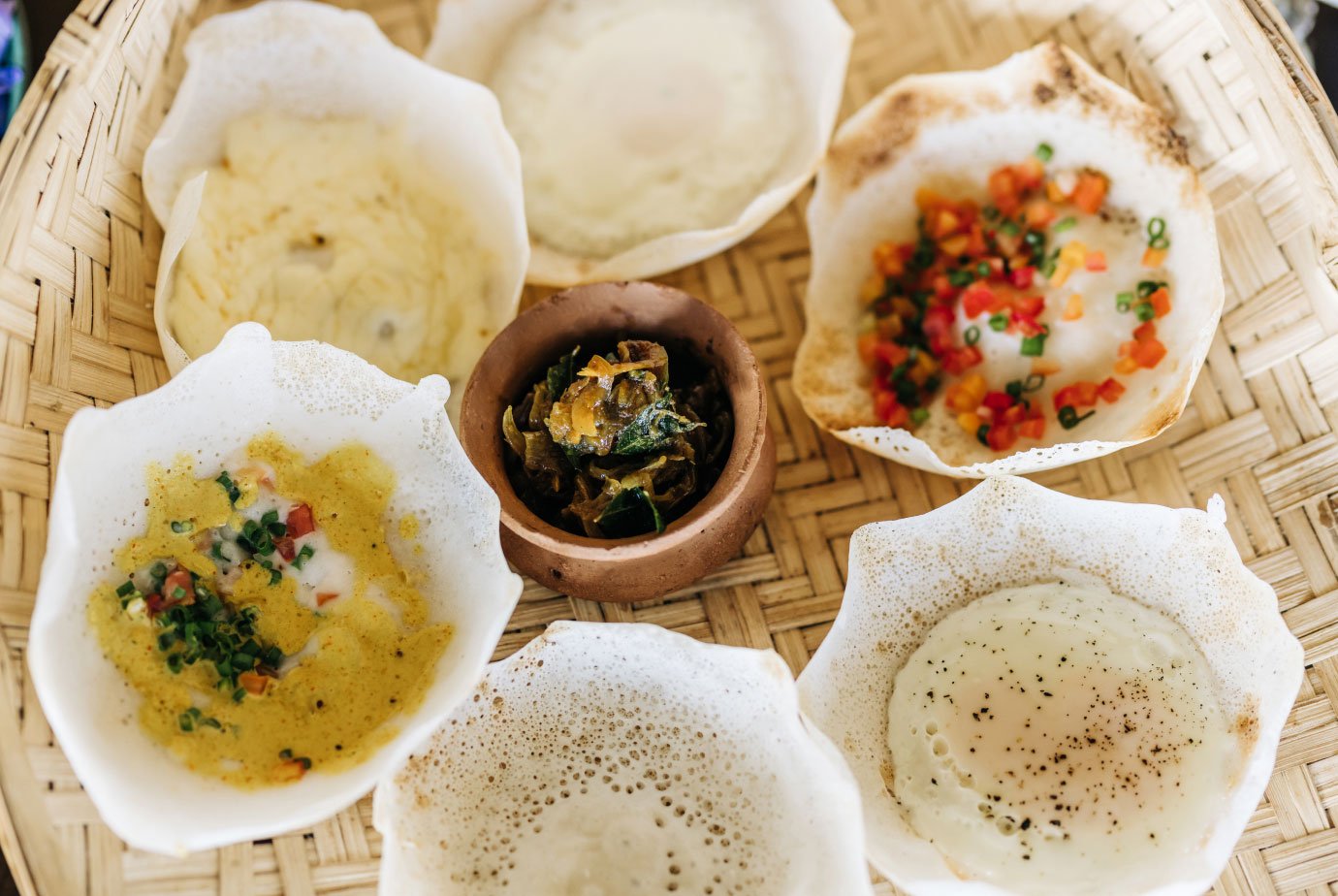 ÀNI Thailand
Located on the unspoiled island of Koh Yao Noi, ÀNI Thailand is set on a sandy beach with spellbinding views of Phang Nga Bay. The resort accommodates up to 20 guests on an all-inclusive basis across eight suites set around a sparkling main swimming pool and a host of gracious, Lanna-style living and dining pavilions. Multiple open-air settings include the sunken lounge deck and the rooftop meditation area, while the double spa treatment room with its private jacuzzi is perfect for peaceful time out. The dedicated staff of just over 20 curates every moment to ensure an unforgettable stay for every guest.

Address:
Koh Yao Noi, Ko Yao District, Phang Nga, Thailand