ÀNI THAILAND – IT'S ALL YOURS
Ensconced in lush gardens with spellbinding views of Phang Nga Bay, ÀNI Thailand welcomes you and yours alone to this jewel-like, private beach escape on the east coast of Koh Yao Noi Island. Accommodating up to 20 guests, we offer a vast main swimming pool and an abundance of living and dining areas, as well as a dedicated staff of 22 to curate every detail of your all-inclusive ÀNI experience.
A stay with us is all-inclusive, from every personalized meal and spa treatment, to tailored excursions and kids' activities. This means no hidden costs or price lists; just pure relaxation and the time and space to focus on what is important to you. From the moment you arrive, your ÀNI family makes you feel at home, taking care of every need and whim with genuine warmth and peerless generosity.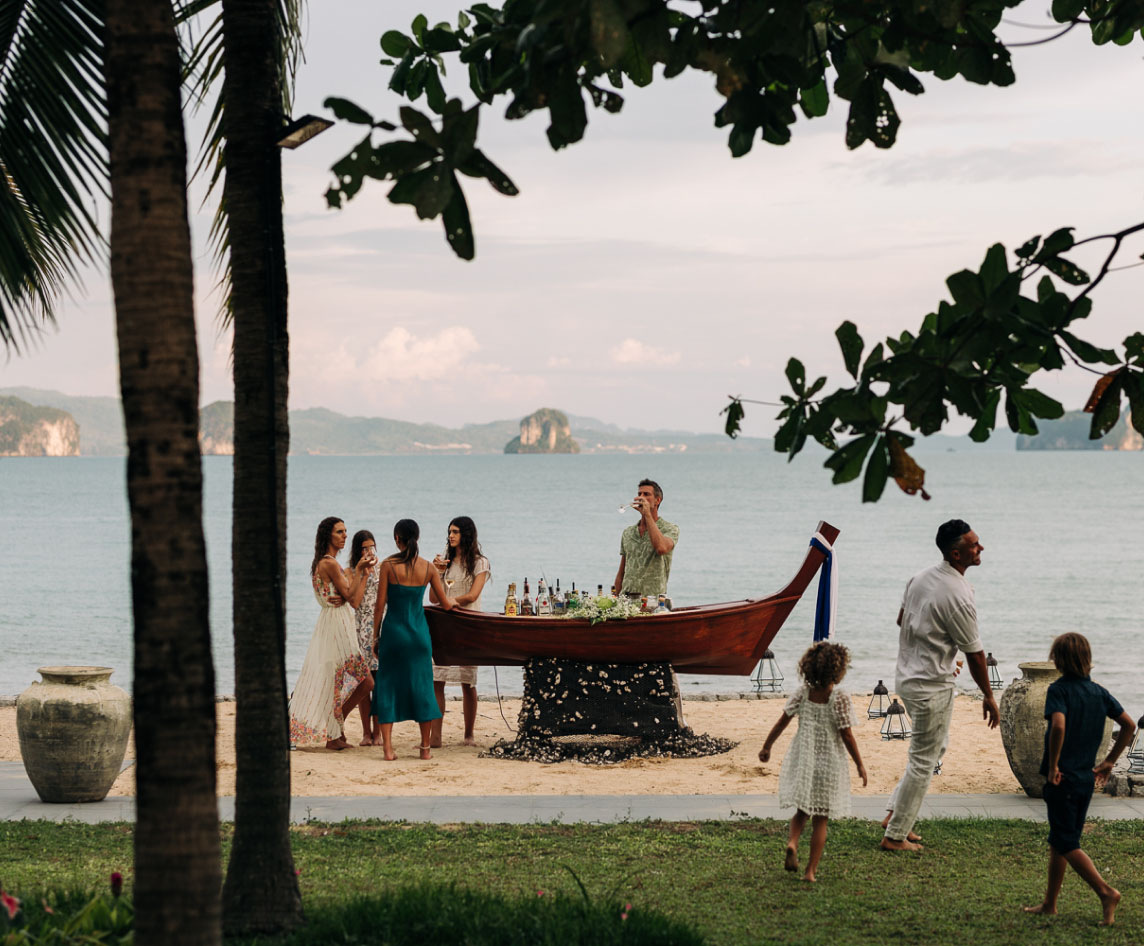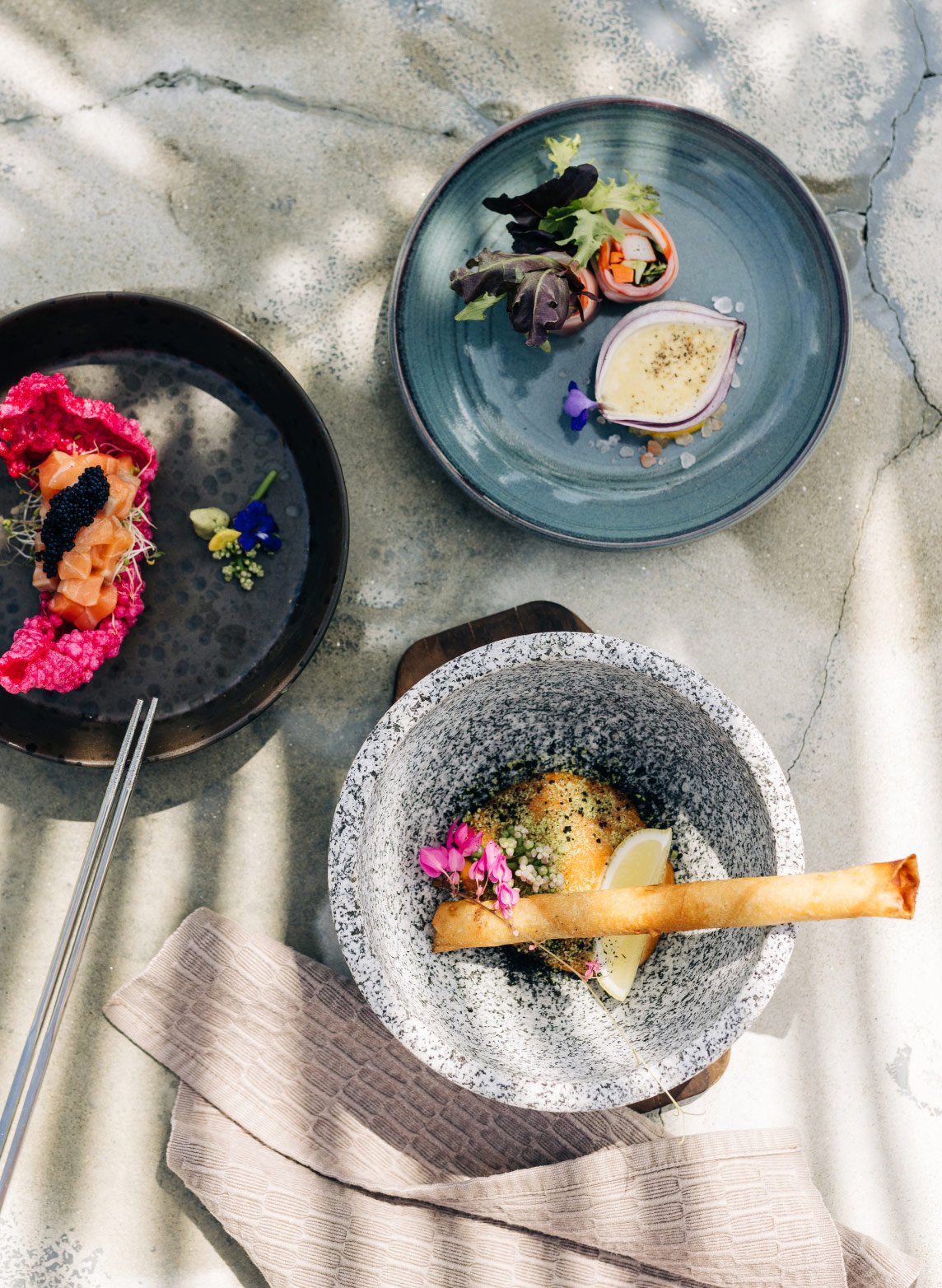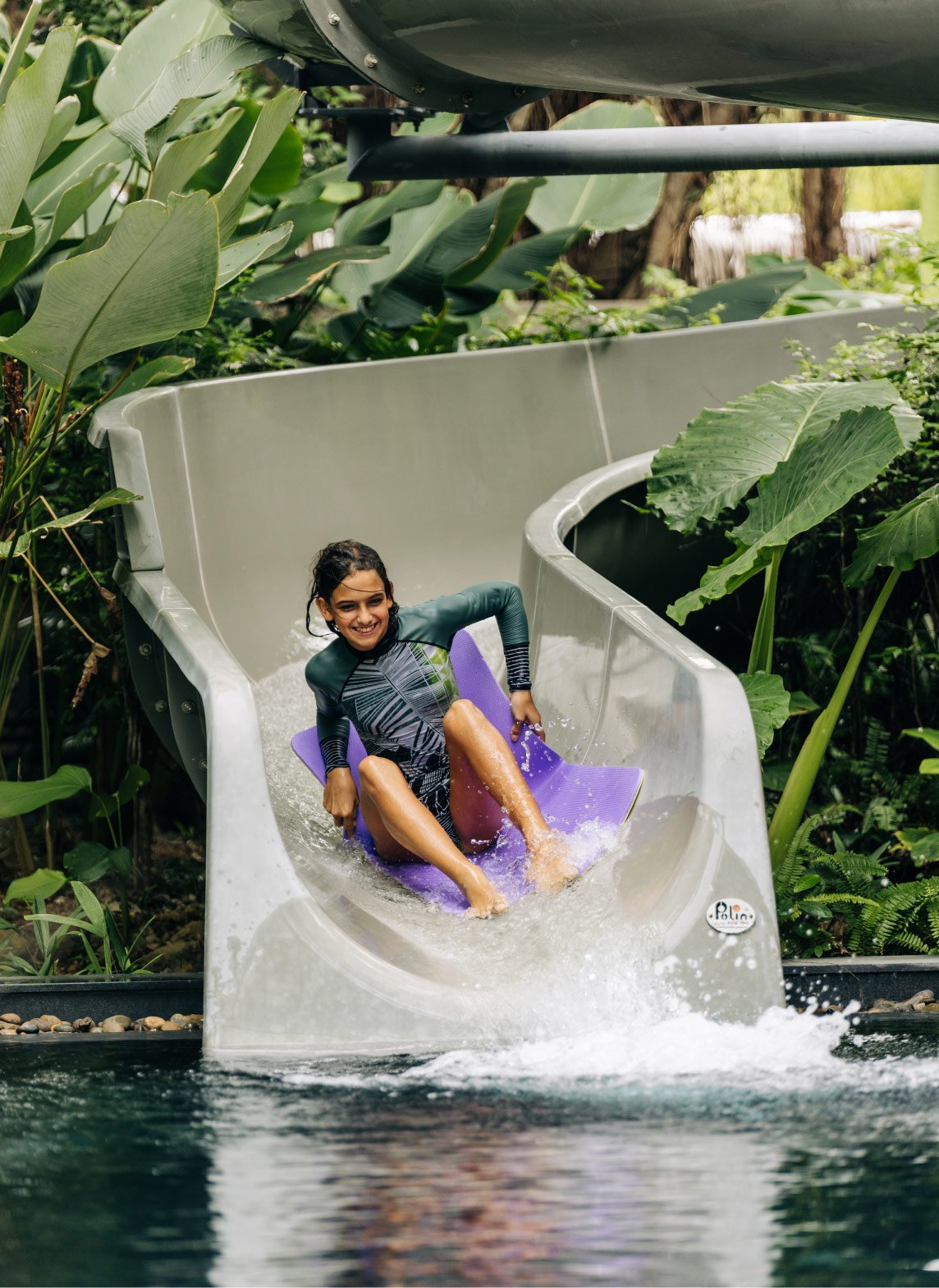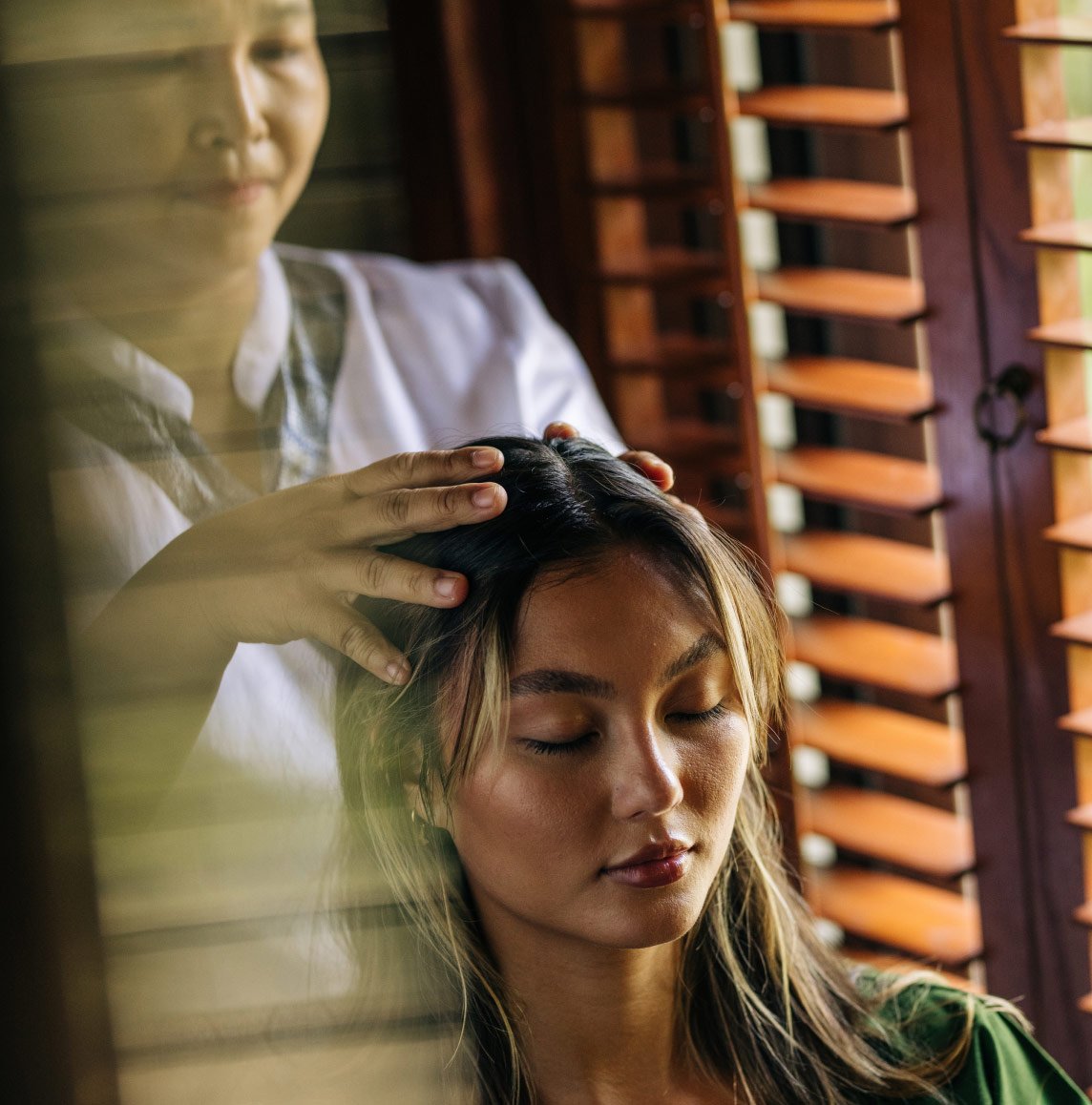 accommodation
Awake to a multihued sunrise gilding the limestone pinnacles of Phang Nga Bay or escape into a myriad of jungle palms. Our suites and villas provide comfort and tranquility as you reconnect with nature and those around you.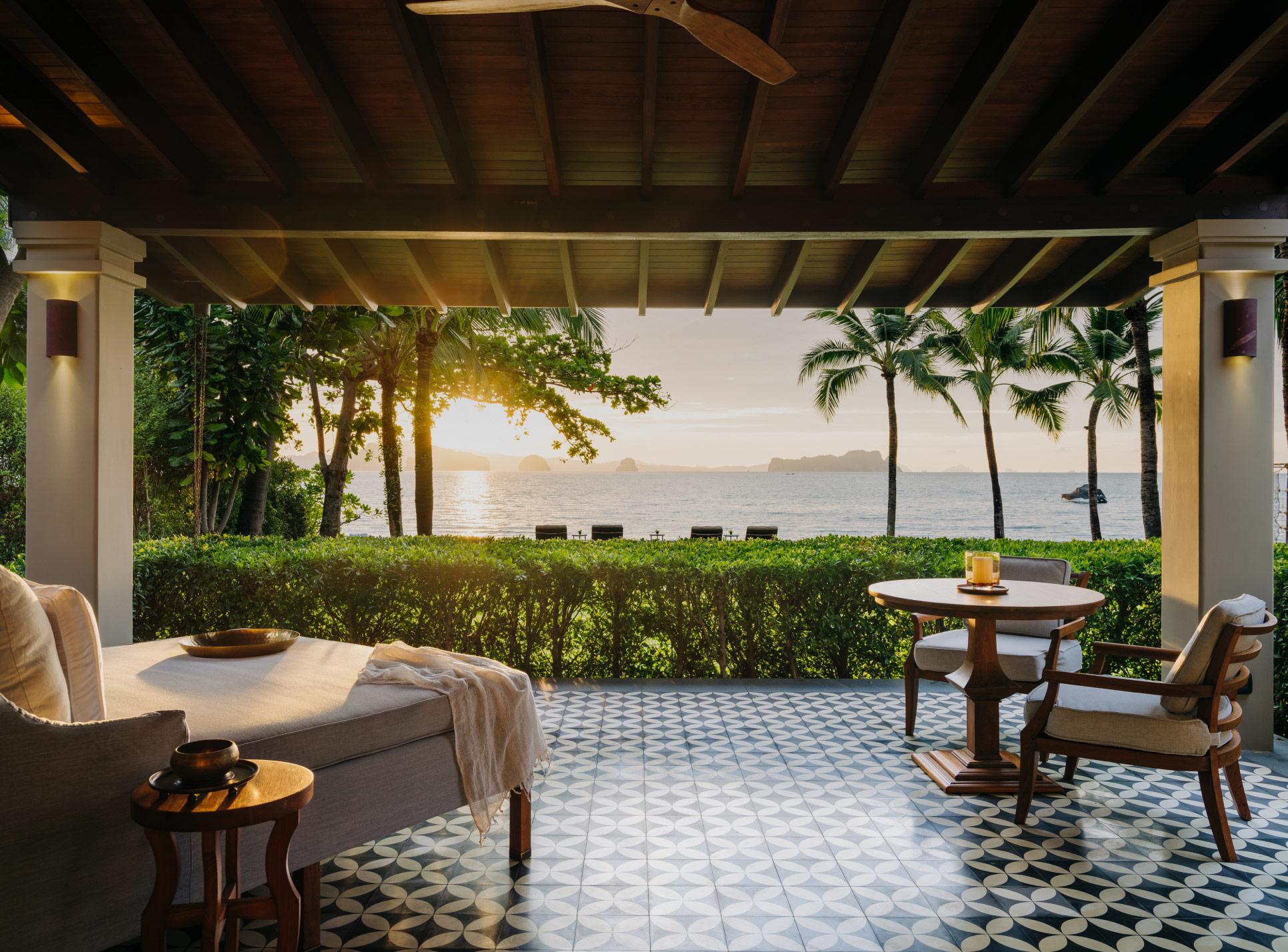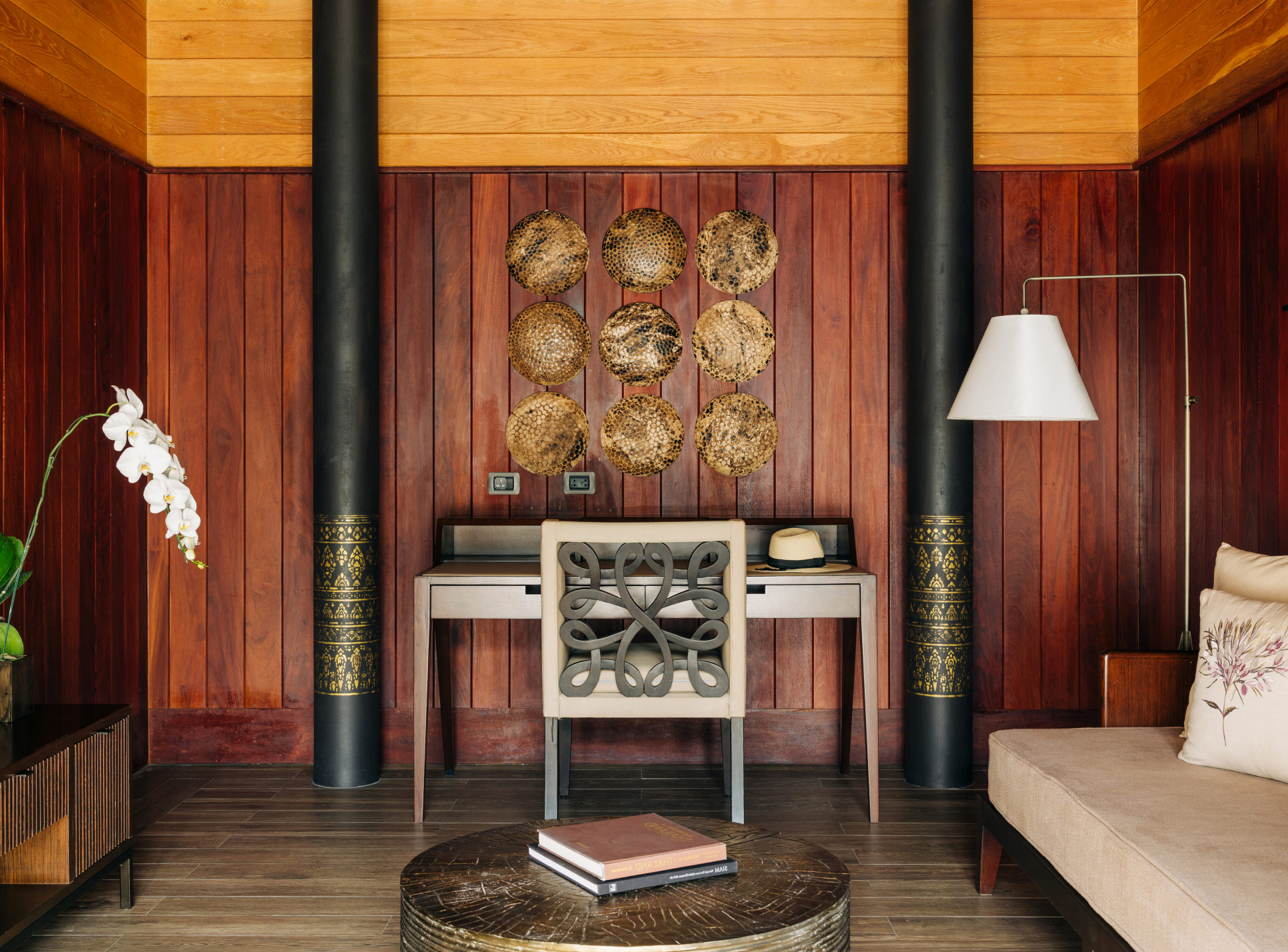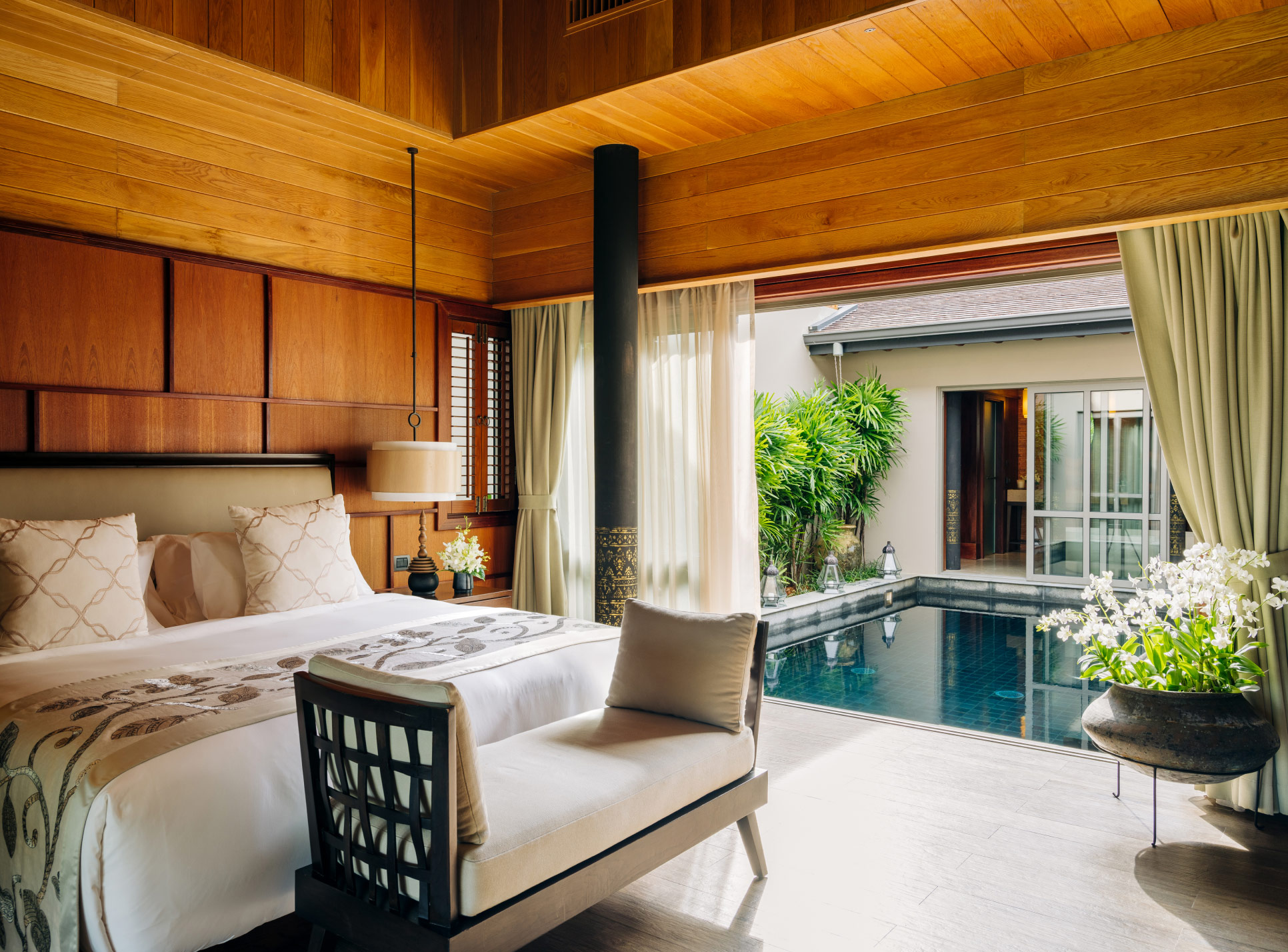 Beyond our comprehensive inclusions, we can arrange any possible experience offered in Phang Nga Bay, ensuring transportation is booked, itineraries are planned and costs are clear. In a region renowned for its natural beauty, cultural heritage, and balmy climate, there are a plethora of ways to pass your time and myriad opportunities for exploration, adventure, and unique engagement.

Island-hopping and snorkeling cruises by longtail boat reveal the sheer wonder of this World Heritage Site above and below the water. Private yacht cruises can explore the Phi Phi Islands and Thalene Bay farther afield. Scuba diving and rock climbing provide plenty of adrenalin-fueled fun, while visits to Phuket's Ethical Elephant Sanctuary are easily arranged. And this is just the beginning.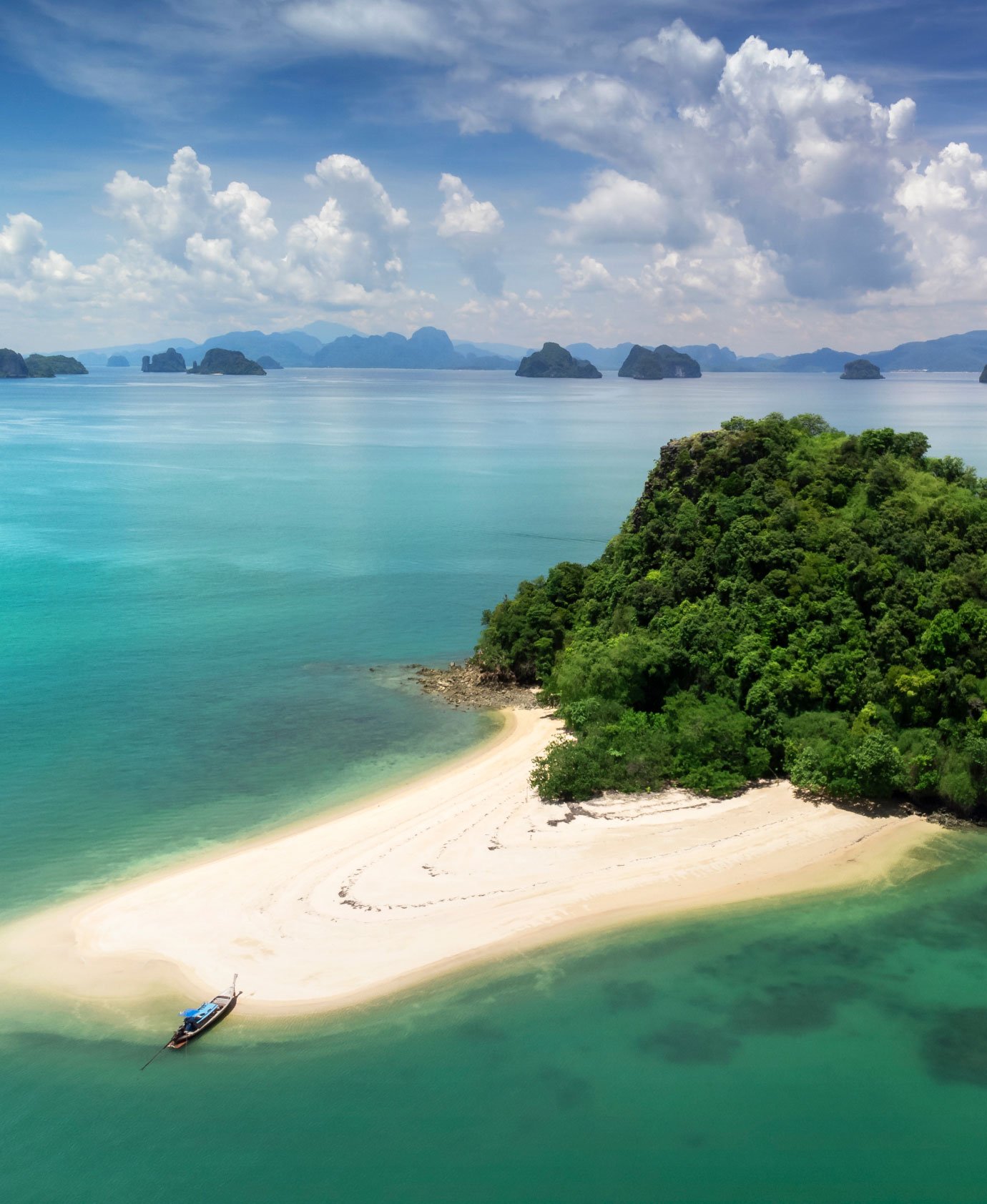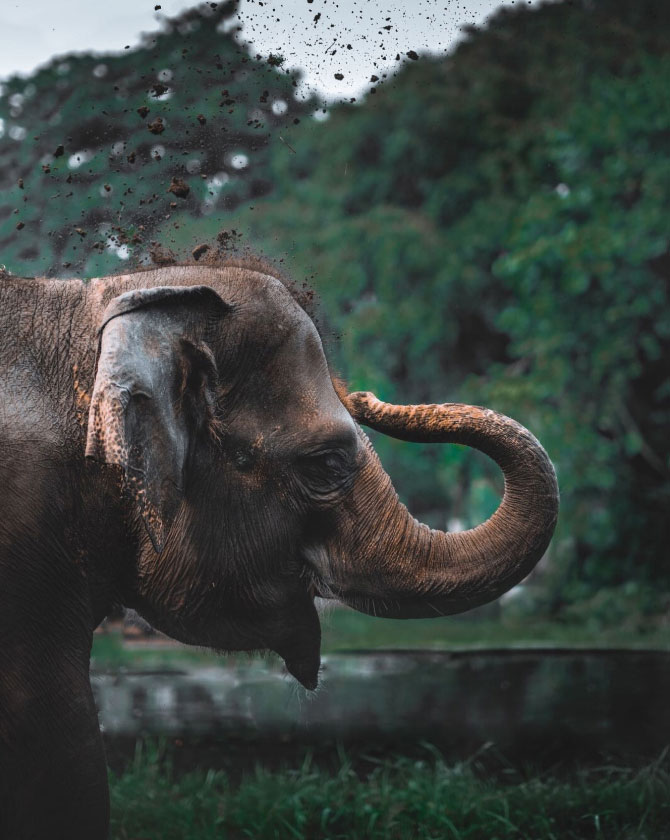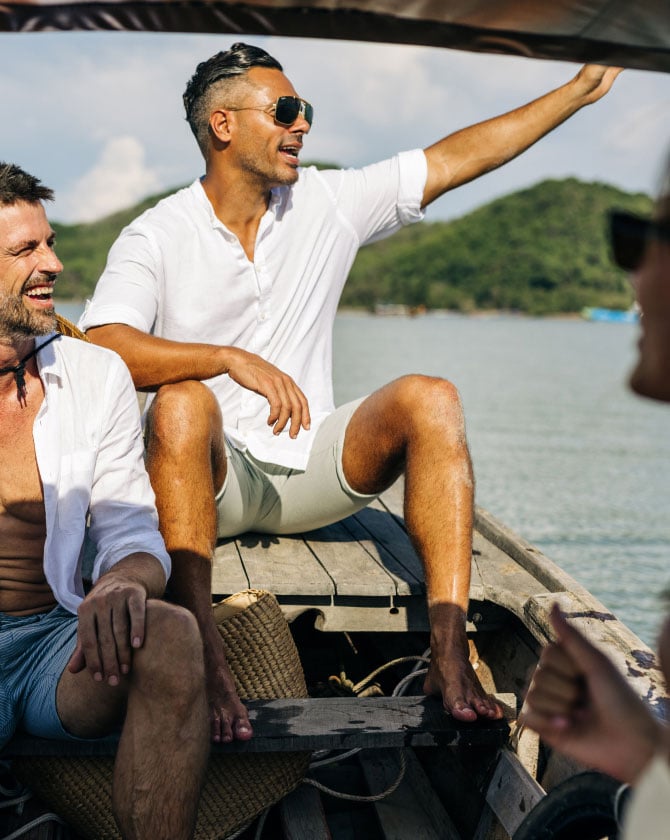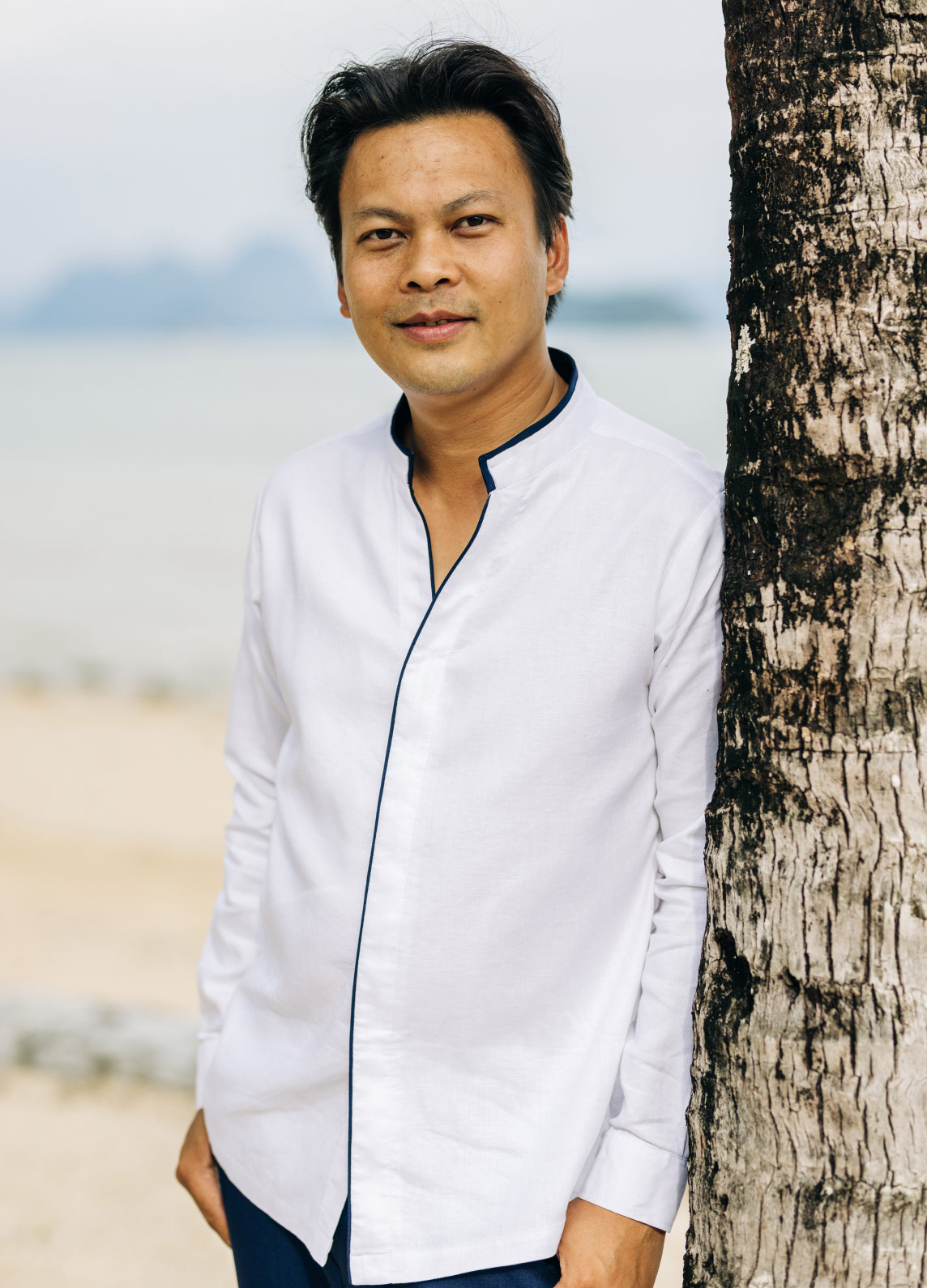 Andrew Welcomes You​
Born in Jakarta, General Manager Andrew Gianfranco-Cotel moved to France at 18 and seriously considered a career in diplomacy before attending the Institut Vatel in Nimes to study International Hotel Management. His warm intuition and love of people, travel, and cuisine saw him excel with 14 years' experience across luxury hotel brands in France, before he returned to Asia.

"Early on, I learned that five-star service can mean different things in different countries. Here, we combine the finest global standards with a uniquely Eastern touch that is sincere and peaceful, with gentle humility. My aim is to give our guests an experience that they cannot get anywhere else."
Meet Our Family
Those who have visited any ÀNI Private Resort know that while the location, setting, and facilities of each are utterly exceptional, it is the staff that makes an ÀNI stay the heartfelt, superlative, unforgettable experience it is renowned to be. We are literally a family of rare hideaways, and our staff are the heart and soul of the ÀNI brand – each, without exception, a generous host dedicated to creating unscripted, magical memories for every guest.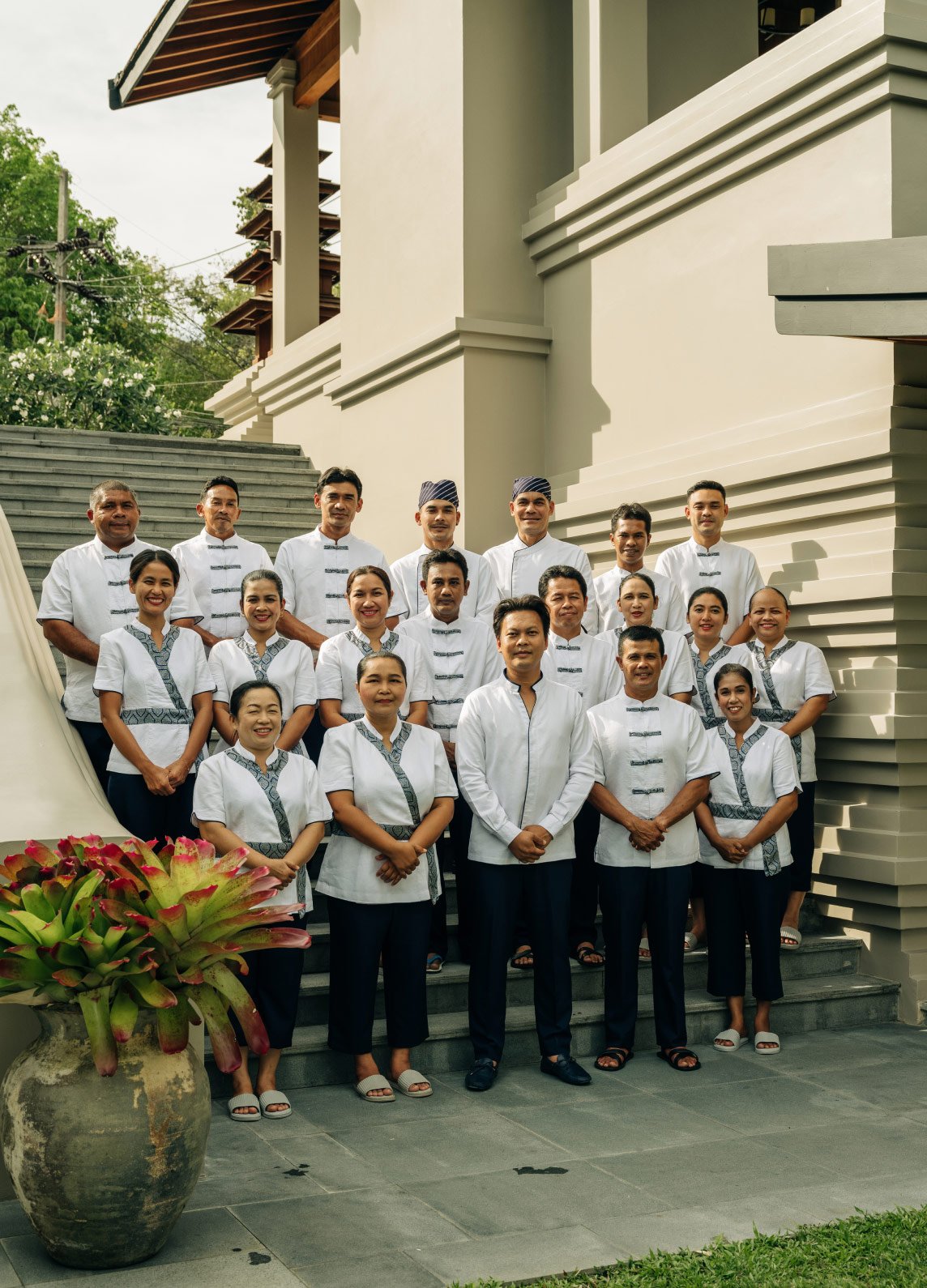 Travelling to ÀNI Thailand
30-minute speedboat journey from Ao Po Grand Marina, which is a 30-minute drive from Phuket International Airport (HKT)​

A 30-minute speedboat journey from Krabi Pier, which is a 45-minute drive from Krabi International Airport (KBV)​

Private Jet from Bangkok to Phuket and helicopter to Koh Yao Noi

Direct flights connect with Abu Dhabi, Bangkok, Beijing, Doha, Dubai, Frankfurt, Hong Kong, Kuala Lumpur, Seoul, Shanghai, Singapore, and Sydney​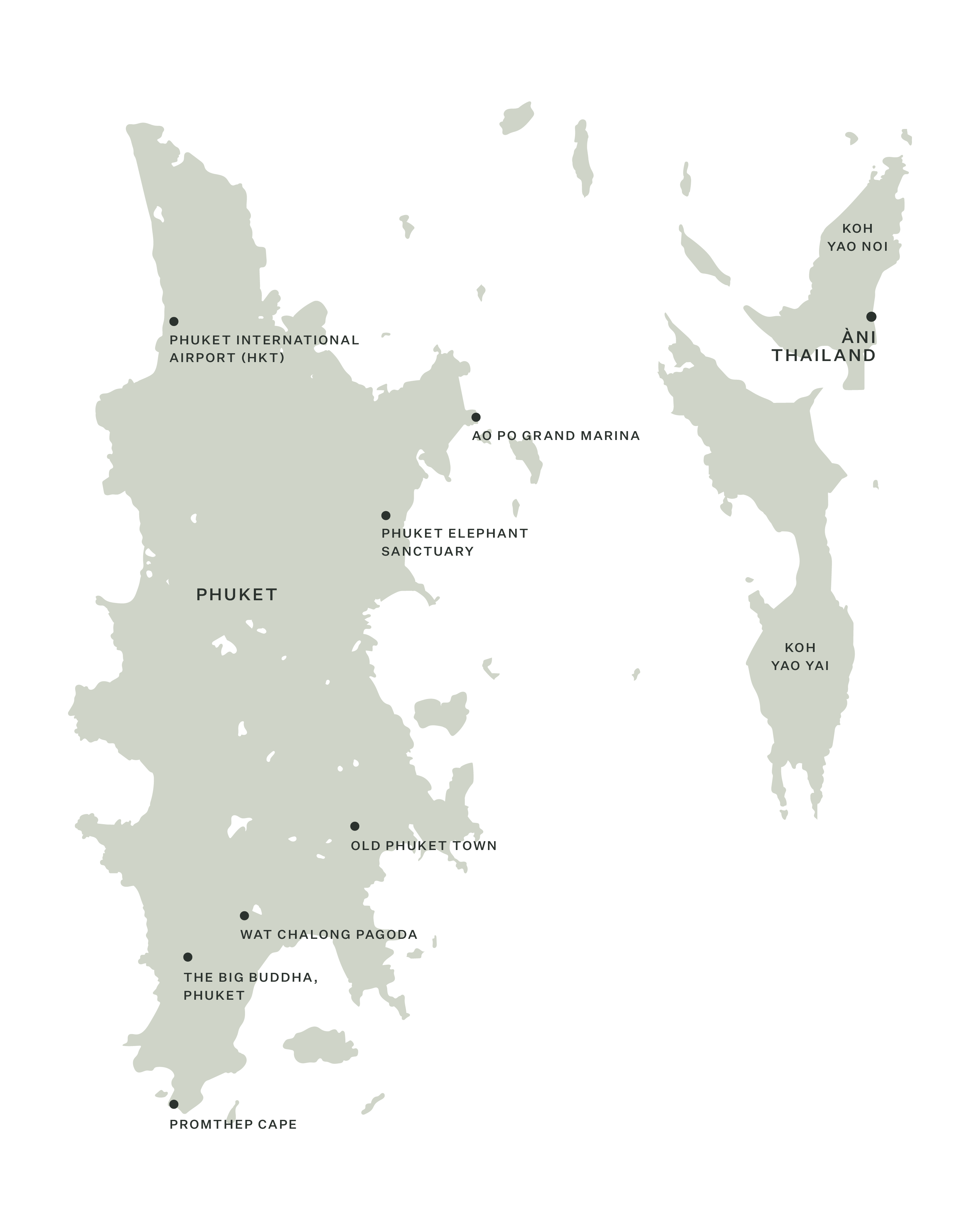 ANI Thailand and Your Wellbeing
ÀNI Thailand
Koh Yao Noi, Ko Yao District, Phang-nga, Thailand