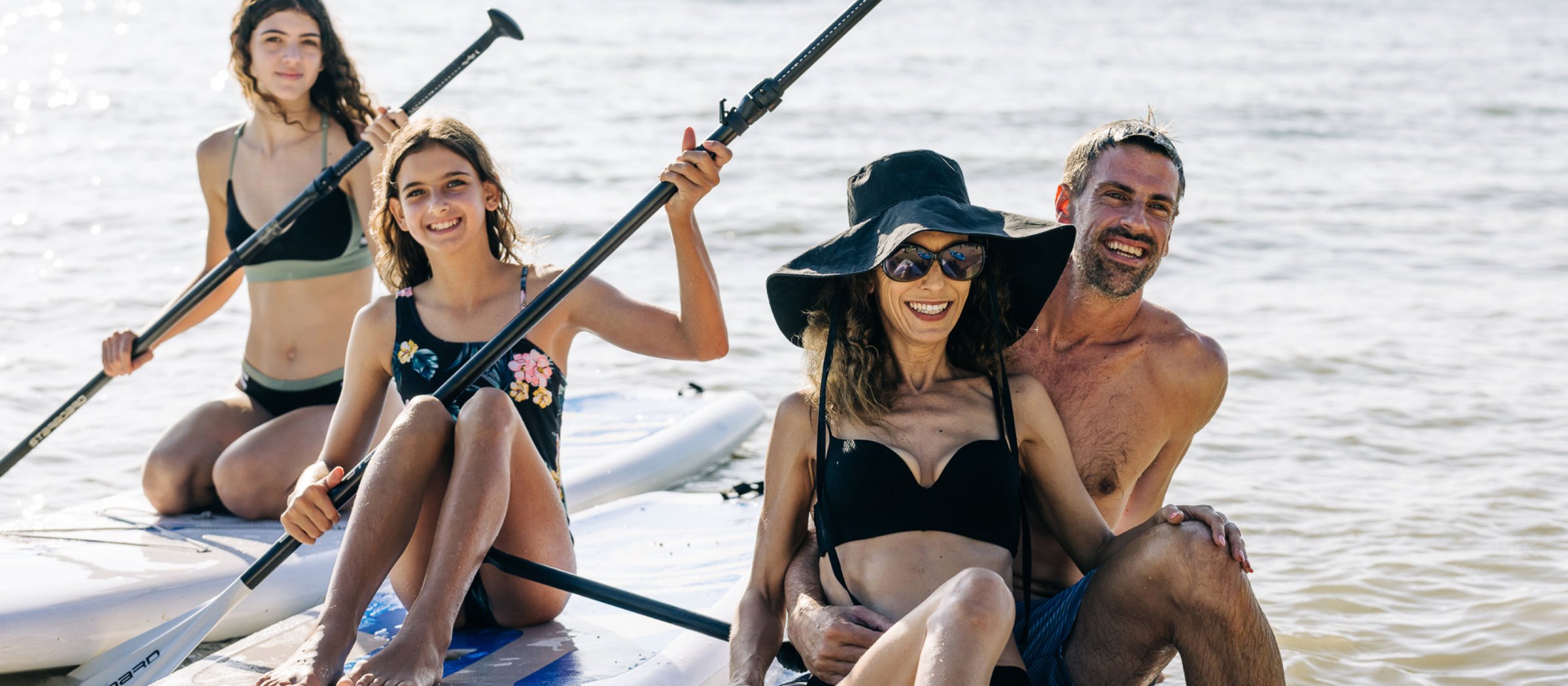 Promising absolute relaxation in a place of profound natural beauty and the time away from daily routines to truly reconnect, the ÀNI Thailand experience has been designed to make you feel completely at home. Our luxury inclusion cover dining, wellness, youth entertainment, cultural immersion, and outdoor adventure, while also seamlessly taking care of the little details – from laundry to airport transfers – with thoughtful generosity.
DINING
Focused on creating beautiful settings in which to savor exquisite cuisine, ÀNI's dining philosophy
ensures that every meal is an unforgettable, full sensory experience – a new memory in the making.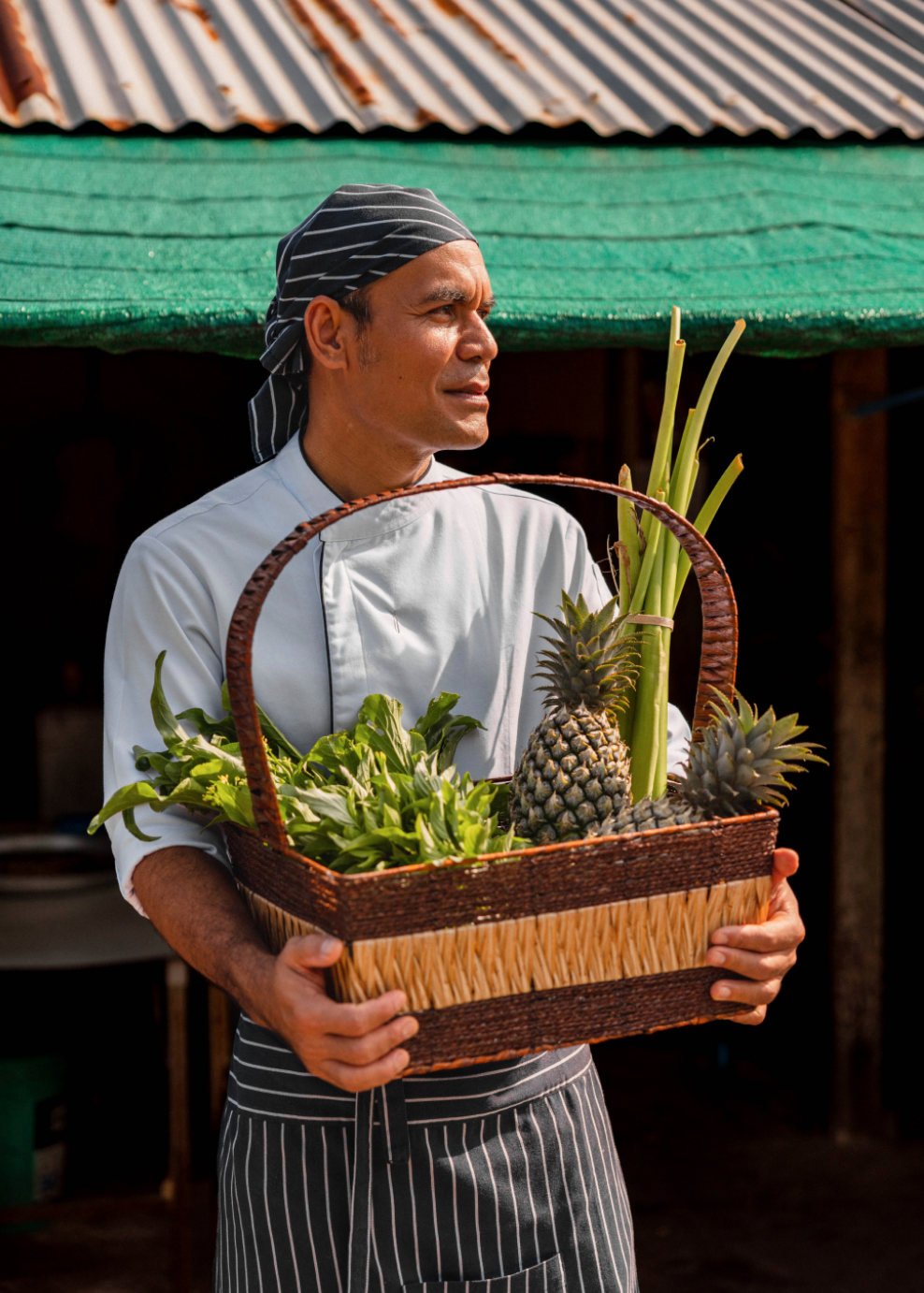 Private Chef
Breakfast, lunch and dinner is served in different settings across the resort, with every menu tailored by your own Private Chef, according to guest preferences.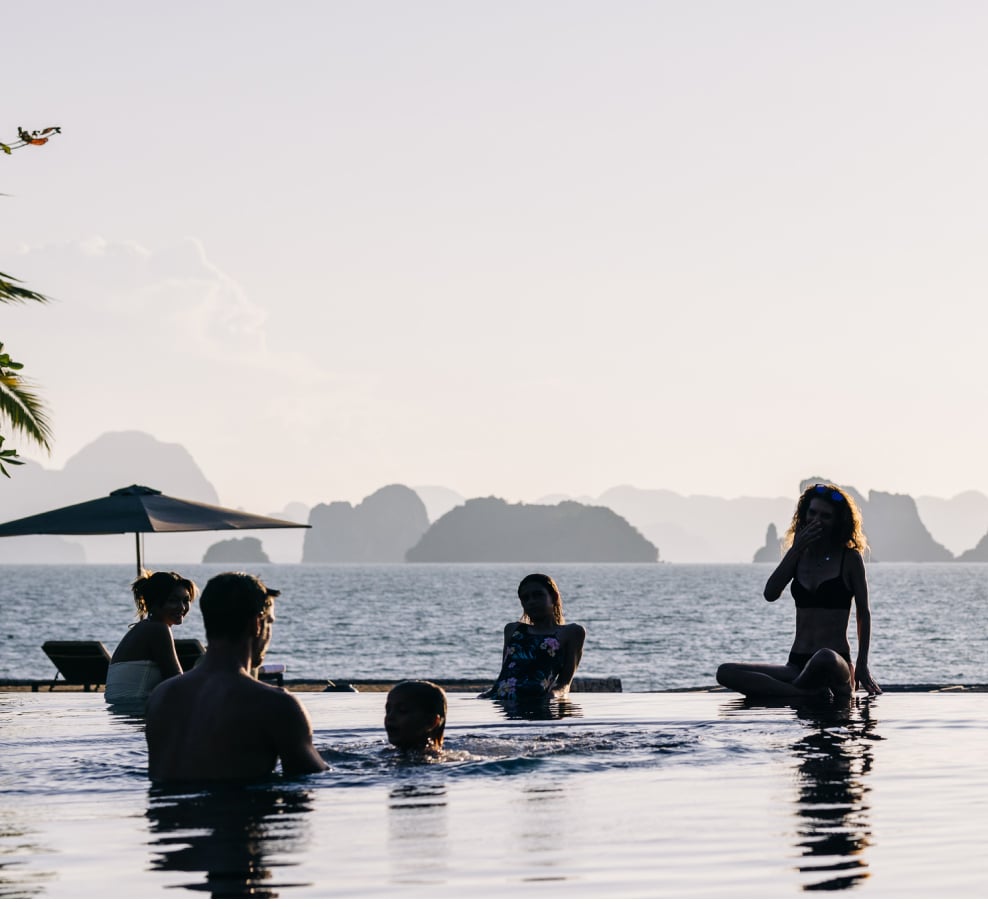 All Day Pool Butler
From iced lates and cooling fresh juices, to daily sunglass cleaning, our Pool Butler team are always on hand.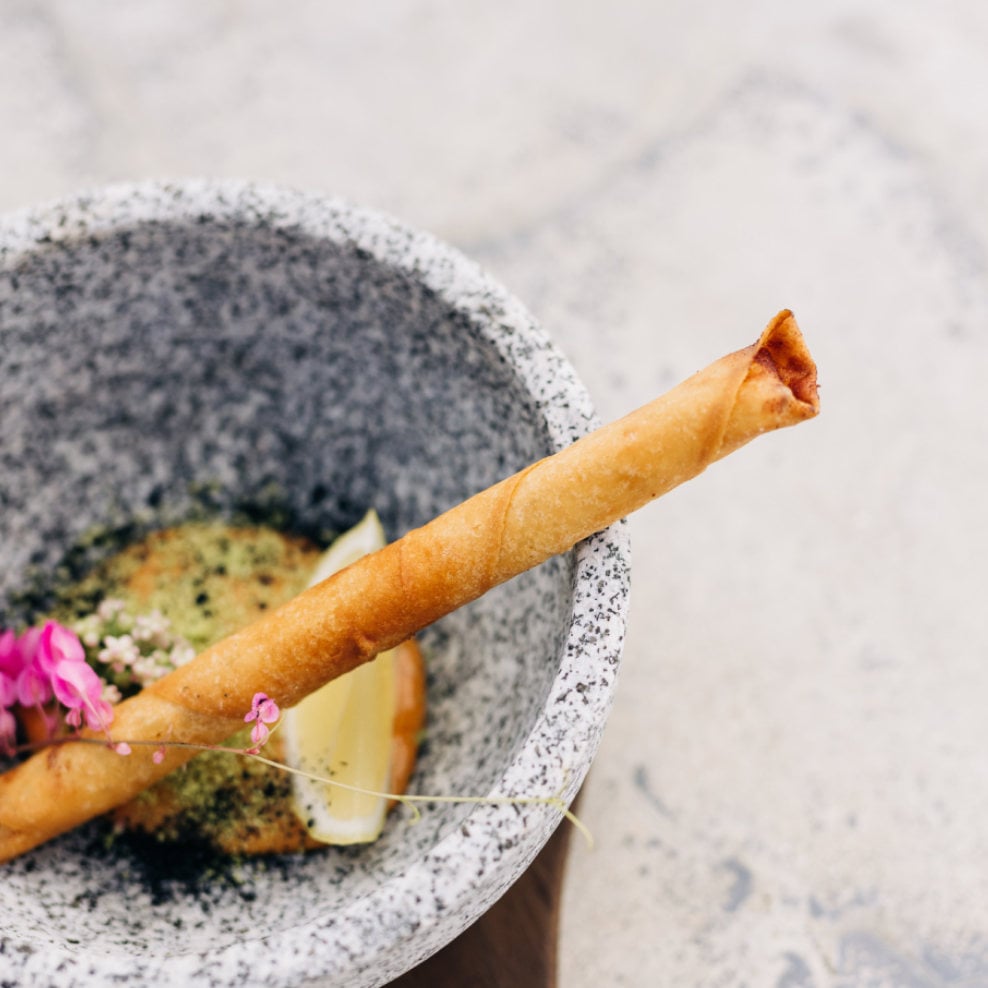 Daily Snacks
Daily snacks and treats, home-made sorbet and ice-cream, with freshly baked cakes are available for in between meals hunger pangs.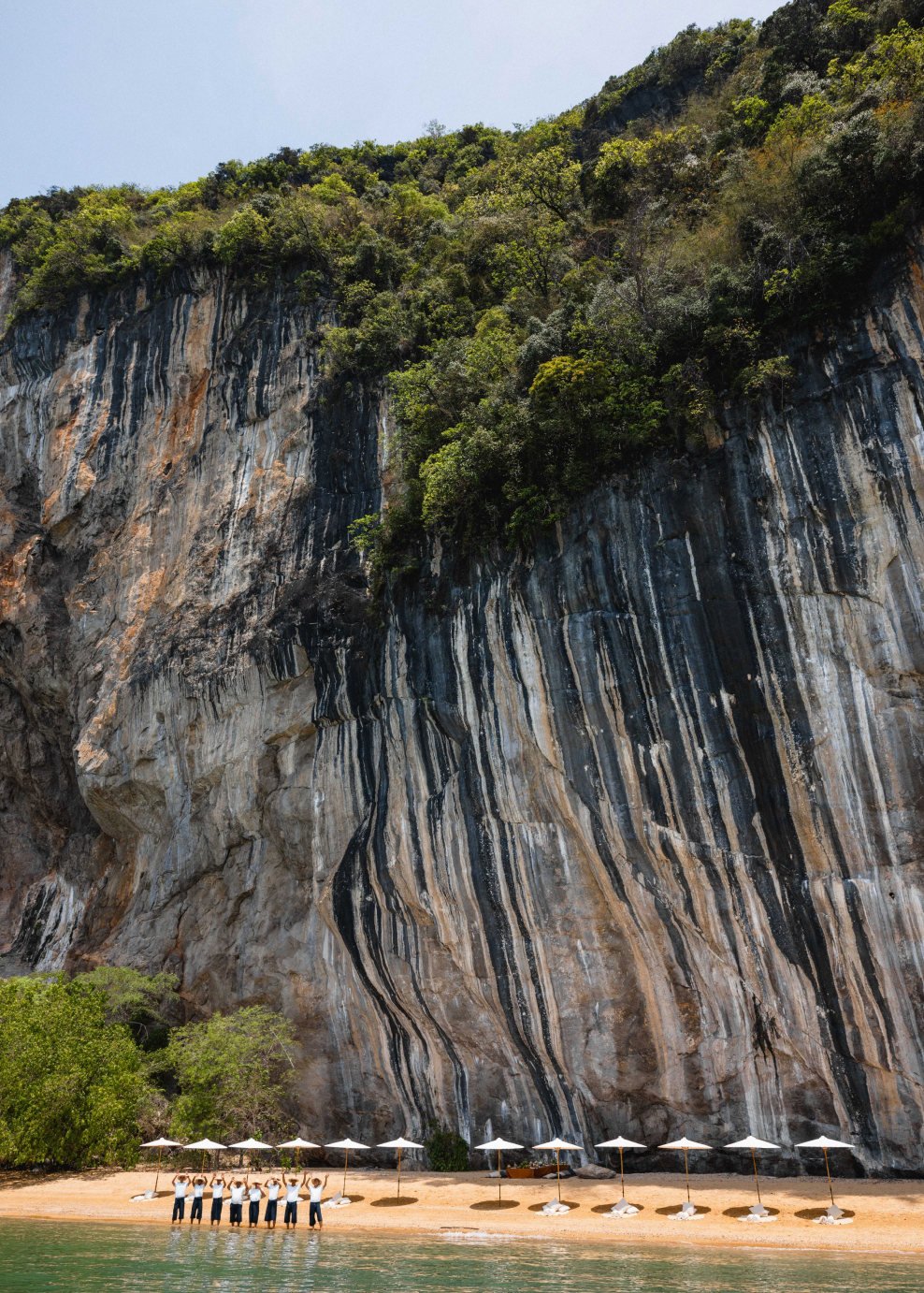 Batang Island
Experience Batang Island with an exclusive private picnic, long-tail boat transfers and Monkey Island visit, once per stay.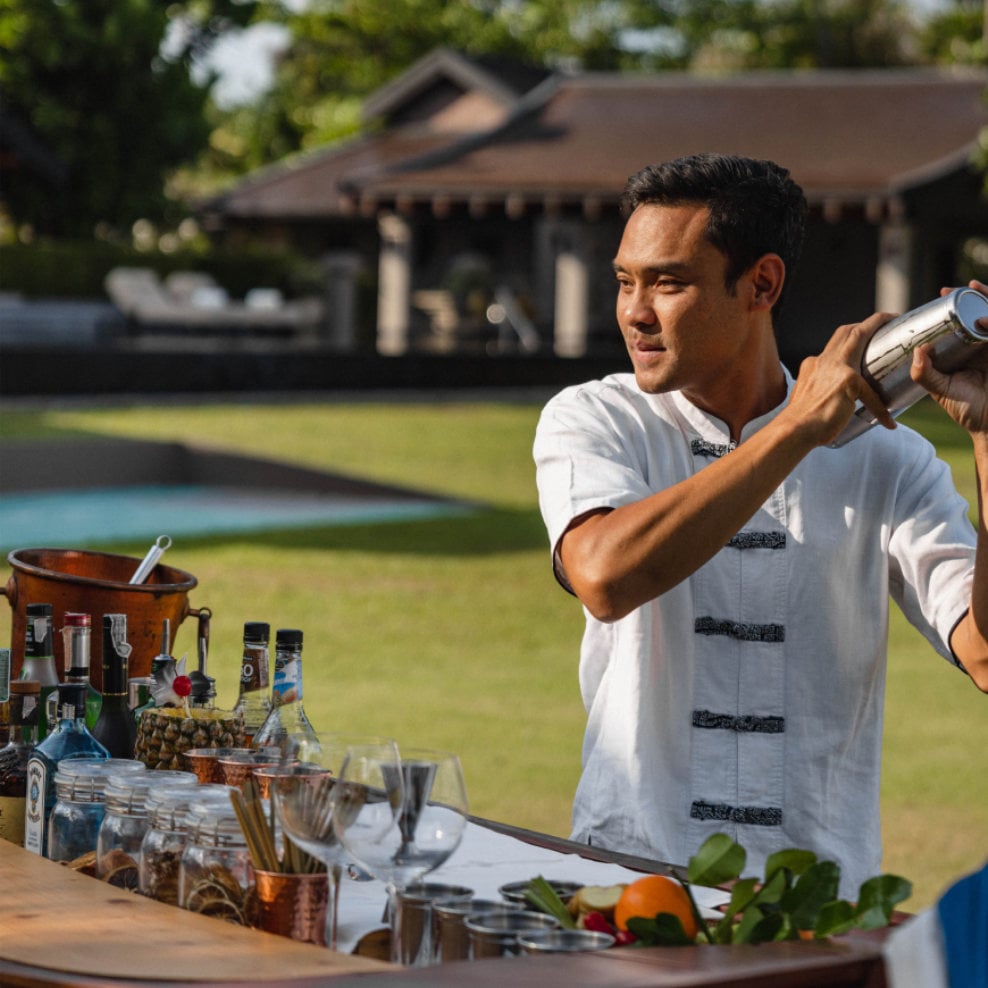 Free Flowing Beverages
Free-flow beverages, including premium spirits, cocktails, wines, soft drinks, and fresh juices are all included.
cultural immersion
The Kingdom of Thailand has a fascinating history and a rich culture, revealed through its
distinctive cuisine, dance, art, and architecture. A stay at ÀNI Thailand offers immersive cultural experiences.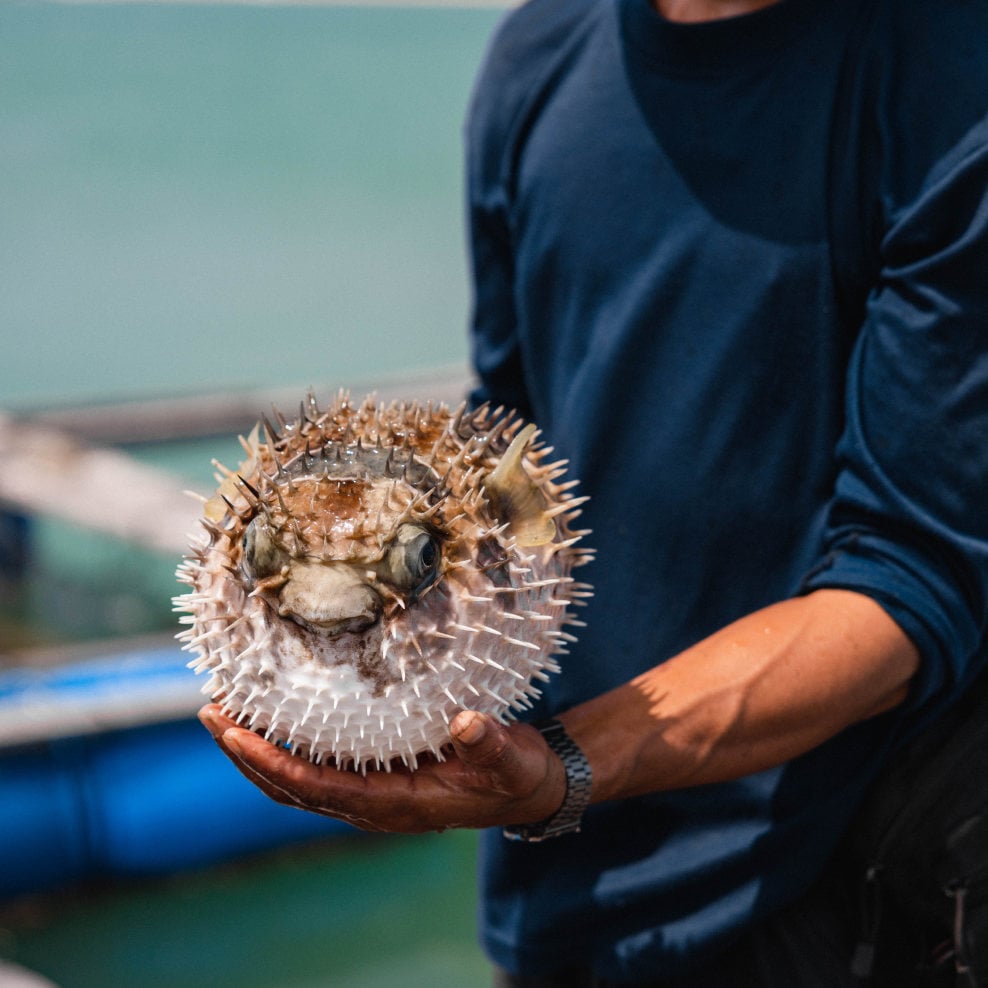 Fish Conservation Nursery
Guests are taken by long-tail boat out into the bay, to spend an hour or so with the nursery's team to understand breeding, education and conservation of local sea life.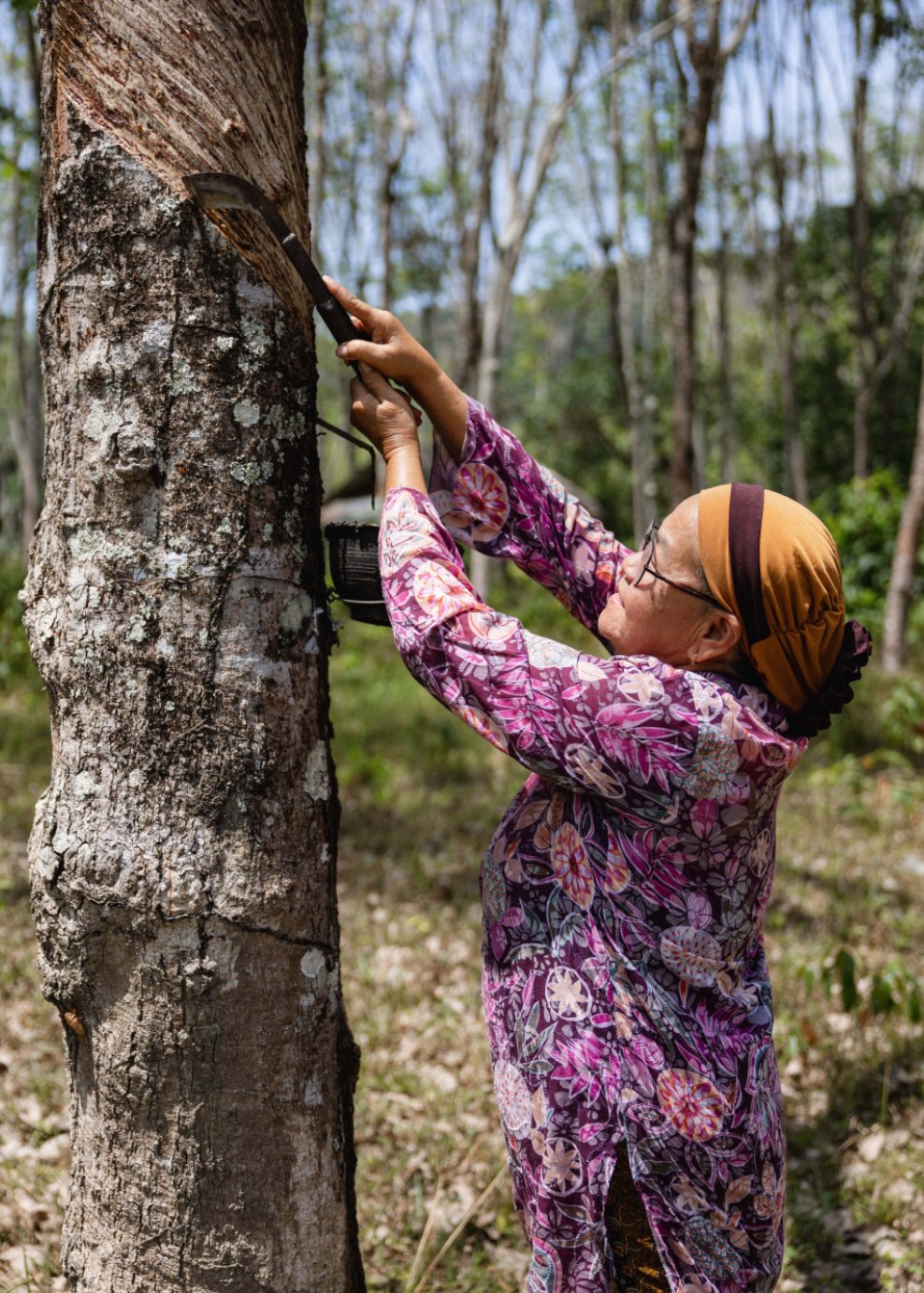 Visit a Rubber Tree Plantation
Meet Mah: owner of a five-acre plot of rubber trees as she explains to to 'tap' 350 trees to 'tap' each day to release the latex.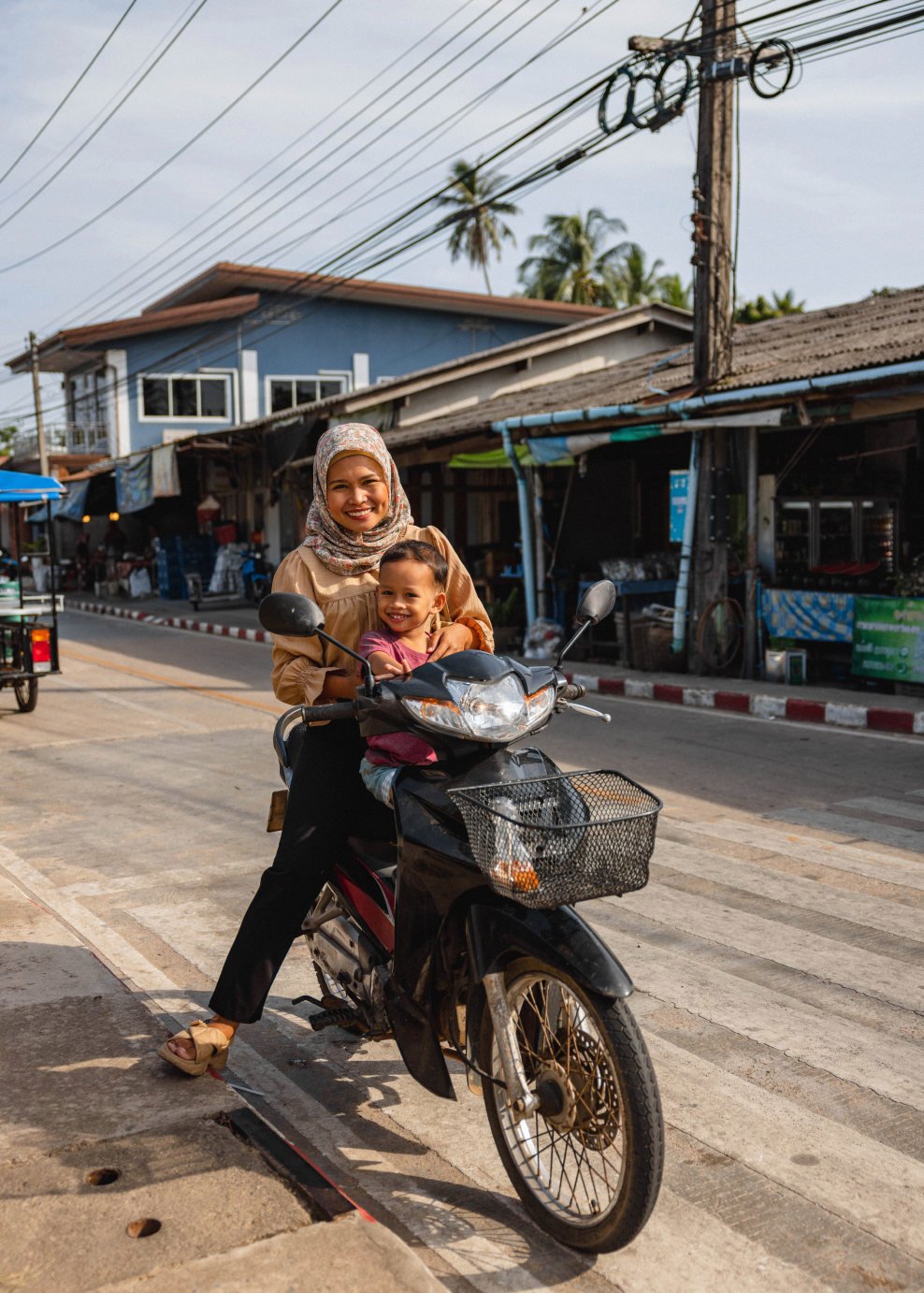 Koh Yao Noi Town Visit
Koh Yao Noi is a very small town, more like a village in size but still with a lively feel, spend a couple of hours exploring.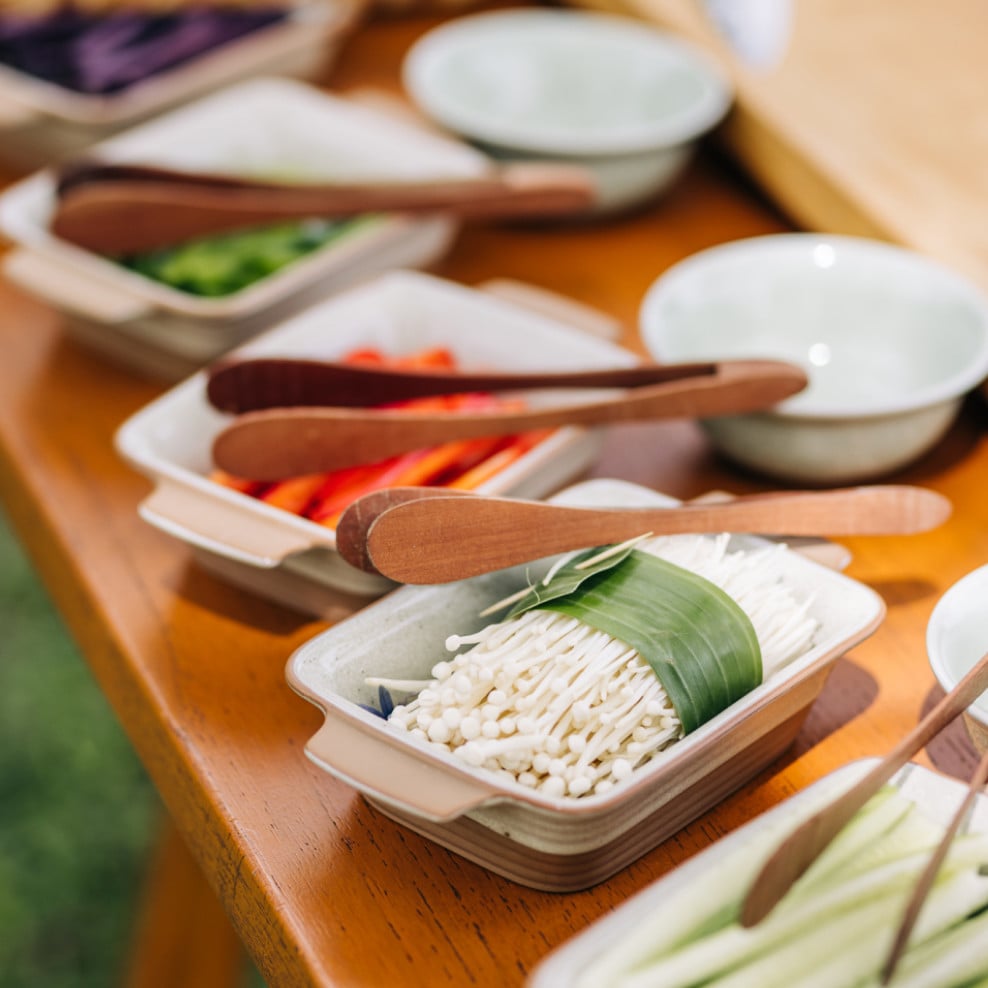 Thai Cooking Classes
Learn how to make our Executive Chef's truly delicious Thai cuisine through a hands-on cooking class.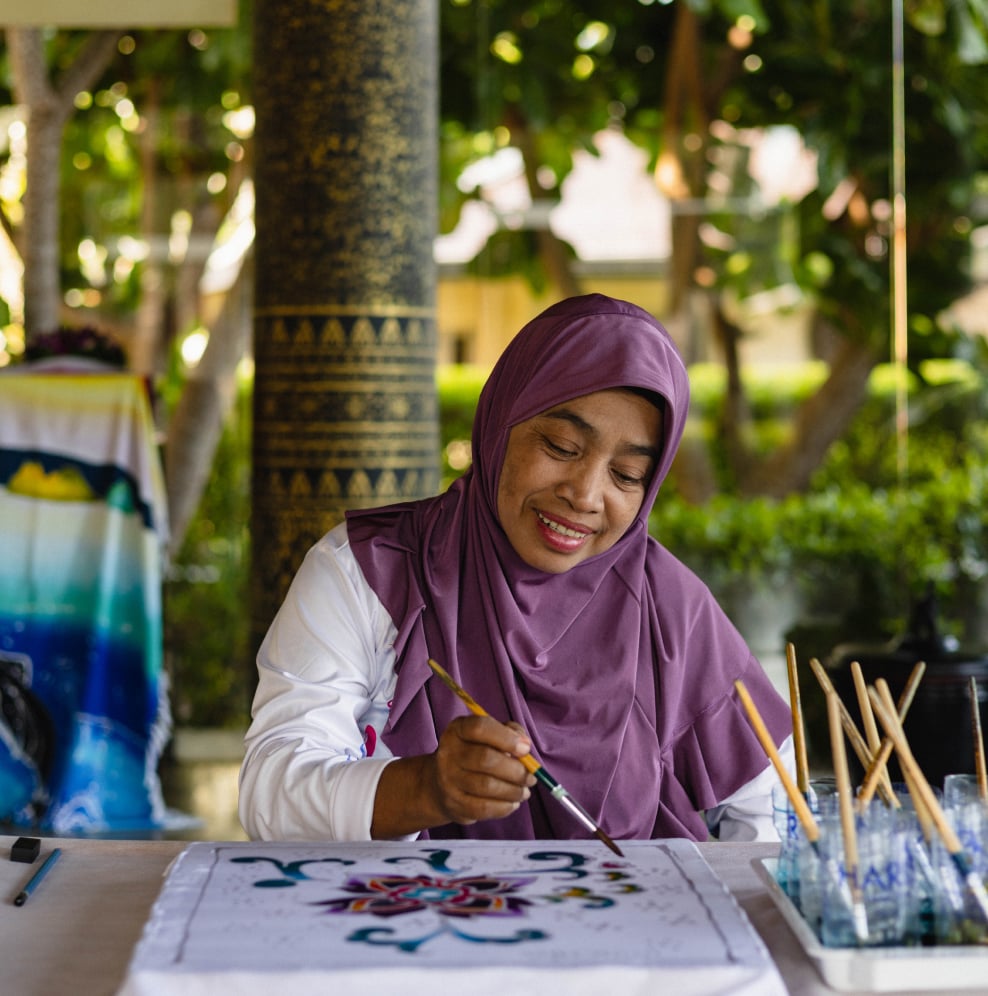 Batik Painting
Learn the art of batik with the local ladies of the island. Our local ladies visit ÀNI to share their 20-year knowledge.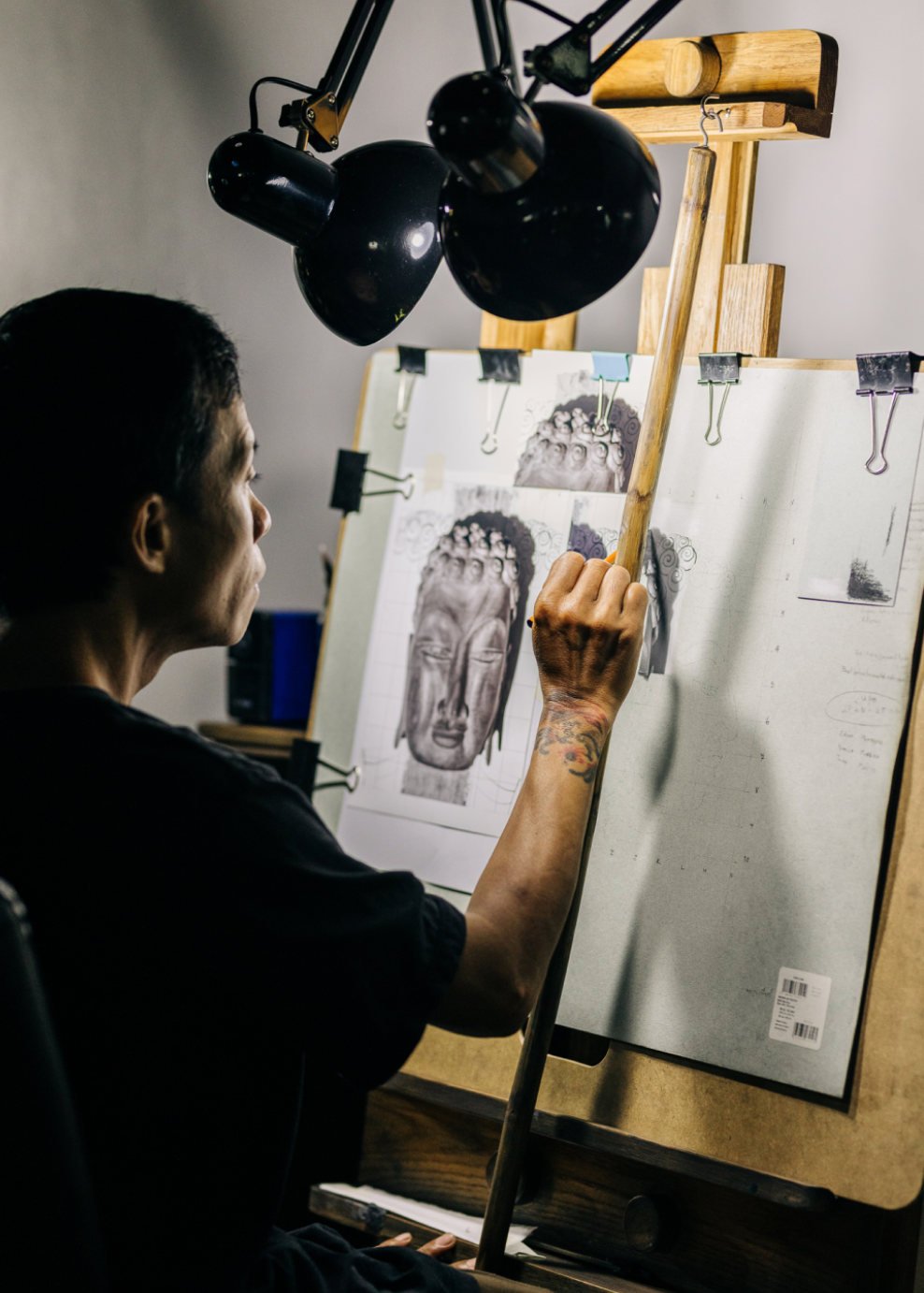 ÀNI Art Academies Thailand
Founded to uplift local communities, the non-profit ÀNI Art Academies organization, welcomes guest to visit the academy and purchase their own piece of art from local aspiring artists.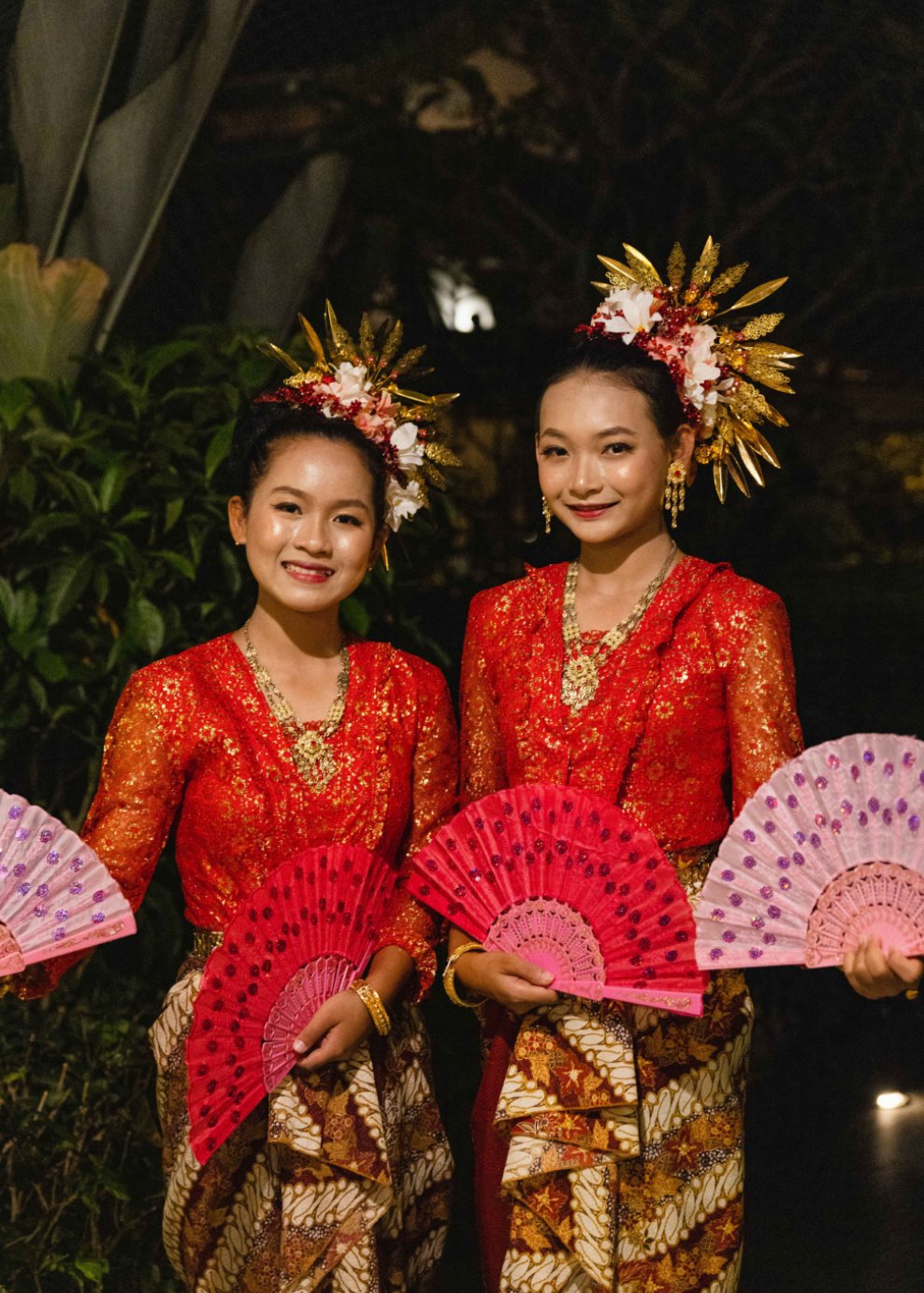 Traditional Thai Dance Show
Enjoy the beautiful and welcoming hospitality of Thailand with a private traditional dance show, once per stay.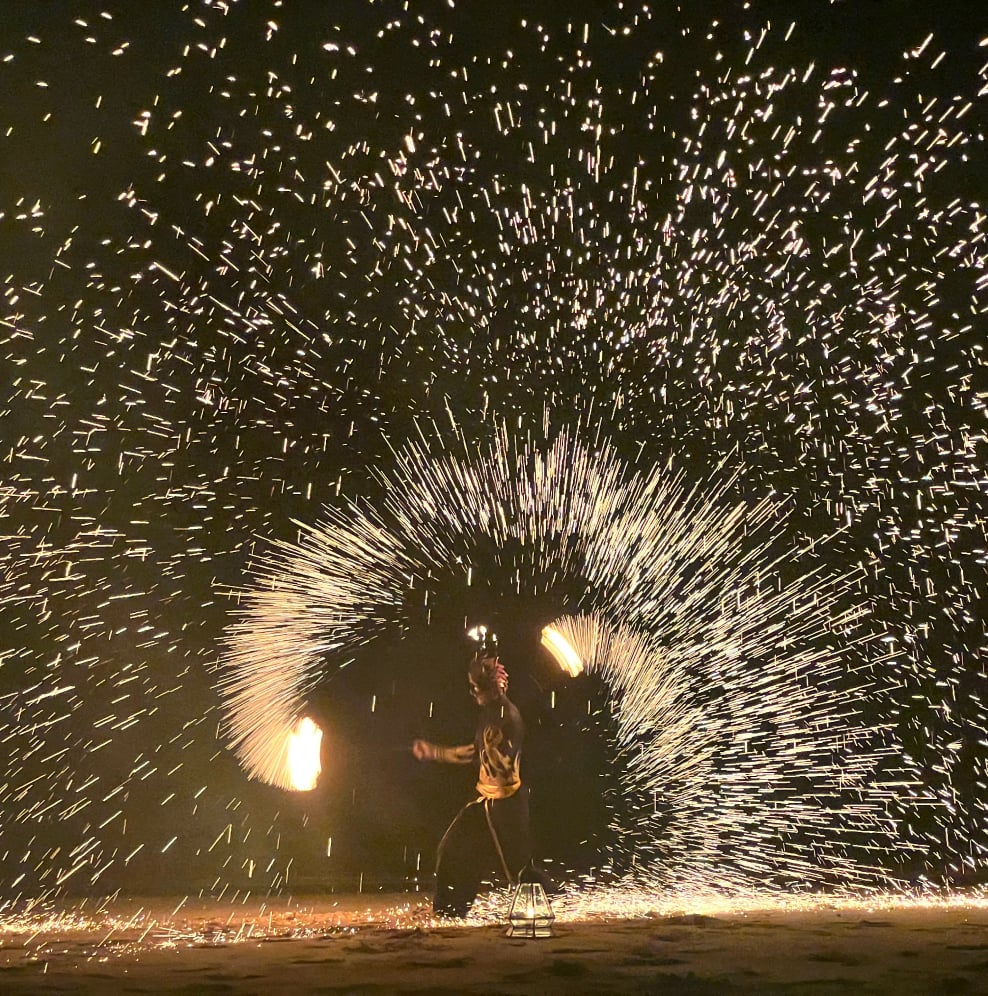 Fire Juggler
Experience your own private fire juggling show within the resort, once per stay. This show will entertain all age groups.
family fun
ÀNI Thailand truly comes into its own when children are present, an idyllic setting
for a multigeneration family holidays, promising absolute relaxation and enjoyment for all members of the group.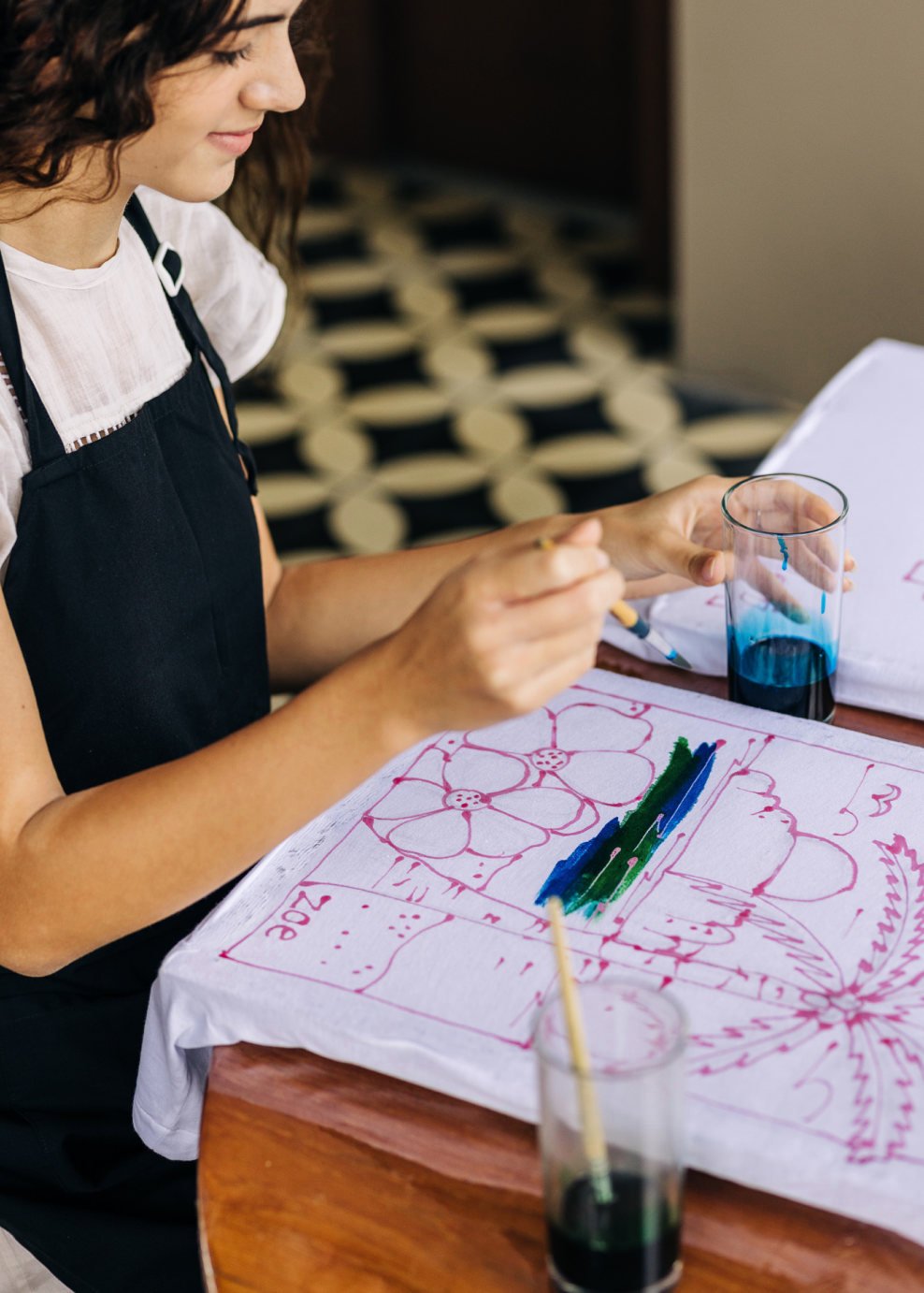 Arts and Crafts Activities
Little ÀNI guests will enjoy a daily children's activity program including kite flying, treasure hunts, mask painting, sandcastle building, and more.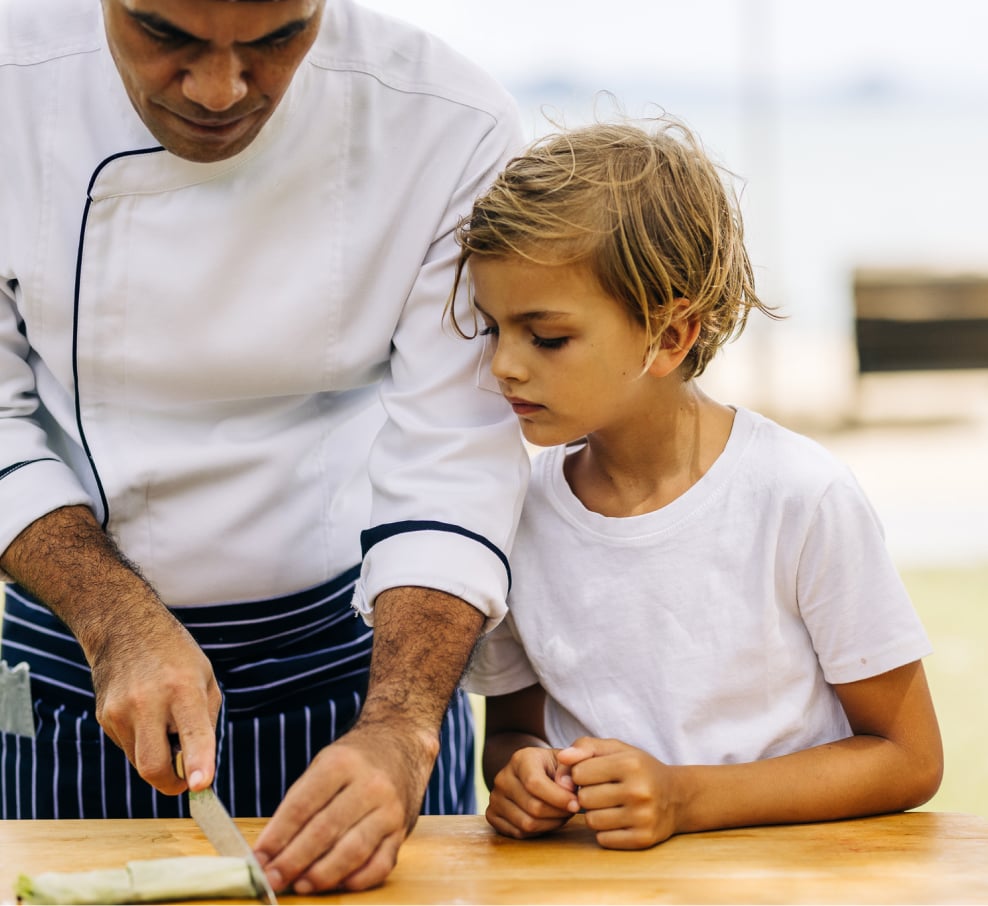 Kids Cooking Class
Our Chefs guide the kids during a hands-on cooking class, one of our most popular experiences for little ÀNI guests.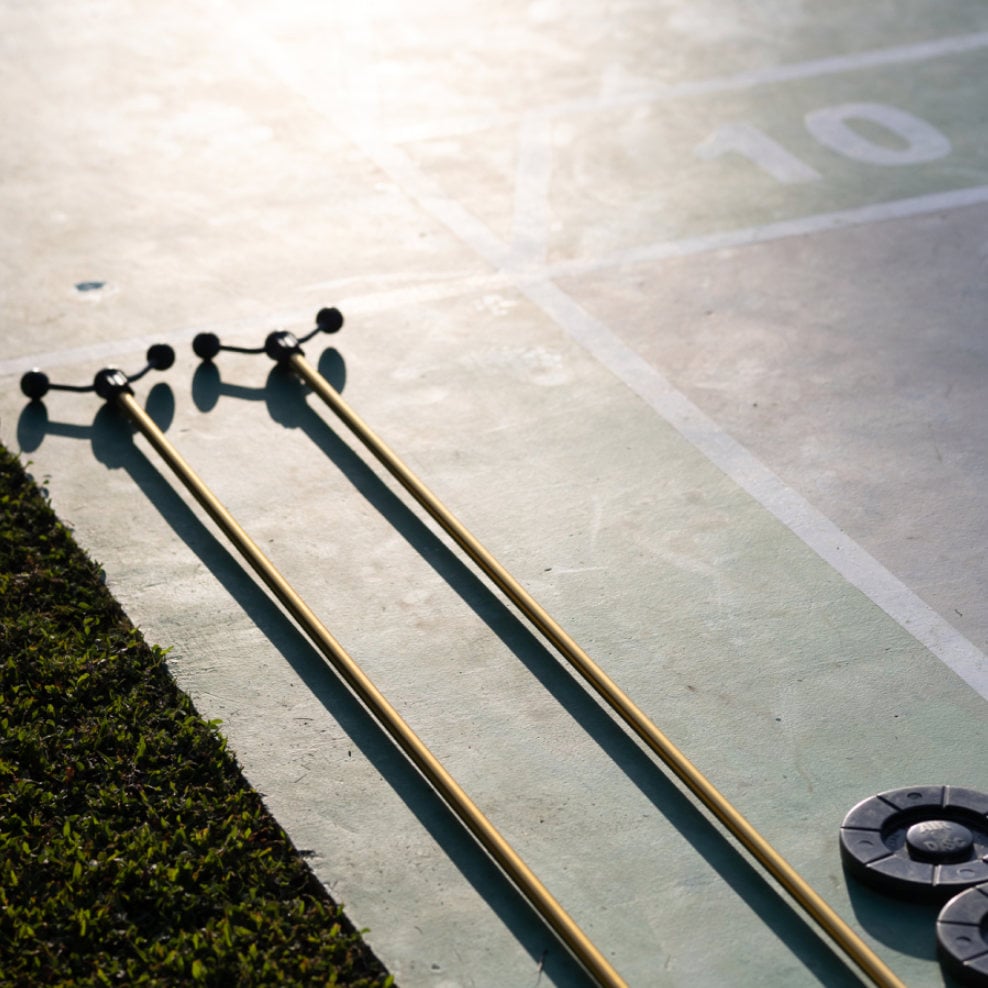 Shuffleboard and Games
Discover the joy of shuffleboard a great game, not just for kids but the whole family.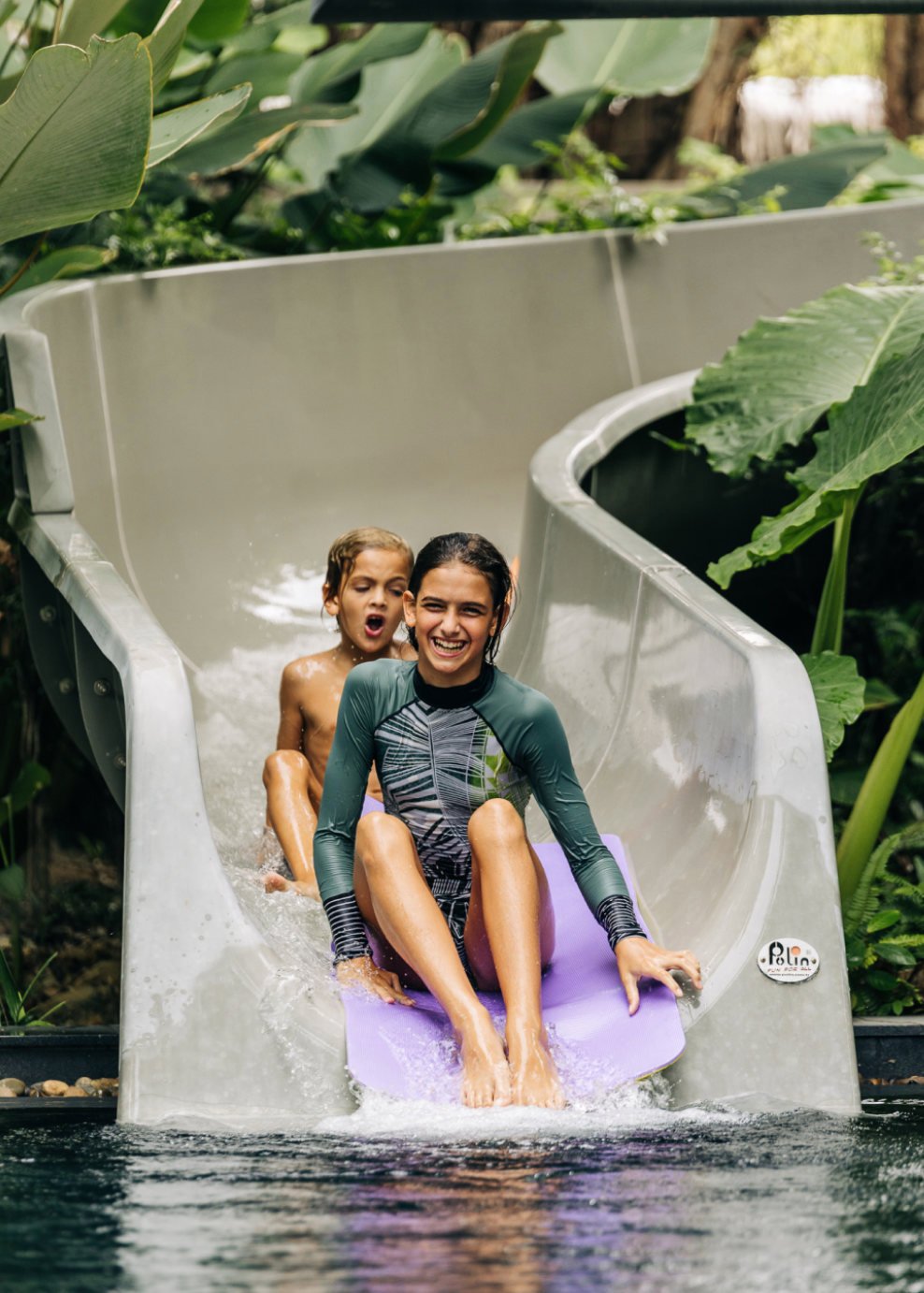 Water Slide
Our children's pool features a long, twisting waterslide, offering hours of endless fun in the sun for both the young and older…
outdoor Adventure
& Entertainment
Discovering all the island of Koh Yao Noi has to offer beyond the property is easy,
along with a range of in-house activities to suit all tastes.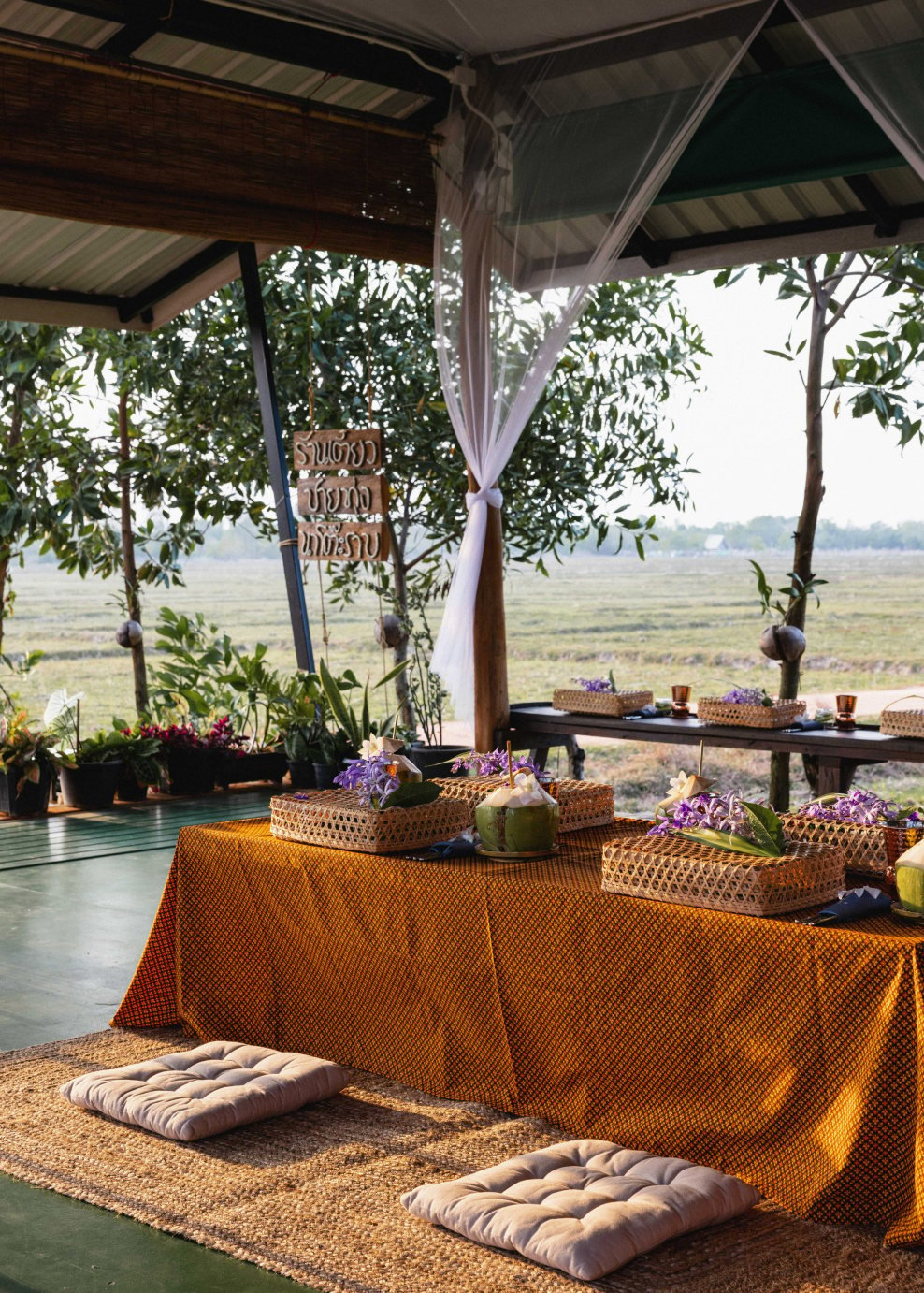 Breakfast in the Paddy Fields
Be ferried to your destination in chic motorcycle sidecars and deposited at 'The Noodle Shop', a rice paddy field restaurant that is set up for an extraordinary breakfast.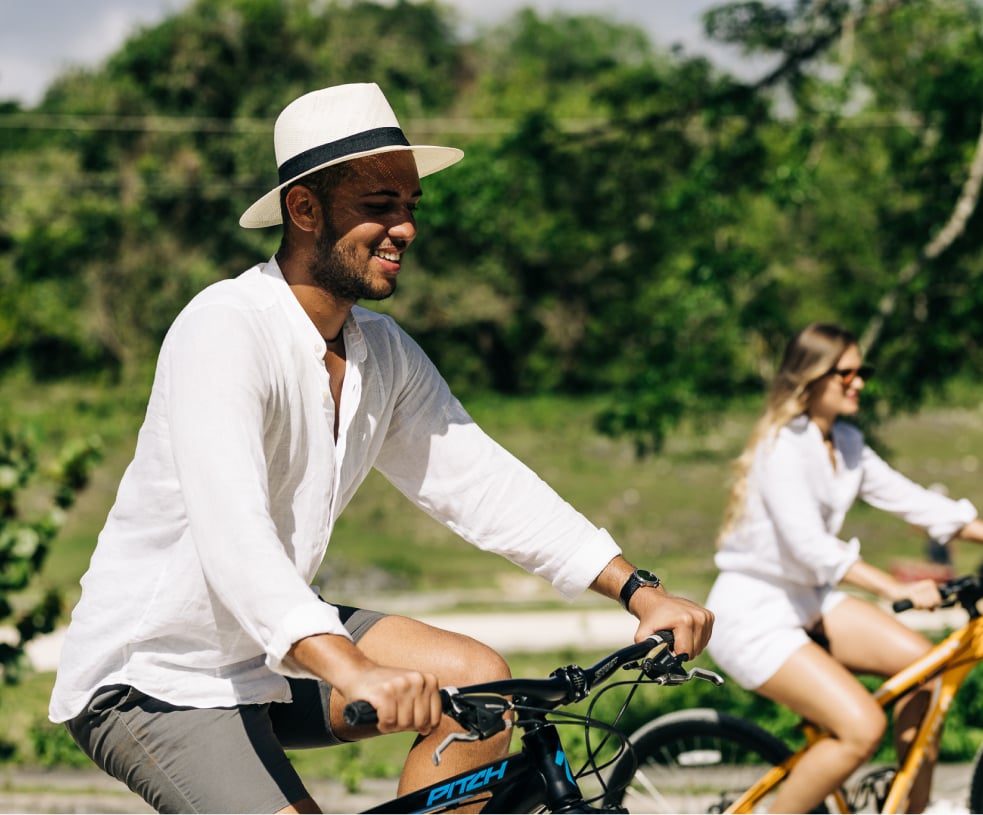 Guided Cycling Tours
and Local Walks
Discover beautiful beaches with guided walks and cycling tours with our on-property bikes for adults and kids.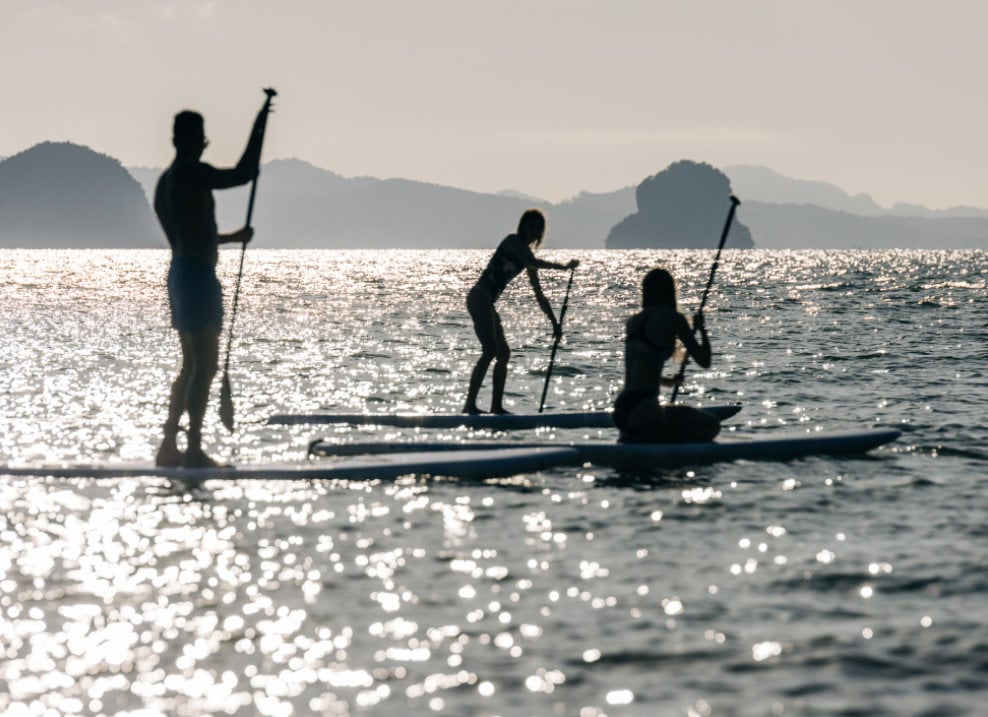 Paddleboards and Kayaks
Experience the best of the views of the Phang Nga Bay with unlimited use of our kayaks and paddle boards.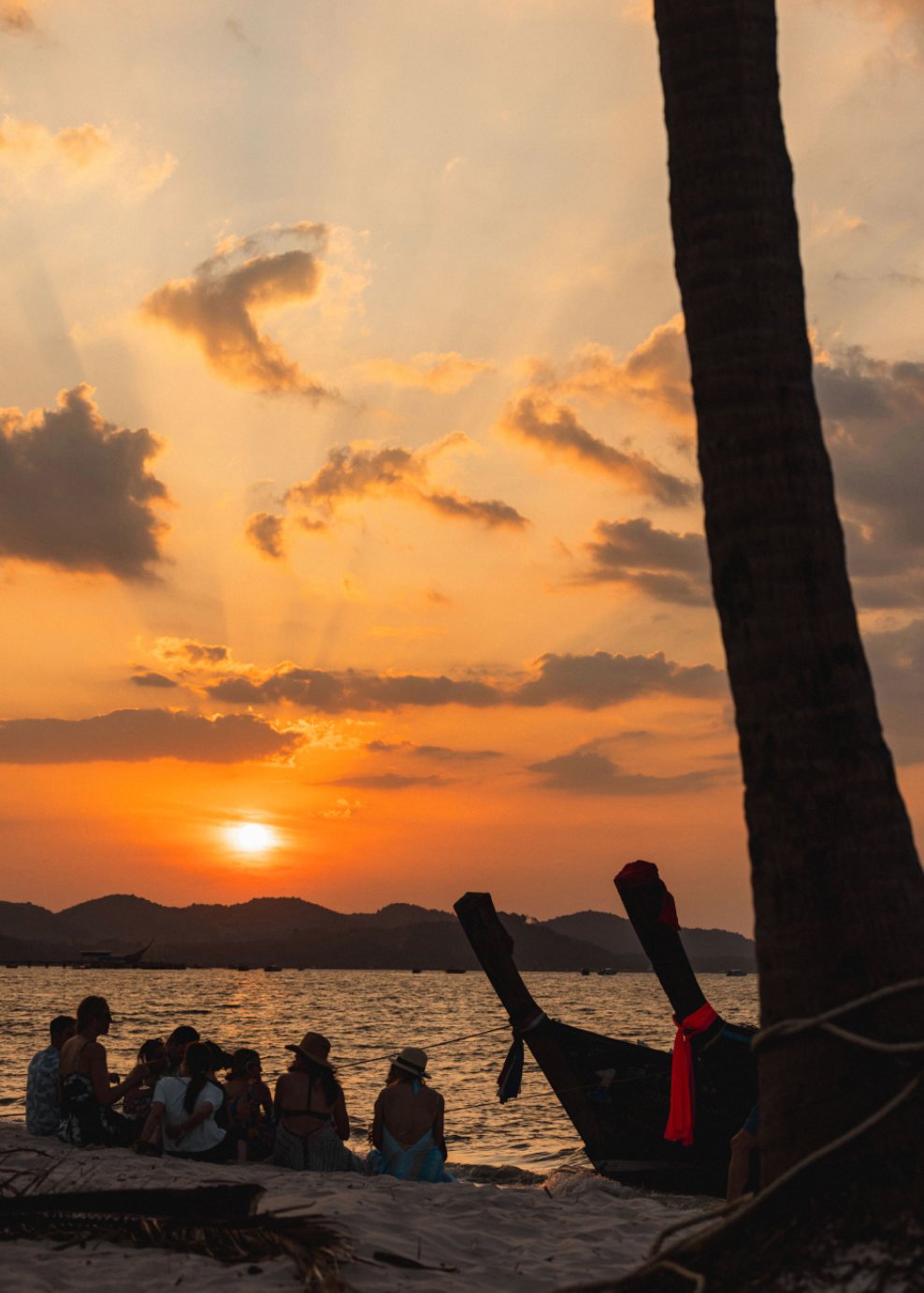 Sunset Cruise
Chase the sunset to a final destination where drinks and canapes are served.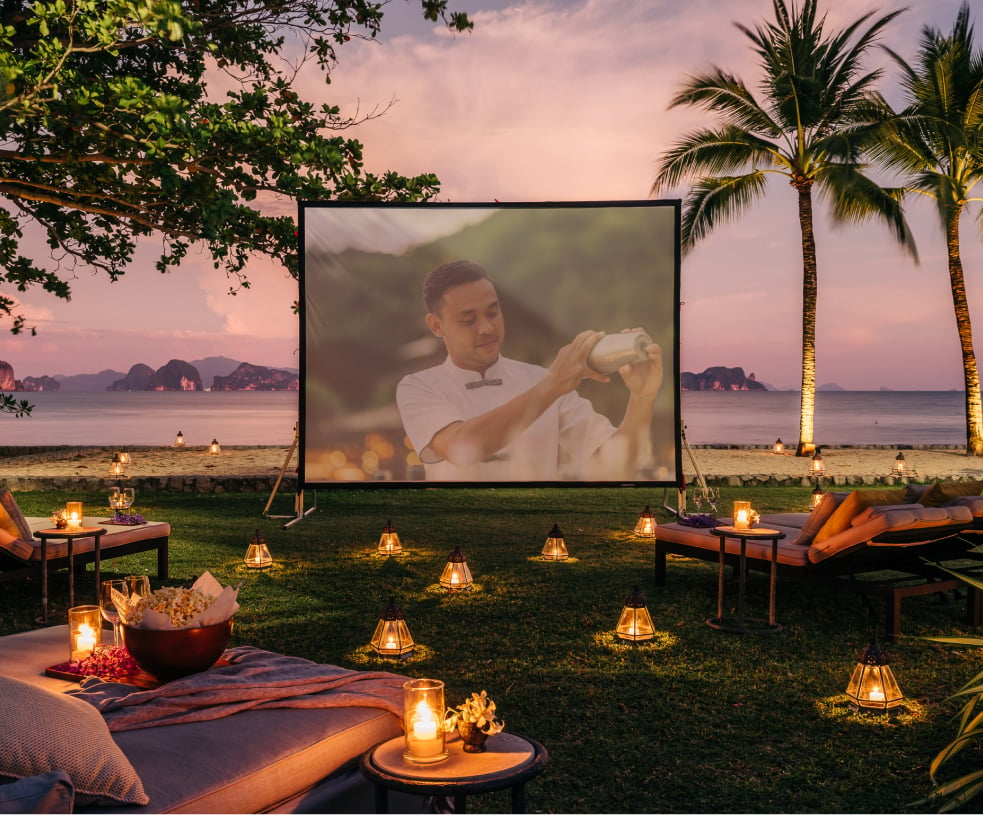 Private Cinema
Private movie screenings take place under star-filled skies, backdropped by the Phang Nga Bay.
wellness
ÀNI Thailand's wellness offering encompasses movement, relaxation, nutrition,
and connection with nature, gifting a true sense of life-enhancing equilibrium.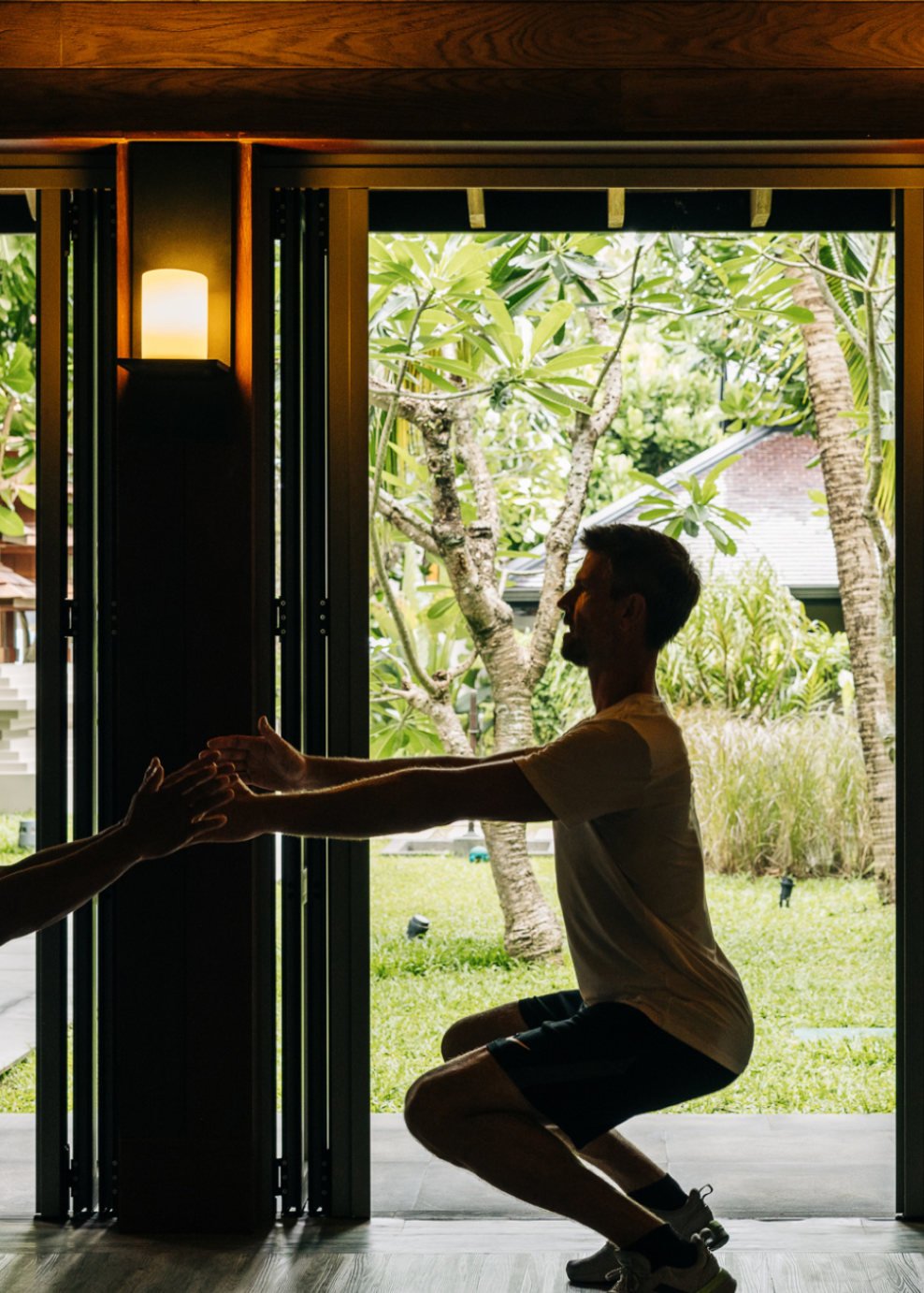 Personal Training & Fitness
From early morning personal training sessions in our fully equipped gym, to runs around the island, your fitness regime is covered.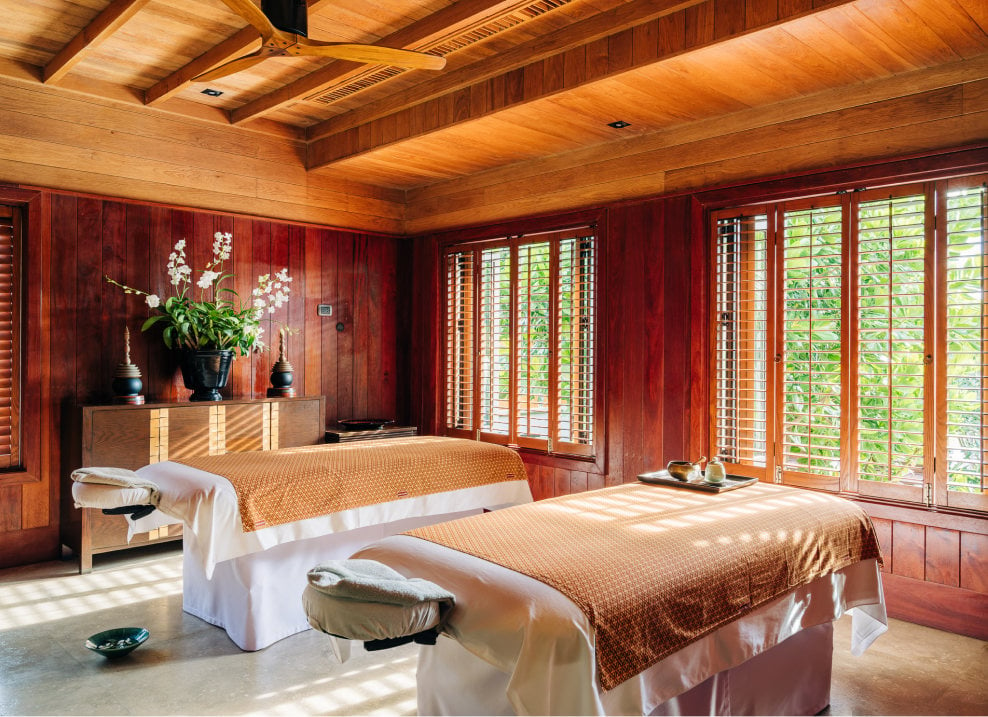 Spa Treatments
Enjoy up to 10 spa treatments per day including Thai and aromatherapy massages with all-natural products featuring local ingredients.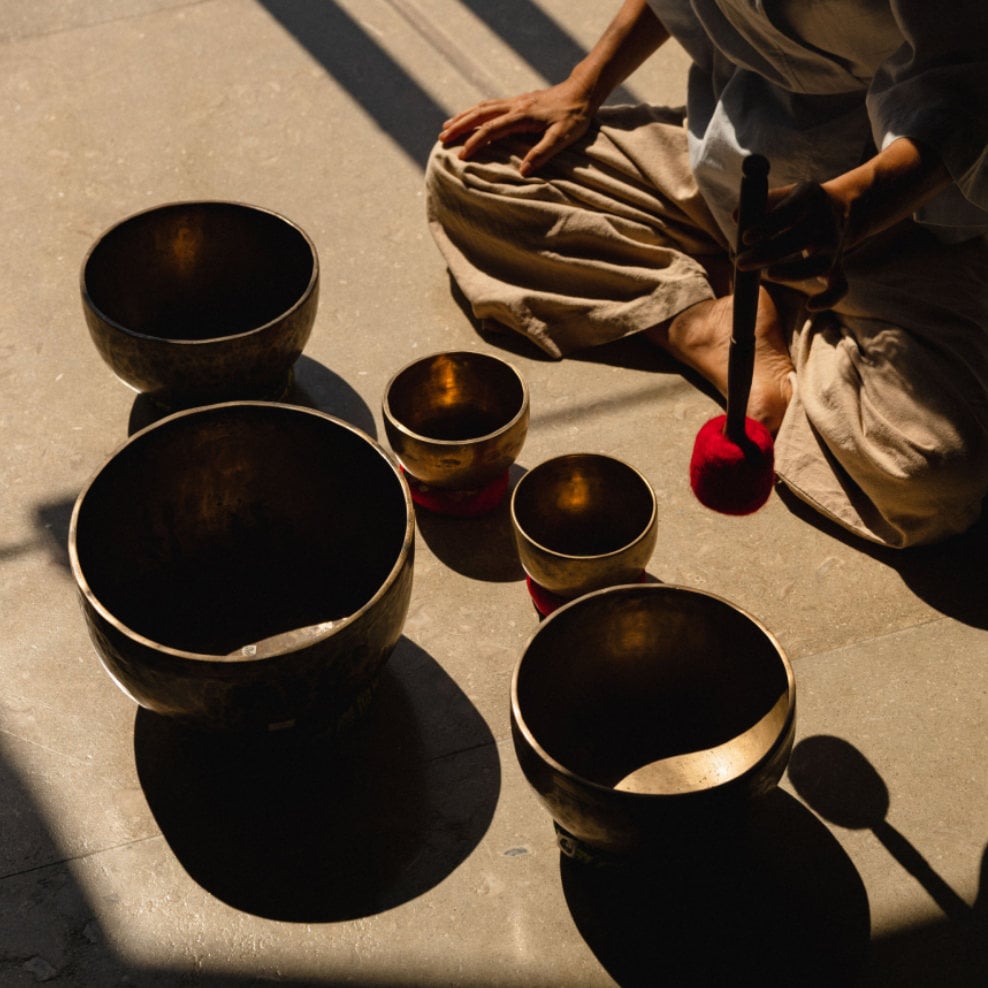 Sound Bowl Healing
Enjoy an immersive experience of sound bowl healing, once per stay, where concentration improves and emotional tensions and blockages are eased.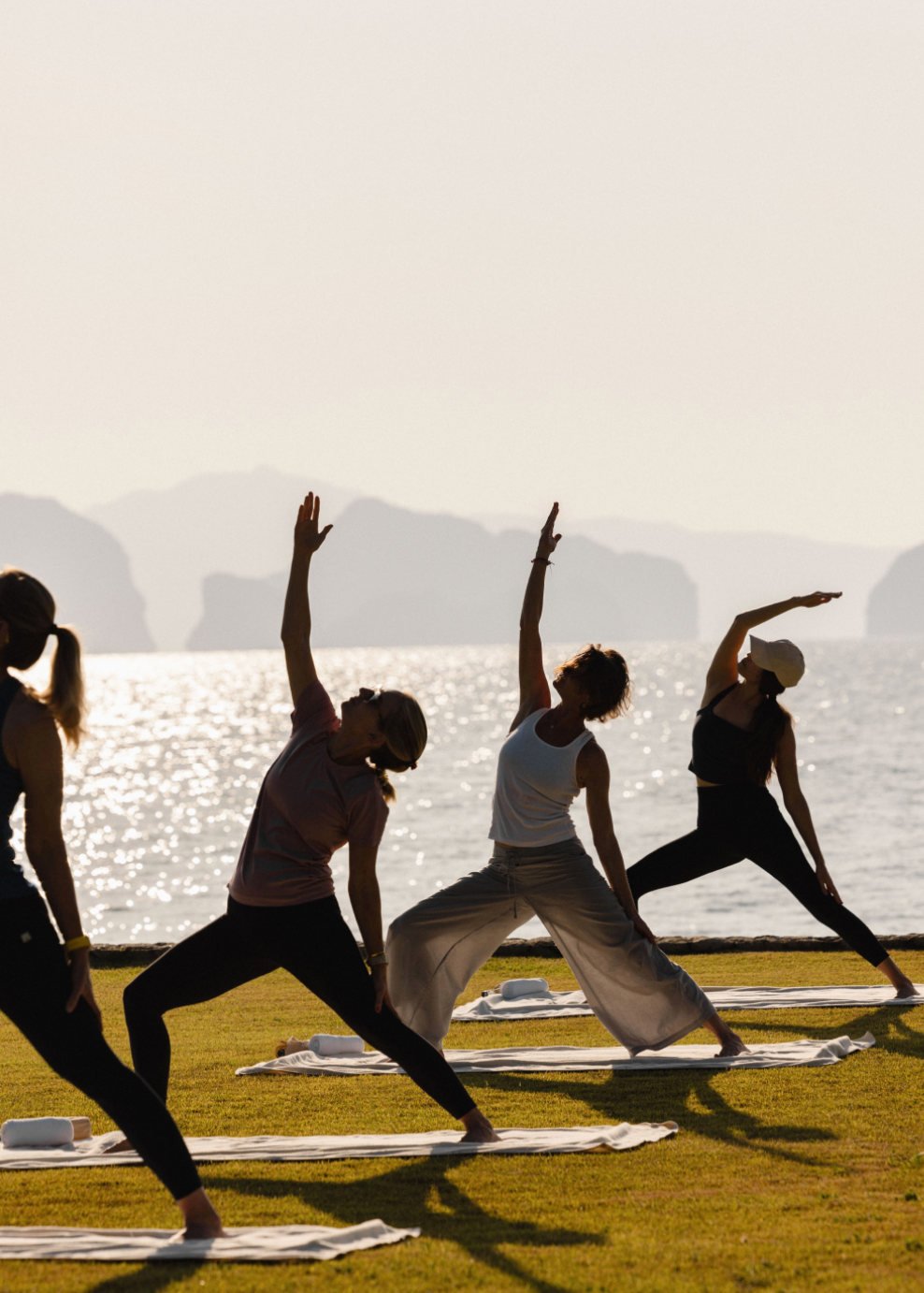 Yoga
Breathe, meditate, and move with an early morning yoga class included once per stay.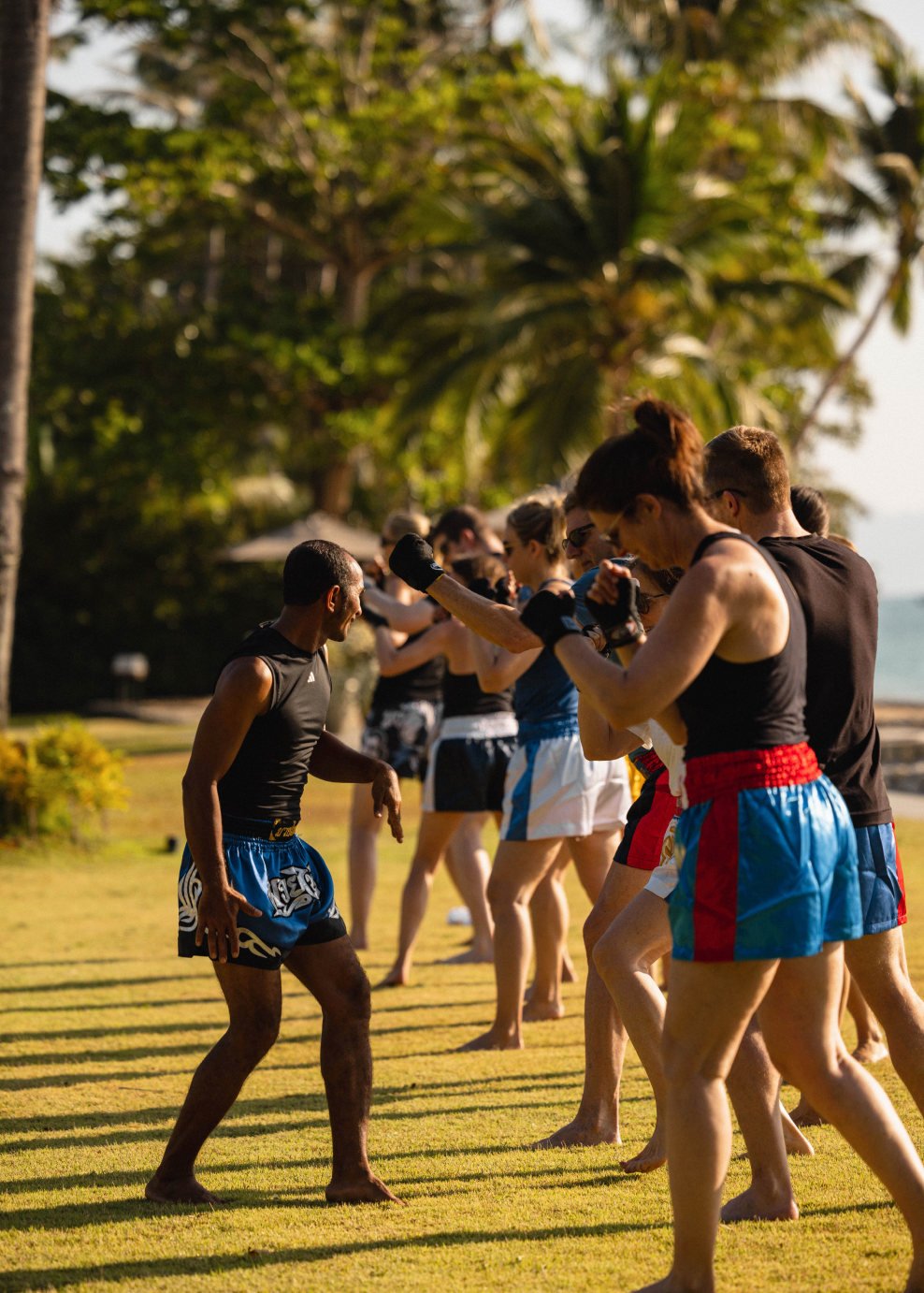 Muay Thai Boxing
Experience the 'art of eight limbs', with an early morning Muay Thai Boxing class, led by boxing champions. A highly energetic sport which is great for all age groups.
seamless living
Blissfully removed from everyday life, a stay at ÀNI Thailand offers seamless,
stress-free living from the moment guests arrive in the country.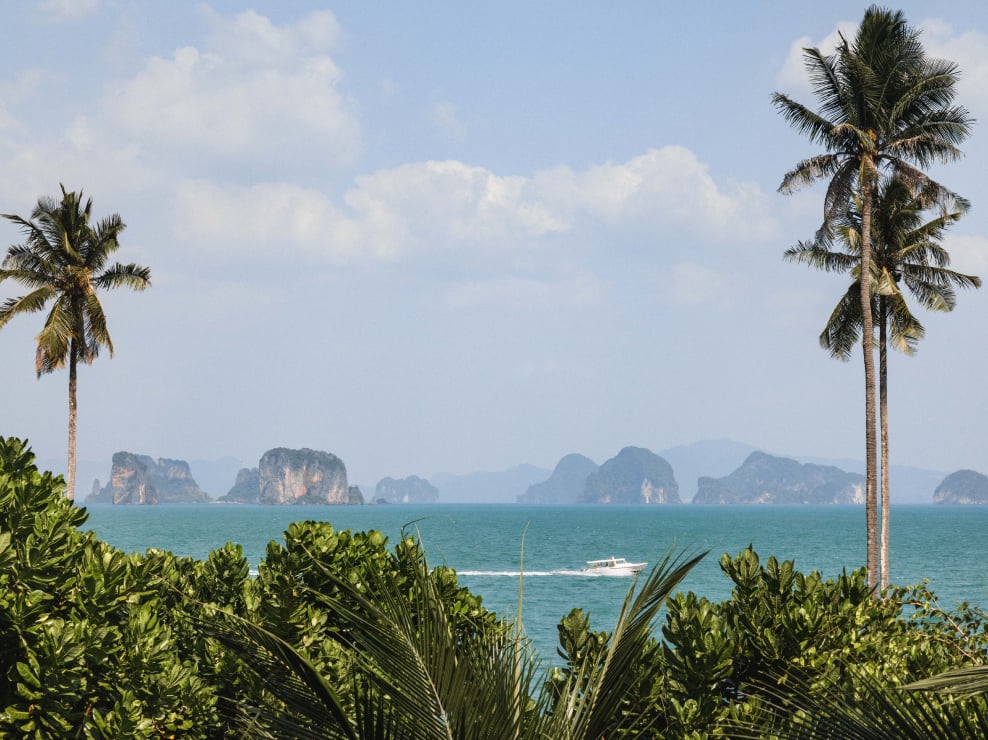 Round Trip Transfers &
VIP Arrival
Roundtrip transfers from Phuket or Krabi (once per group) and VIP airport arrival and departure assistance makes traveling to and from the resort effortless.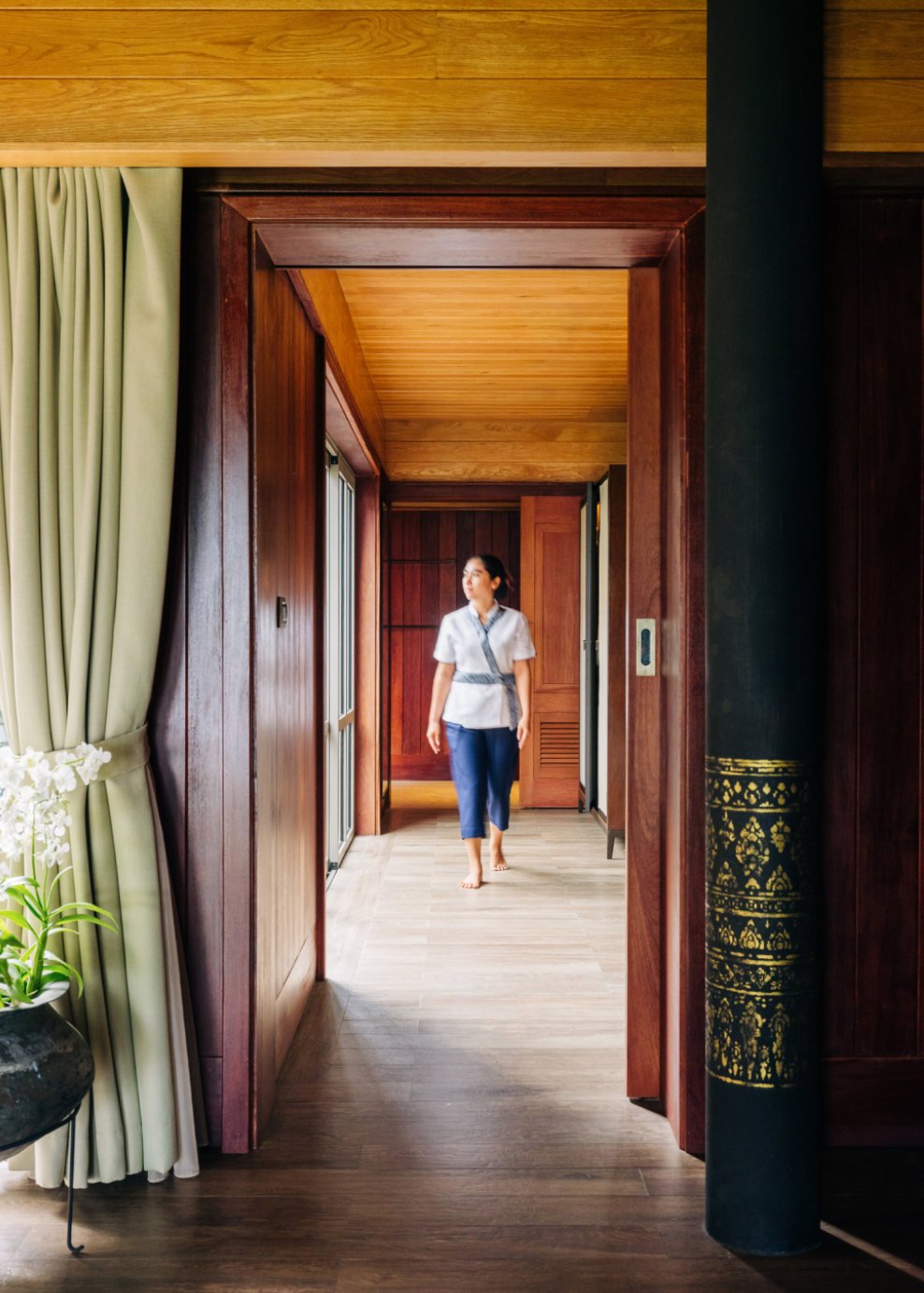 Unpacking and Packing Service
An unpacking and packing service is available as per guest request, so every guest can arrive and depart with knowing the little things are taken care of.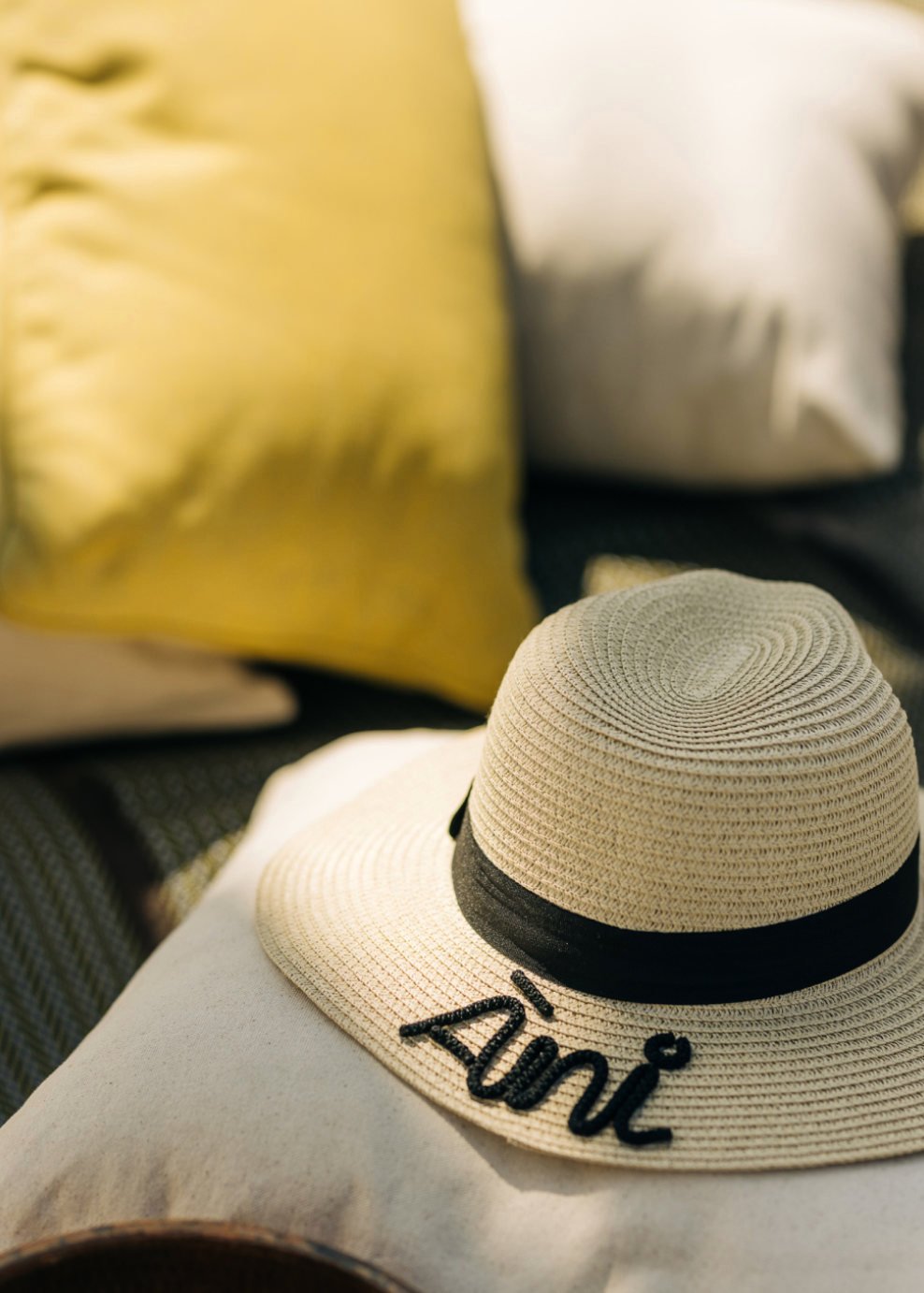 Daily Laundry
Our daily laundry fairies ensure that laundry (except dry cleaning) is washed and folded and returned the same day.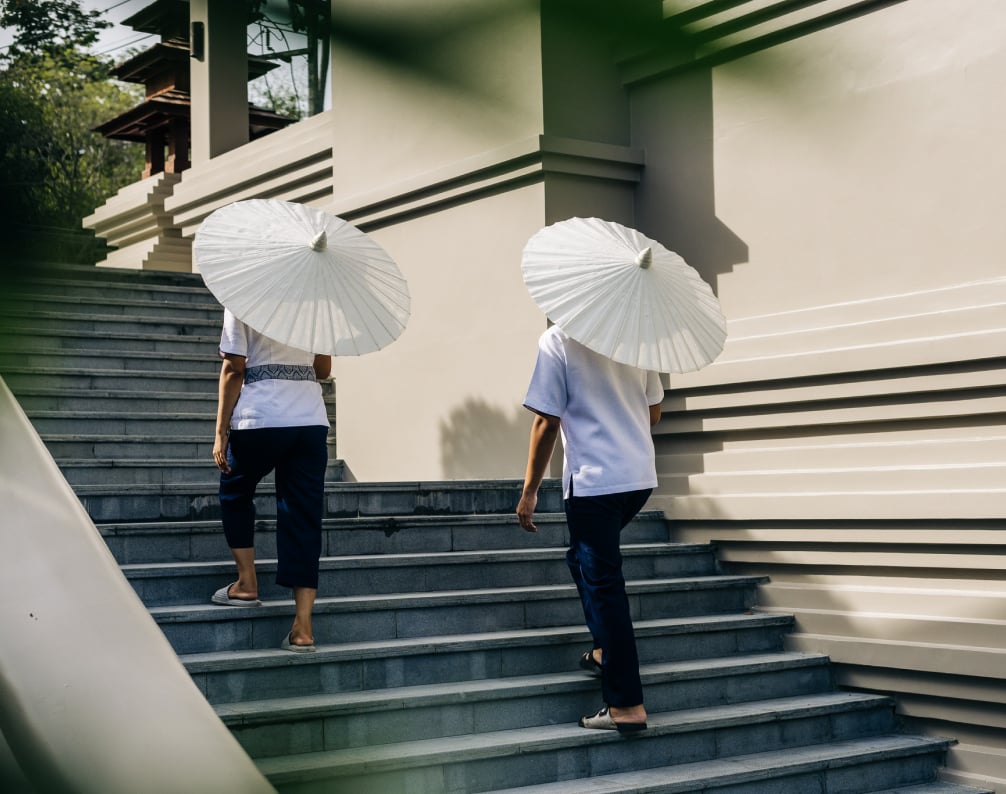 Communication and Entertainment
International calling, high-speed WiFi
Netflix, Apple TV, and Apple Music is included in every room.