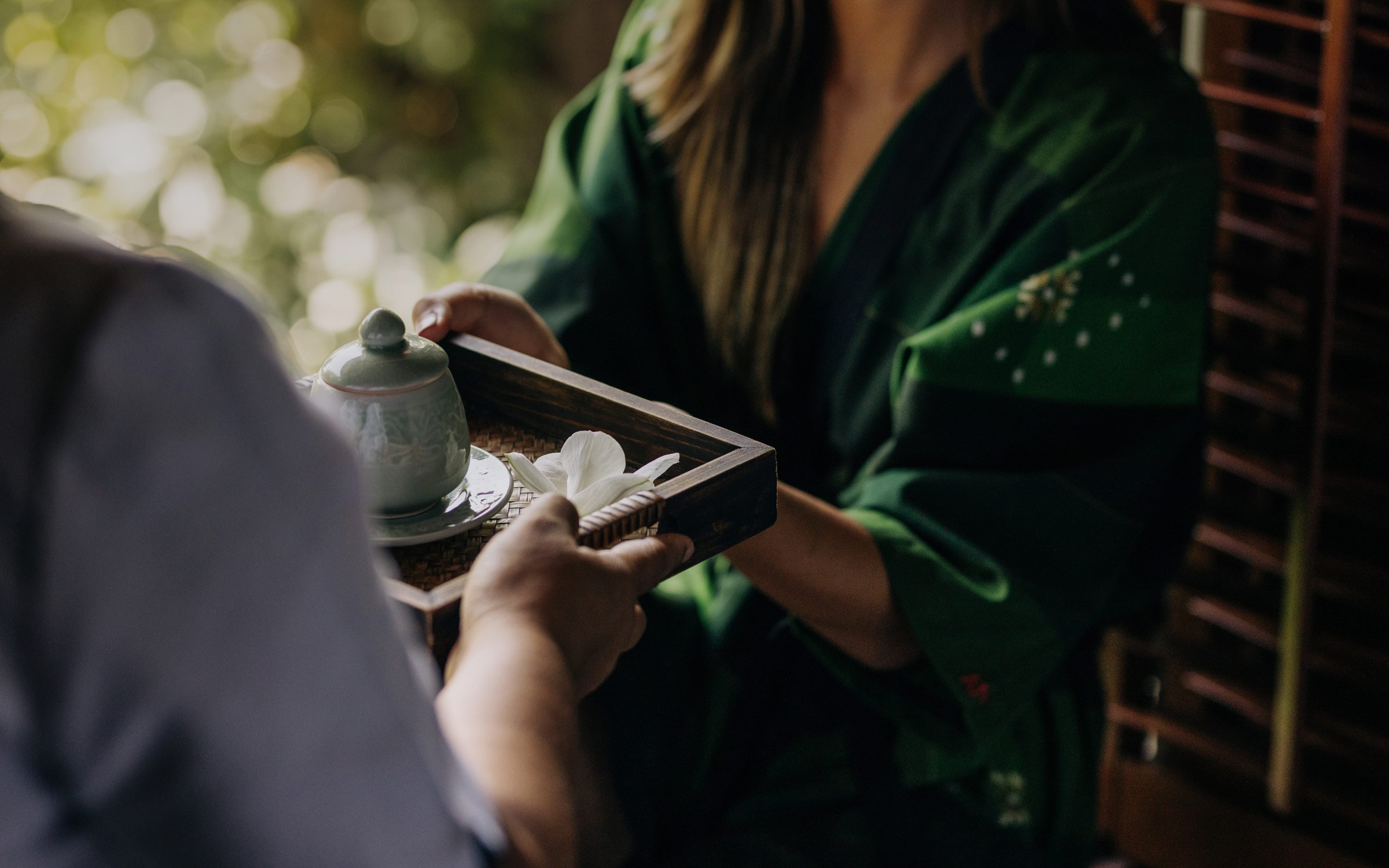 ÀNI's wellness philosophy is one of simple truth, that wellbeing stems not from striving, but through balance in all things: The stroll along the shoreline at dawn; a heart-pumping workout with a personal trainer; ice-cream savored beside the sun-kissed pool; the serenity of yoga and meditation; and therapeutic sundowners lounging with friends. Encompassing movement, relaxation, nutrition, and nature's lifegiving presence, this holistic approach to genuine wellbeing enables true healing in the company of kindred spirits.
Movement
Breathe, meditate, and move – whether mindfully or with energetic joy – with ÀNI's comprehensive fitness offering that ranges from cycling and swimming, to paddleboarding and learning the art of Muay Thai kickboxing. Private Vinyasa, Hatha, and Yin yoga classes are held outdoors or in the rooftop meditation area, and personal training takes place in the fully equipped and air-conditioned fitness center, in the resort's expansive gardens, or on the beach.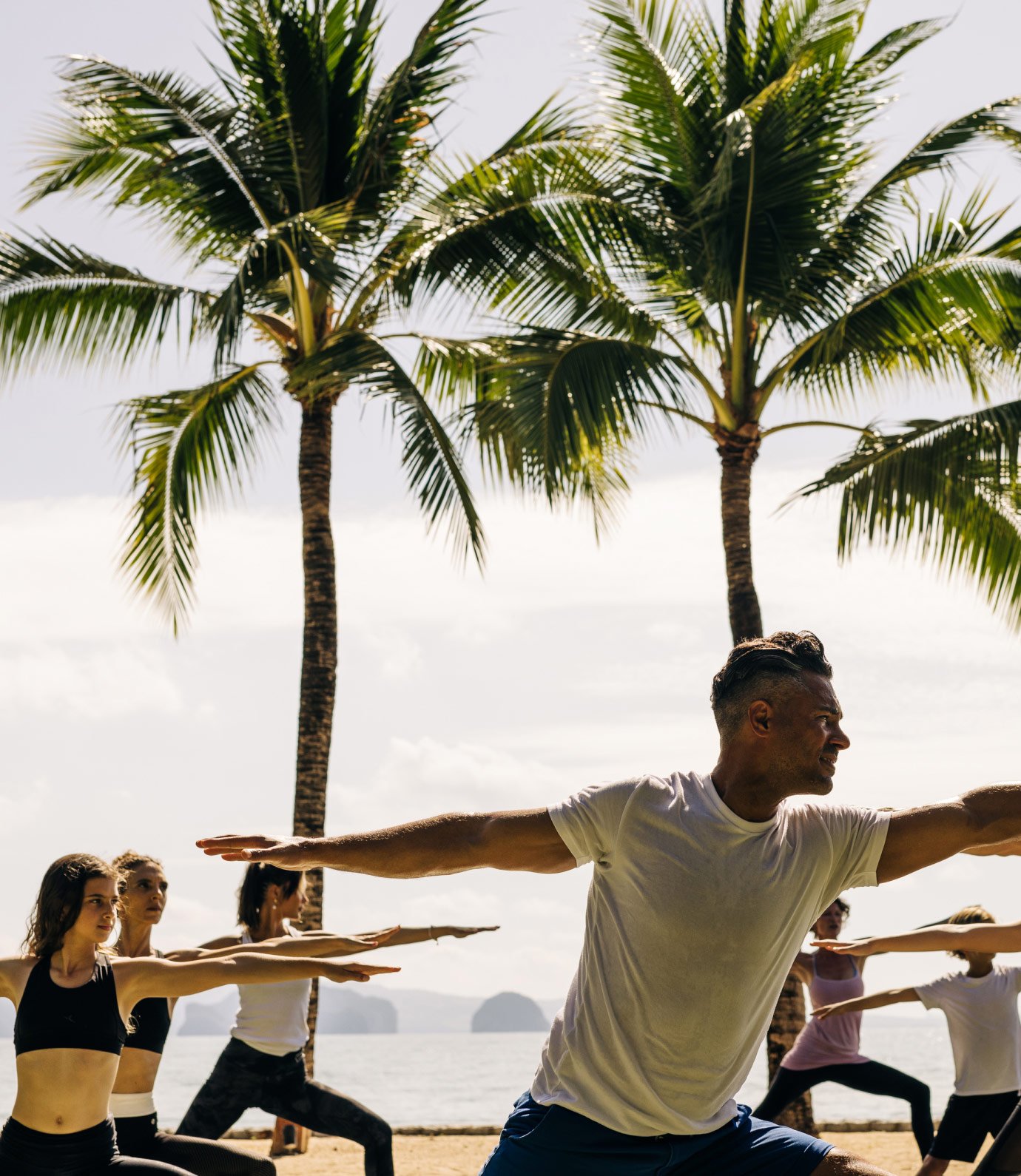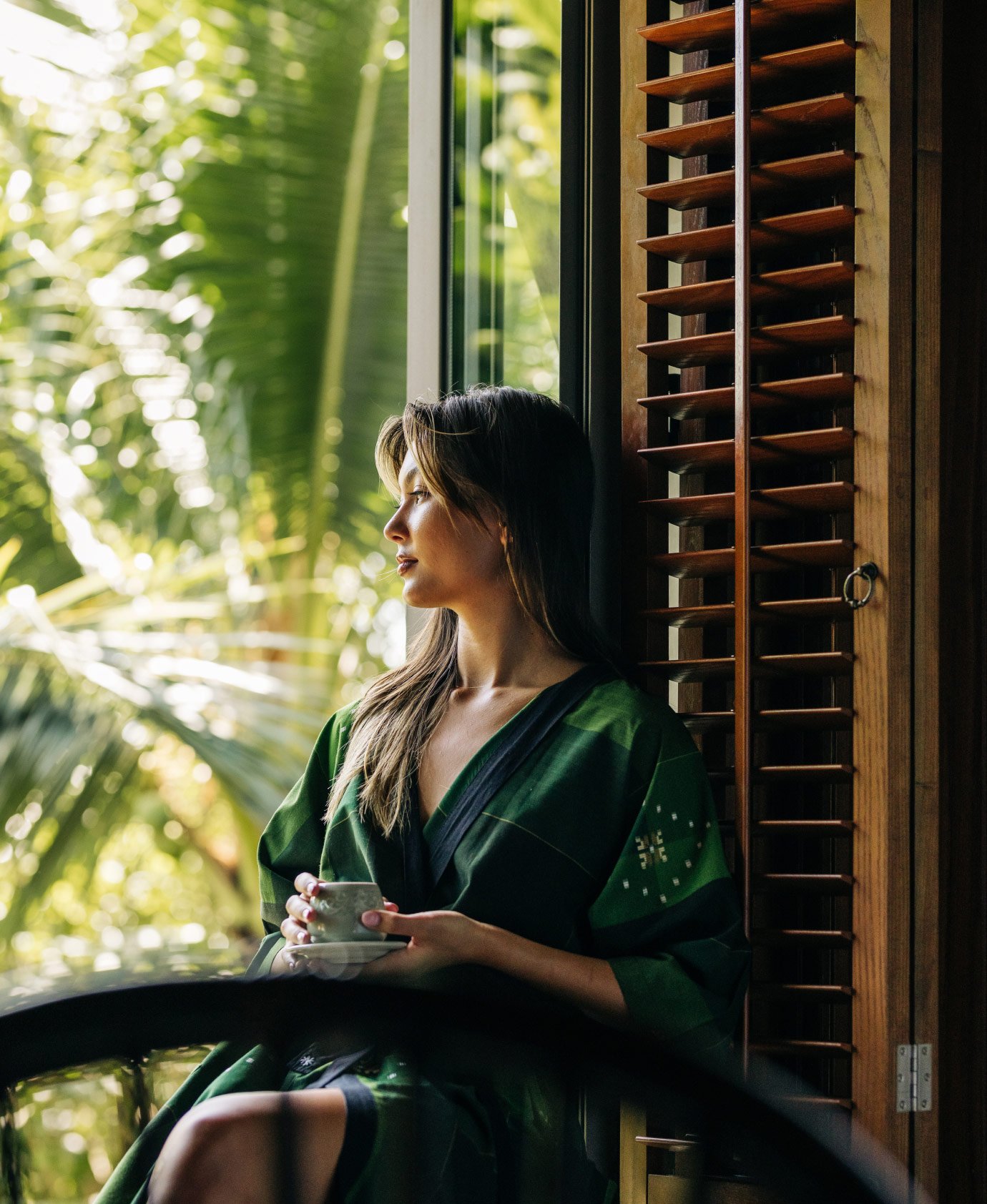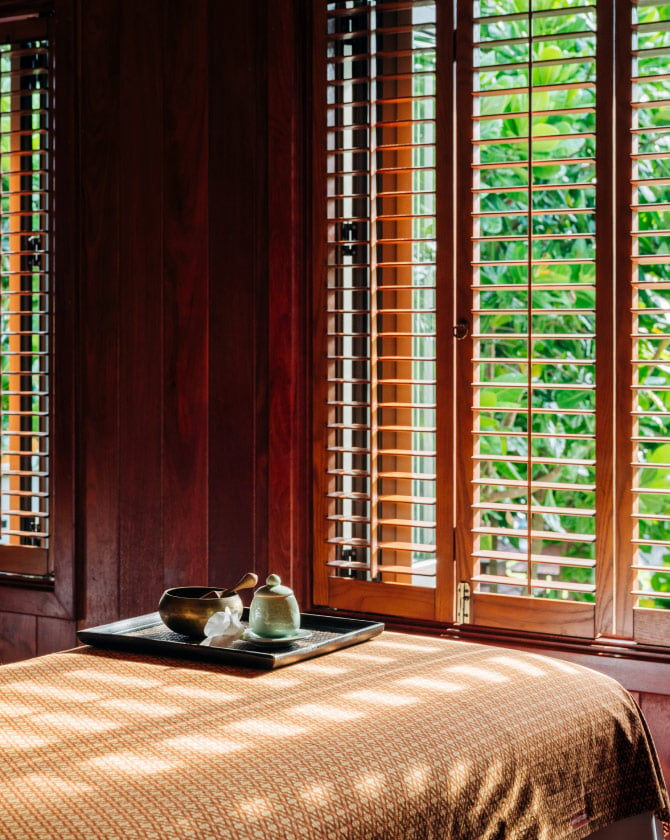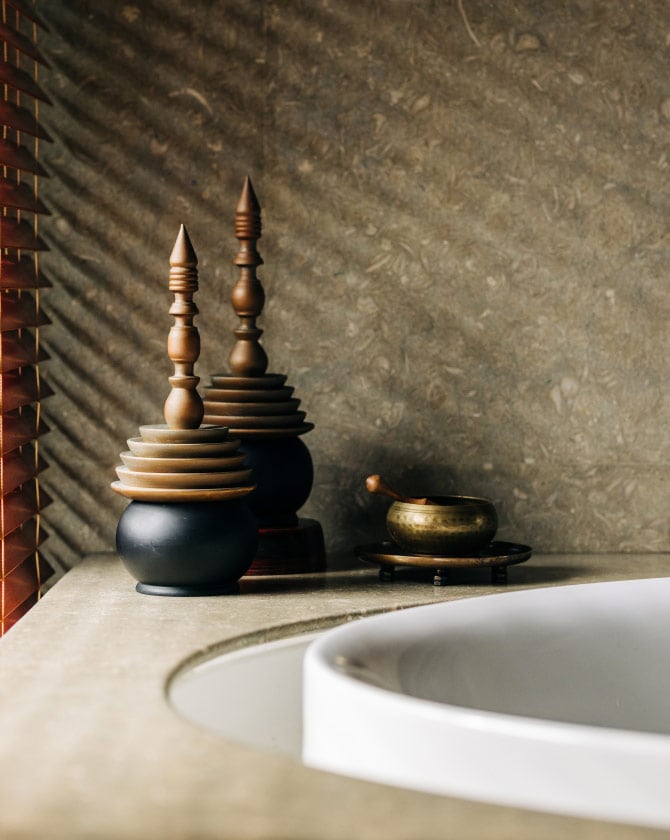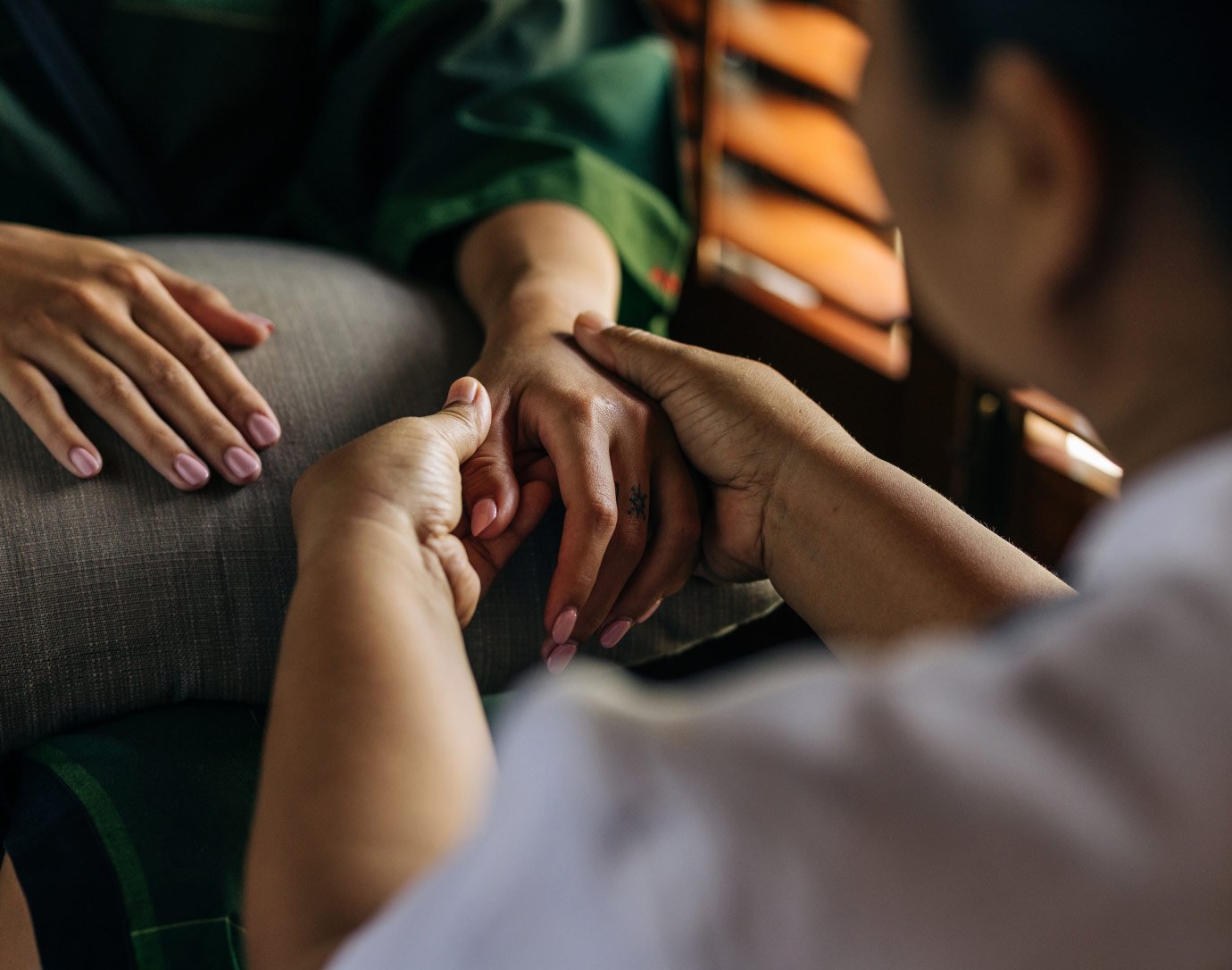 Relaxation
Whether snoozing, getting lost in a book, or surrendering every knot of tension and ounce of stress to the healing hands of a massage therapist, the health benefits of relaxation and time out are inarguable. ÀNI Thailand's entire design promotes relaxation, and up to 10 spa treatments including Thai and aromatherapy massages are offered per day in the double spa treatment room with its private jacuzzi.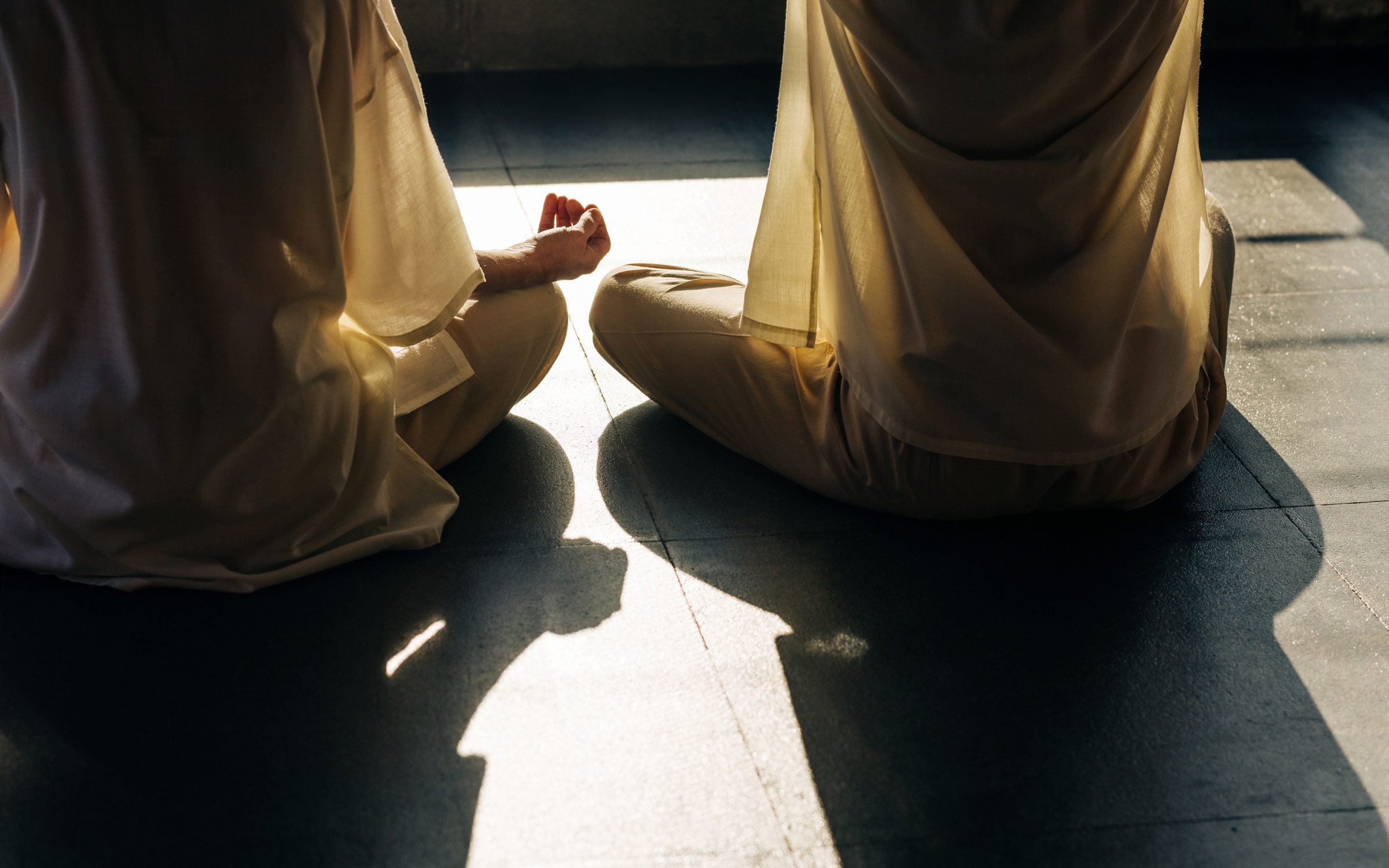 Nature
Eternally generous with her bountiful gifts, nature seems that much more lavish and ebullient on Koh Yao Noi, revealing her splendor in dramatic foliage, sky-piercing rock formations, and warm turquoise waters that whisper to golden sands. Breathing in the fresh, ocean- and jungle-scented air and feasting your eyes on the spectacular natural scenery all around is balm for the soul, body, and mind.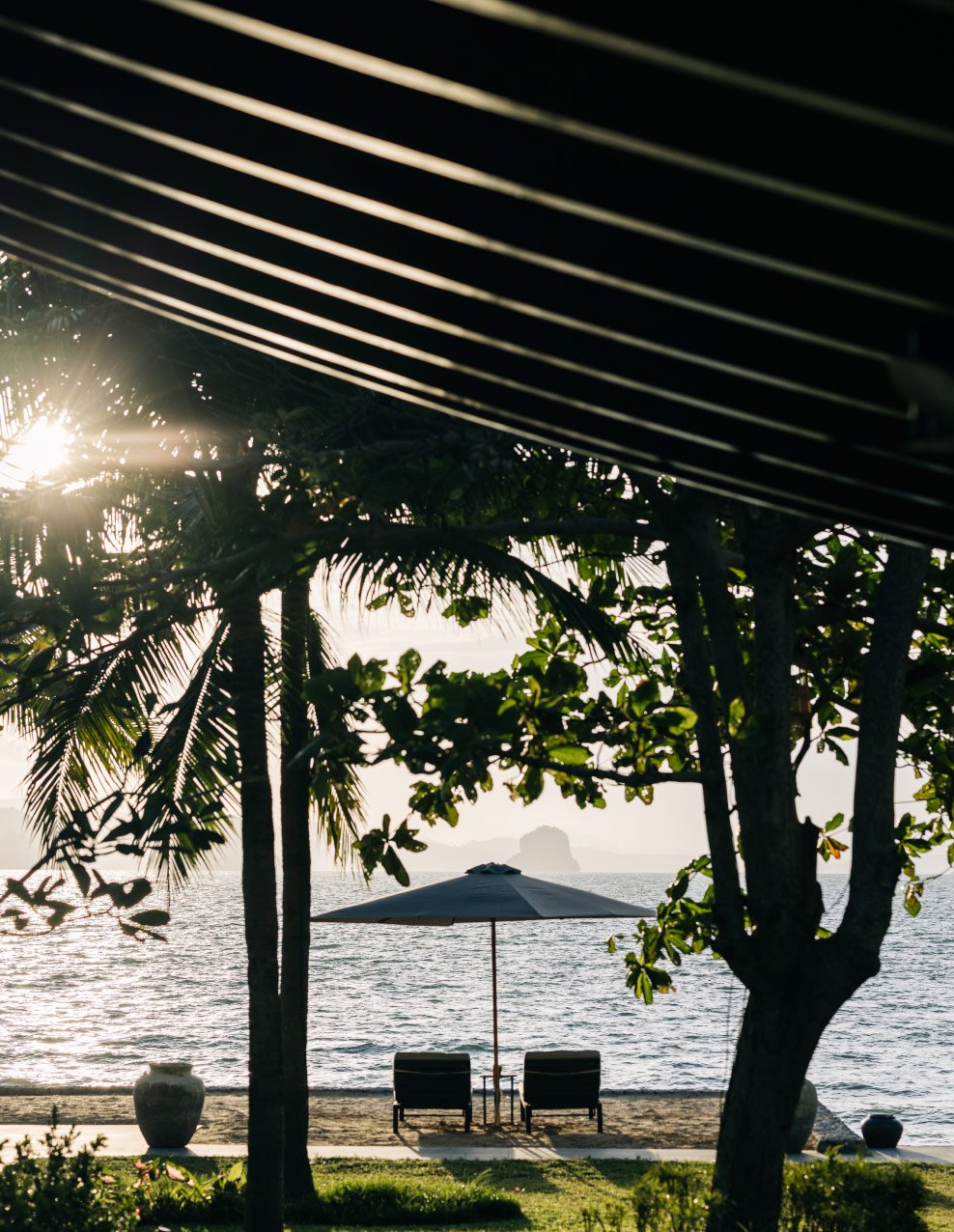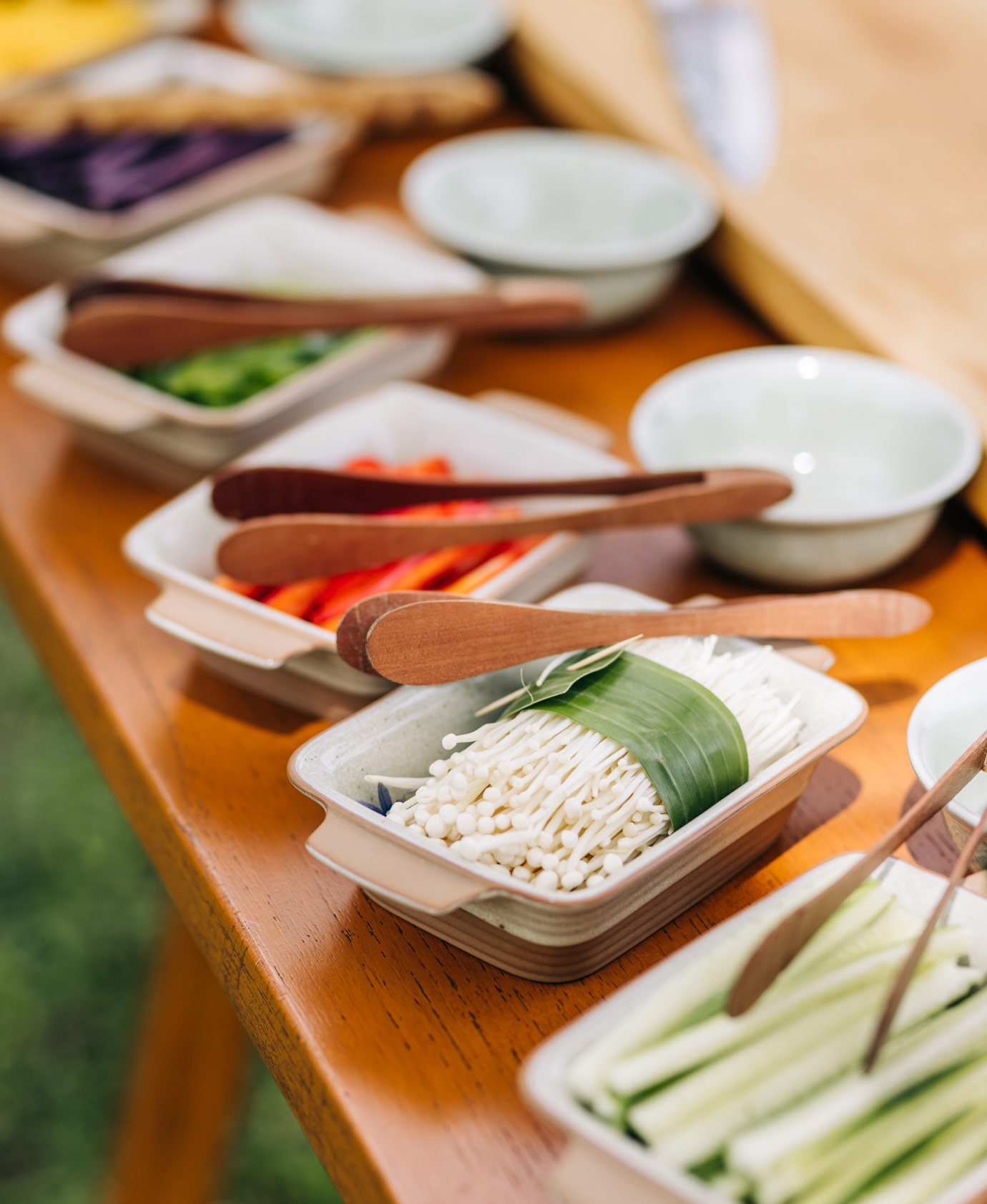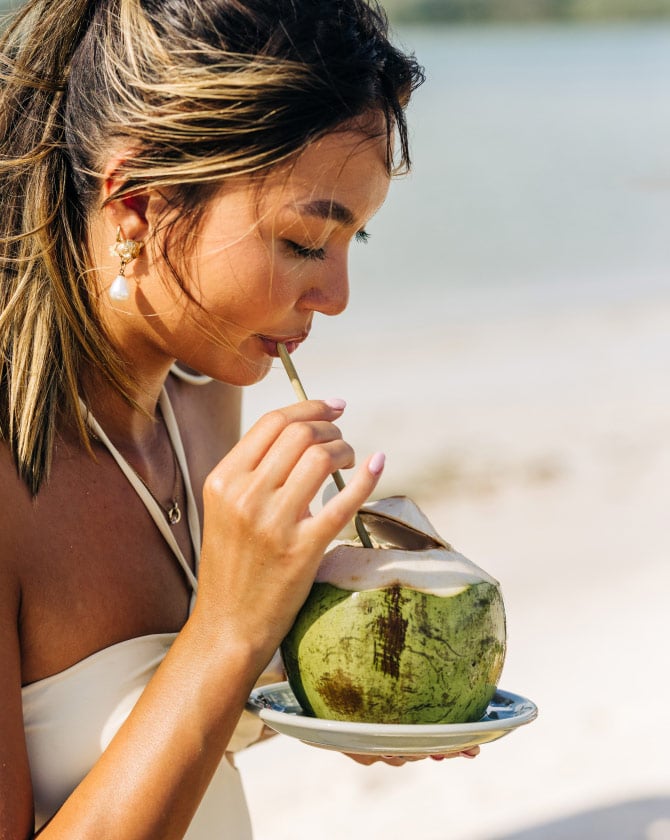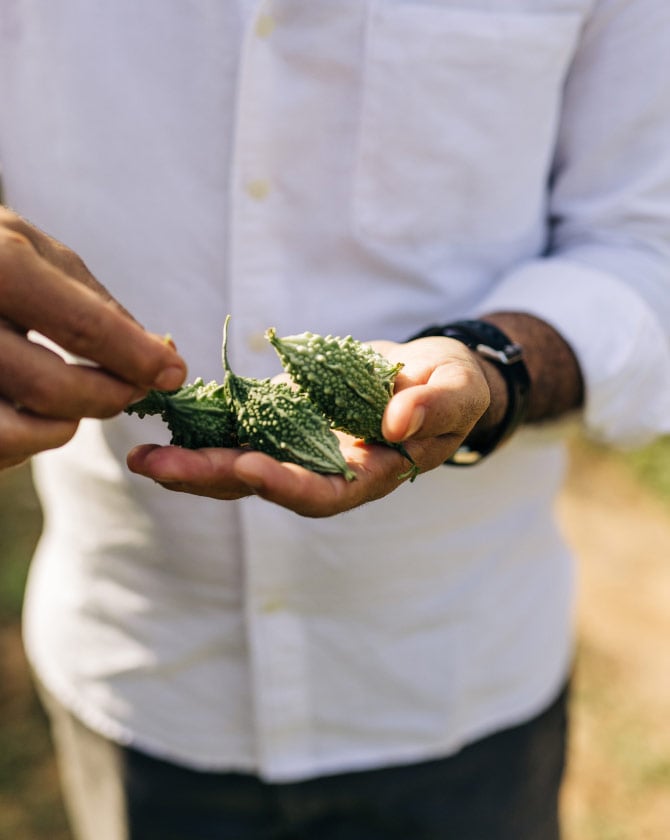 Nutrition
One of the healthiest cuisines in the world, celebrated for its fresh ingredients and selective use of spices, Thai food balances five elements – spicy, sweet, salty, bitter, and sour – to offer deliciously varied dishes ideal for sharing. Also expert in other global cuisines, our chefs take into consideration each individual's preferences and dietary needs to support and enable your own personal wellness journey.
Togetherness
The benefits of spending time with family and friends have never been as appreciated as they are today. Being physically present with those you love bolsters the emotional and mental reserves required for overcoming life's challenges, while bonding through having fun dramatically improves teamwork and business success. Designed for togetherness, ÀNI private resorts are the perfect settings in which to make lasting memories with the special people in your life.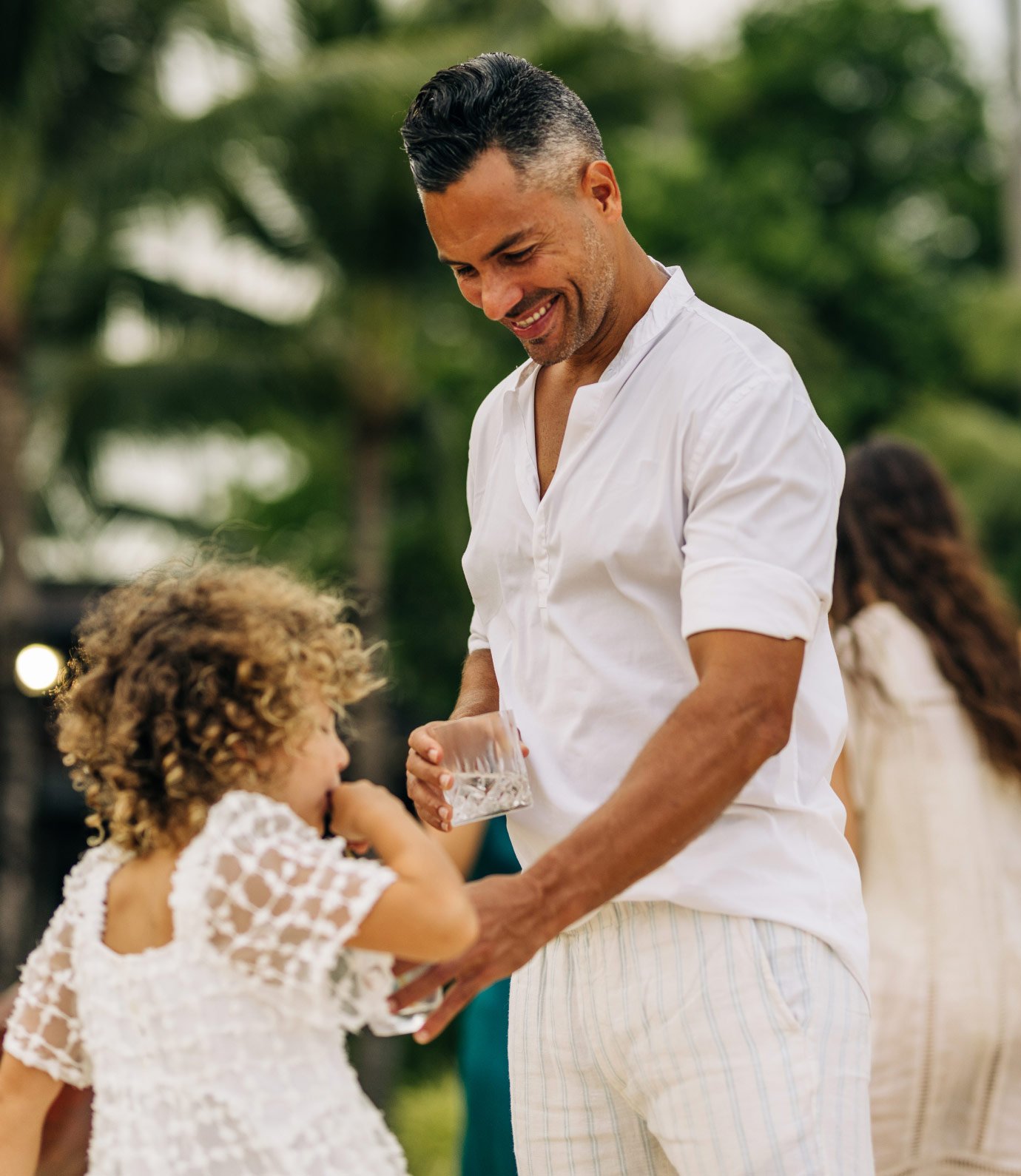 ÀNI Thailand
Koh Yao Noi, Ko Yao District, Phang-nga, Thailand