ÀNI private resorts
The world's first private resort collection, we are a family of rare hideaways in the most beautiful and far-flung corners of the earth. From
Anguilla
and the
Dominican Republic
in the Caribbean to
Thailand
and
Sri Lanka
in Southeast Asia, each of our all-inclusive private resorts is designed exclusively for a single group from multi-generational family holidays to adult-only group vacations, accommodating up to 20 or 30 individuals across 10 to 15 suites. Claiming panoramic ocean views in pristine natural settings, each ÀNI destination is an exclusive estate: Expansive living, dining, and entertainment areas are positioned around sparkling private swimming pools, and generous hosts are dedicated to creating unscripted experiences and memories to last a lifetime.
ÀNI Destinations
From a cliff-top eyrie atop of Anguilla's Little Bay, and the Dominican Republic's verdant and unspoiled northern coast to Sri Lanka's fabled southern coast and the nature-infused Koh Yao Noi island overlooking the Phang Nga Bay, each of ÀNI's destinations are spelling-binding.
Luxury All-Inclusive Private Resorts
Consummately private, each resort offers every facility and space you could possibly desire during your stay.
ÀNI Thailand
,
ÀNI Sri Lanka
,
ÀNI Dominican Republic
and
ÀNI Anguilla
all operate on a luxury all-inclusive basis. In every ÀNI destination, a full complement of staff (between 20 and 30 per resort) tailors every detail – from dining and spa treatments to kids' activities and exploration of the region – to ensure a bespoke experience that defies expectations.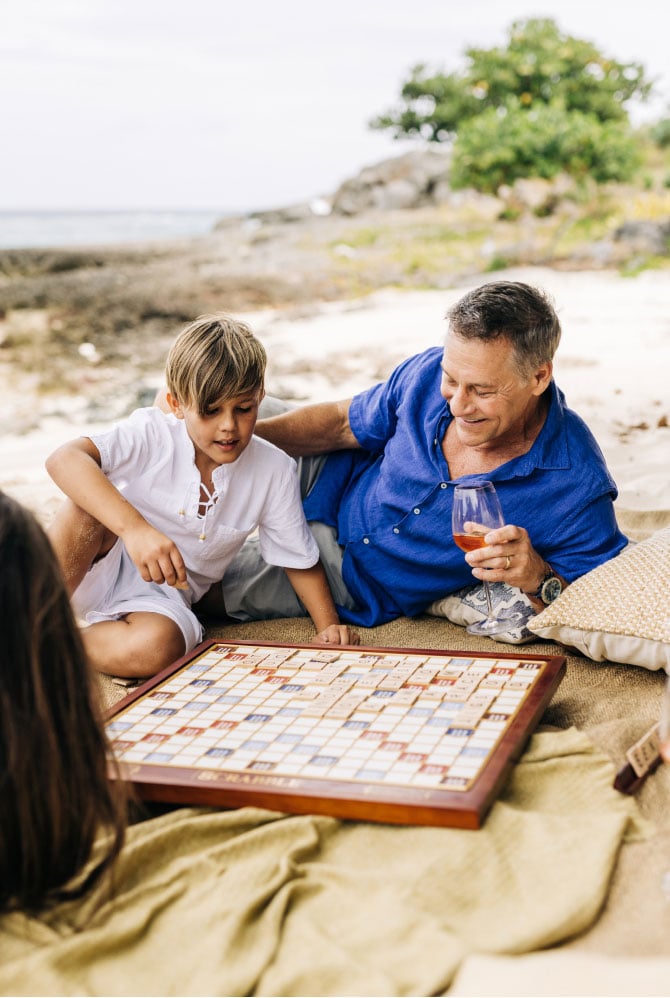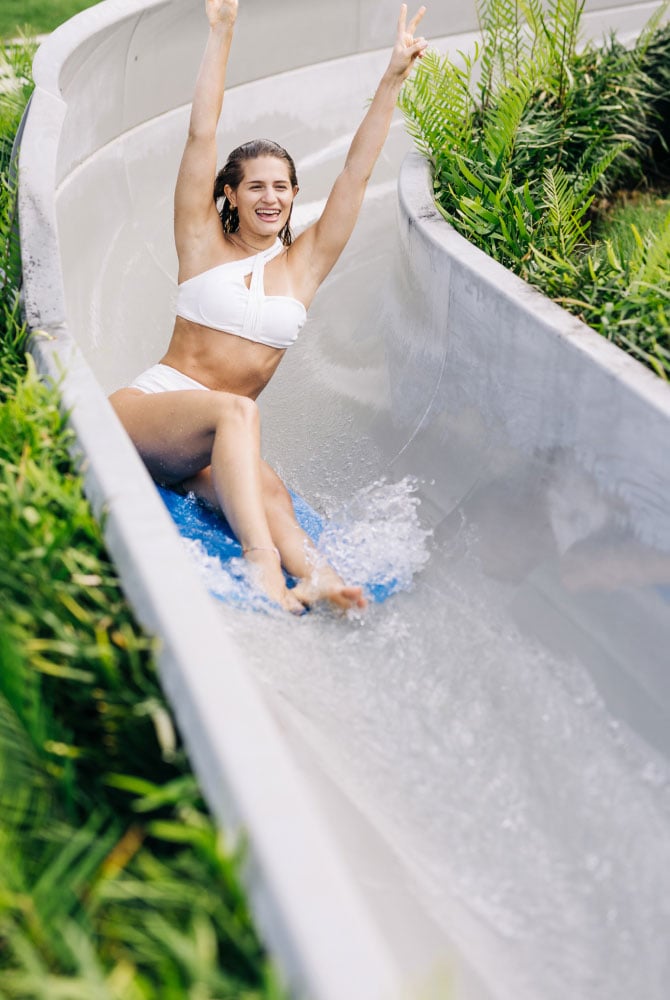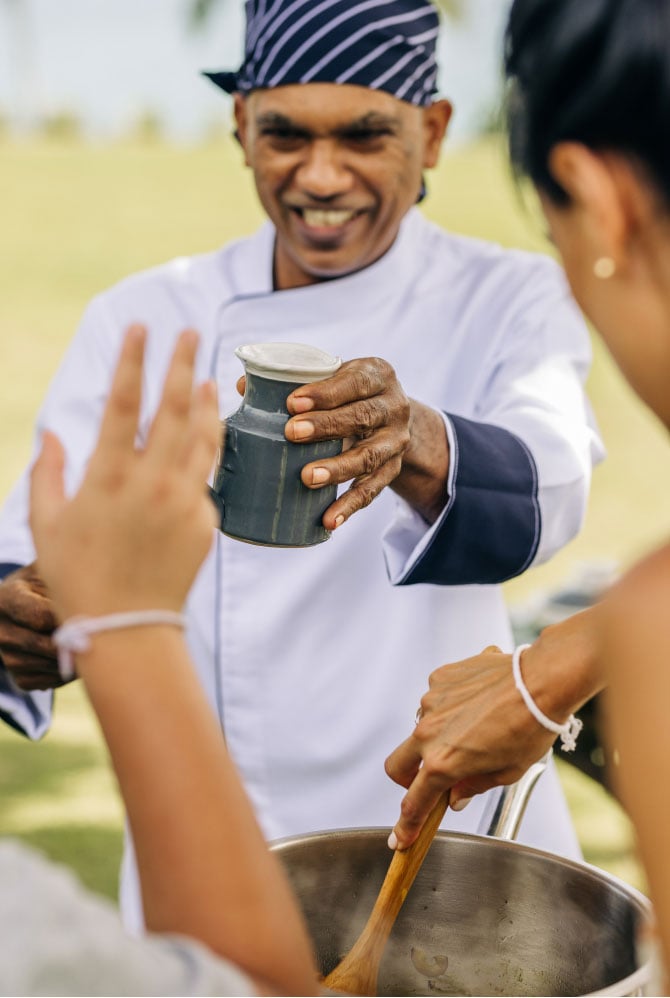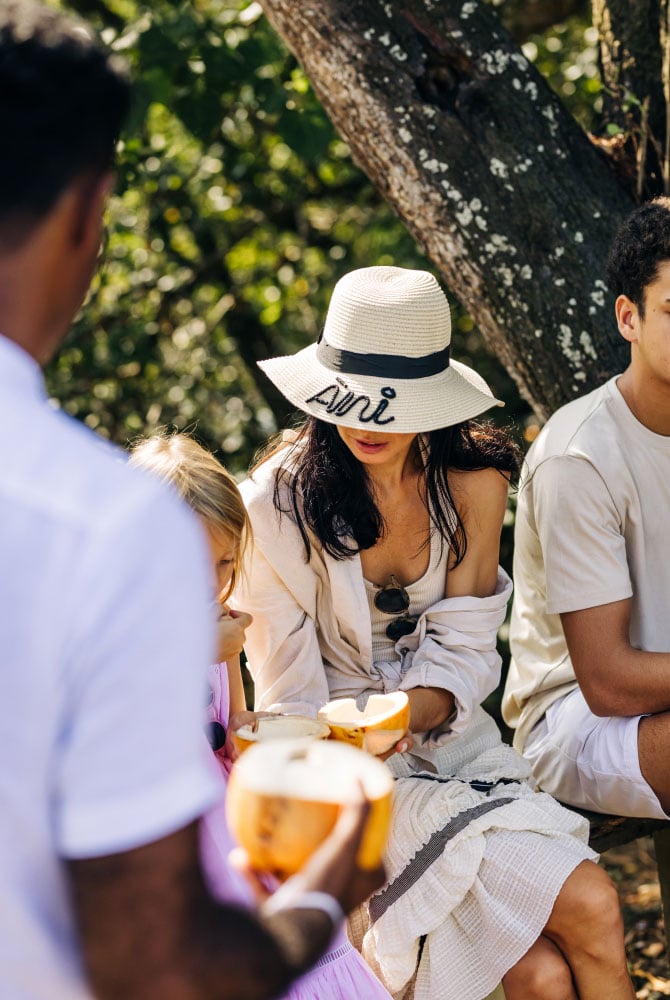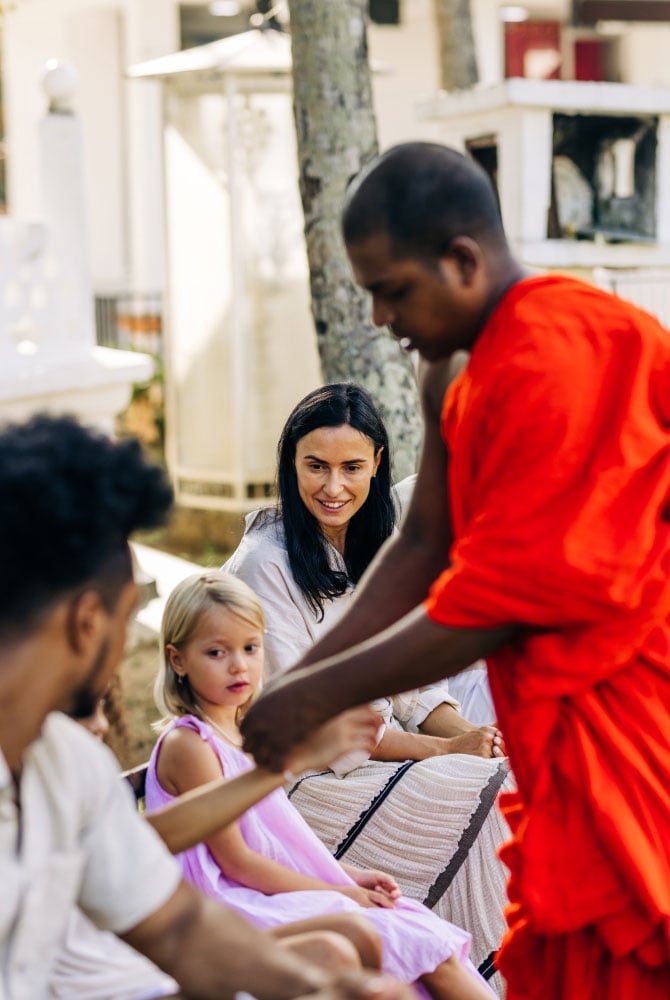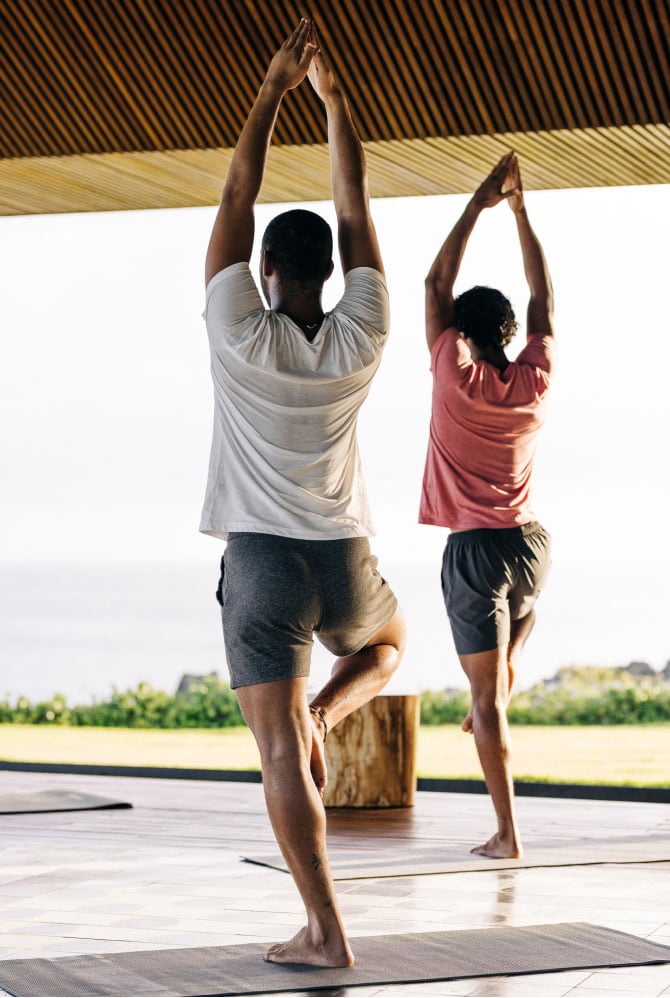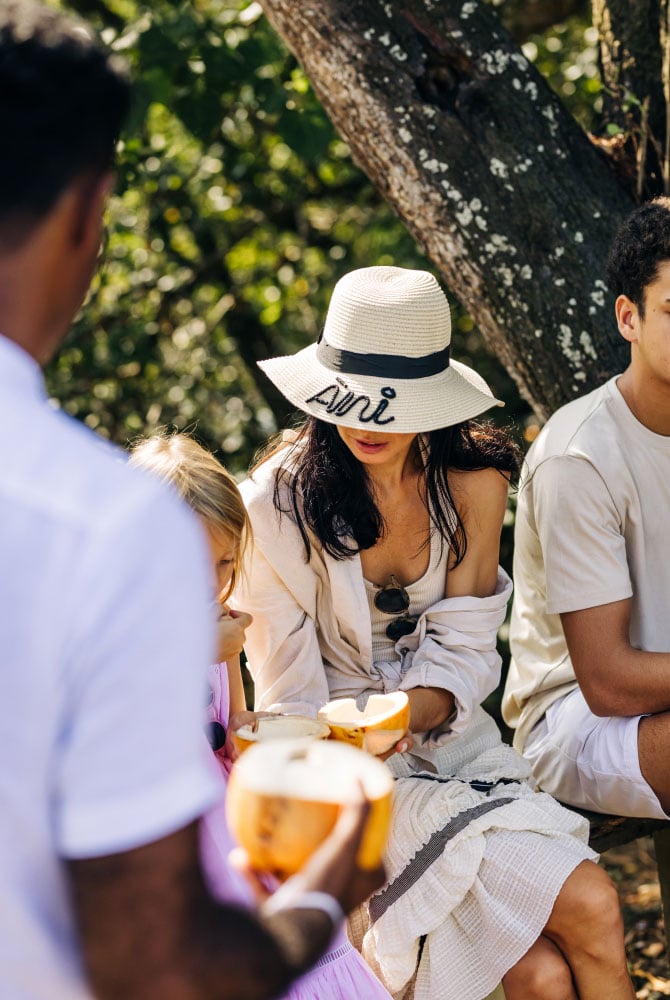 ÀNI Inspiration
Making the world a little bit smaller by bringing together family and friends, the ÀNI constellation of resorts creates a wanderlust trail across the globe. Whether you're currently ensconced in one of our private retreats, basking in the memories of a recent stay, or deciding where your next vacation will be, we aim to be a continuous source of inspiration.
Our Story
ÀNI Private Resorts draws its name from the Swahili word andjani, which aptly means 'the journey ahead'. This not only refers to the time guests spend together as part of life's journey, but also to the future offered to students of the non-profit
ÀNI Art Academies
organization that ÀNI supports. Inspired by the idea that an arts education could bring opportunities to those without in beautiful, developing nations worldwide, the ÀNI story began in 2010, when both organizations were founded by arts patron and philanthropist, Tim Reynolds.
Co-founder of thriving Wall Street trading firm, Jane Street Capital, Tim's hospitality vision saw him creating a collection of private resorts each designed for just one group of guests. A warm and engaging individual who sees every member of staff as part of the family, Tim has exciting plans for the future of the ÀNI brand. With private travel more appealing than ever before, new private resort destinations are in the pipeline, as is an expansion of ÀNI's educational outreach to include computer literacy.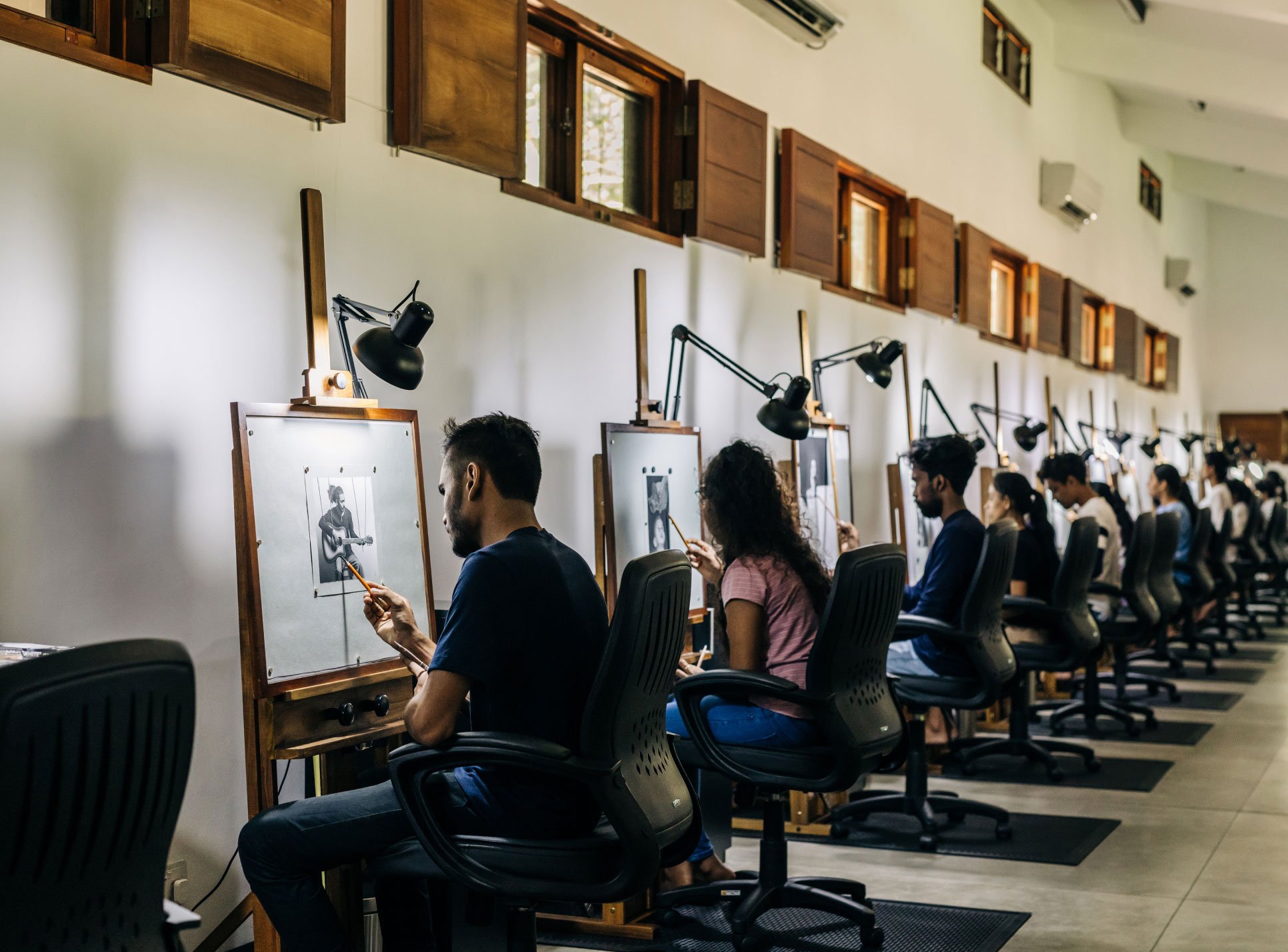 ÀNI Art Academies
Promoting creative freedom through logic and discipline, the six non-profit
ÀNI Art Academies
worldwide employ the highly successful curriculum of Anthony J. Waichulis. Two are situated in the United States and four in picturesque locations close to each resort. On each campus, aspiring artists gain a four-year art skills education at no personal cost, with all the proceeds of art sales going directly to the artists themselves. Graduates have gone on to lead highly successful careers as sought-after artists and art educators, benefiting their families and communities alike.
Visit ANI Art Academies