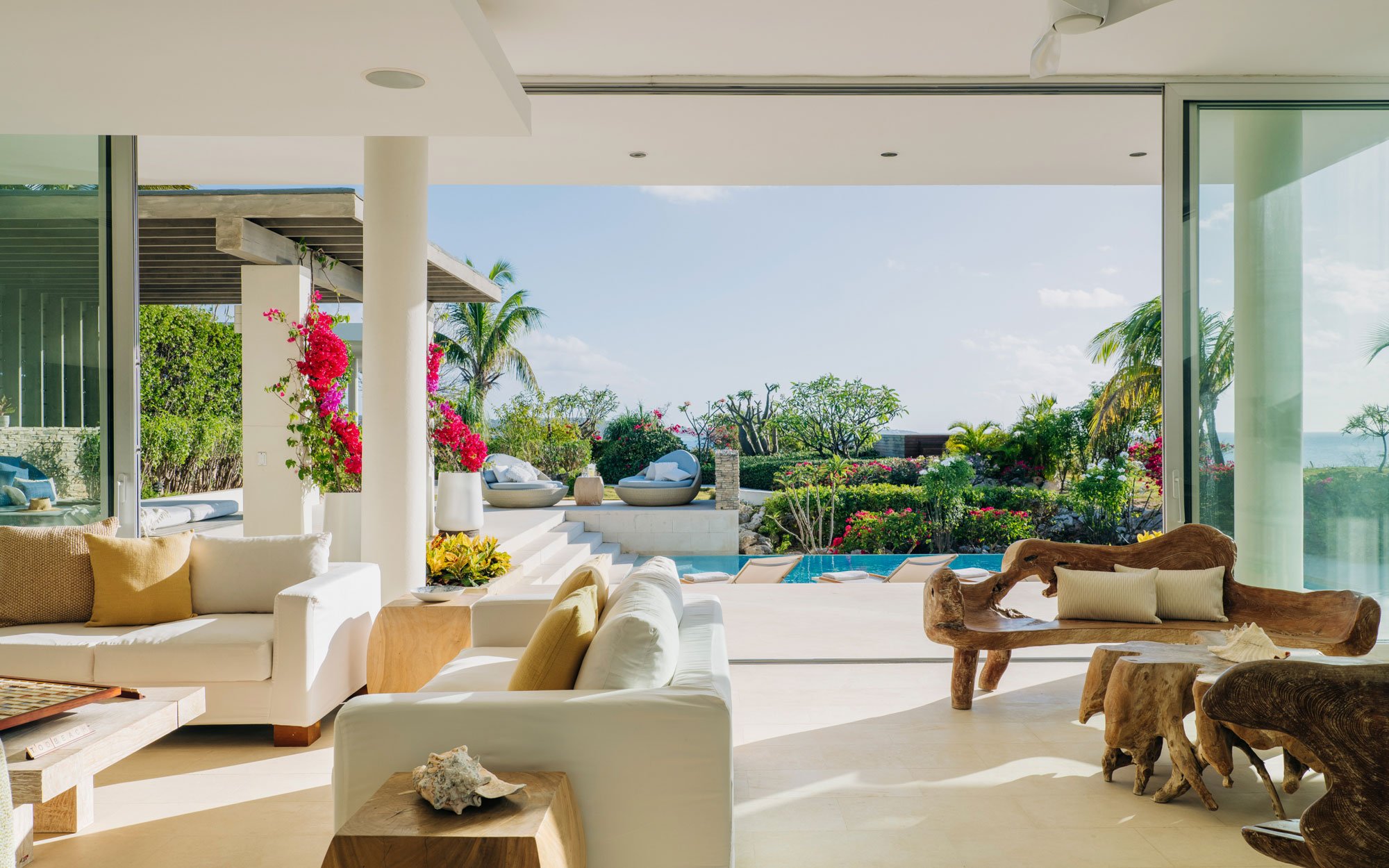 ÀNI ANGUILLA – IT'S ALL YOURS
Backed by indigenous flora atop Little Bay's dramatic cliffs, ÀNI Anguilla welcomes you and yours alone to this private, nature-embraced eyrie on the island's northern shoreline. Encompassing two elegant villas – North and South – both fronted by their own swimming pools and a host of view-drenched entertainment areas, this magnificent Caribbean retreat accommodates up to 20 guests, with a dedicated staff tailoring every detail of your stay.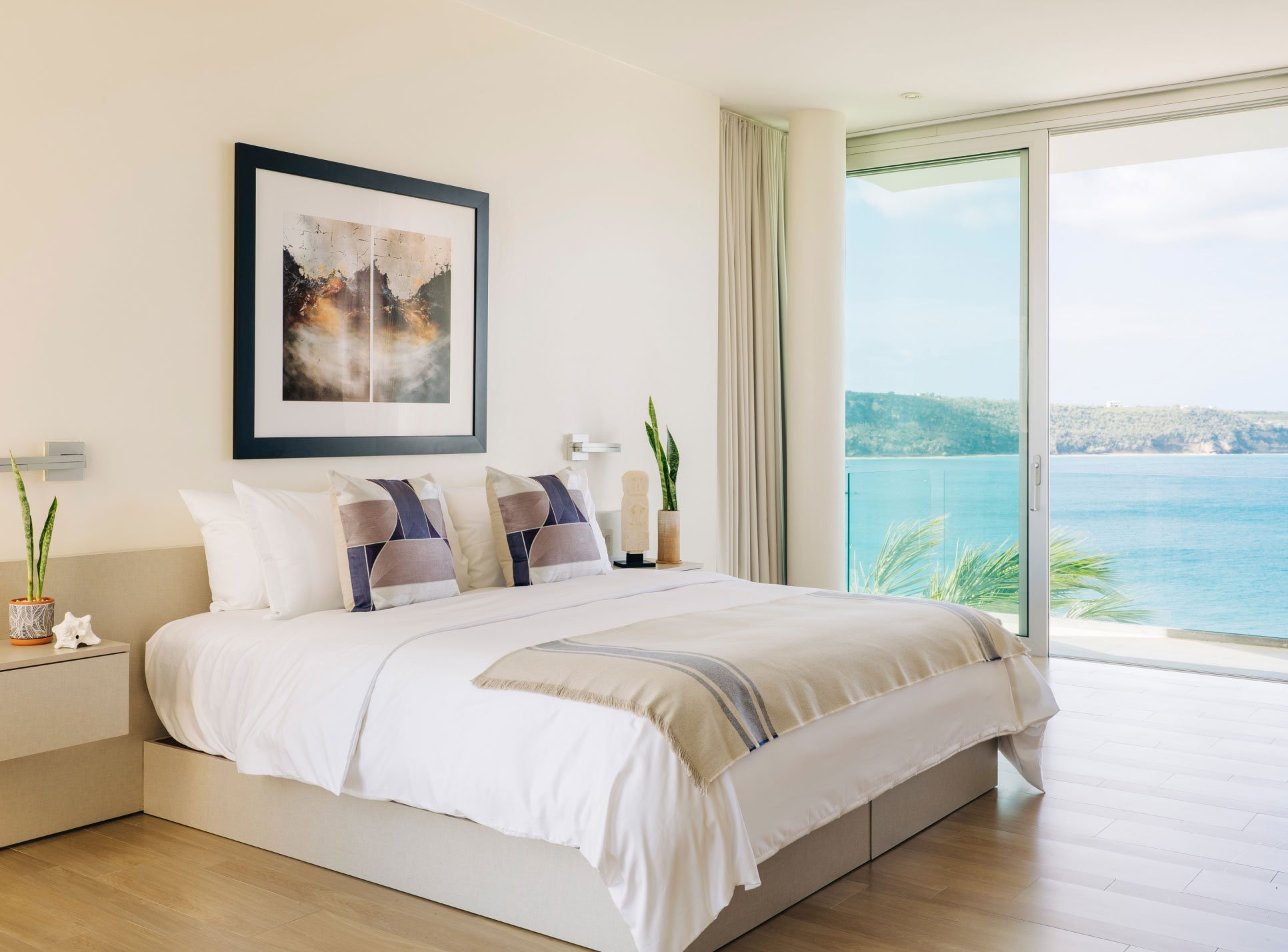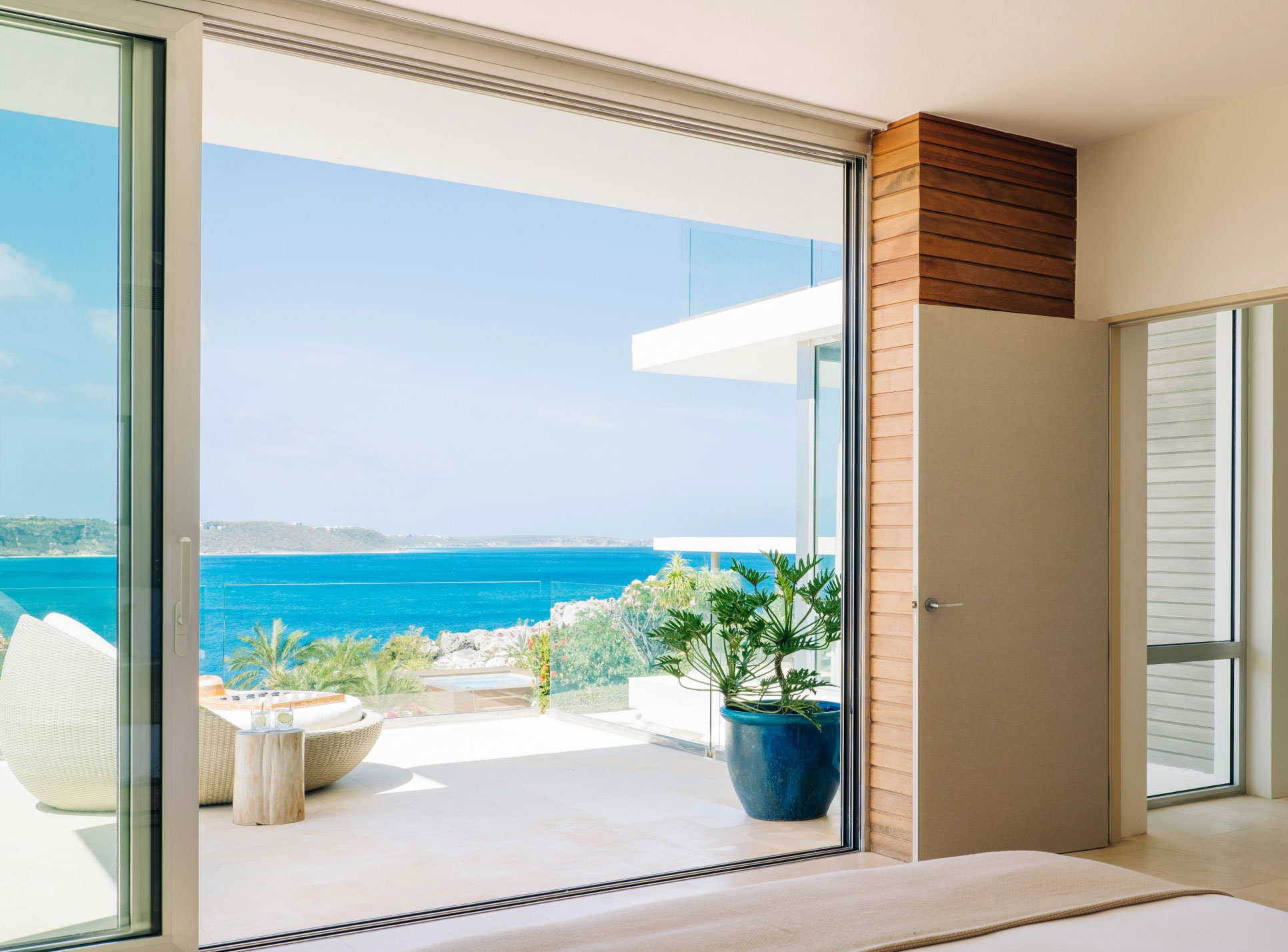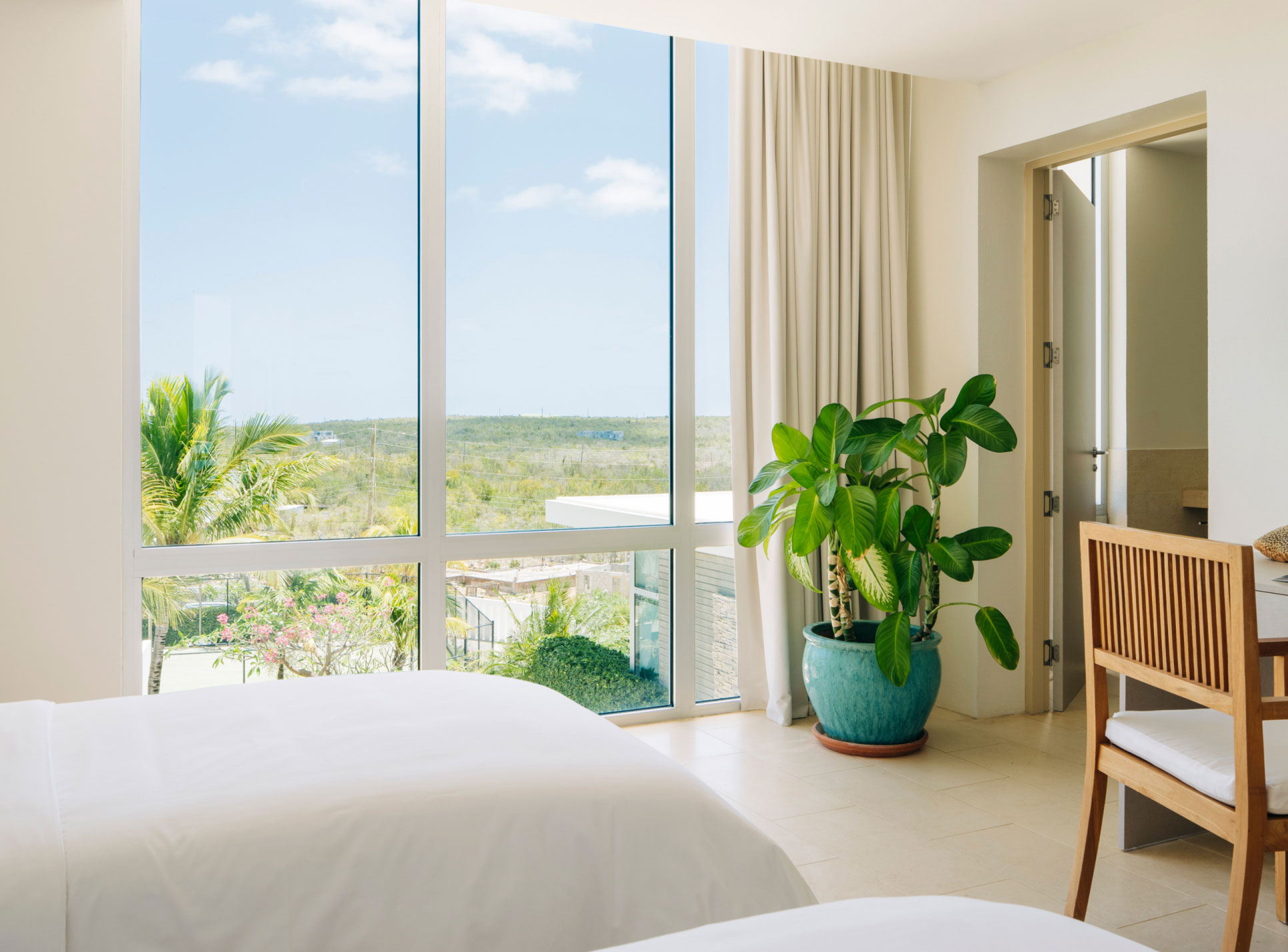 From their lofty setting between sea and sky, our suites and guest rooms impart a weightless sense of effortless wellbeing, each a light-filled private haven with horizon-stretching views.
All Inclusive Guest Privileges
With comprehensive guest privileges ranging from half-board dining and daily spa treatments to complimentary activities and babysitting, ÀNI Anguilla ensures that you have the time and space to reconnect with nature, your own inner self, and those around you. Breakfast and either lunch or dinner is included daily, and our discreet team of up to 20 staff members curate personalized cultural, wellness, and adventure experiences that defy expectations.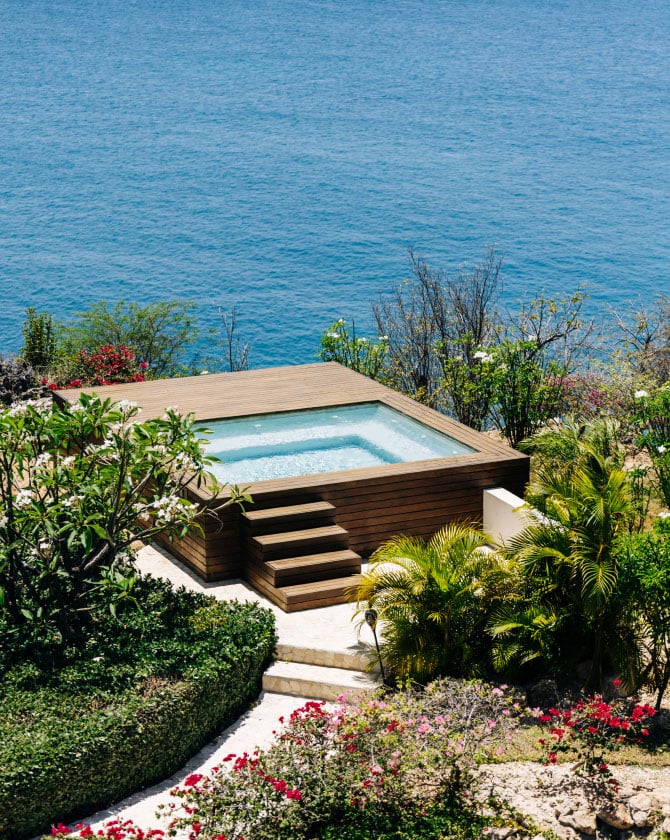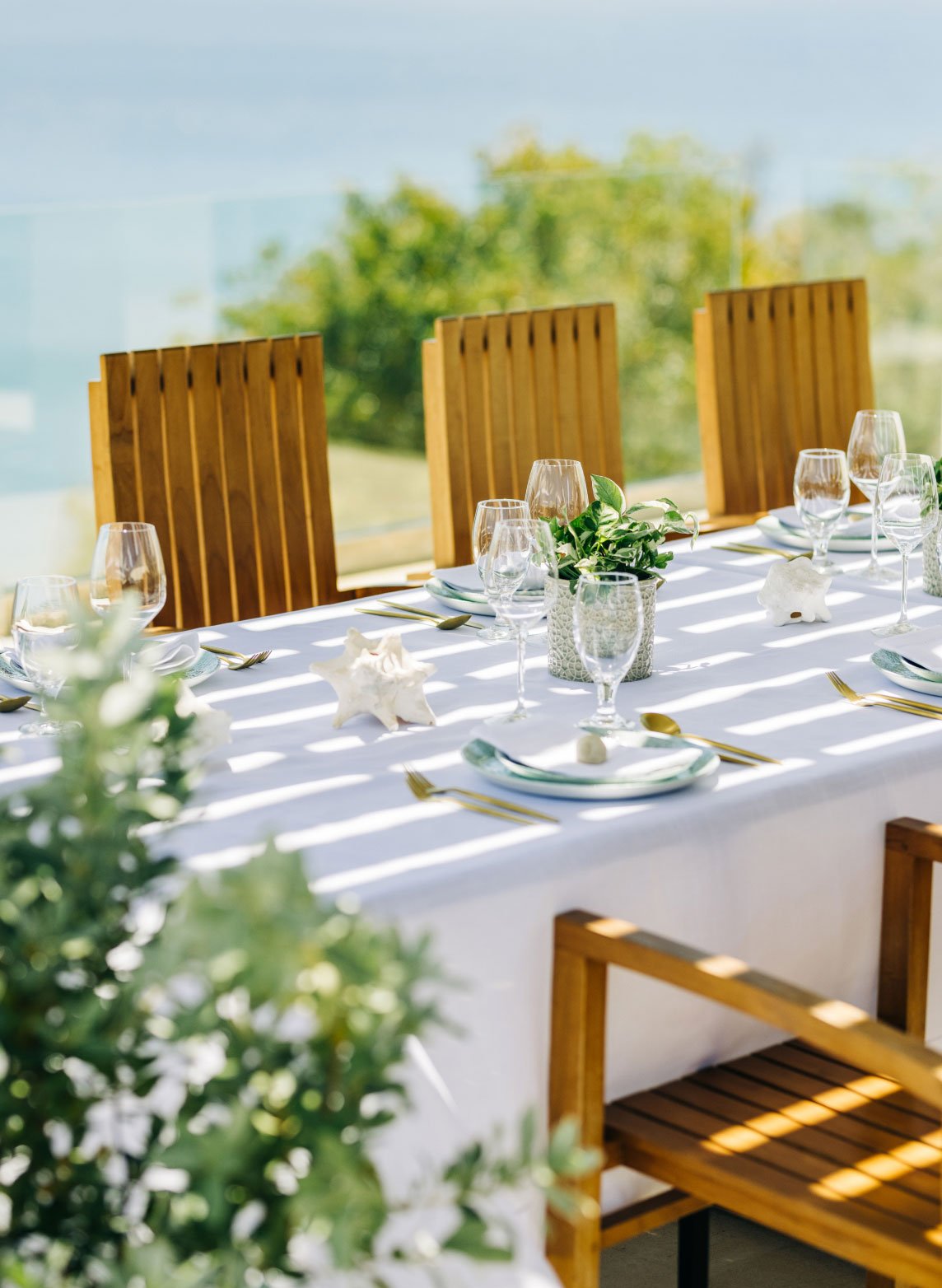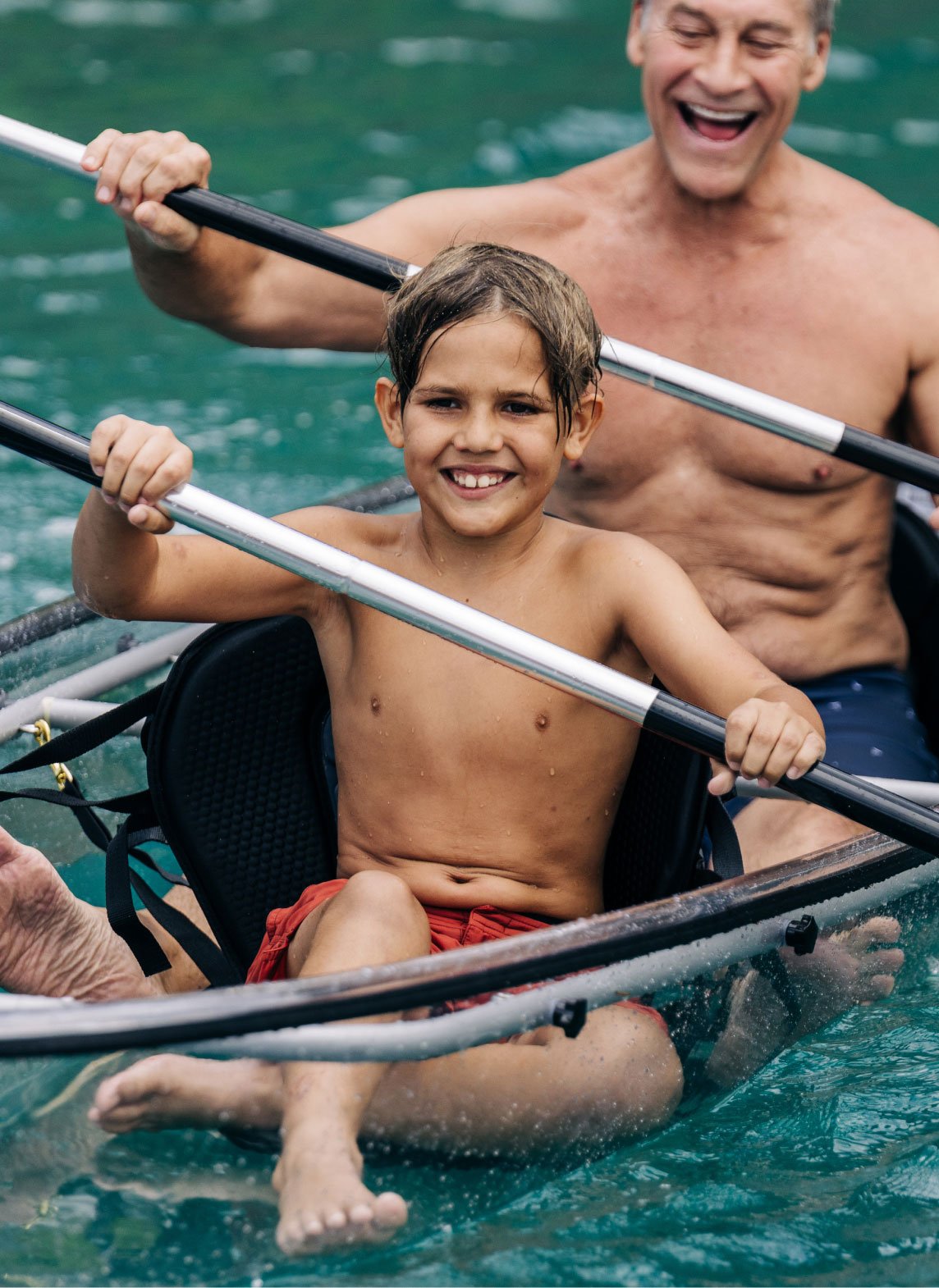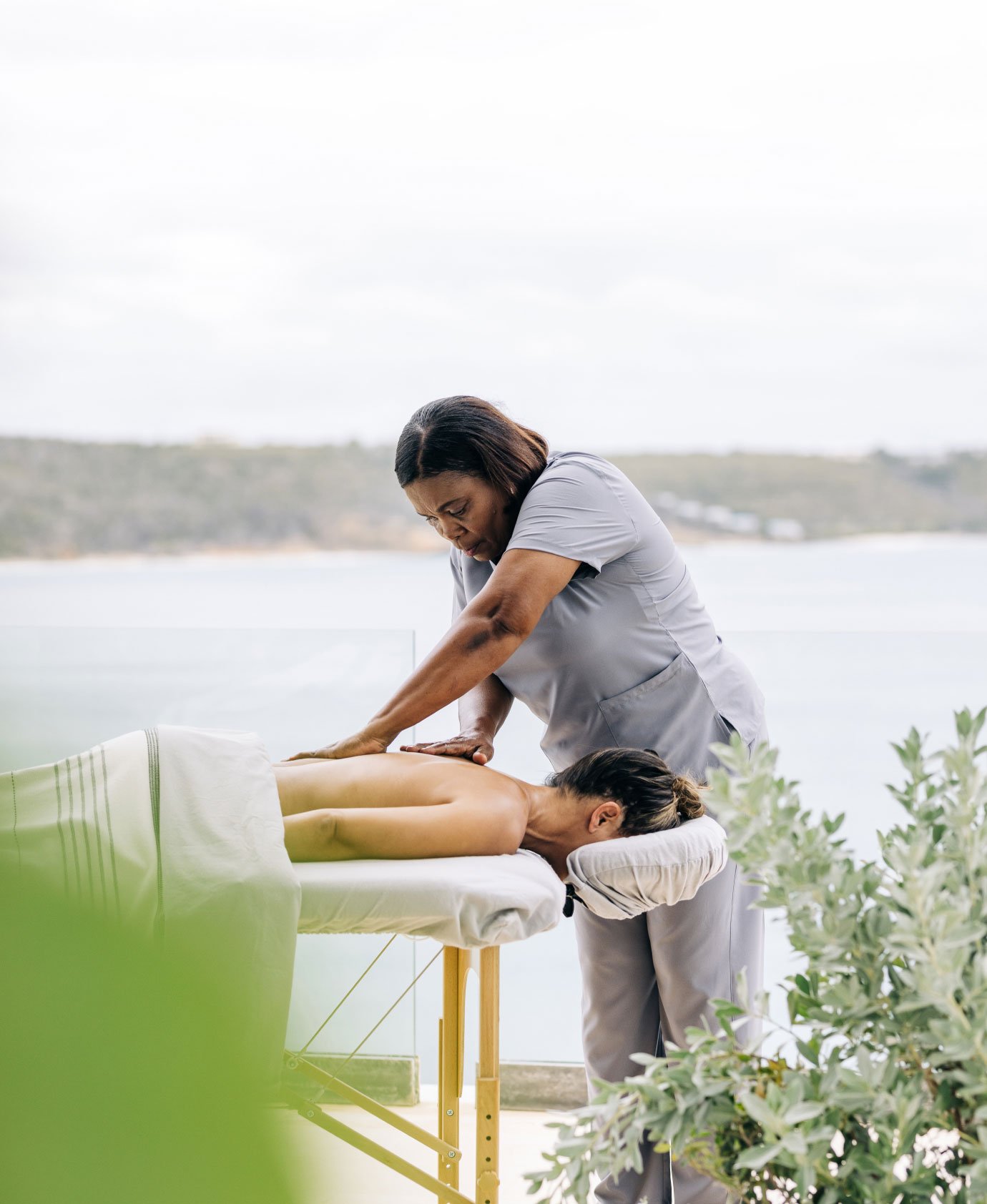 Additional Experiences
Beyond ÀNI Anguilla's generous inclusions, our expert local team can arrange any possible excursion, activity, or interaction offered on Anguilla and its surrounding islands and cays. We will book your transportation, plan your itinerary, and clarify the costs, opening up a whole new Caribbean world of discovery for you and your companions.

A watersports paradise, Anguilla's warm, turquoise seas offer excellent scuba diving and deep-sea fishing year-round, while private yacht cruises can explore the host of uninhabited cays and islets that beckon offshore. Discover The Valley's colonial architecture, play the Greg Norman-designed Aurora Anguilla golf course, learn to kite surf or play the steel drums, and you'll barely have scratched the surface of what's on offer in this remarkable destination.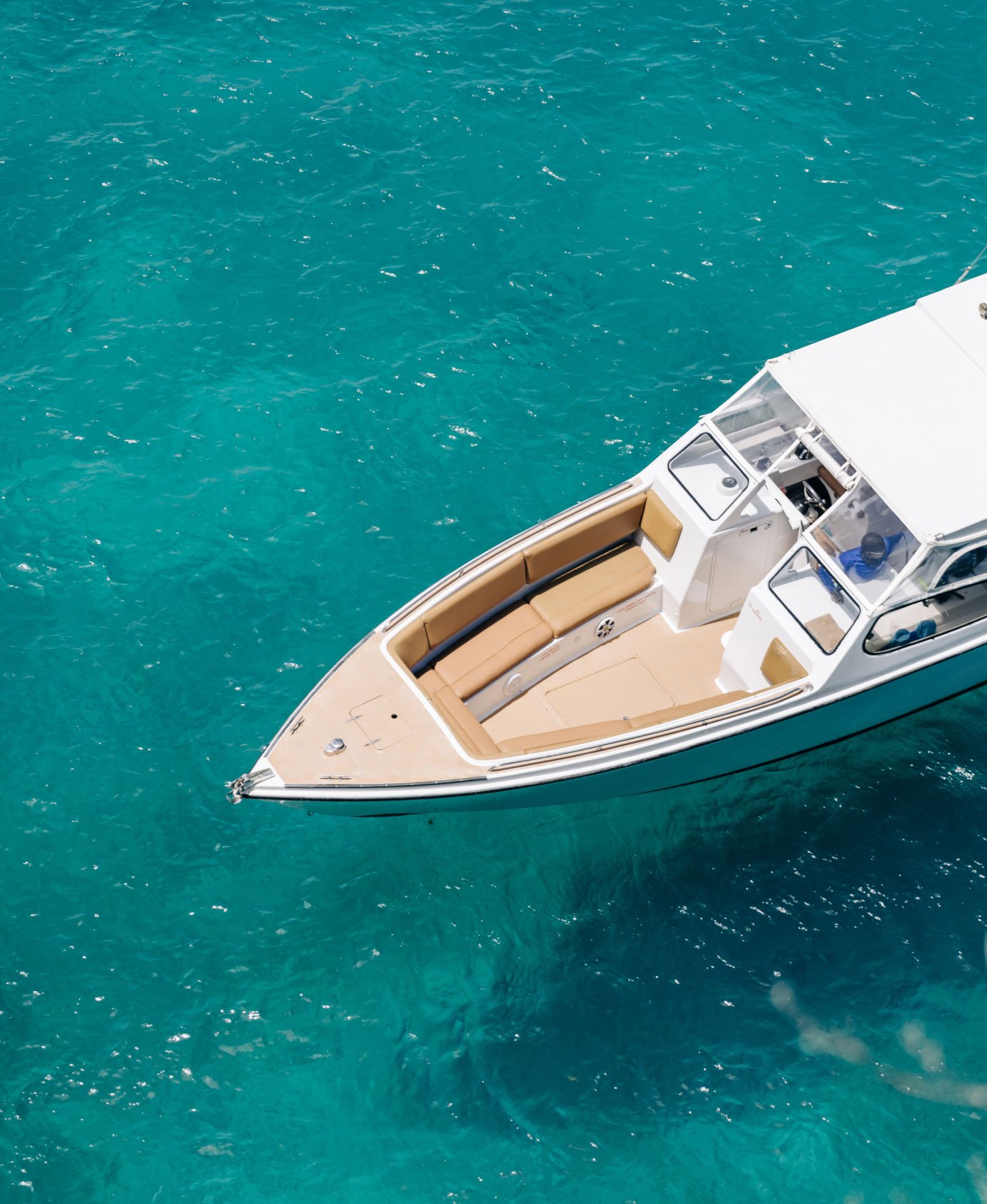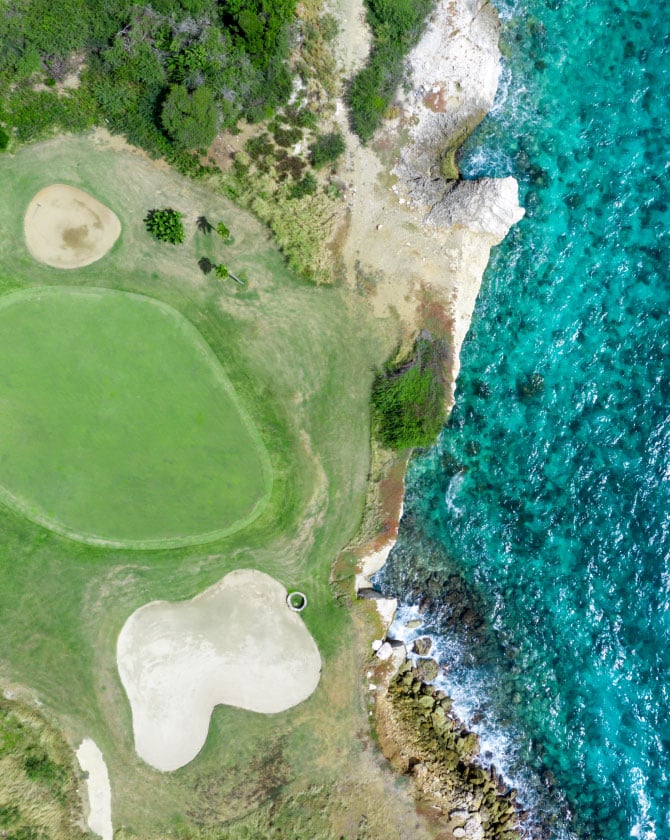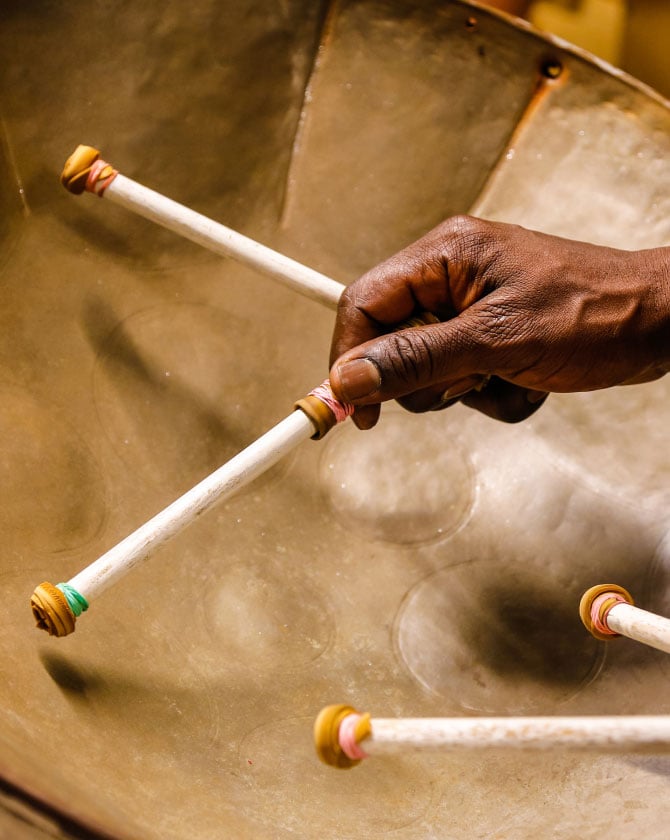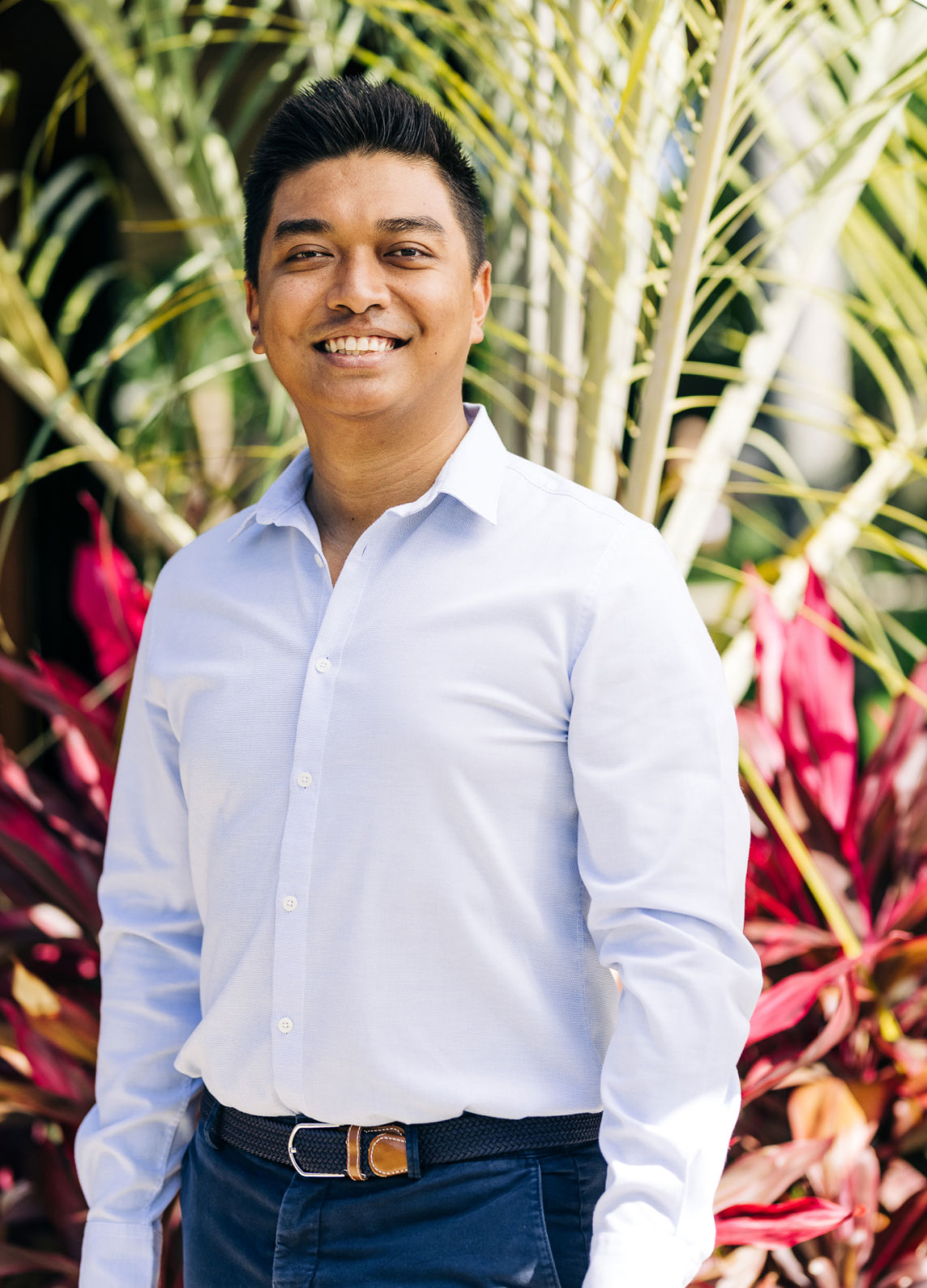 Oscar Welcomes You
Born in Myanmar's former capital Yangon, Oscar Aung's exceptional interpersonal skills and unflagging work ethic have seen his hospitality career span the globe. His time with Shangri-La and Belmond cemented his desire to manage his guests' experience through their entire stay and not just for one part of the customer journey. Joining the ÀNI team in 2021 made this dream a reality.

"Our USP is our staff and the service we offer, and the secret is paying attention and customizing ourselves to our guests' needs. Many of our guests see ÀNI as their second home and return as often as they are able."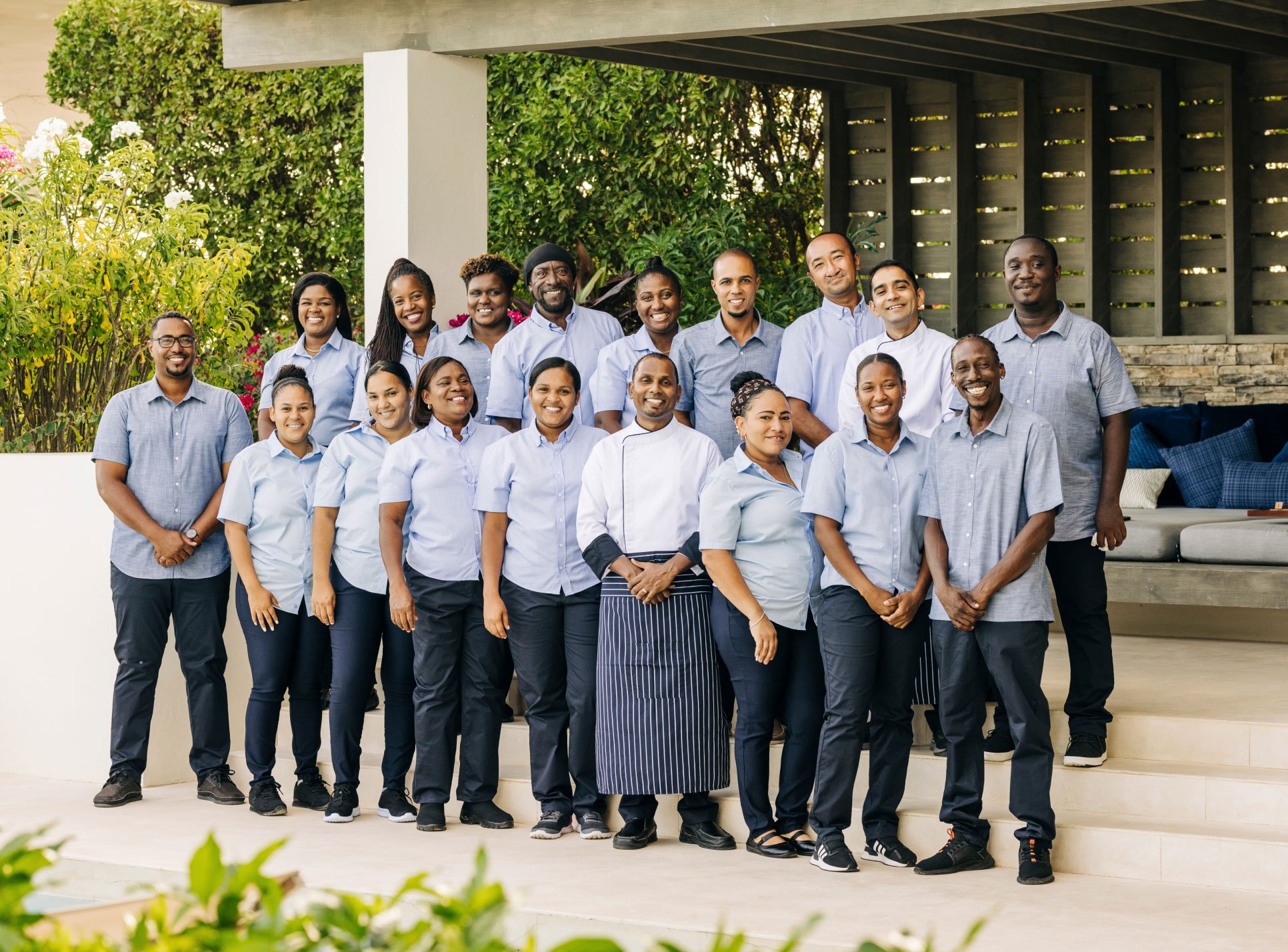 Meet Our Family
Those who have visited any ÀNI Private Resort know that while the location, setting, and facilities of each are utterly exceptional, it is the staff that makes an ÀNI stay the heartfelt, superlative, unforgettable experience it is renowned to be. We are literally a family of rare hideaways, and our staff are the heart and soul of the ÀNI brand – each, without exception, a generous host dedicated to creating unscripted, magical memories for every guest.
Travelling to Ànguilla
Daily direct American Airlines flights from Miami to Clayton J. Lloyd International Airport (AXA) on Anguilla (a 10-minute drive from ÀNI), with great connections from most major US cities
20-minute private or shared shuttle boat journey from Simpson Bay/Anguilla Dock which is 5-minute car ride across from Princess Juliana International Airport (SXM) on Sint Maarten Island, to Blowing Point Pier on Anguilla Island, a 10-minute drive to ÀNI
Many direct flights to SXM from the USA (including Atlanta, Boston, Chicago, Miami, New York, Philadelphia, and Washington), Canada (including Montreal and Toronto), and Europe (including Paris and Amsterdam)
Eight minute private chartered flights available from SXM to AXA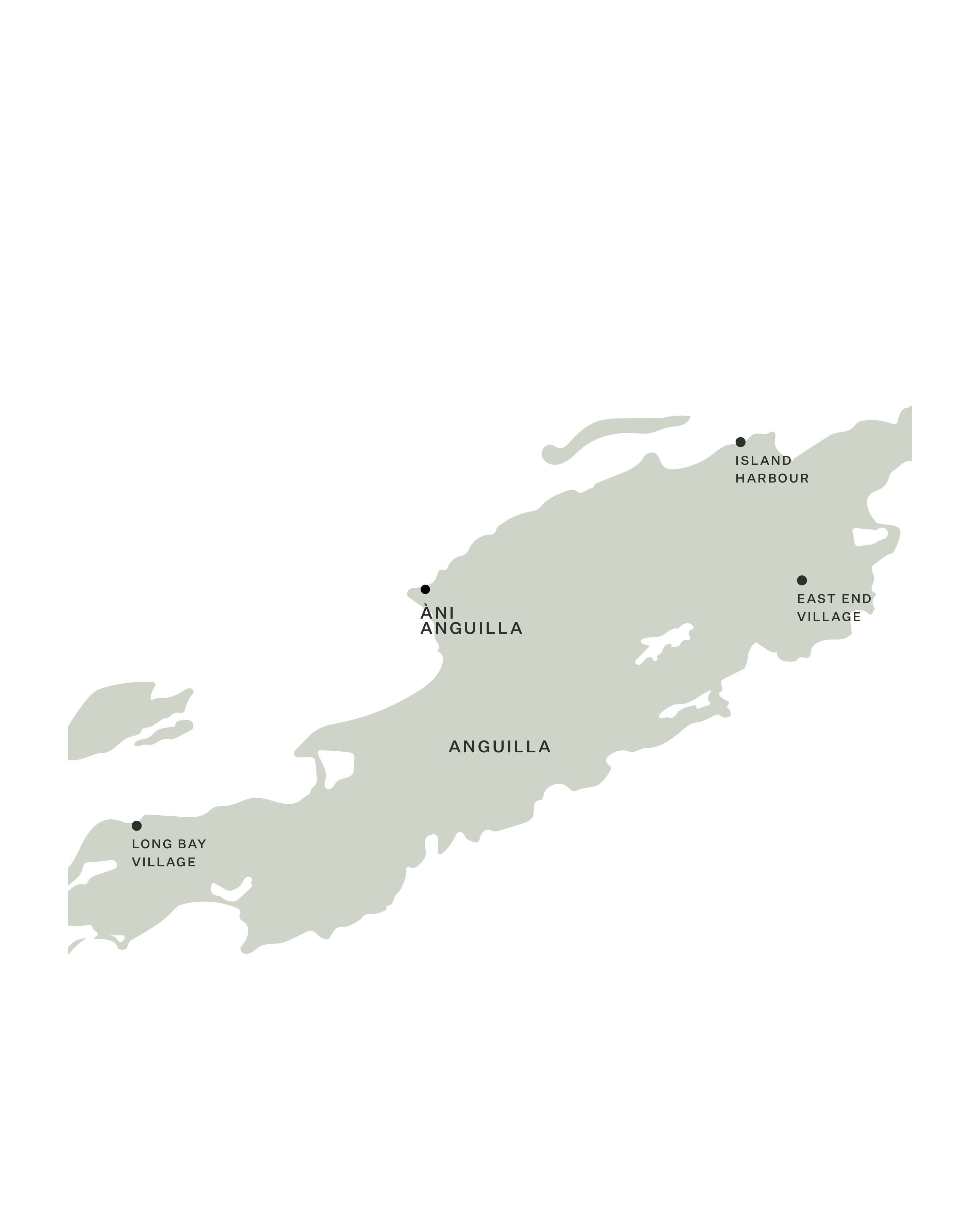 ÀNI Anguilla and Your Wellbeing (Covid Protocols)
ÀNI Anguila
Little Bay, AI 2640, Anguilla