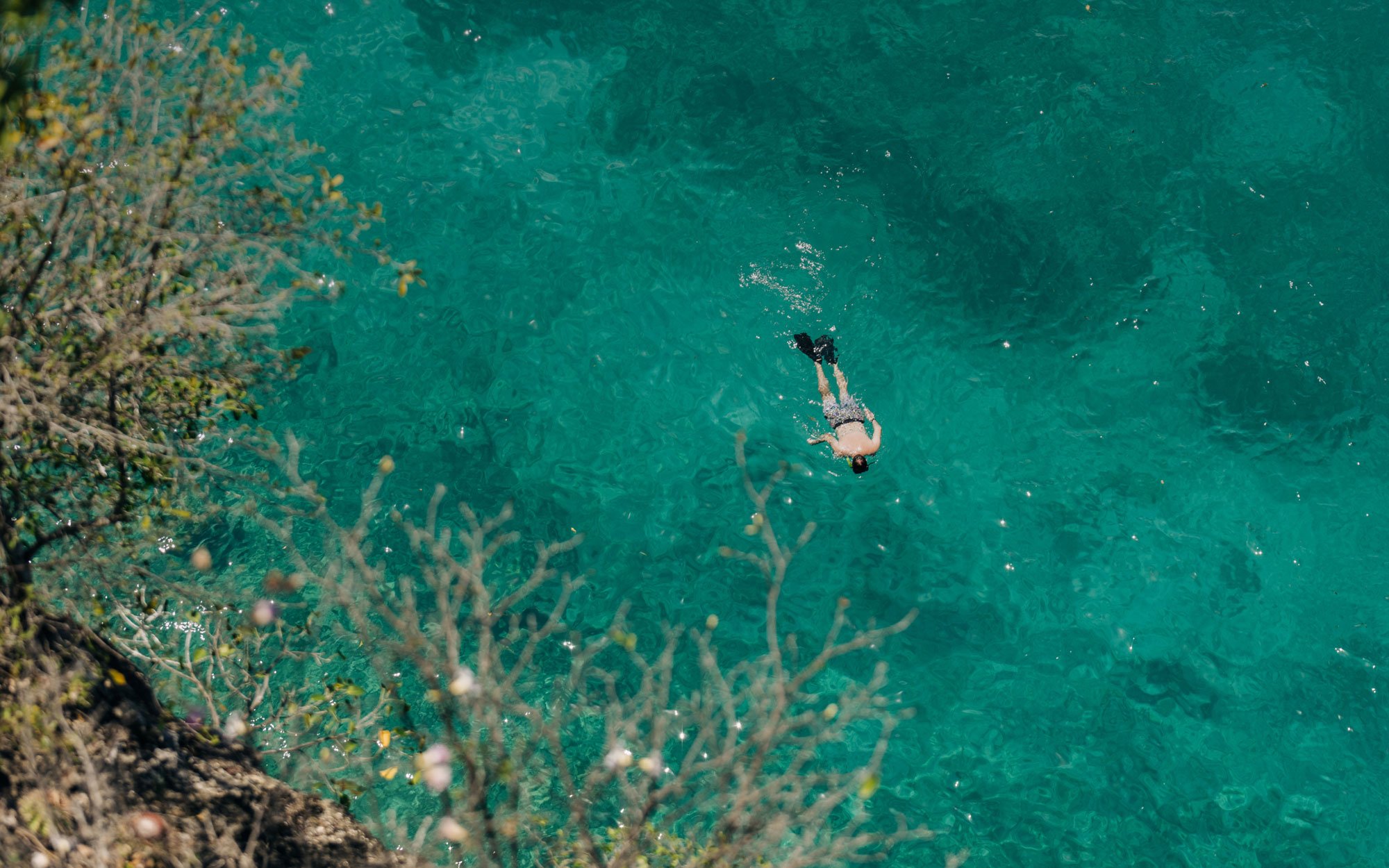 ÀNI's wellness philosophy is one of simple truth, that wellbeing stems not from striving, but through balance in all things: The stroll along the shoreline at dawn; a heart-pumping workout with a personal trainer; ice-cream savored beside the sun-kissed pool; the serenity of yoga and meditation; and therapeutic sundowners lounging with friends. Encompassing movement, relaxation, nutrition, and nature's lifegiving presence, this holistic approach to genuine wellbeing enables true healing in the company of kindred spirits.
Movement
Inspired by the sunshine and natural beauty all round, it's easy to get moving in Anguilla. Start your day with our in-house tennis pro, working up a sweat on our tennis court. Or get a weights or Peloton Bike session in in our fully equipped, air-conditioned gym. Kayaking and paddleboarding are great ways to get fit and explore the coastline on the water, while our mountain bikes give you the freedom of the road.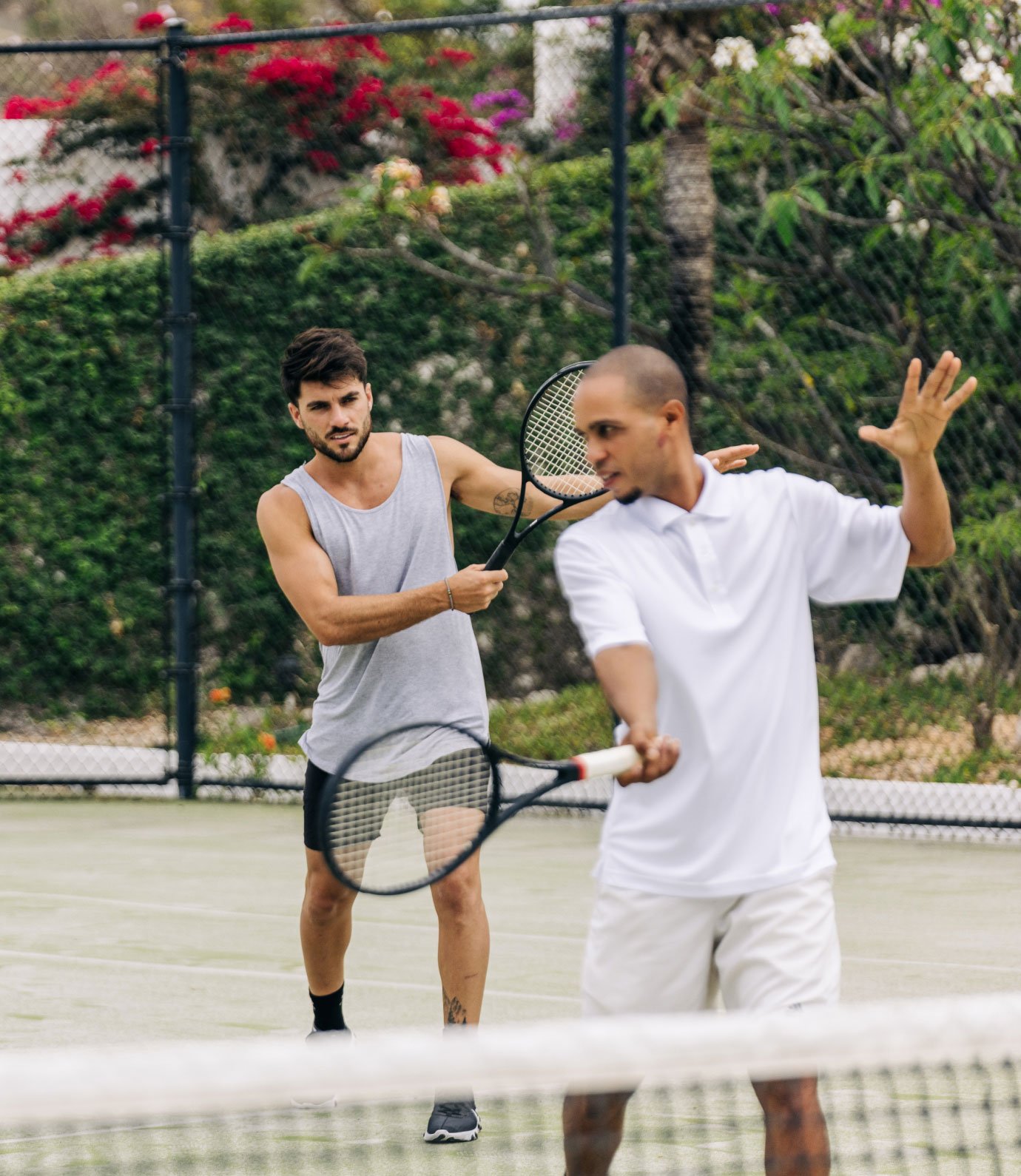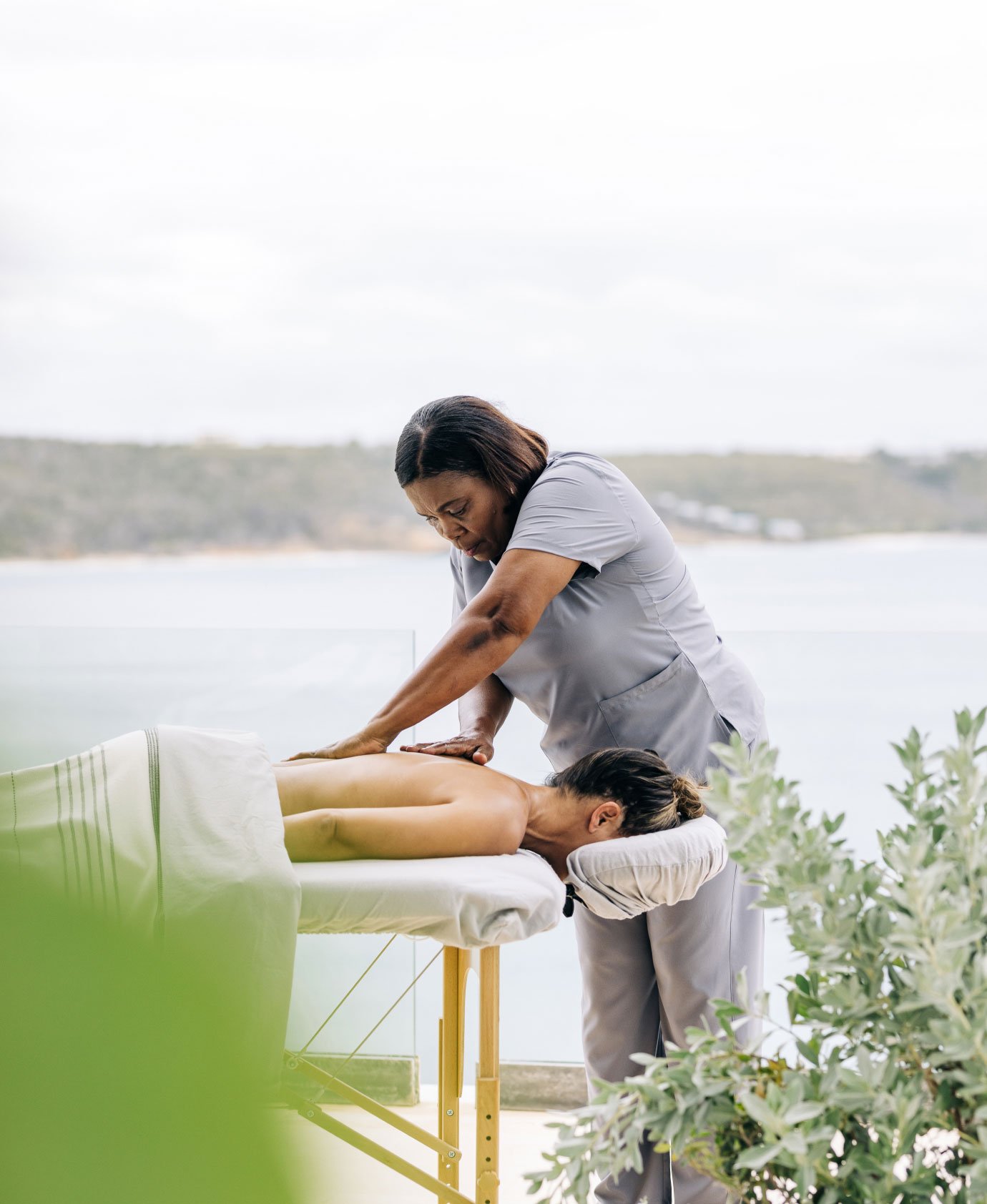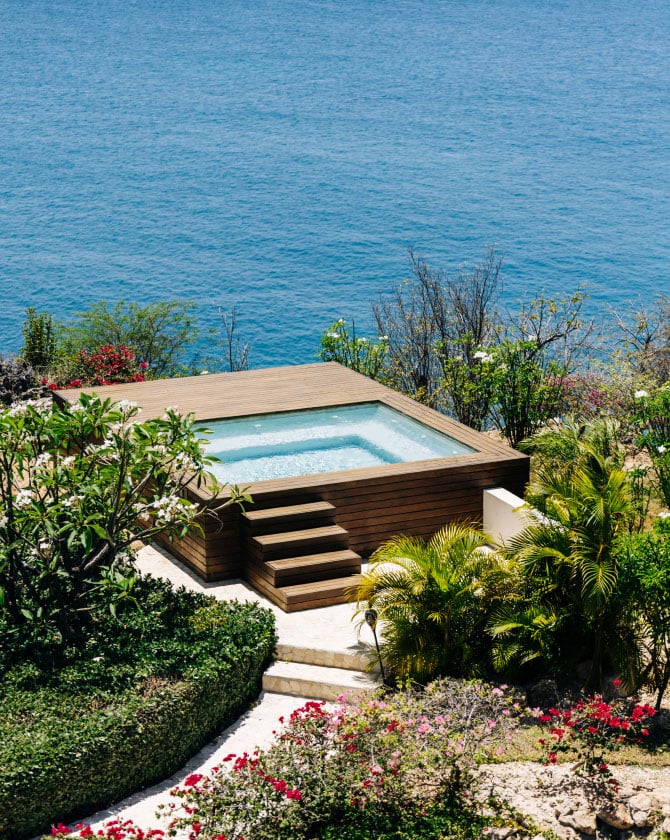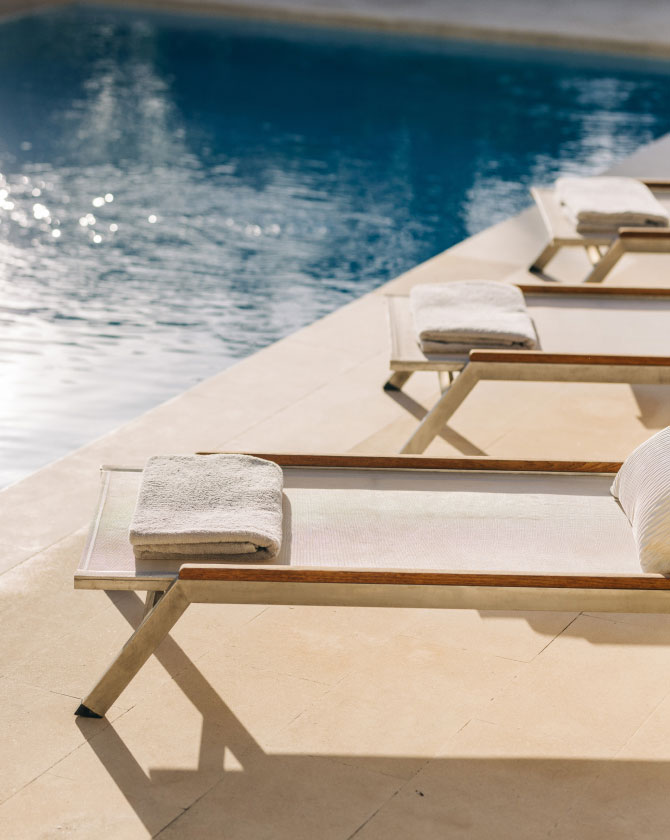 Relaxation
With the balmy climate, tranquil views, and natural beauty of ÀNI Anguilla all working their magic to ease any tension you might have brought with you, we add up to six spa treatments per day in our Spa Treatment Room to ensure that any last smidgen of stress is thoroughly dispelled. Choose from a holistic, deep-tissue, head, or foot massage, then afterwards spend some time soaking in one of our two alfresco hot tubs.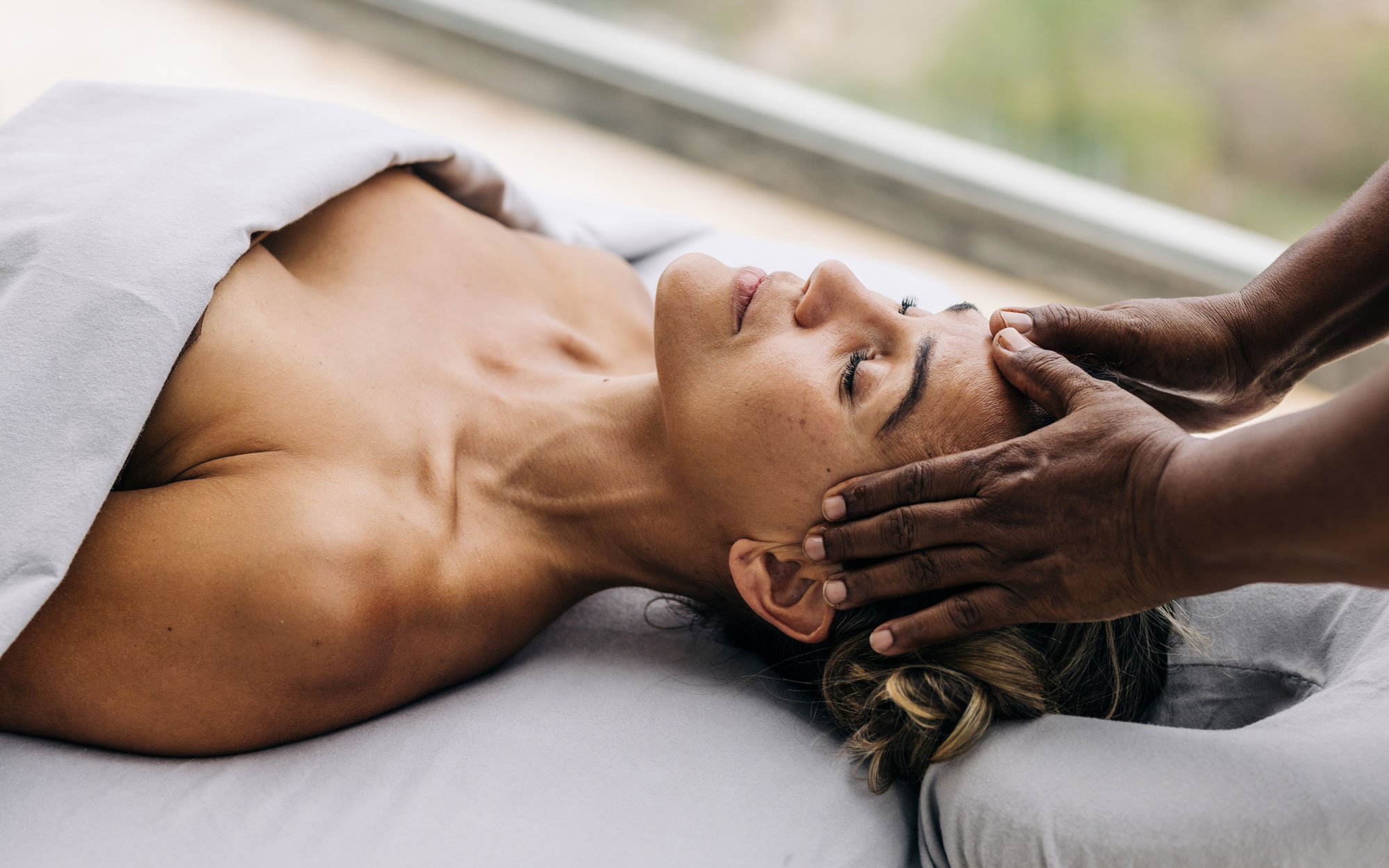 Nature
Nature's healing powers are undeniable. Her minerals, herbs, clays, and oils can soothe, cleanse, revive, and rejuvenate, while her very presence can uplift the heart and still the mind. At ÀNI Anguilla, nature has outdone herself: Rugged cliffs prop up impossibly blue skies and the azure waters of the Atlantic lap the whitest of sands just a stroll along the coastline. Breathing in this beauty is soul food in its purest form.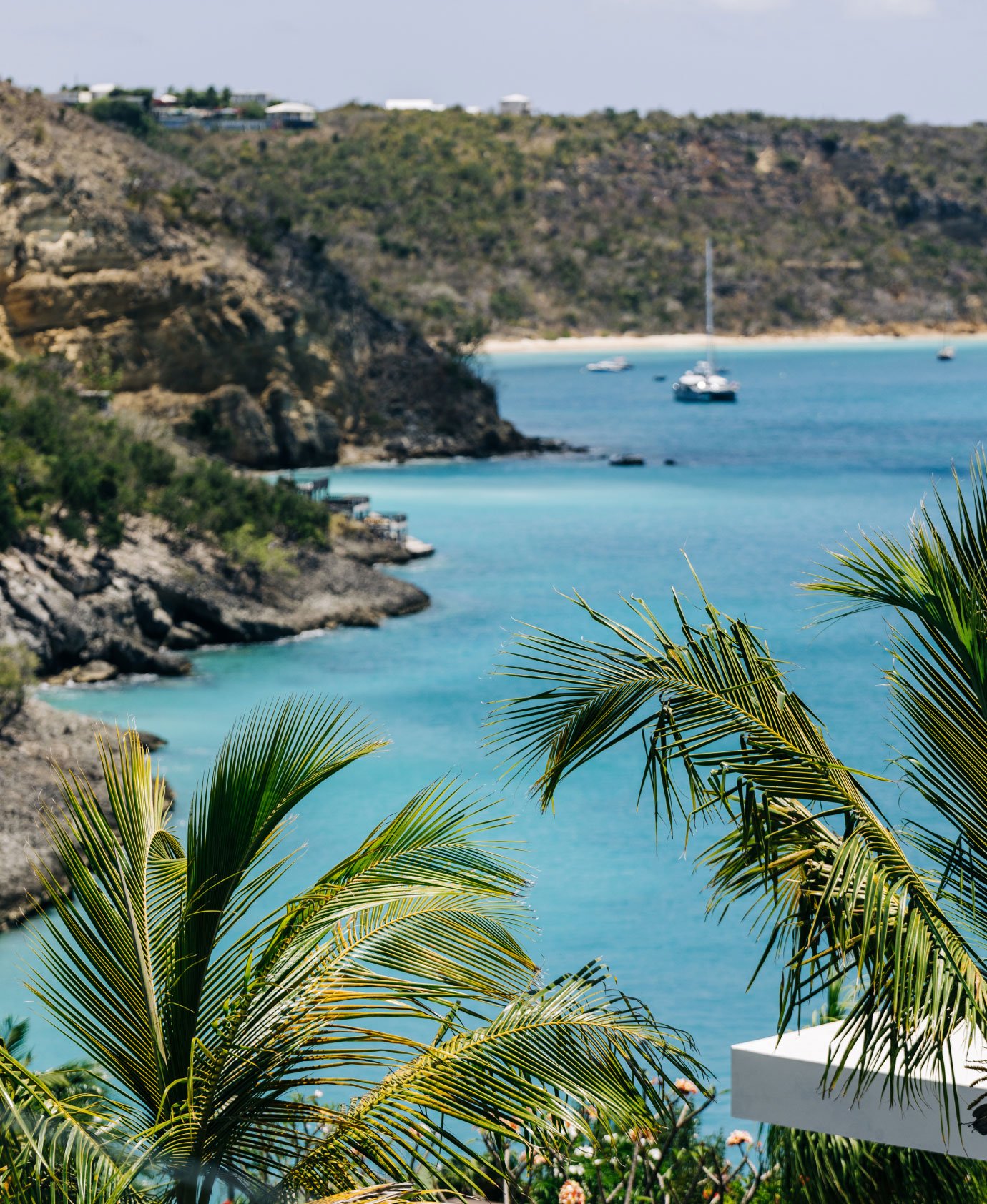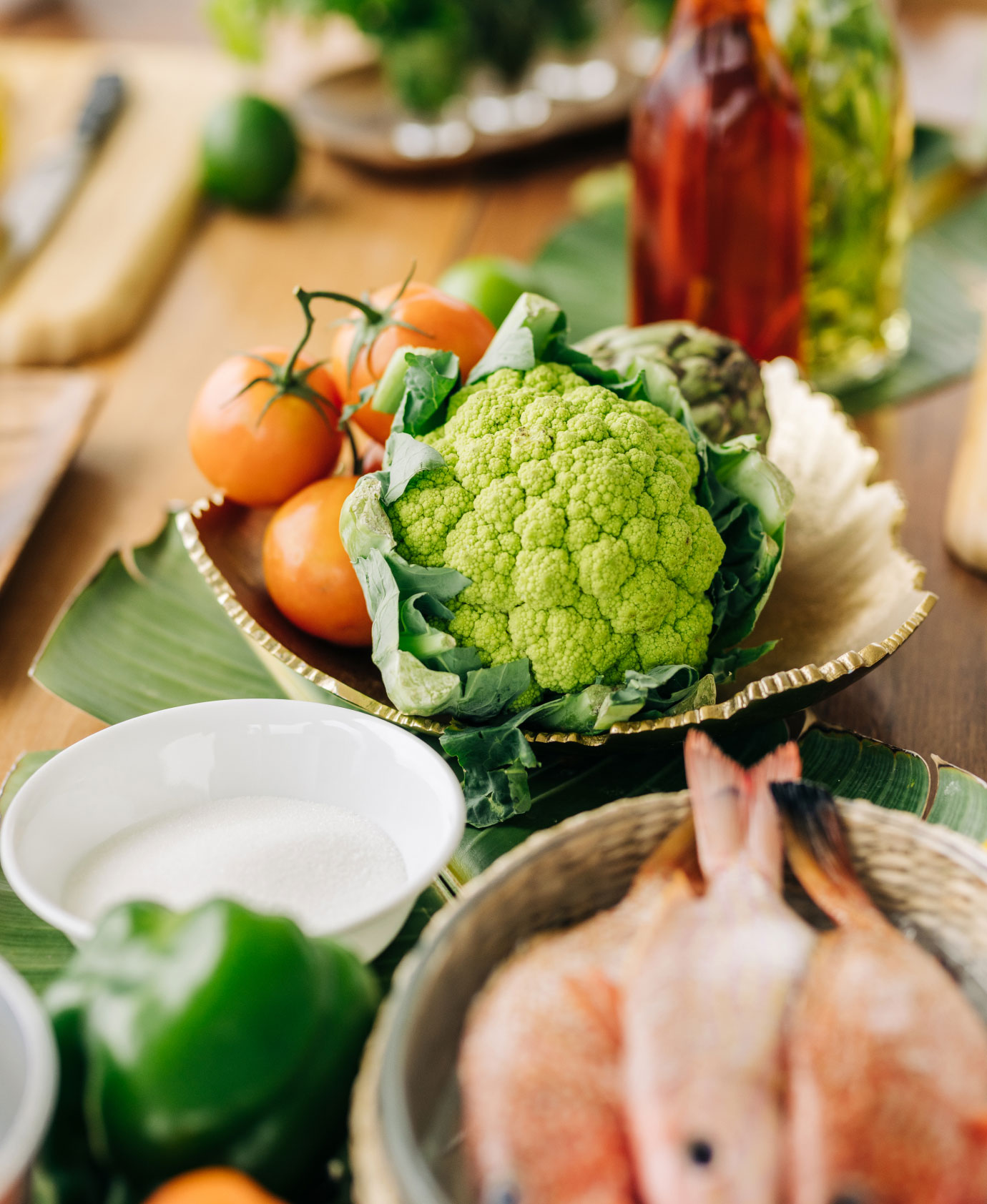 Nutrition
Perhaps you want to simply indulge in life's culinary pleasures over the course of your ÀNI stay. But if you'd like to use your time with our private chef to make some dietary changes, we will support you all the way. Our menus are tailored to suit your needs, so please just let us know how we can help, whether through delicious plant-based fare, or through avoiding dairy, gluten, or any other possible allergens.
Togetherness
The benefits of spending time with family and friends have never been as appreciated as they are today. Being physically present with those you love bolsters the emotional and mental reserves required for overcoming life's challenges, while bonding through having fun dramatically improves teamwork and business success. Designed for togetherness, ÀNI private resorts are the perfect settings in which to make lasting memories with the special people in your life.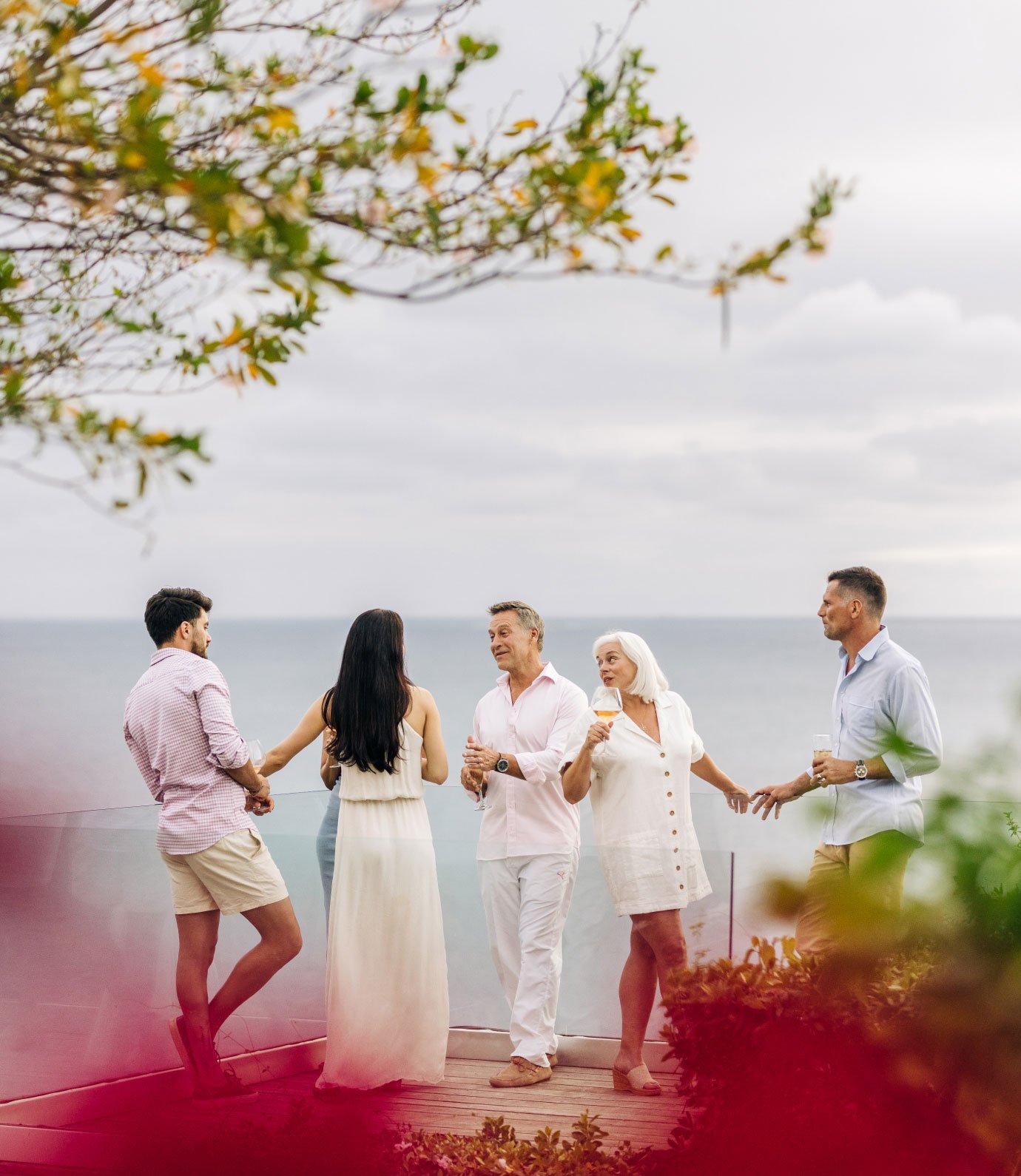 ÀNI Anguila
Little Bay, AI 2640, Anguilla