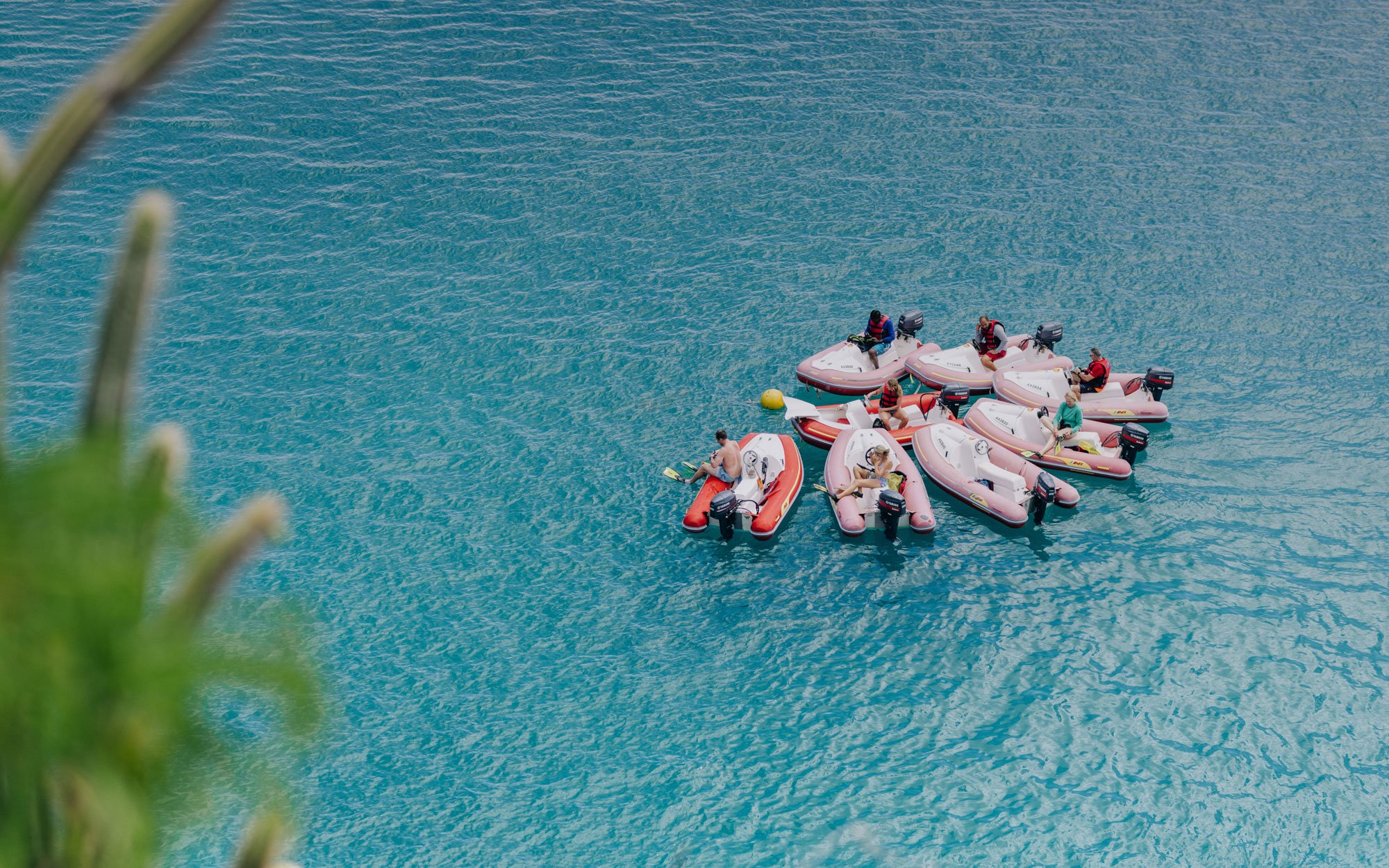 BEYOND ÀNI
YOUR GATEWAY TO ANGUILLA
Named after the French word for 'eel' due to its long, slender shape, Anguilla is the northernmost of the Leeward Islands in the Lesser Antilles. From Crocus Hill, the island's highest point, views stretch over the island's fringe of white-sand beaches, the colorful buildings of its charming capital, The Valley, and out to sea. Beyond our complimentary guest privileges, our local team takes great pride and pleasure in arranging additional activities.
Private Yachts
Spend a day beach-hopping or relaxing aboard your own private yacht exploring Dog, Scrub, and Sombrero Islands, the Prickly Pear Cays, and multiple other islets that beckon offshore. If scuba diving is your passion, a dive or two is easily arranged. The north coast of Anguilla in particular is a diver's paradise, with pristine coral reefs, sheer walls, and wrecks aplenty just waiting to reveal their wonders.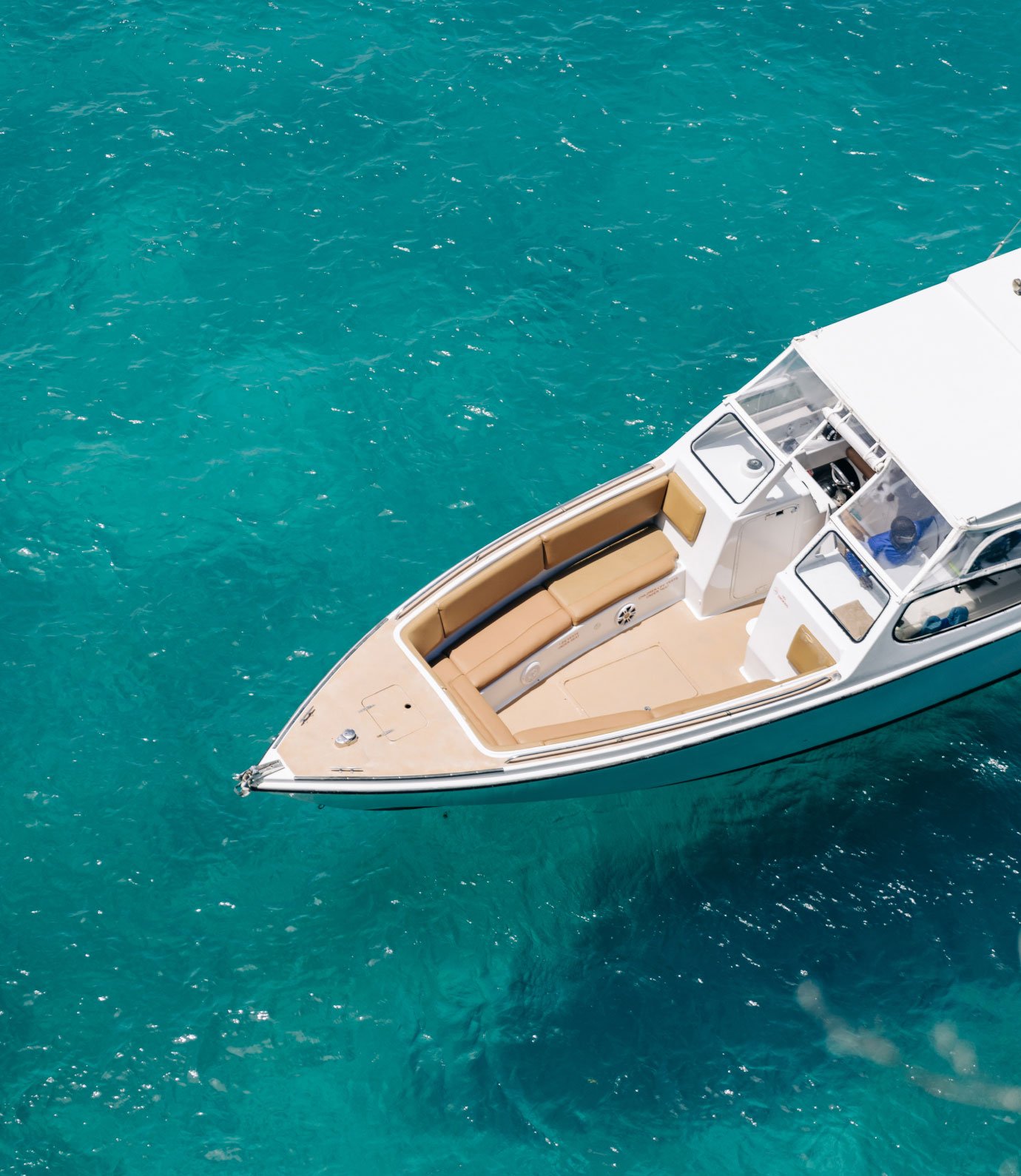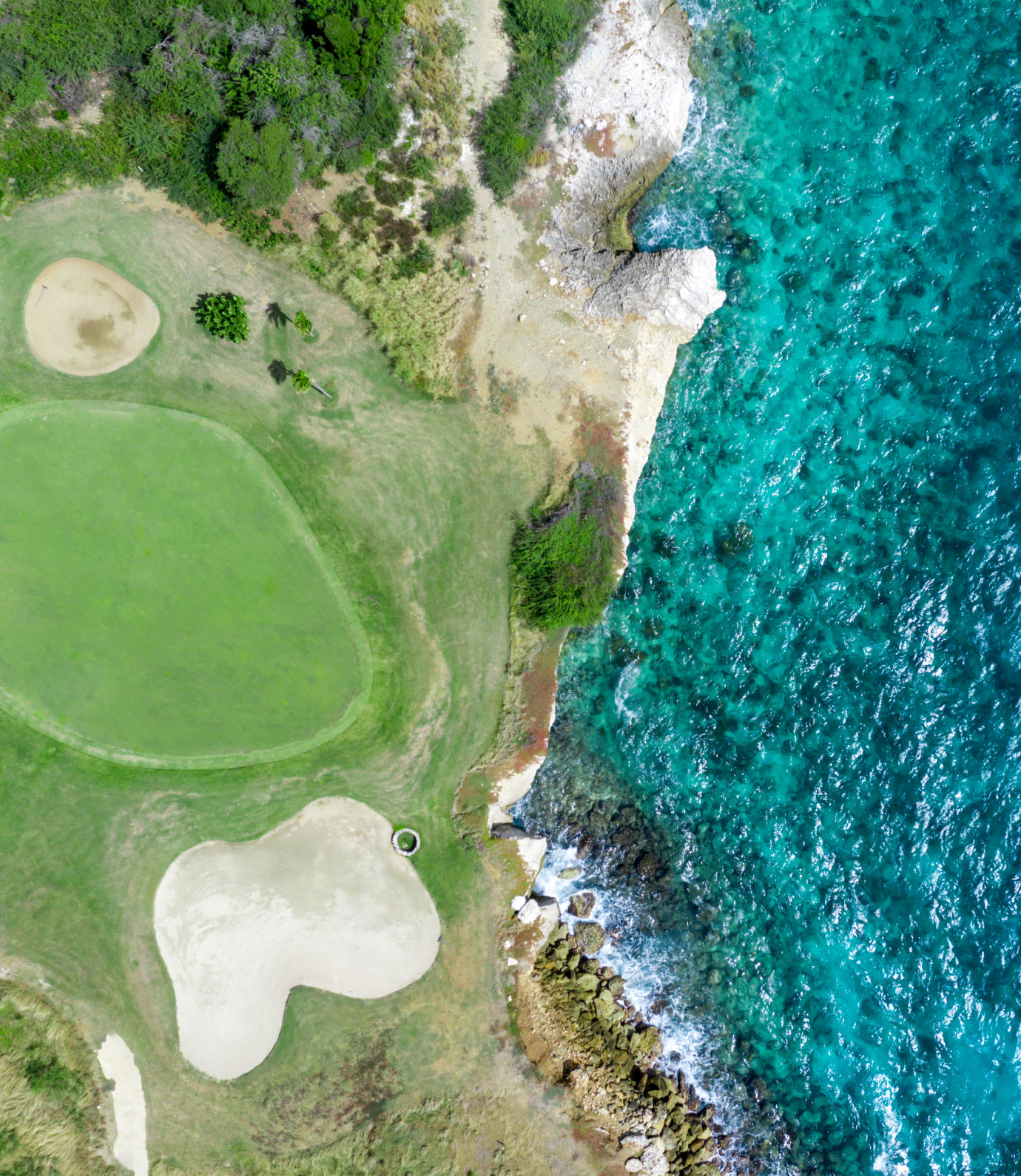 Coastal Golfing
Situated a 20-minute drive from ÀNI Anguilla, the Aurora International Golf Club offers a newly renovated Greg Norman Signature Design 18-hole Championship Course, as well as a new Signature 9-hole Short Course for quick rounds or family groups with players of different ages. With captivating views of the ocean, both courses unfold with a rich variety of shot angles, distances, and carefully integrated design elements.
New Skills
Exploring a new destination (or revisiting a favorite) is always a great opportunity to learn something new. Take a private surfing lesson on one of Anguilla's world-renowned breaks or learn the basics of kite surfing when the breeze picks up. Those musically inclined can try their hand at playing the Caribbean steel drums, while bird lovers can be introduced to the island's many migratory species: Anguilla is home to 20 wetland areas, 11 of which are Important Bird and Biodiversity Areas (IBAs).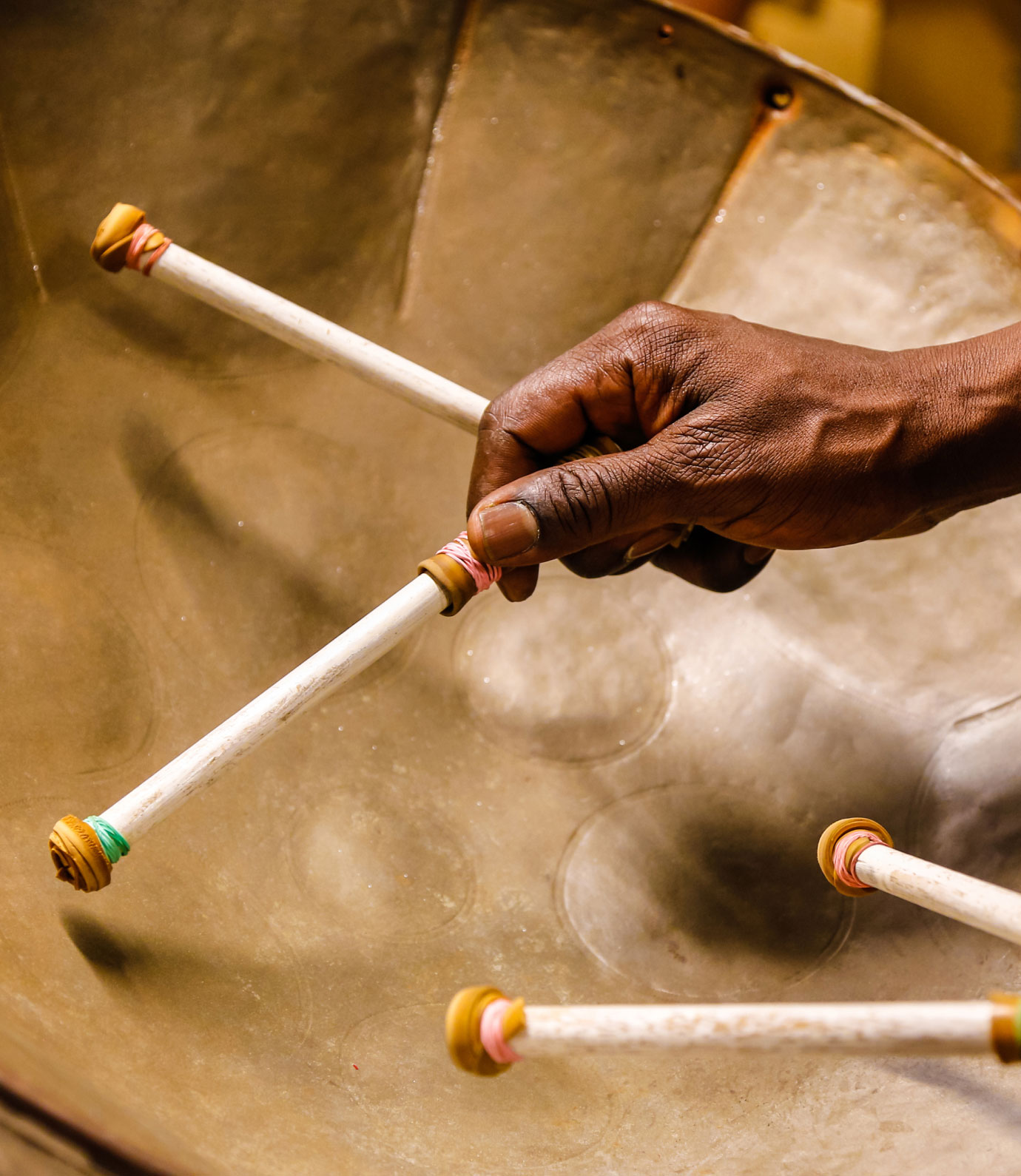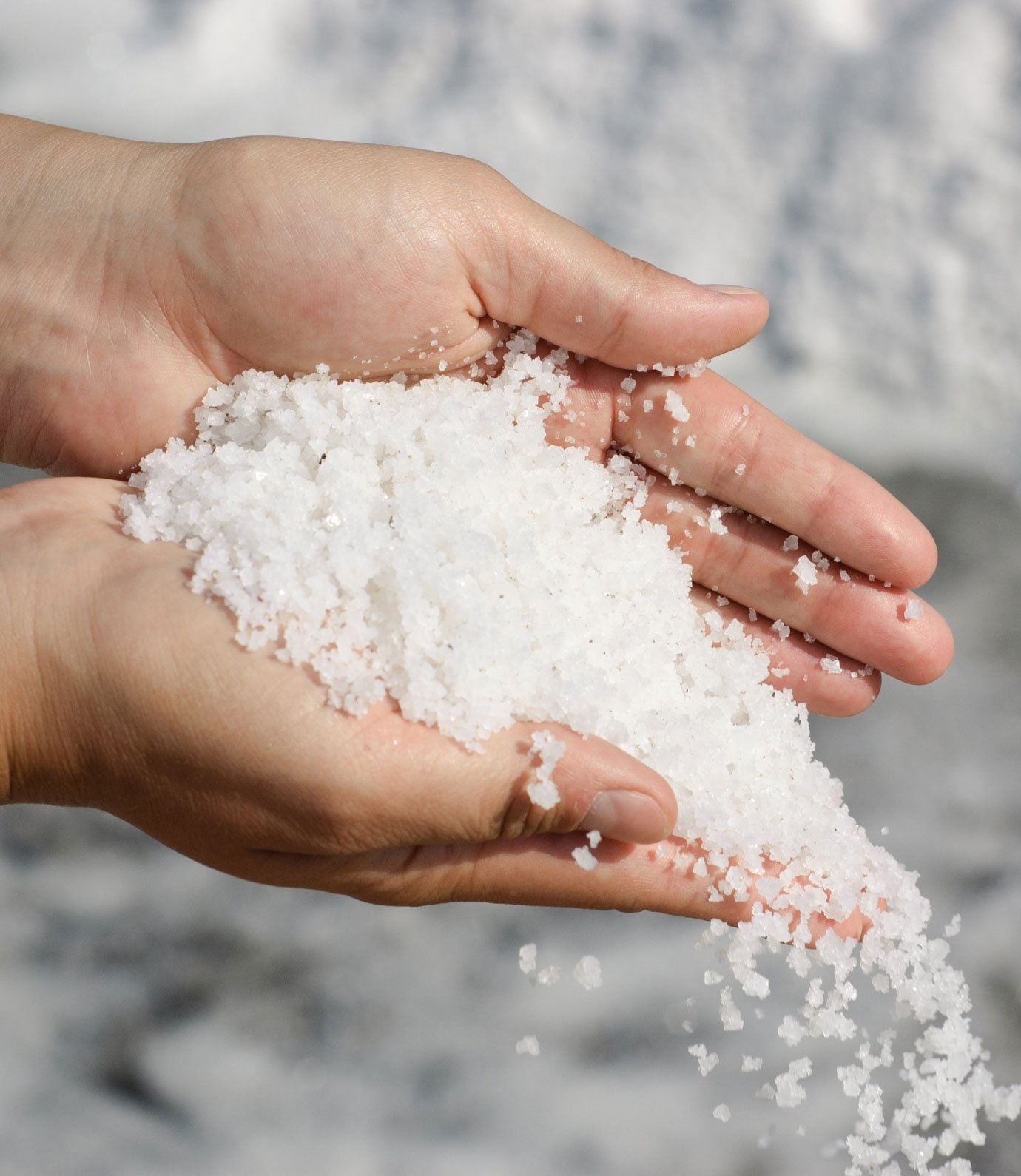 Seasonal Salt Picking
Once a major industry on the island, today Anguilla's sea salt business is more artisanal, allowing visitors to learn more about the island's history while taking part in a unique seasonal experience. Usually picked between July and September, when drier weather has allowed evaporation in the salt ponds, this hands-on activity will give you a new appreciation for the world's favorite seasoning.
ÀNI Anguila
Little Bay, AI 2640, Anguilla