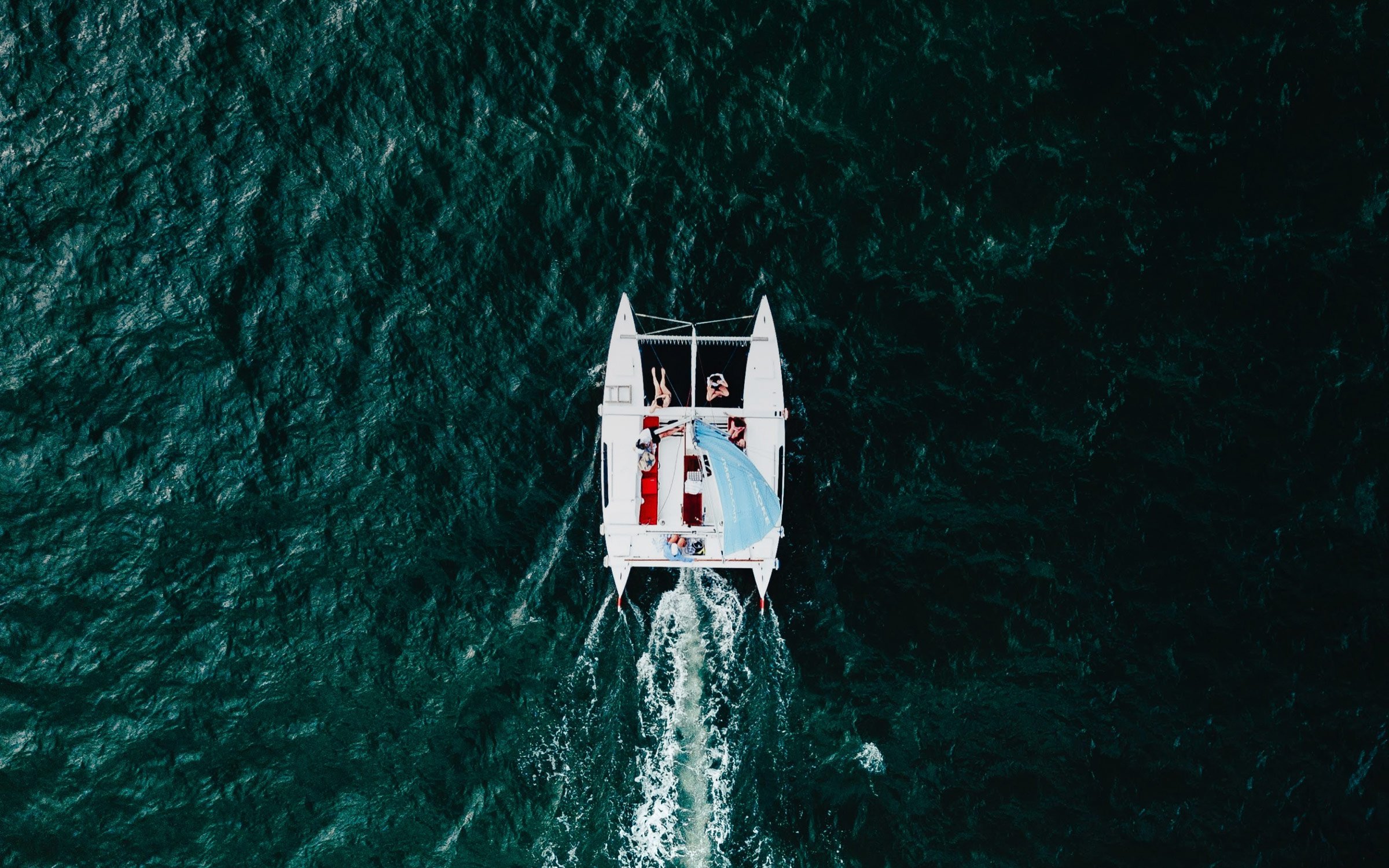 BEYOND ÀNI
YOUR GATEWAY TO THAILAND
Between Phuket and Krabi on the sunrise sands of a paradise island, ÀNI Thailand welcomes you to the heart of Phang Nga Bay, a UNESCO World Heritage Site of outstanding natural beauty. While it's tempting to simply stay within ÀNI Thailand's verdant, view-drenched embrace, our local team takes great pride and pleasure in sharing the region's many highlights. Any possible excursion or experience outside of ÀNI's guest privileges – whether a helicopter flight over the bay or a live band at sunset – is effortlessly arranged.
Diving into Nature
Meaning 'Small Long Island', Koh Yao Noi is one of 42 emerald isles in Phang Nga Bay known for their deserted beaches, protected mangroves, and the pristine coral reefs that fringe their shores. Spot rare hornbills and sea otters while exploring Ao Phang Nga National Park and come face to face with green turtles, harmless leopard sharks, and a myriad tropical fish on private scuba diving expeditions.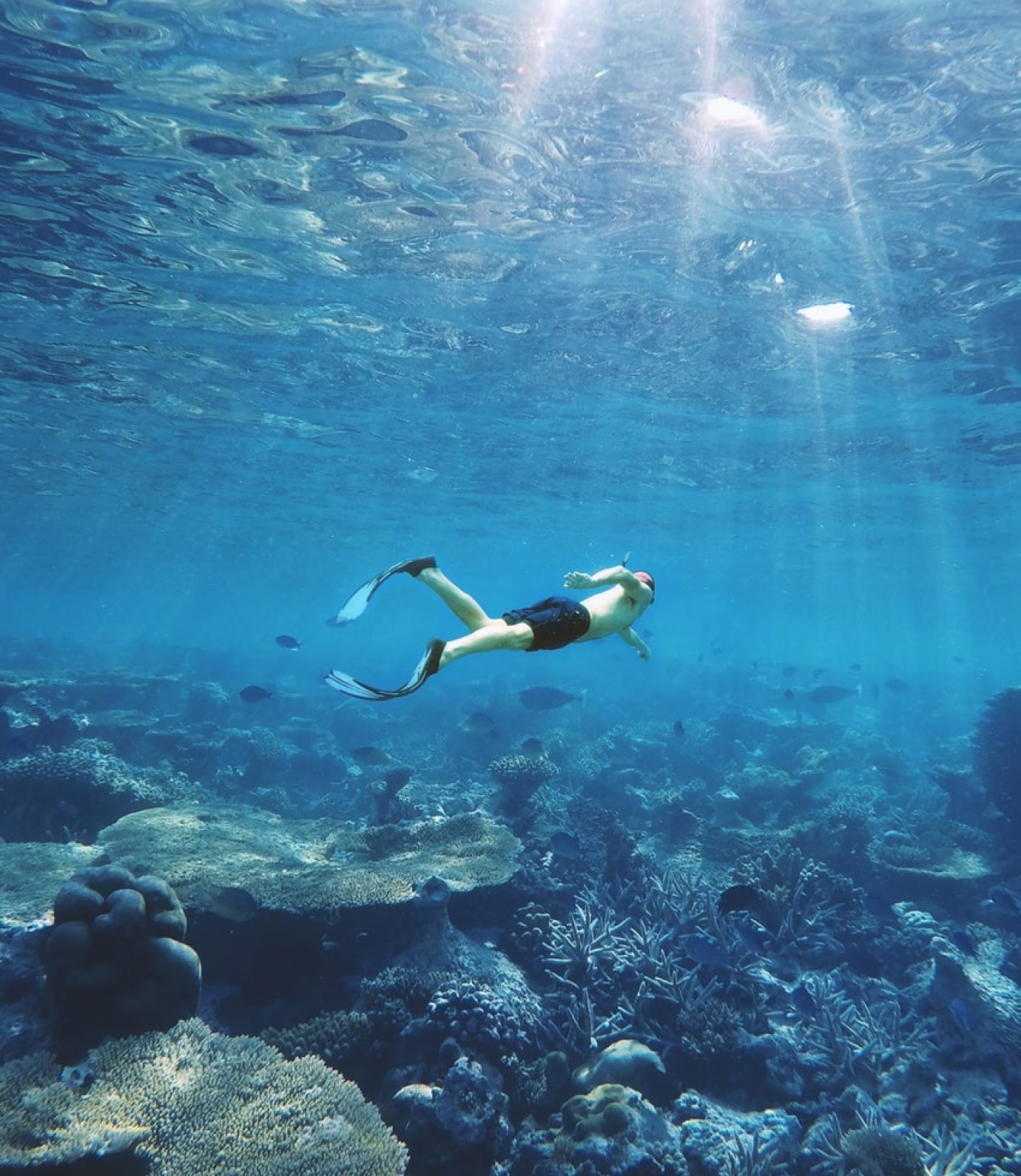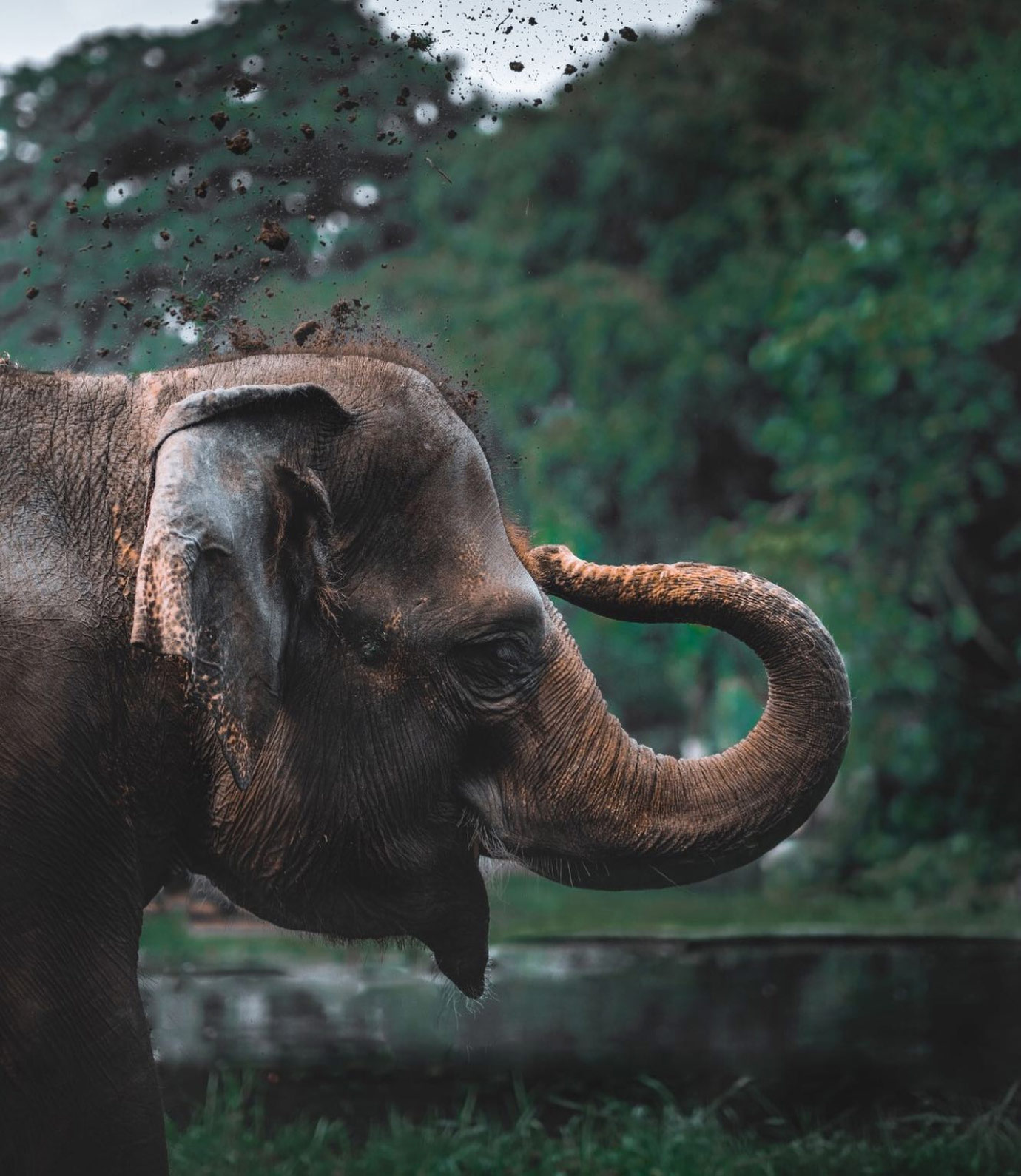 Elephant Sanctuary
Support the Phuket Elephant Sanctuary as it pioneers ethical elephant tourism and observe rescued elephants from a 600-meter canopy walkway as they roam, bathe, forage, and socialize freely in their natural habitat. Dedicated to the rehabilitation of sick, injured, and old elephants who have spent their entire lives working in the logging and tourism industries, the Sanctuary offers an uplifting and illuminating experience of these gentle giants.
Longtail Cruises
Feel the salt-spray breeze on your face as you cruise across to Koh Kudu on a traditional longtail, dive overboard to swim in the island's beautiful bay and picnic on the beach. Then explore the secret lagoon of Koh Roi revealed after gliding through a cave to a chorus of squeaks from resident fruit bats. Round off your adventure cruising to the northern tip of Koh Yao Noi to find the island's remarkable Big Tree hidden within lush jungle.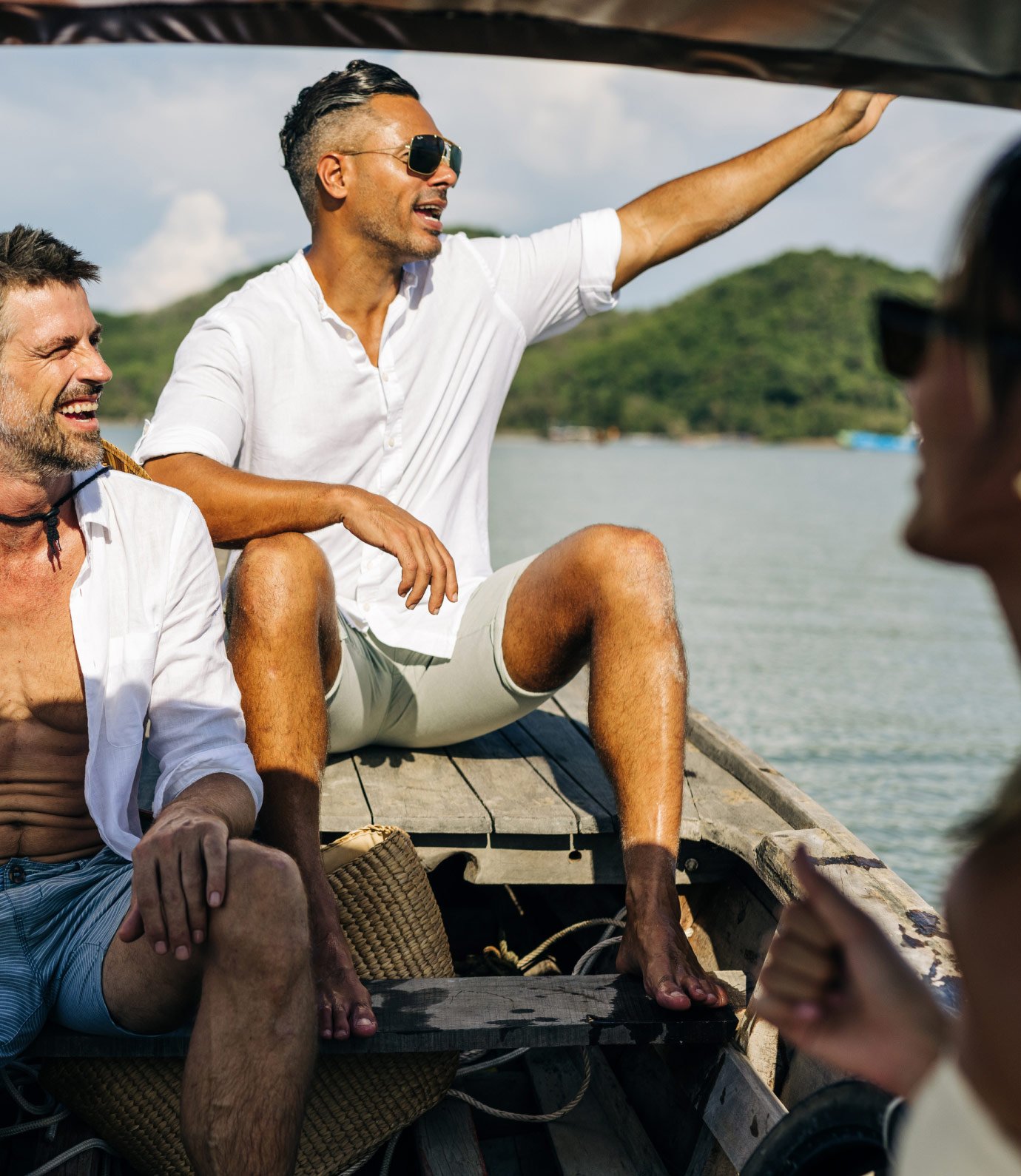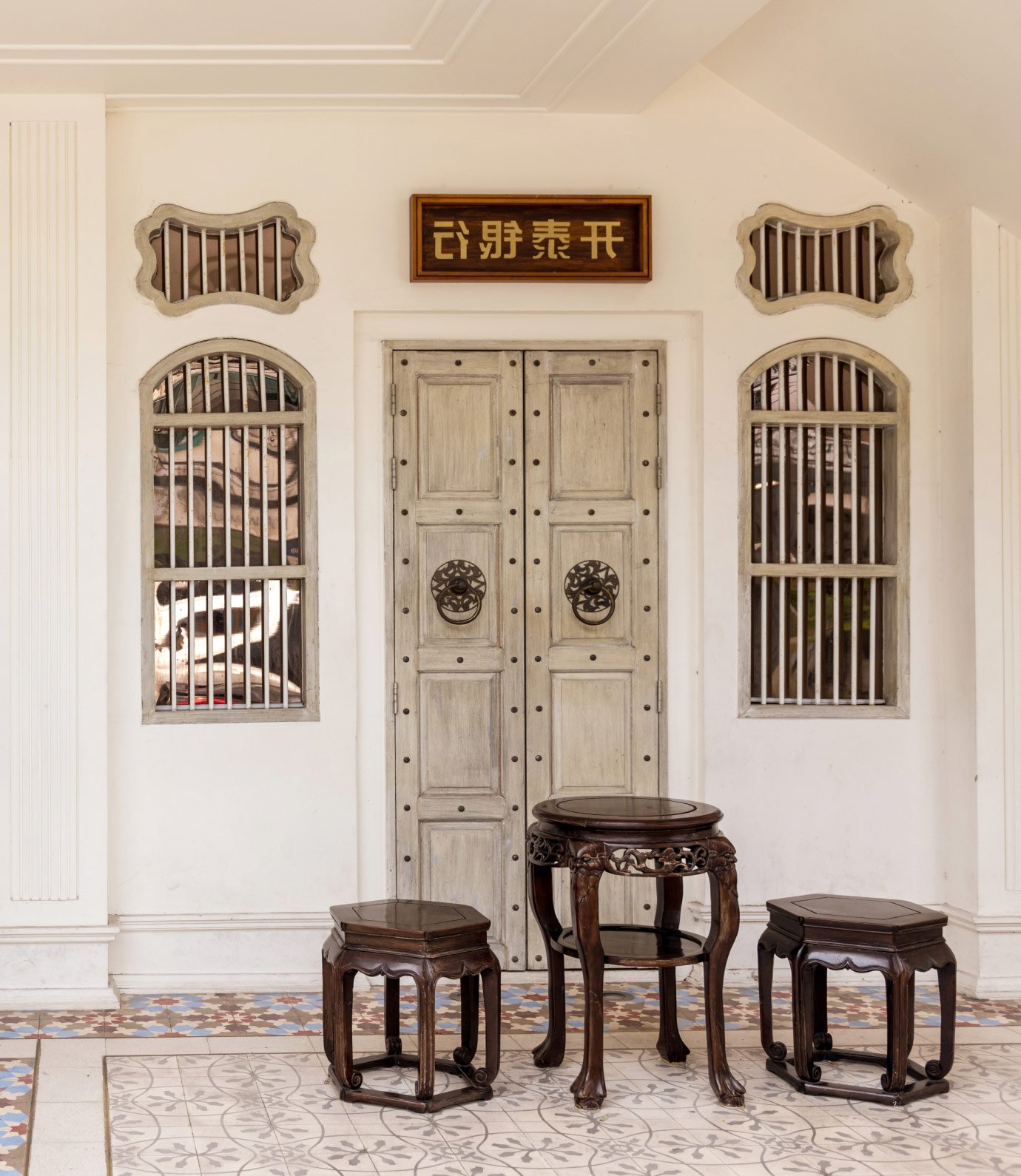 Phuket Old Town
Wander the sidewalks of Phuket's atmospheric Old Town with a local guide and discover its best-kept secrets. Known for its brightly painted, century-old Sino-Portuguese townhouses, other highlights include the Thai Hua Museum, the vibrant Jui Tui Shrine, Thalang Road with its artisanal ice cream and batik fabric stores, and the Sunday Market where souvenirs and street snack vendors hawk their wares.
ÀNI Thailand
Koh Yao Noi, Ko Yao District, Phang-nga, Thailand