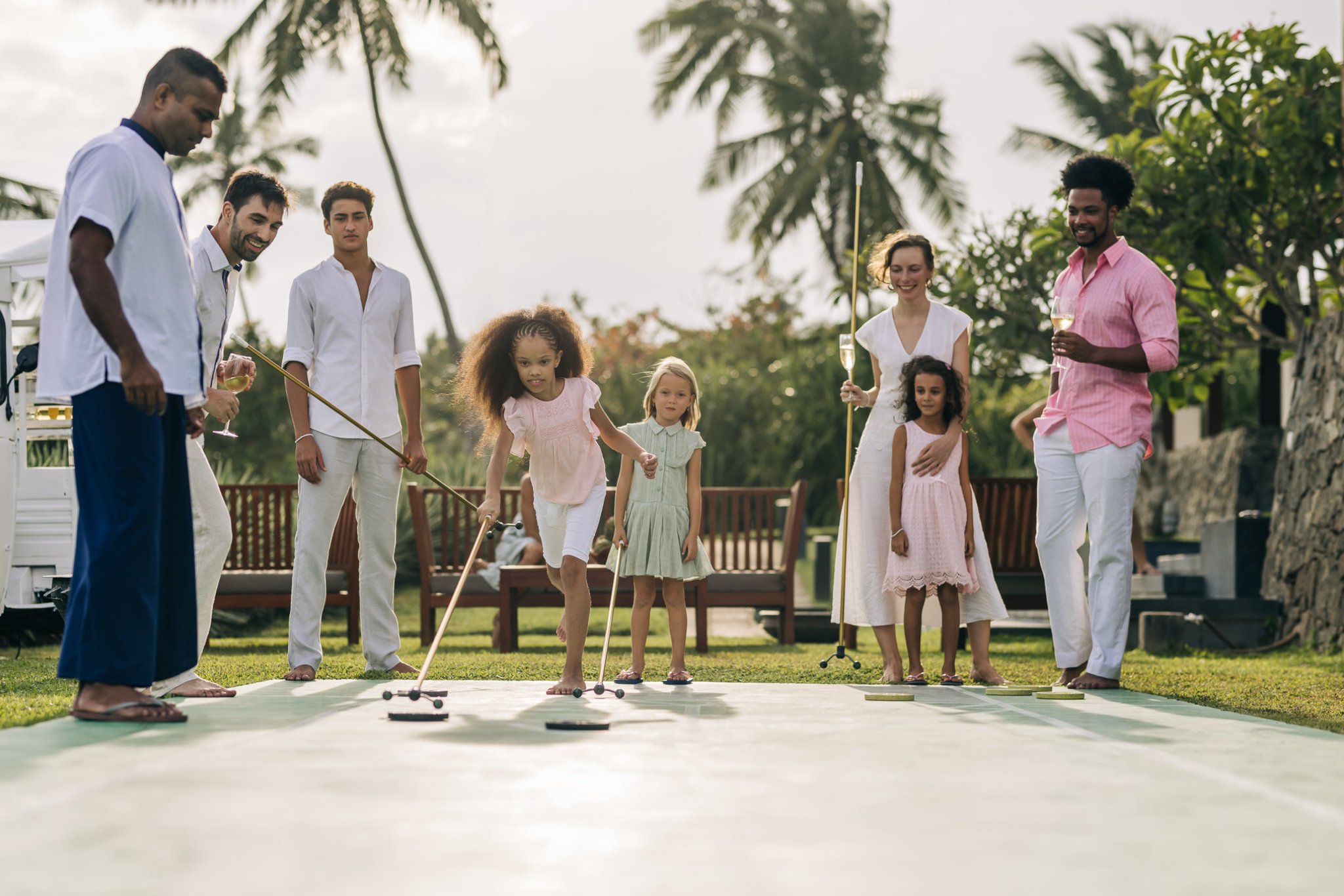 THE POWER OF TOGETHERNESS
What is the magic of travel? For many of us, it's the opportunity to reconnect with our loved ones in unfamiliar surroundings, calmed by nature, enriched by new perspectives, and soothed into a slower pace by the sun and sea. At ÀNI Private Resorts we champion the art of 'togethering': bringing people together, in breathtaking settings, to create connections.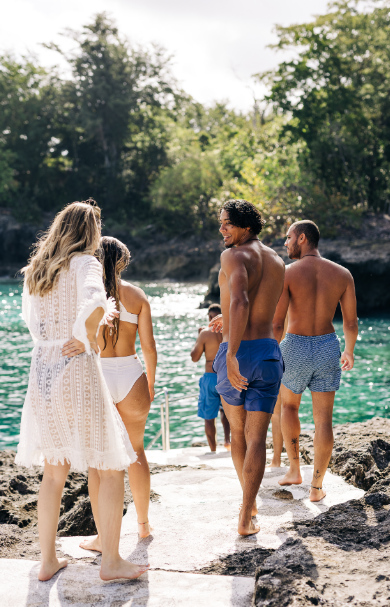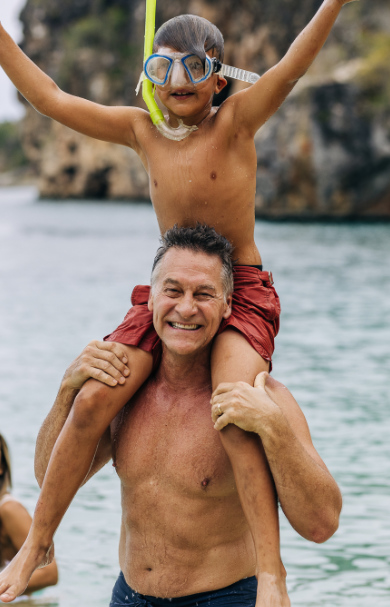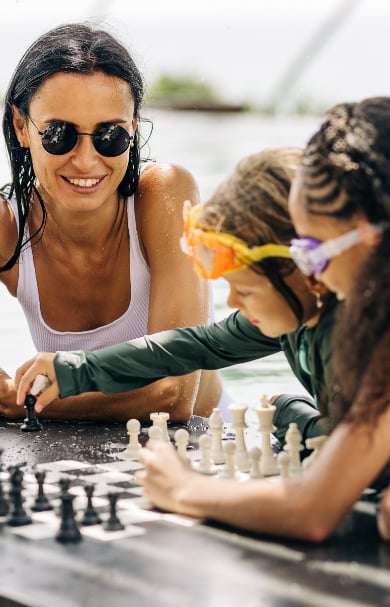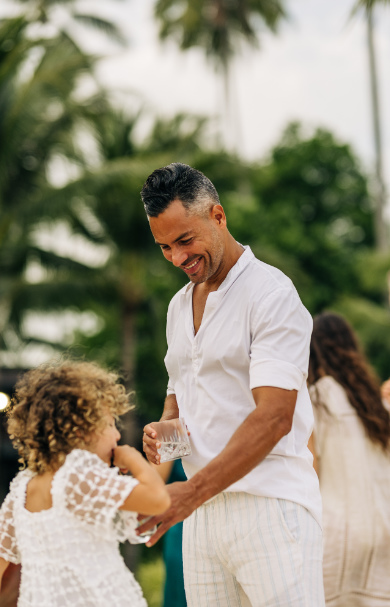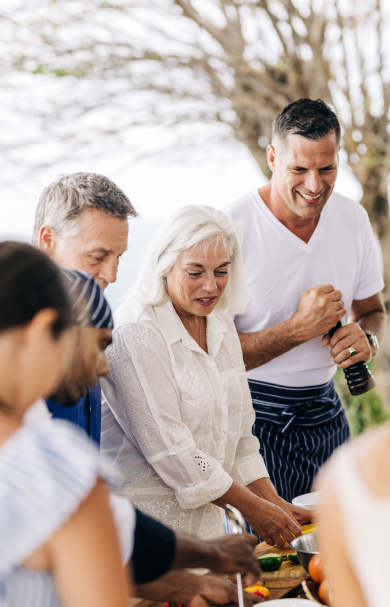 togethering
In the words of Maya Angelou: "I've learned that people will forget what you said, people will forget what you did, but people will never forget how you made them feel." At ÀNI Private Resorts, we agree; our resorts seek to create an unforgettable feeling of freedom, belonging and bliss.

For us, this means personalizing every little detail, treating guests like family, exceeding expectations and creating moments of surprise and delight. This could mean setting up a candlelit banquet under the stars to mark a special birthday, creating your dream wedding ceremony on the sun-kissed sand, enjoying open-air movie screenings by the shimmering waves, surprising you with alfresco feasts at secret locations across our resort, or taking you on immersive cultural tours so you can meet artisans, artists and other inspiring locals. Whatever your version of paradise looks like, we will create it.

Our founder, Tim Reynolds, says it best. "Togethering is what ÀNI is about, and it's a huge inspiration for all of us. We work to encourage togetherness, family and friendship — and that includes all of our staff."

Golden Moments
If you close your eyes and remember a favorite vacation, perhaps some sensory snapshots will come to mind. Precious moments, captured in time, such as the discovery of a new cuisine and the sound of seafood sizzling on the grill, the laughter of your child as the waves hit their skin, or the surprise sunrise that greeted you as you awoke early one morning. It could also be the heady scent of tropical flowers blooming by the ocean and the languid beauty of balmy summer nights, soundtracked by cicadas, the susurration of the sea, and relaxed conversation. Days at ÀNI Private Resorts abound with moments like this.

UNIQUE EXPERIENCES
Perhaps you travel to experience the unexpected: swimming with wild dolphins in Sri Lanka, watching the sunrise from an idyllic island in Thailand, admiring the awe-inspiring passage of whales in the Dominican Republic, or snorkeling with jewel-colored marine life in Anguilla.

These are the kind of unscripted, priceless encounters that ÀNI Private Resorts creates. Each of our four all-inclusive luxury resorts across the globe showcases a different, beachfront destination, but they all reconnect people with nature and each other, forging memories that will last a lifetime. We firmly believe that we're better, happier and healthier together, and we are inspired to create a sense of community and wellness for our guests. Furthermore, each of our private resorts occupies a remote, astonishingly beautiful location, offering the ultimate in privacy, seclusion and natural wonder.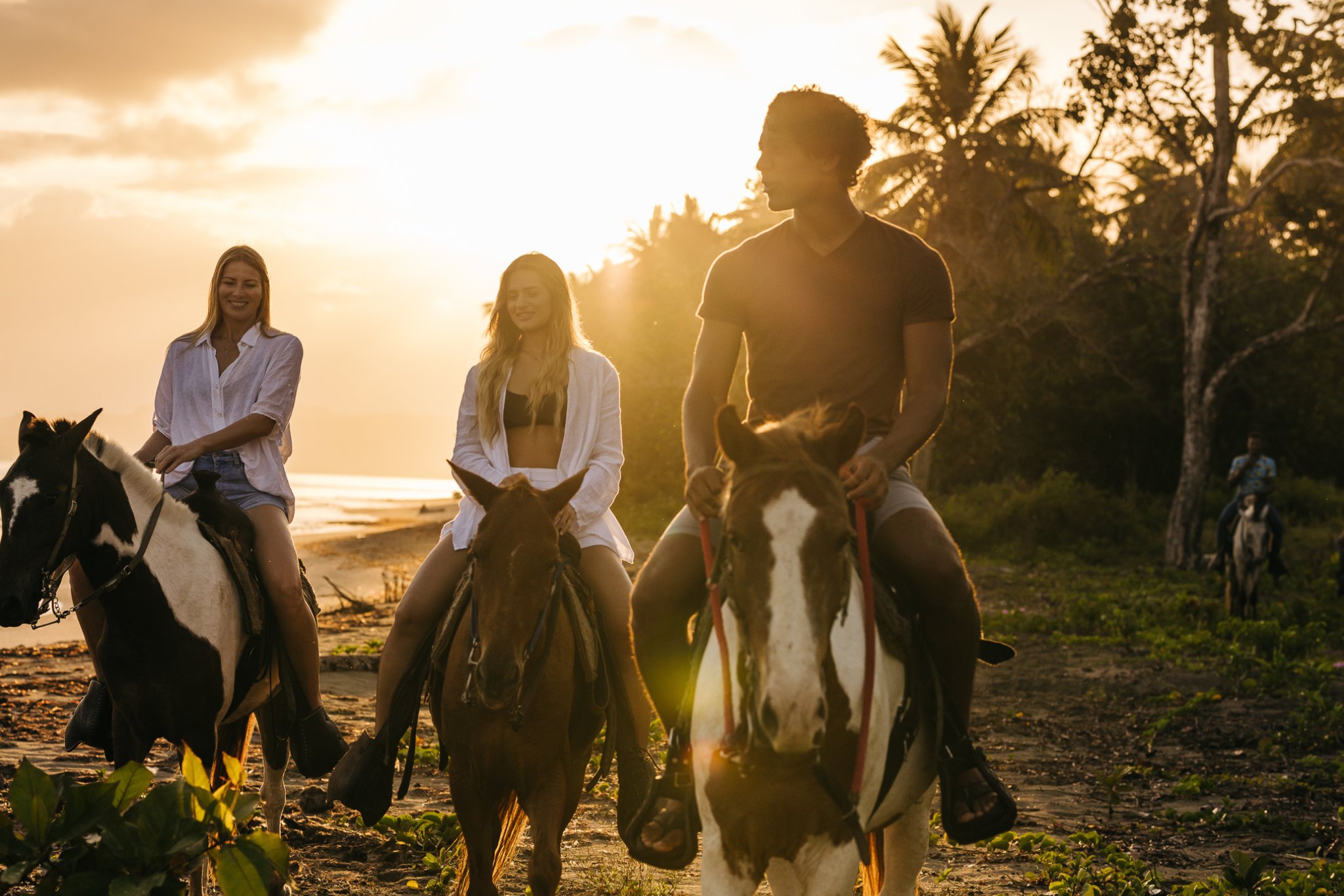 your own private estate


As the world's first private resort collection, our approach is unique. Each of our all-inclusive luxury resorts are designed exclusively for a single group, from multi-generational family holidays to adult-only group vacations, accommodating up to 20 or 30 guests across 10 to 15 suites. Instead of merely getting a hotel room, when you book with ÀNI, you are given your own exclusive estate, with expansive living, dining and entertainment areas positioned around our sparkling private swimming pools. And you won't share it with anyone other than your friends or family.

A full complement of staff (between 20 and 30 per resort) tailors every detail – from dining and spa treatments to kids' activities and exploration of the region. Cuisine is a highlight: before you even arrive, our expert chefs will be in touch to find out your favorite dishes and ingredients, so that they can personalize every menu throughout your stay. And our generous, all-inclusive rates (full-board in Sri Lanka, Thailand and the Dominican Republic; half-board in Anguilla, so you can enjoy the local restaurants) showcase each destination's finest flavors.

Discover the magic of togethering with ÀNI Private Resorts: our family of feel-good, exclusive-use resorts in naturally remarkable locations across the globe.