From picnics in secluded garden glades to clifftop brunches, beach BBQs, and starlit, oceanside banquets, every meal served by ÀNI's experienced private chefs is a uniquely memorable event. Beautiful settings become the backdrops for dishes created from the finest ingredients in line with your personal tastes and requirements – from vegan to halal and kosher – with every mouthful designed to be an unforgettable, full sensory experience. ÀNI destinations in Thailand, Sri Lanka, and the Dominican Republic are all-inclusive, while ÀNI Anguilla offers half-board dining.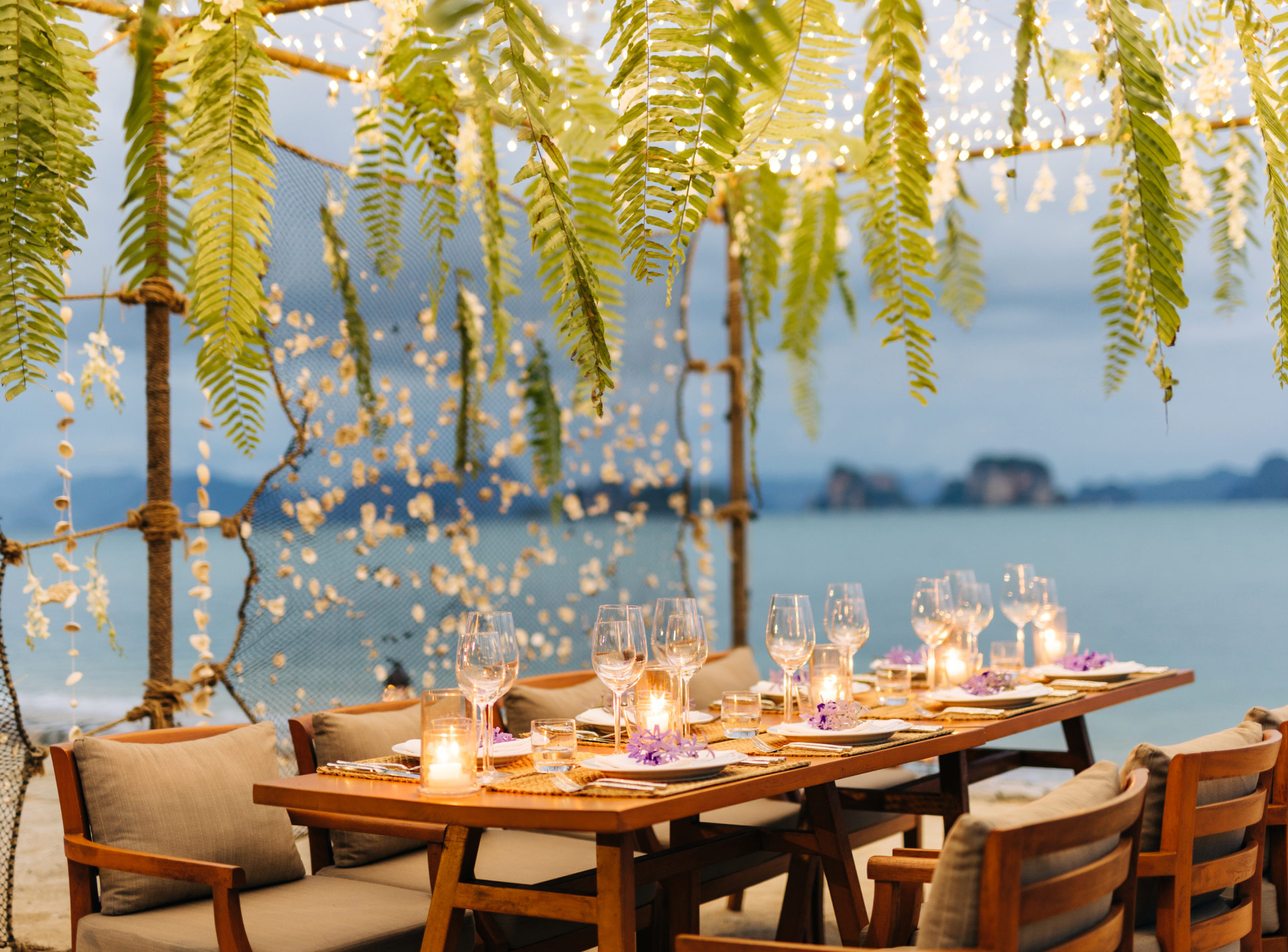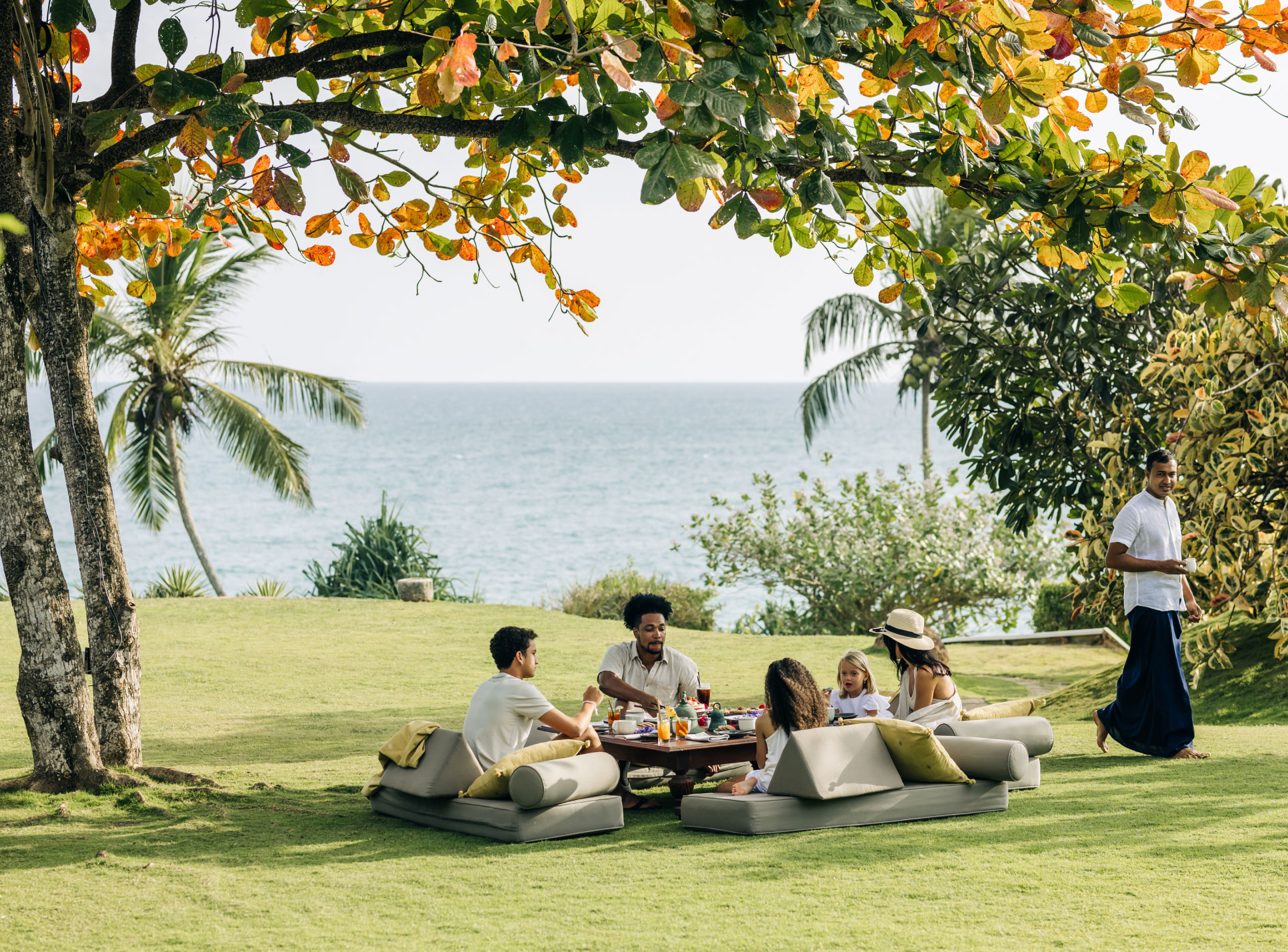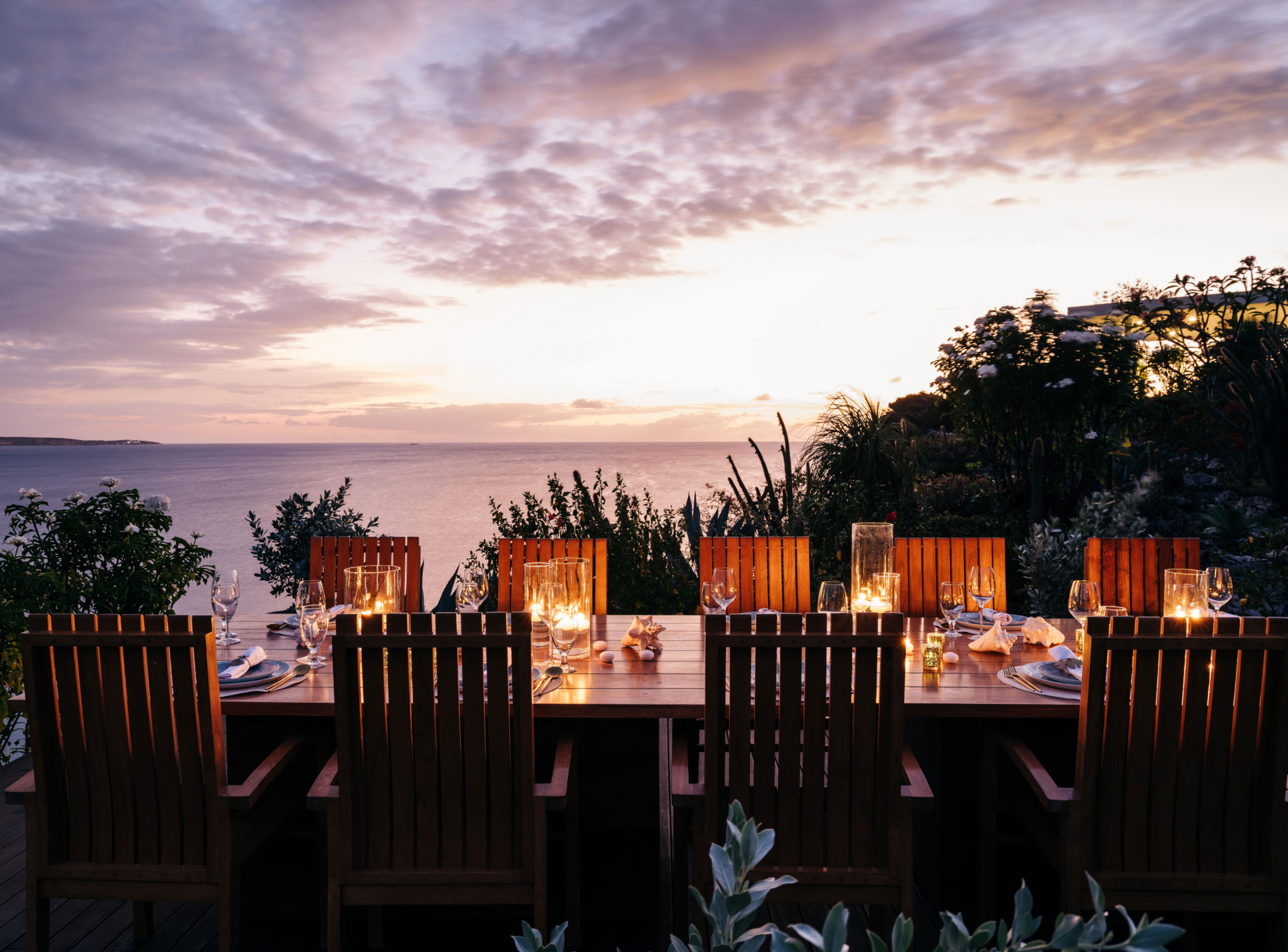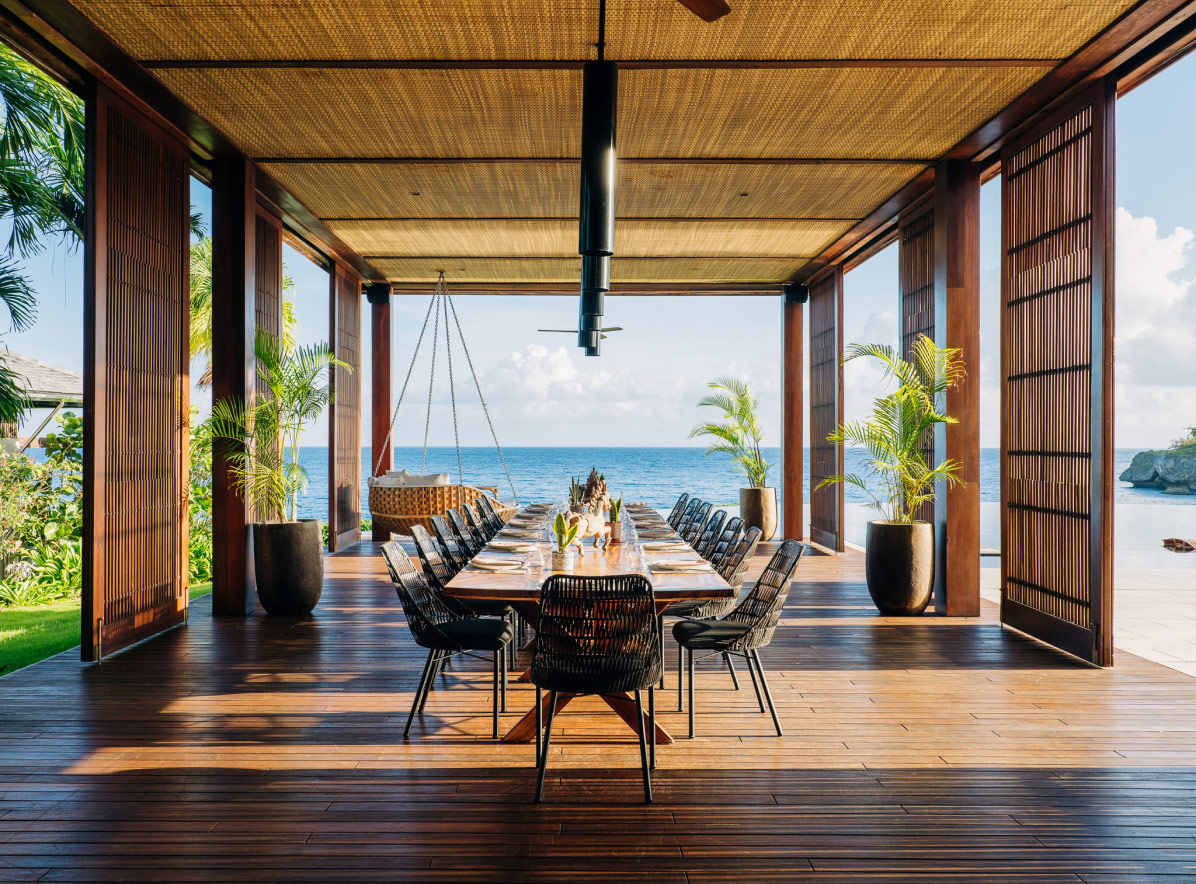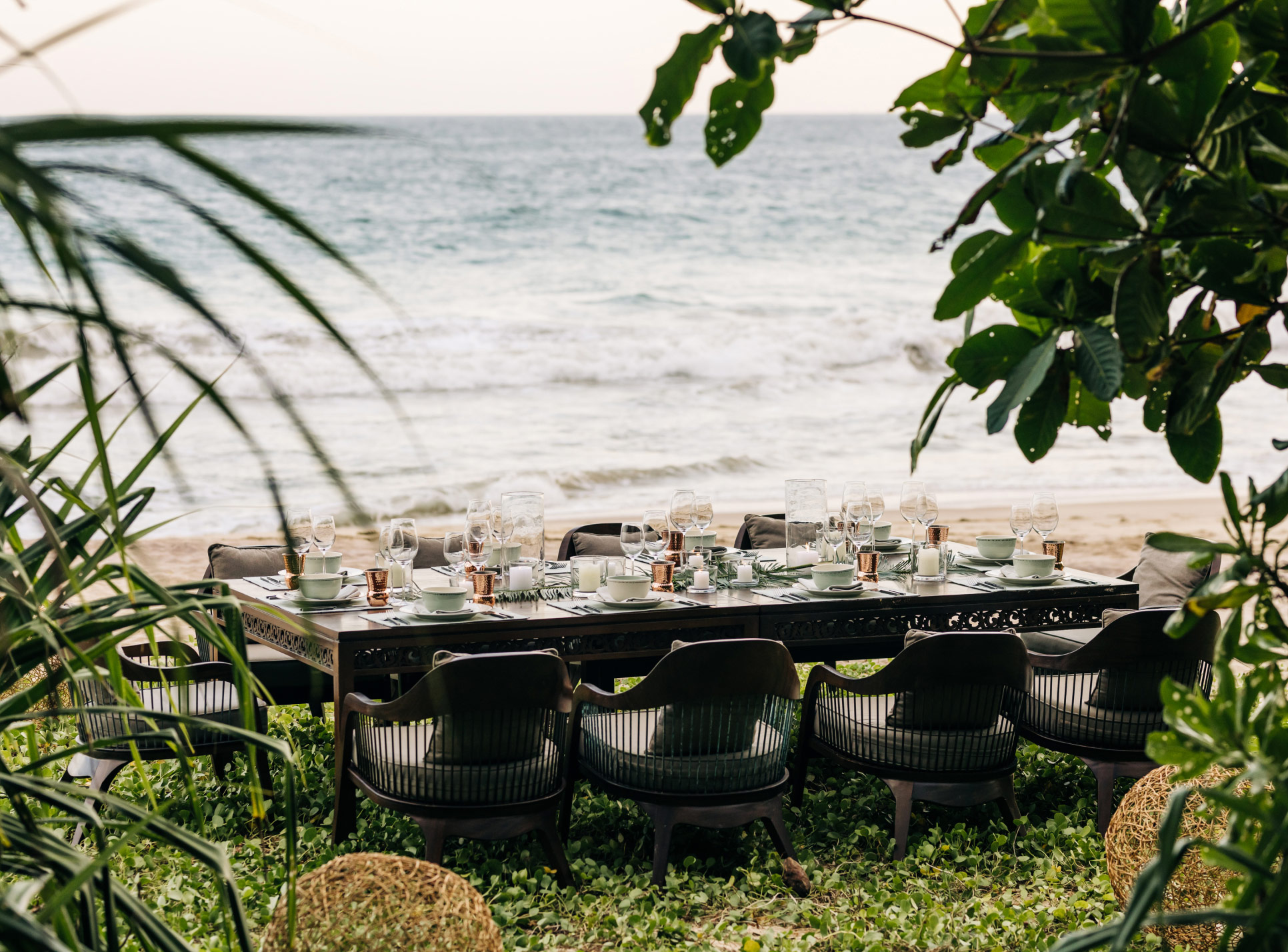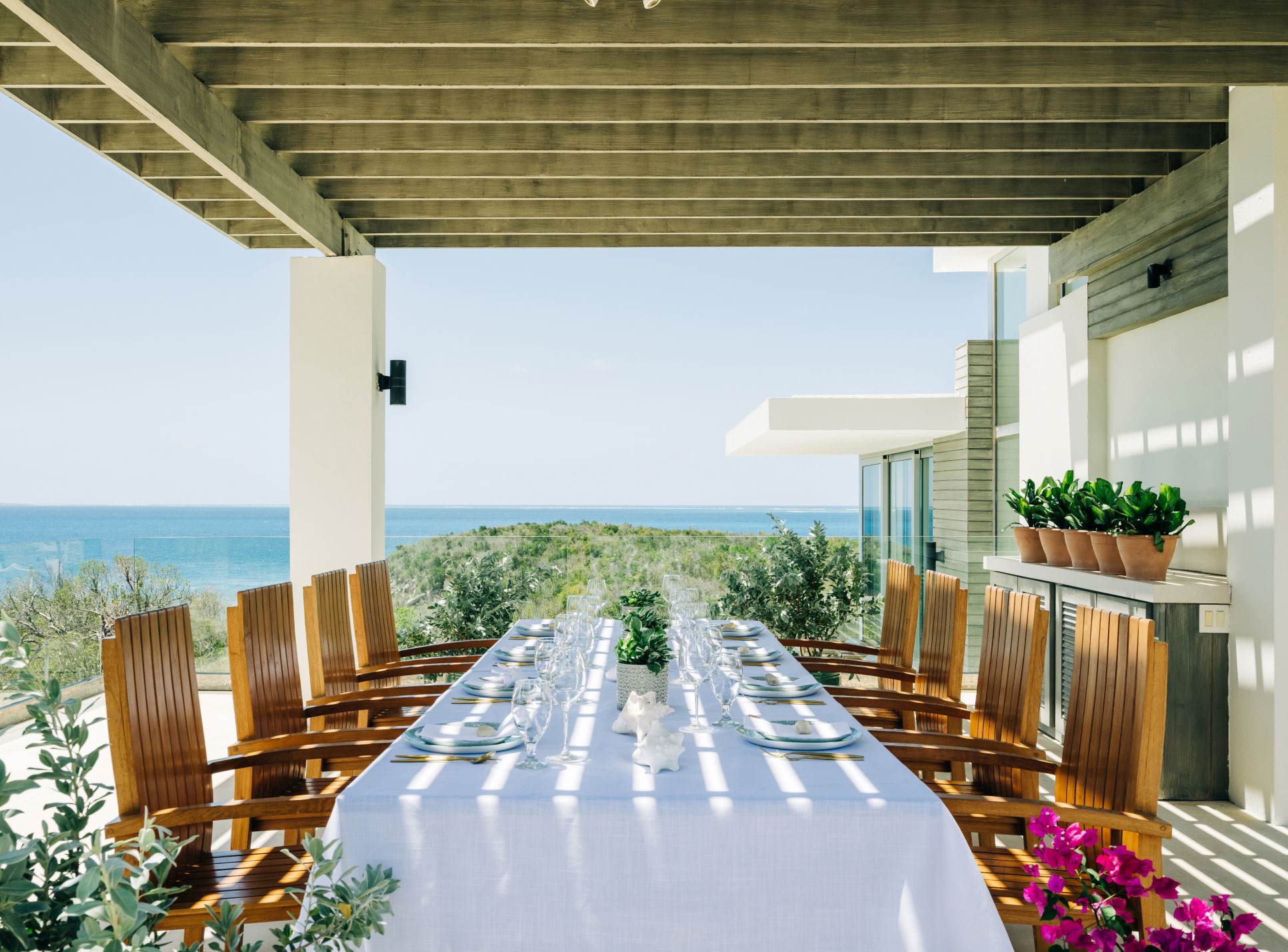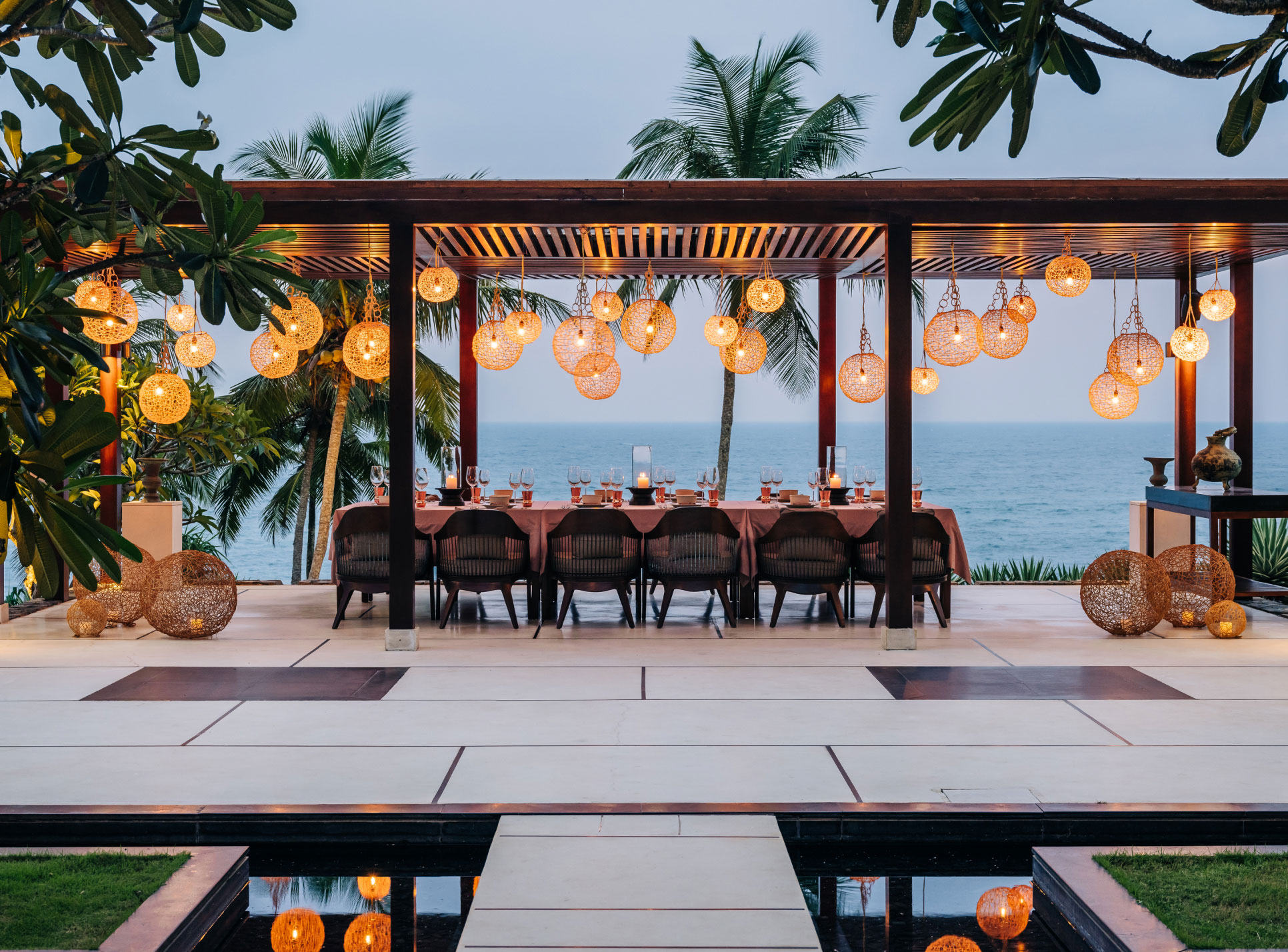 Inspired Settings
ÀNI Private Resorts all rest within landscaped gardens on generous ocean-side properties and have been designed to offer an abundance of spaces in which to dine and socialize – both indoors and out – with incredible views. No meal is ever the same, as each setting, menu, décor, and finishing touch is curated to surprise, delight, and inspire you and your guests, whether you're dining beneath the stars on a rooftop terrace or in a sun-gilded dining room overlooking the Indian Ocean.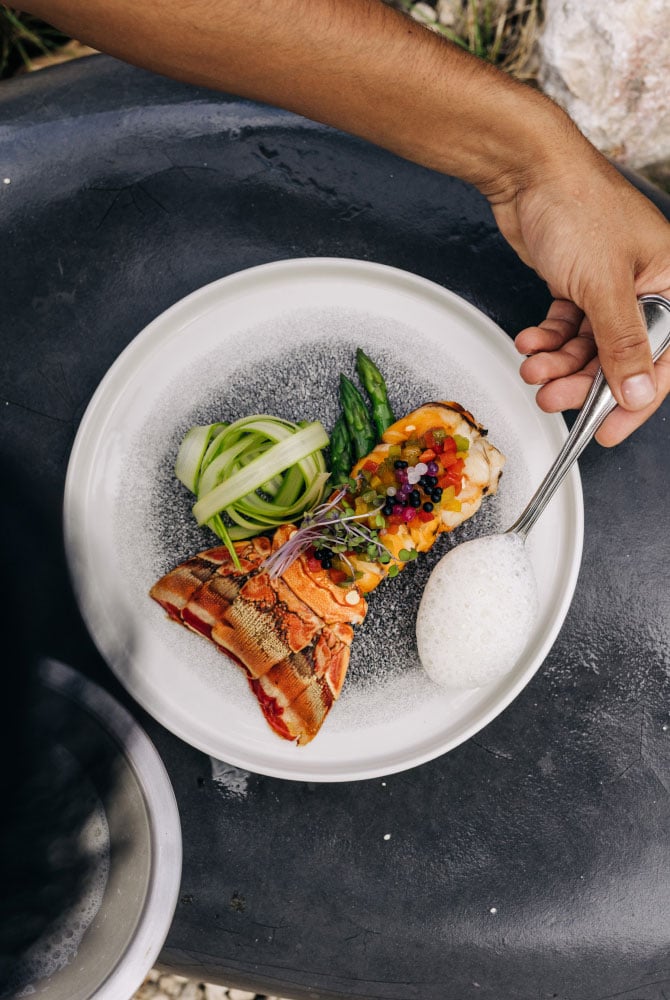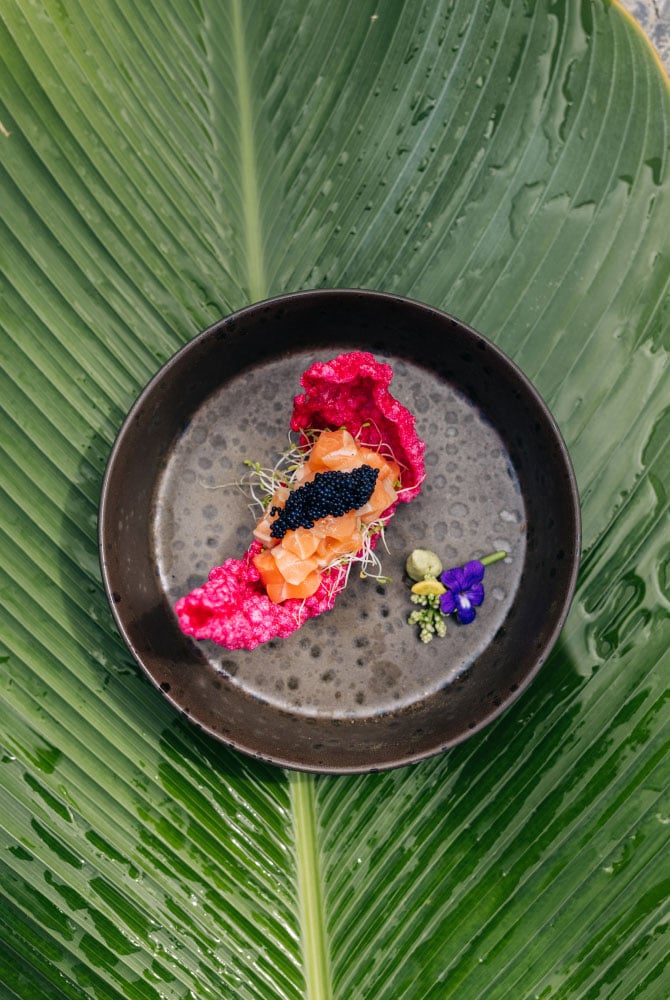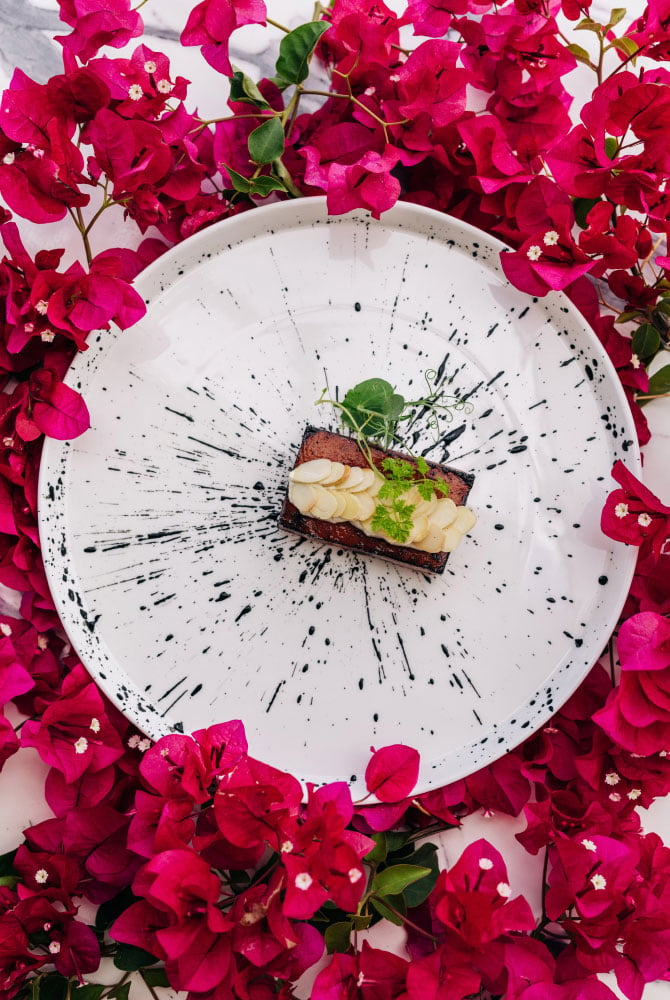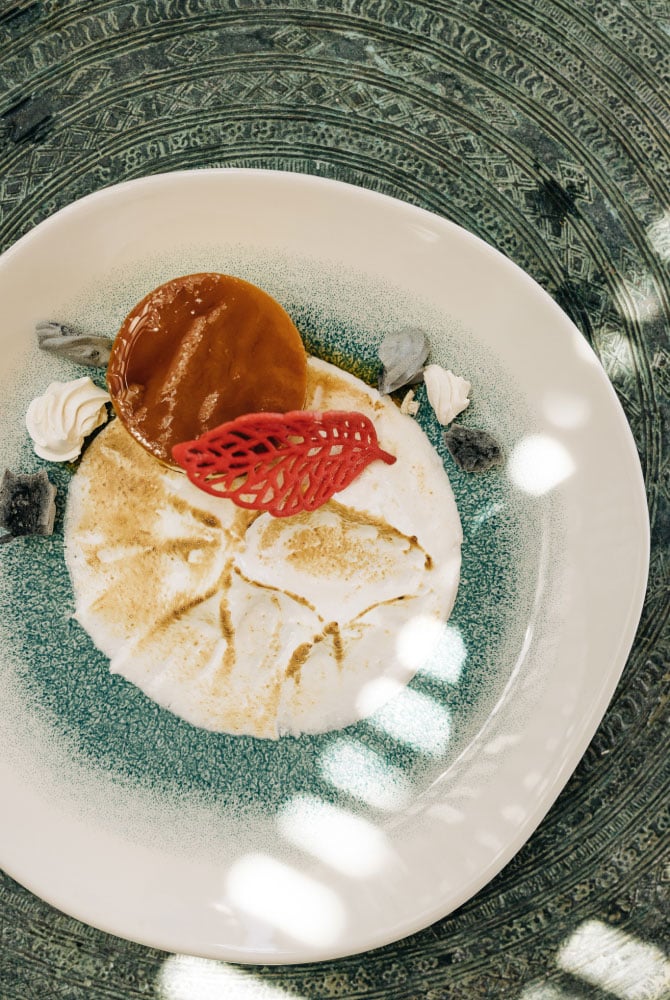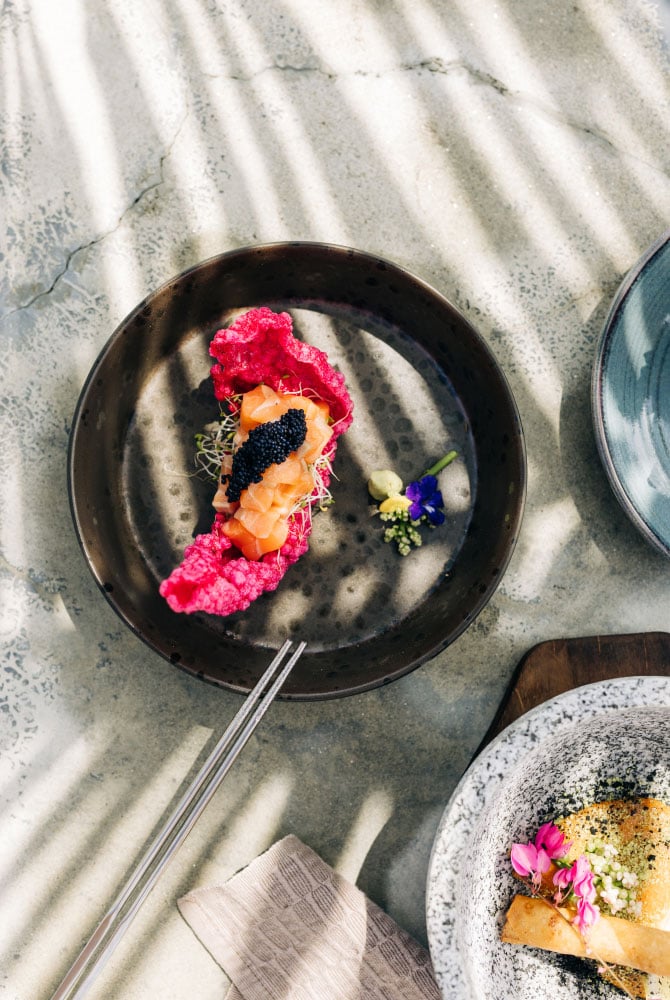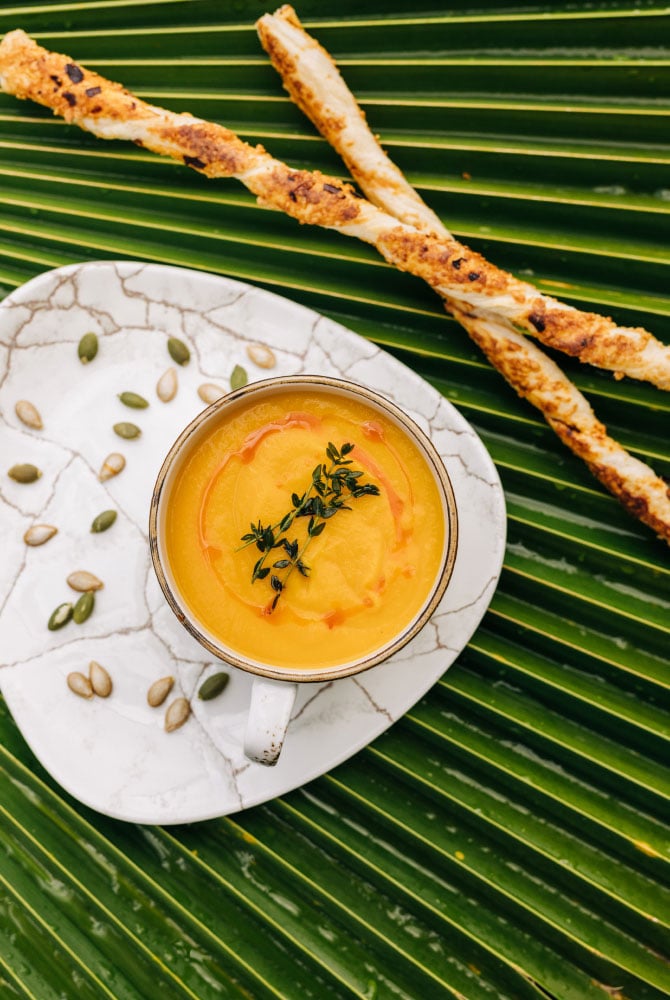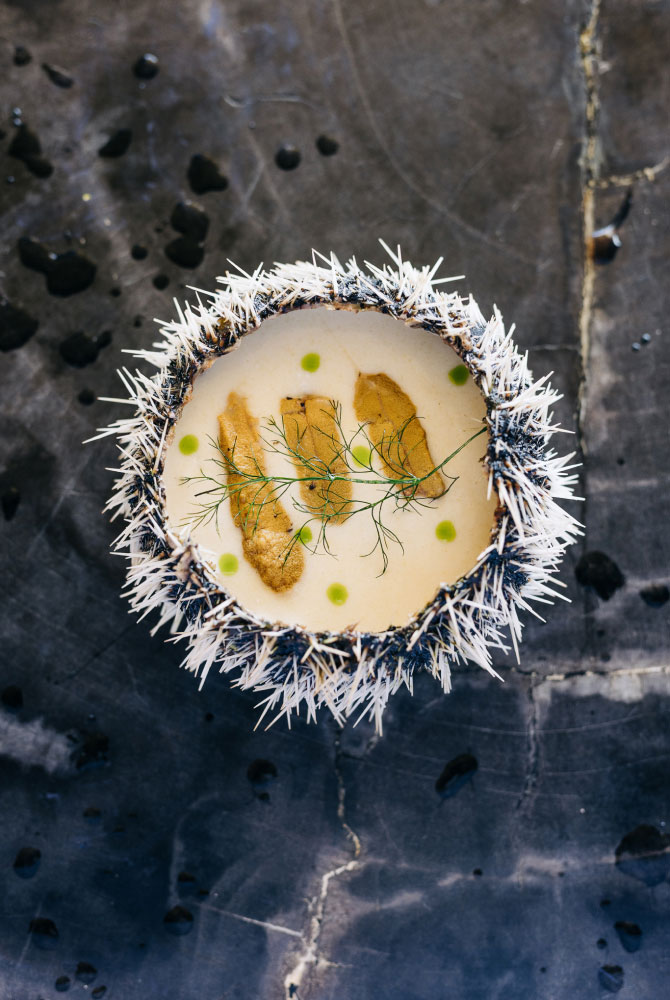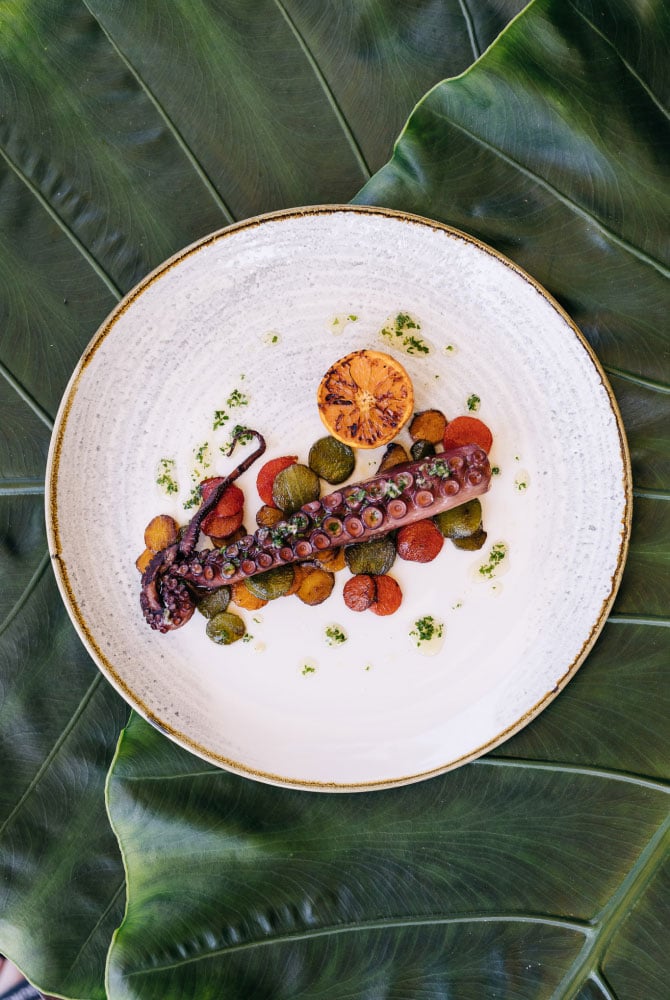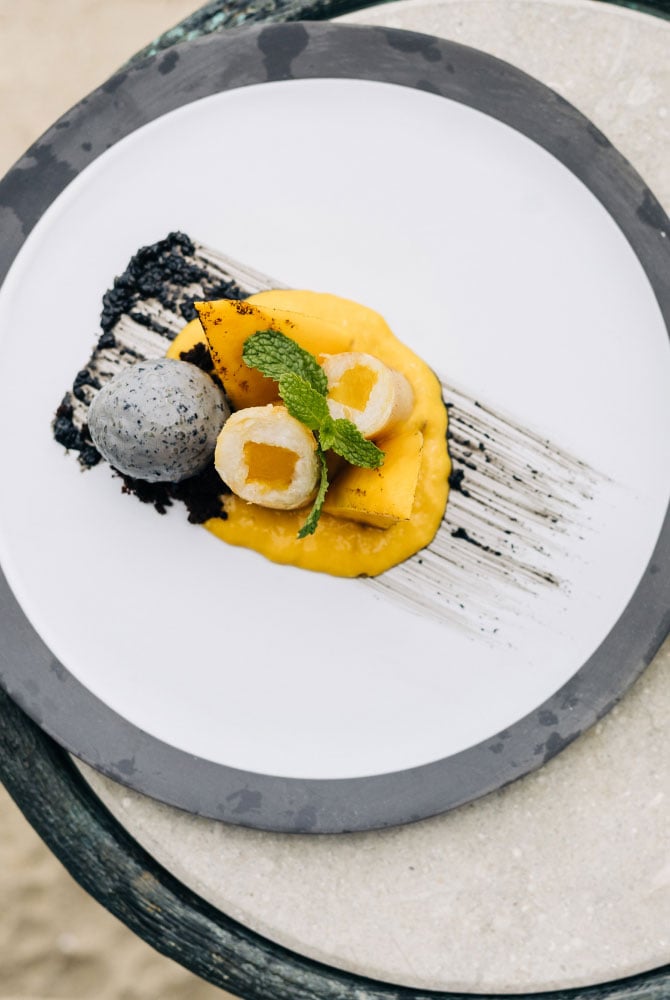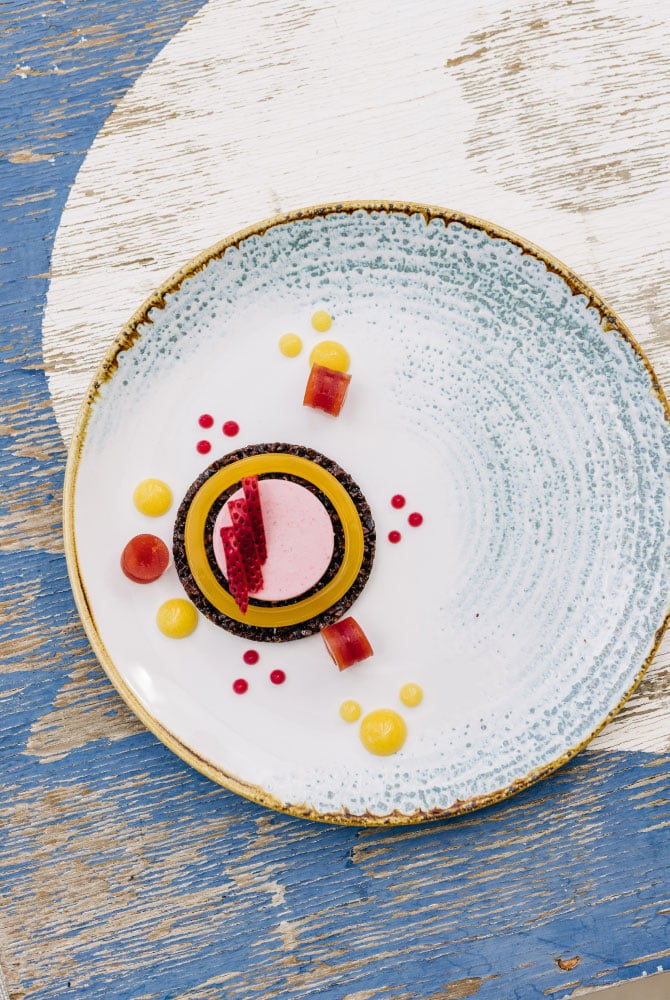 Global Cuisines and Local Inspiration
Whether you feel like experiencing authentic Thai, Sri Lankan, Anguillan, or Dominican cuisine made with recipes passed down through the generations or wish to be transported with every meal to a new culinary destination – be it Japan, India, or Italy (the world truly is your oyster) – ÀNI's expert private chefs make this an effortless possibility. Highly trained gastronomic masters with experience cooking local as well as international cuisines, ÀNI's chefs can just as easily conjure a delectable Salade Niçoise with freshly caught tuna as a hearty Mexican taco or Indian thali feast.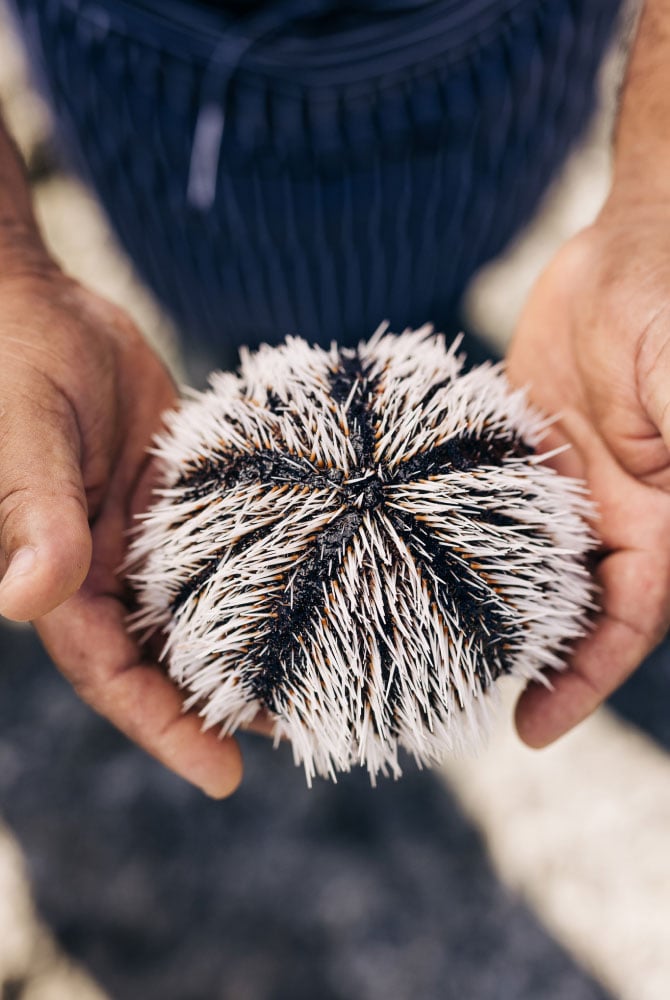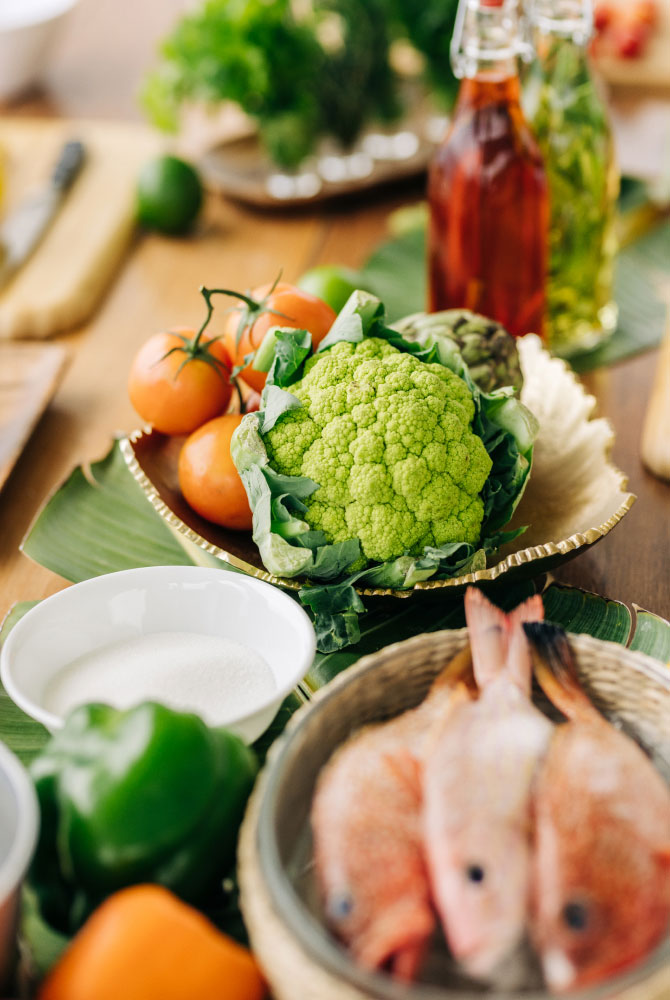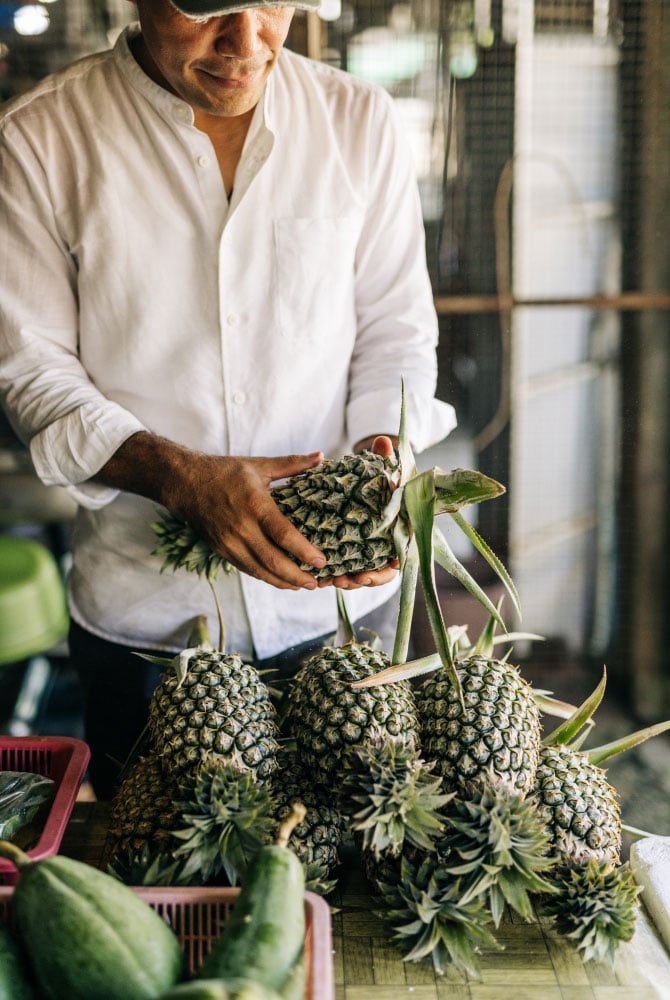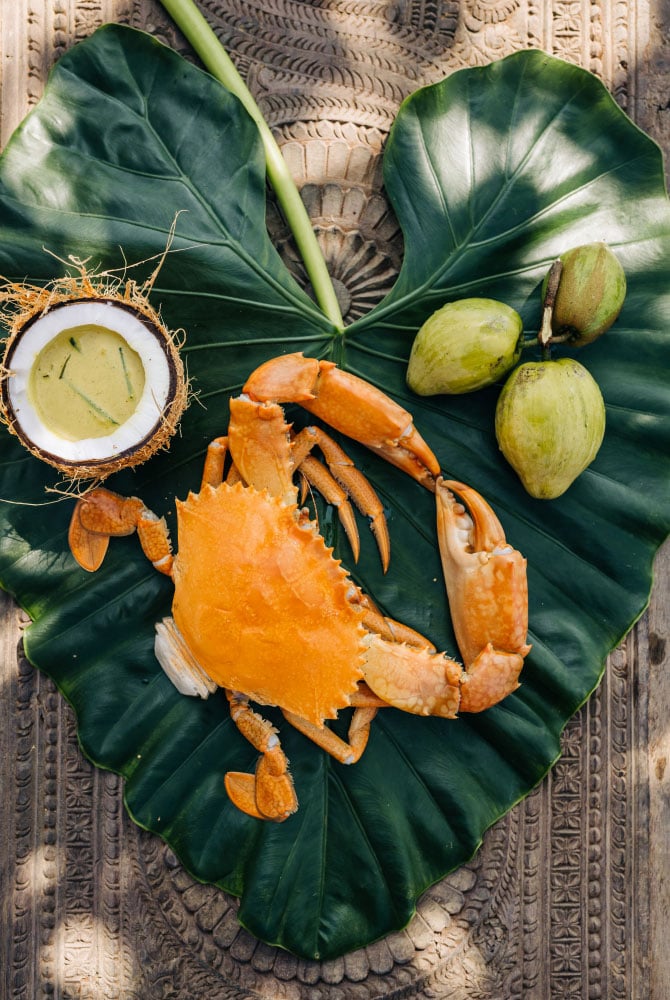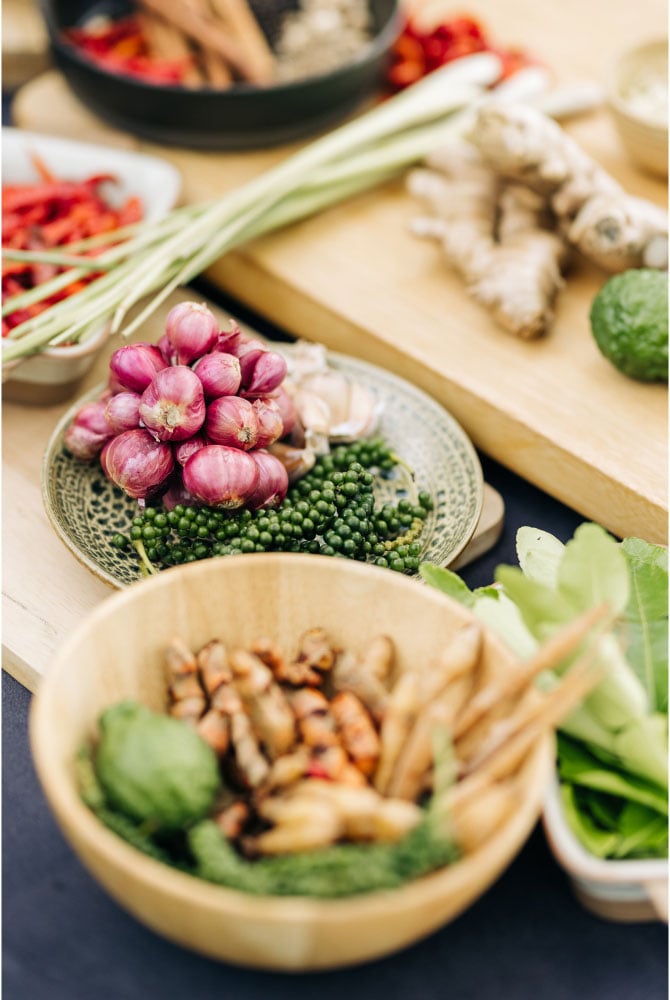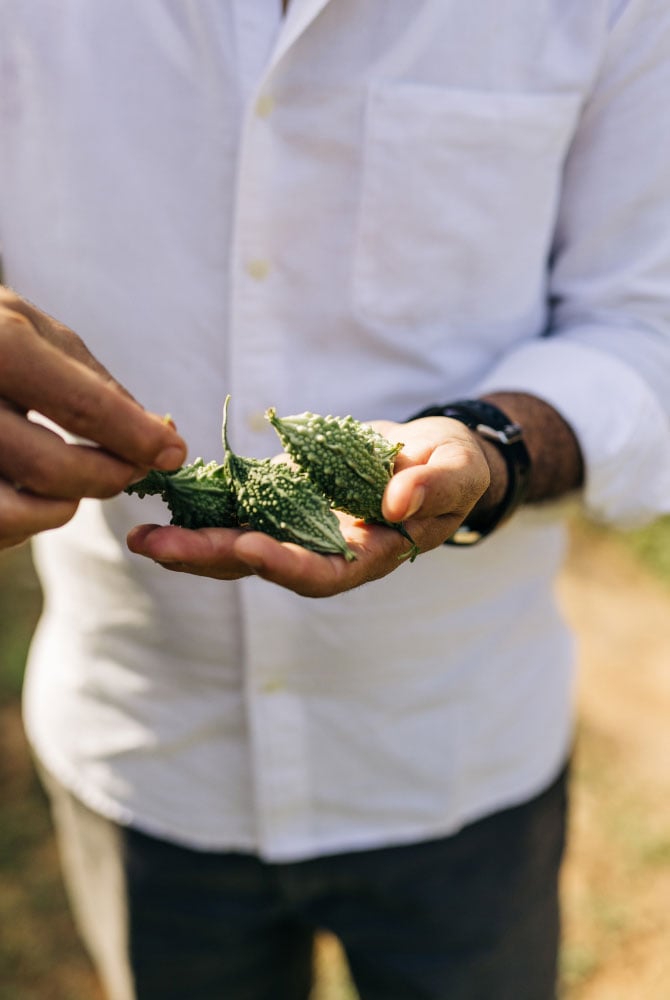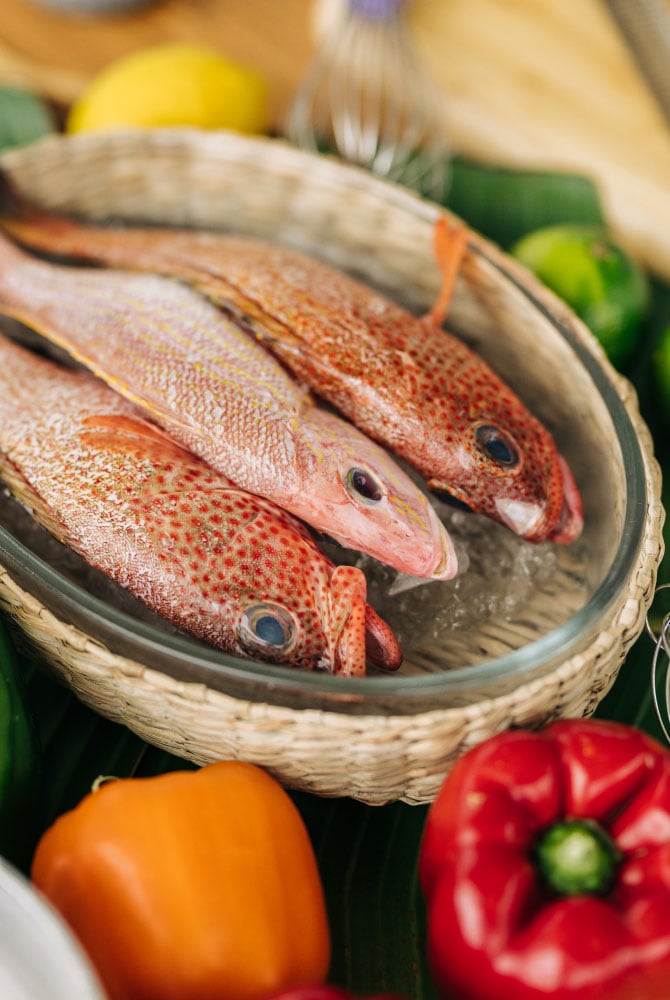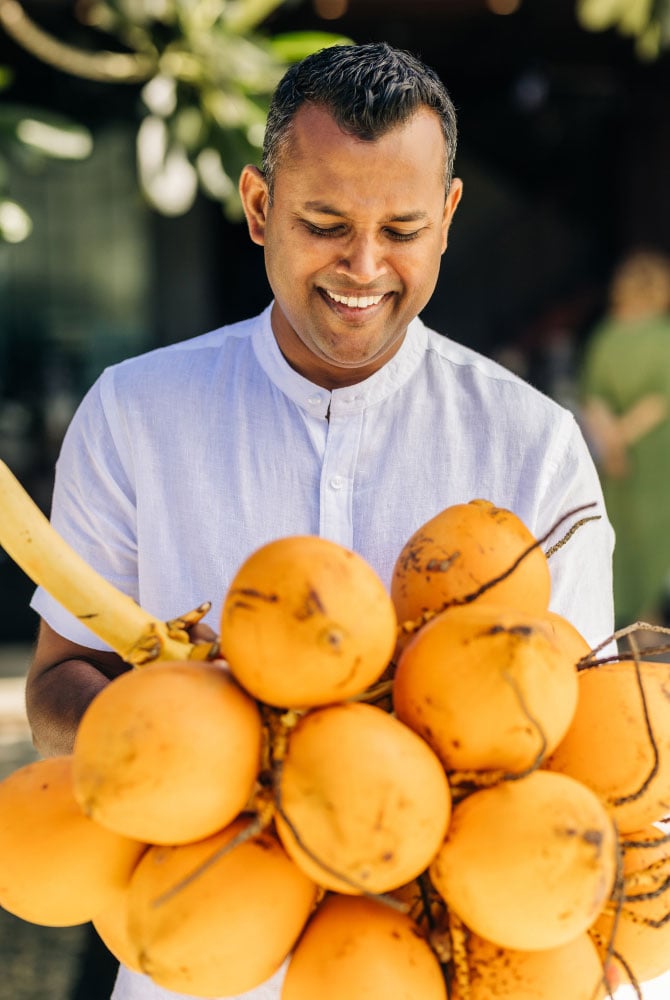 Natural Bounty
Using only the finest ingredients and striving to source local, seasonal produce when available, ÀNI chefs take great pleasure in revealing the natural bounty of each ÀNI destination. Ingredients specific to each country – be it lemongrass or coconut milk, plaintains or sugar apples – are subtly incorporated to impart a real sense of place.
Private Chefs
The personable and experienced Executive Chef of every ÀNI Private Resort leads a highly skilled culinary team whose sole focus is providing you and yours with sublime new dining experiences day in and day out. Your personal preferences and those of your guests are key to the creation of every new menu, and individual tastes and dietary needs are always accounted for.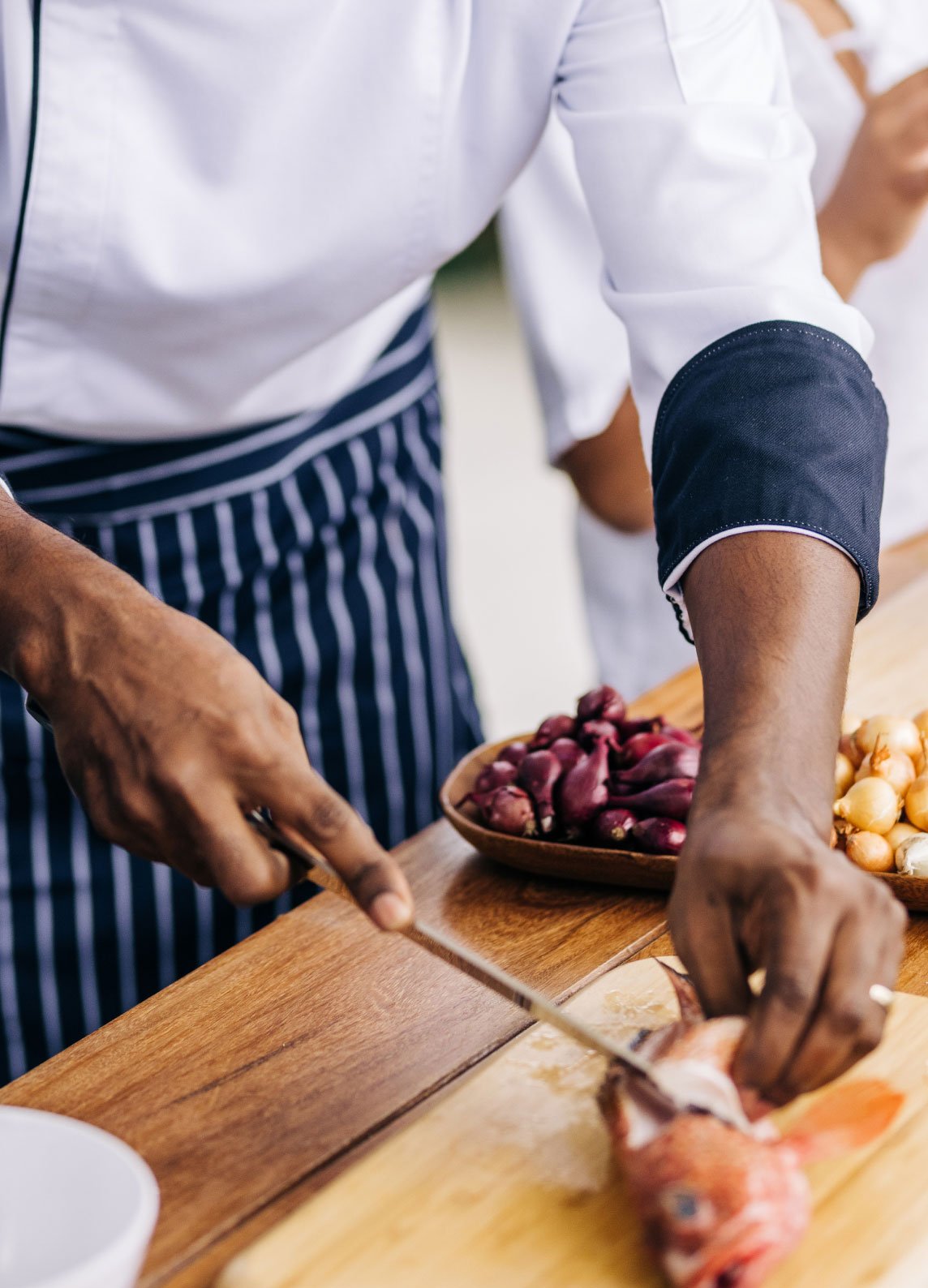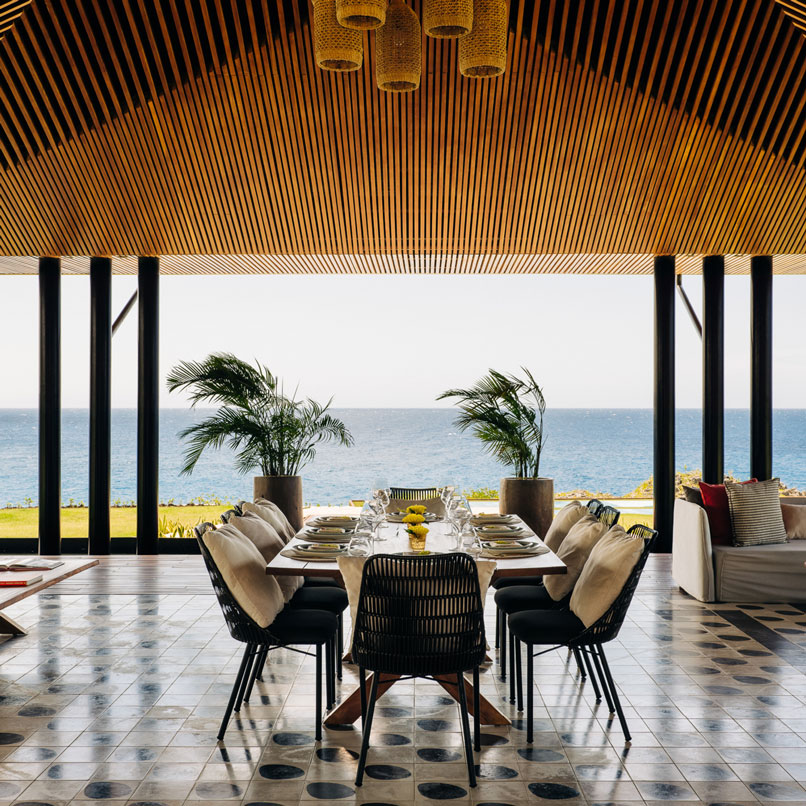 Kosher Stays
ÀNI Private Resorts offer a full kosher program at any time of the year, including for Passover. A certified mashgiach arrives days in advance to kosher our kitchens and unpack/seal a full selection of service items and equipment at each resort on arrival/departure. We address the specific requirements of each of our kosher groups, not only sourcing kosher products with proper certification from overseas when not available locally, but also helping fulfill other requirements such as a facilitating a minyan.

Discover more