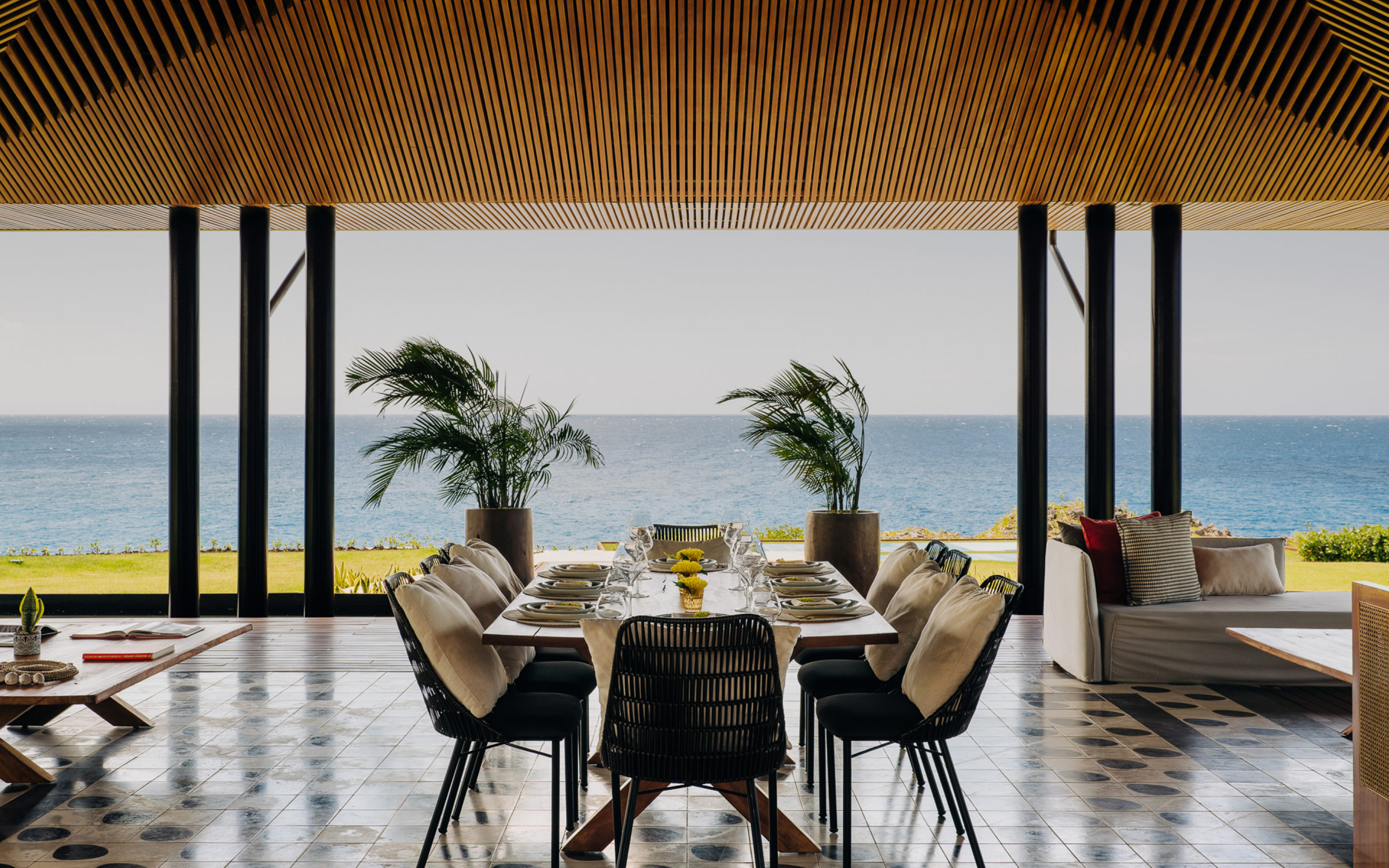 ÀNI's dining philosophy centers on creating beautiful settings in which to savor exquisite cuisine, with every meal an unforgettable, full sensory experience. Creating memories to be savored long after the last mouthful, every meal is included as part of your guest privileges, from sun-kissed breakfasts overlooking La Piscina Natural, to romantic dinners beneath the stars. Our attentive beach butlers ensure refreshments are constantly at hand, and a beach barbecue lunch takes ÀNI's unparalleled service right to the shores of the Atlantic.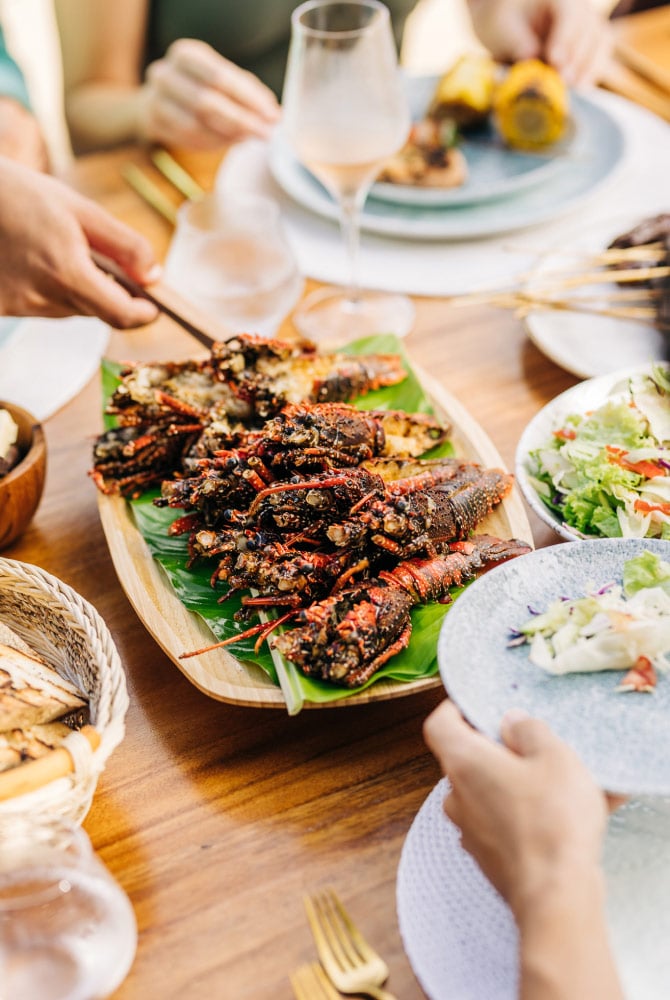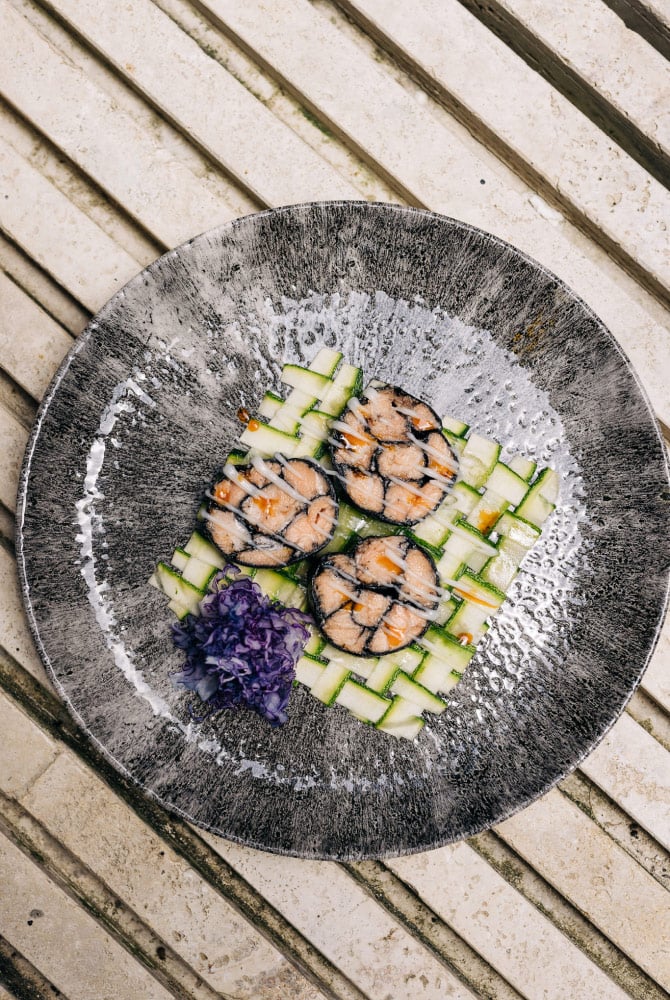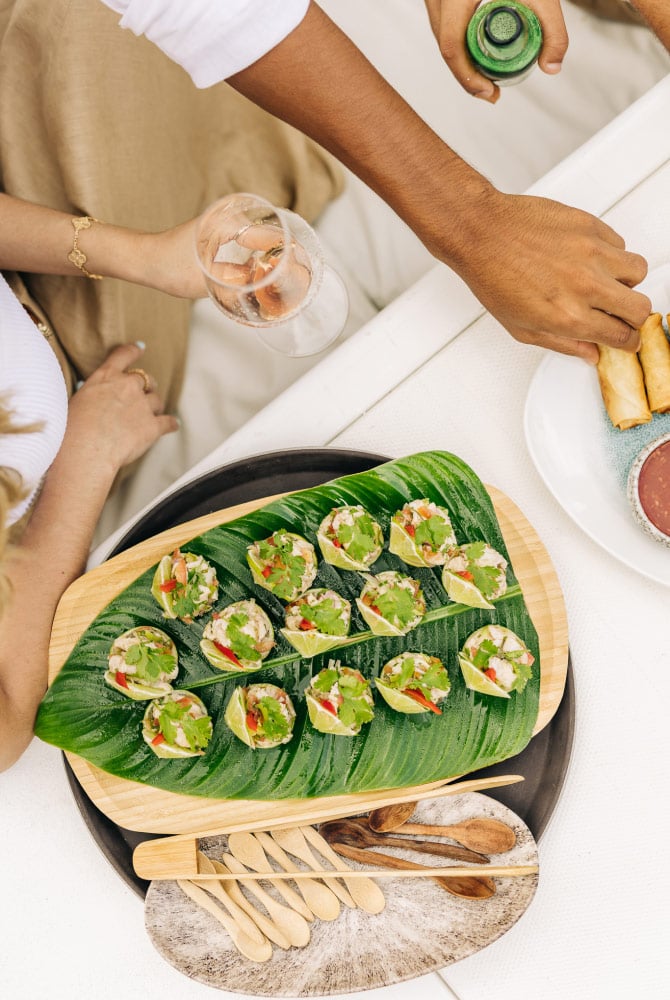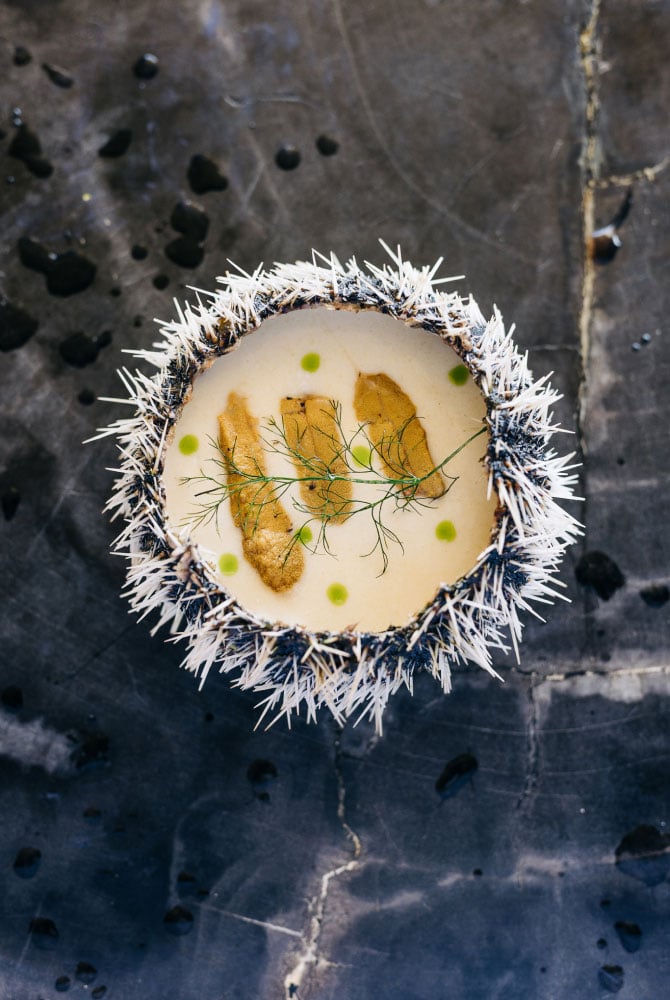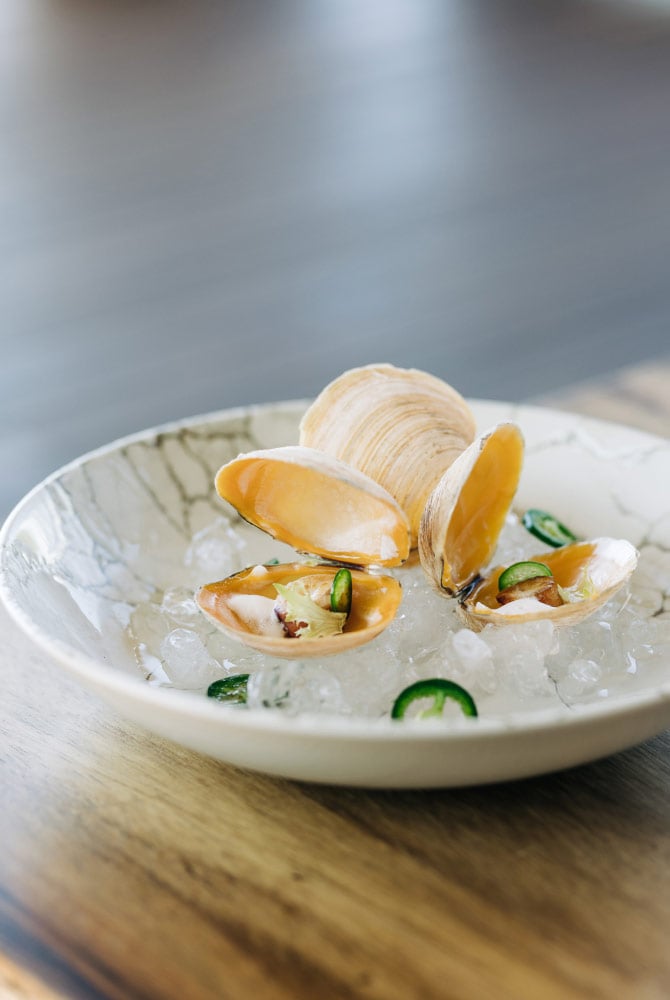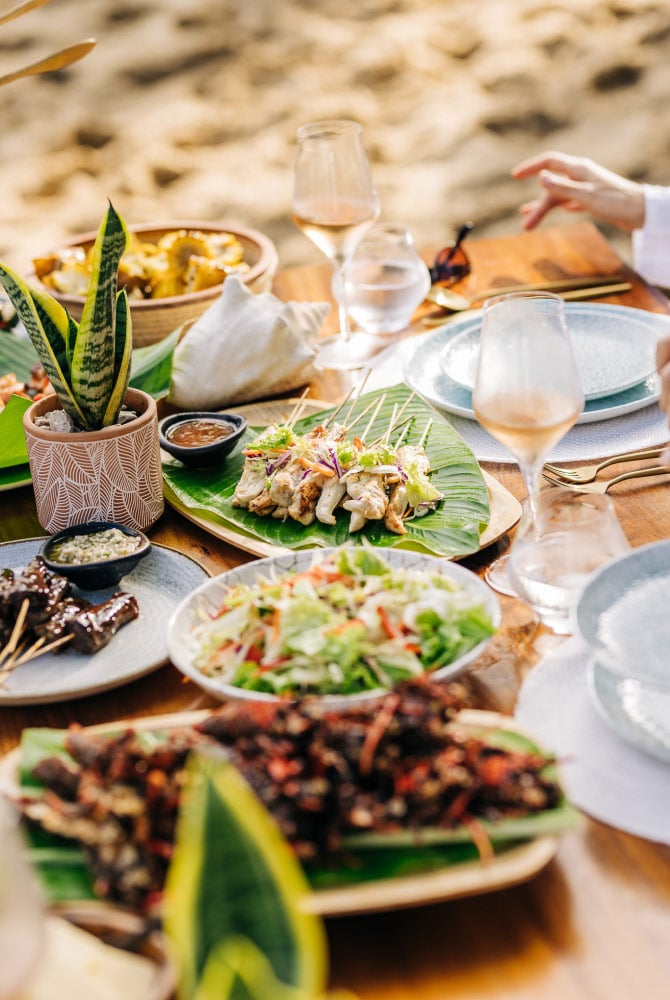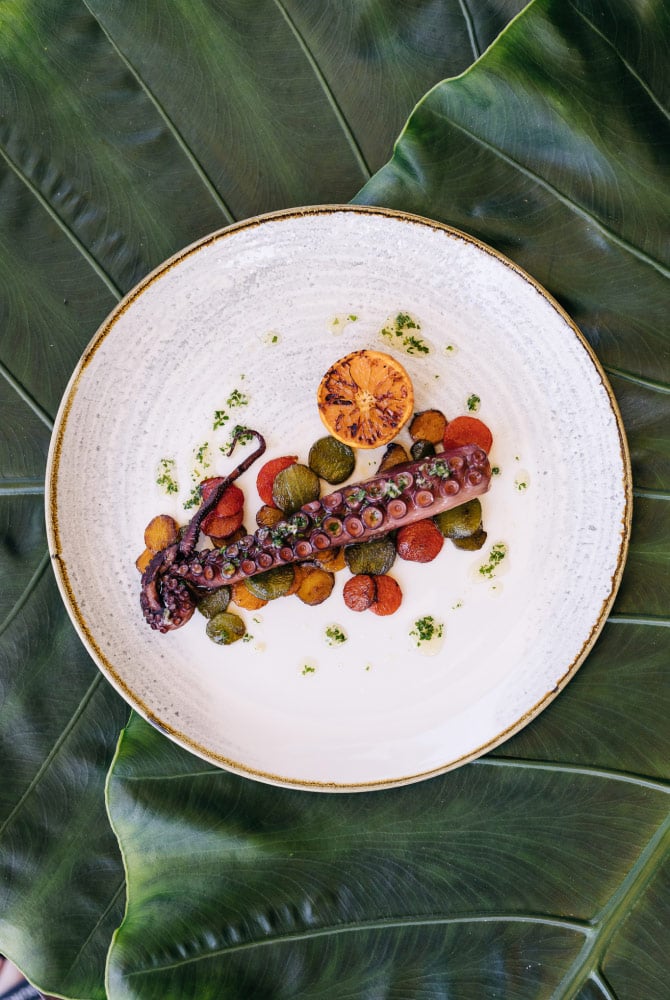 Menus from around the world
Our chefs draw their inspiration from local flavors as well as cuisines from all corners of the globe. Cooked with soul and known for its hearty generosity, Dominican fare introduces the Republic's favorite ingredients, from grilled lobster with comforting tostones (fried plantains) to classic sancocho stew with a side of mangú mash. Showcasing the rich culinary heritage of Latin American, our menus also feature Asian and European cuisines, ensuring that every taste is accounted for.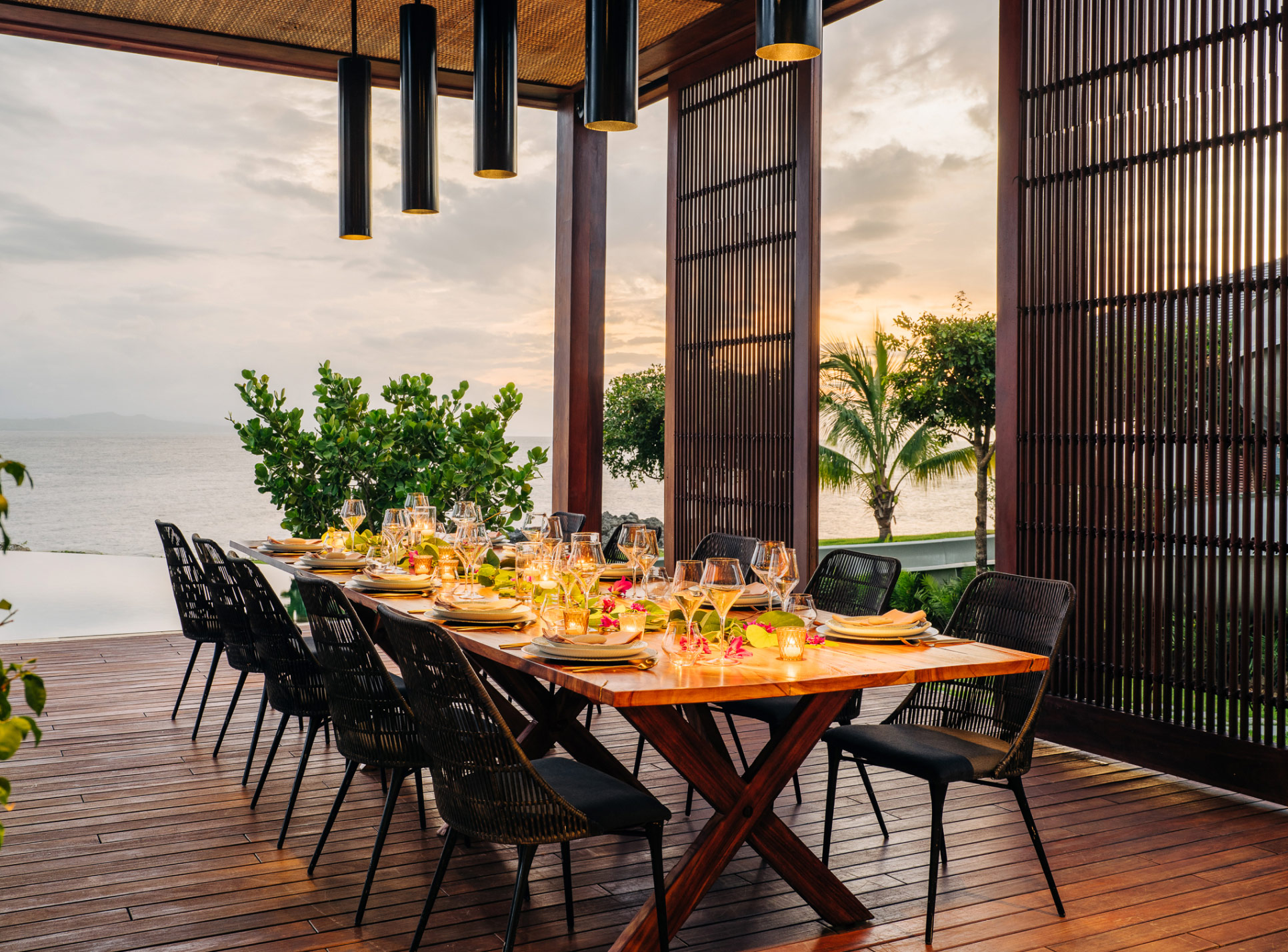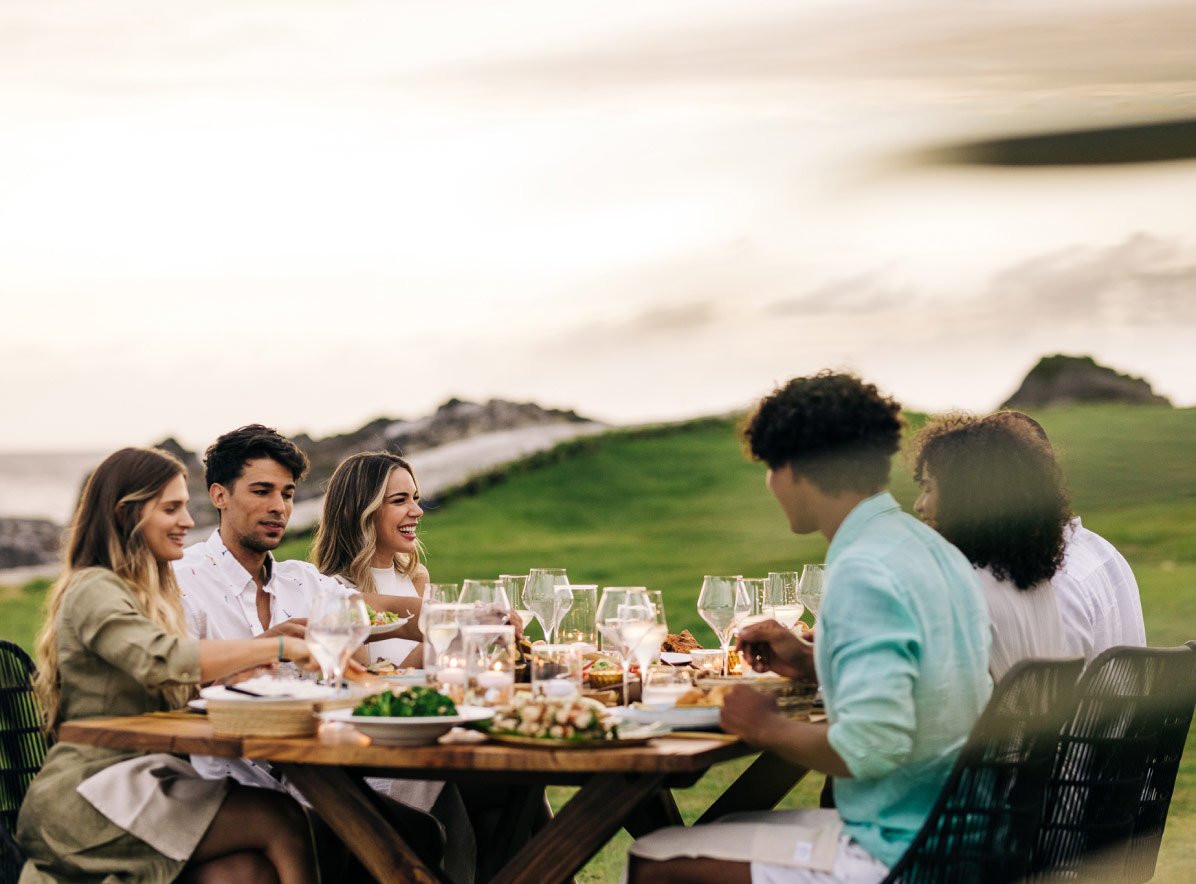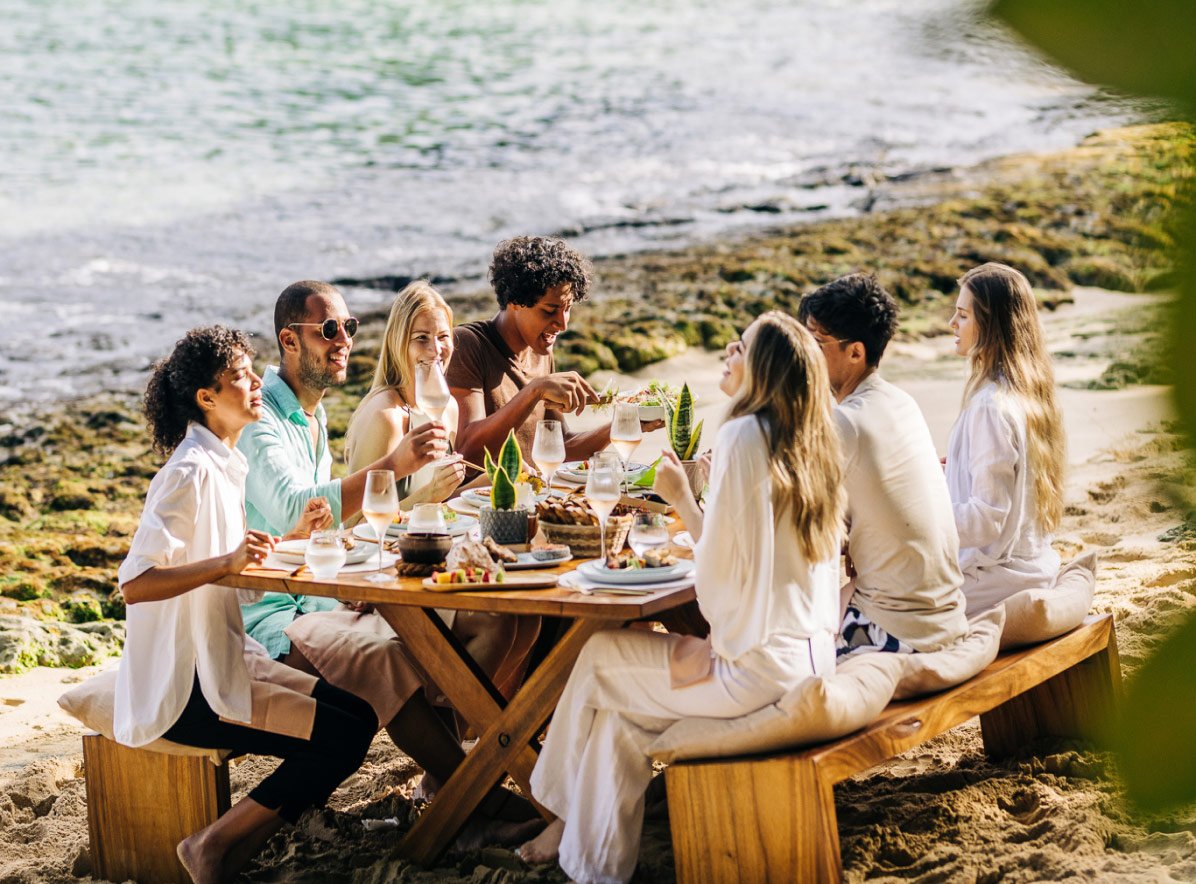 Dining Locations
Choose to dine in a particular location or let us surprise you. At ÀNI Dominican Republic, every aspect of every meal is unique, tailored to the occasion and your personal tastes. As well as the dining area and poolside terrace in each Villa's expansive Living Pavilion, the Events Pavilion set right on the ocean is another special dining venue. With just over four acres (1.70 hectares) of landscaped gardens and lawns, there are also a plethora of alfresco settings in which to picnic or dine. Our team can set up an open-air banquet just because it's a beautiful day. Every meal is a special event.
Chef Juan – Your Private Chef
After searching far and wide for our Executive Chef, we were fortunate to find classically-trained Chef Juan Gilberto Mena – a local to our hometown – leading a five-star culinary team just hours away. Whether serving Mexican-inspired fresh tuna tacos, conjuring up an Indian thali feast, or baking up a storm with our younger guests, Chef Juan's smile is as constant as his food is sublime.

"When it comes to preparing a dish, for me it's all about guest preferences. And the key ingredient? The compliments I receive after a meal is served. These are my inspiration."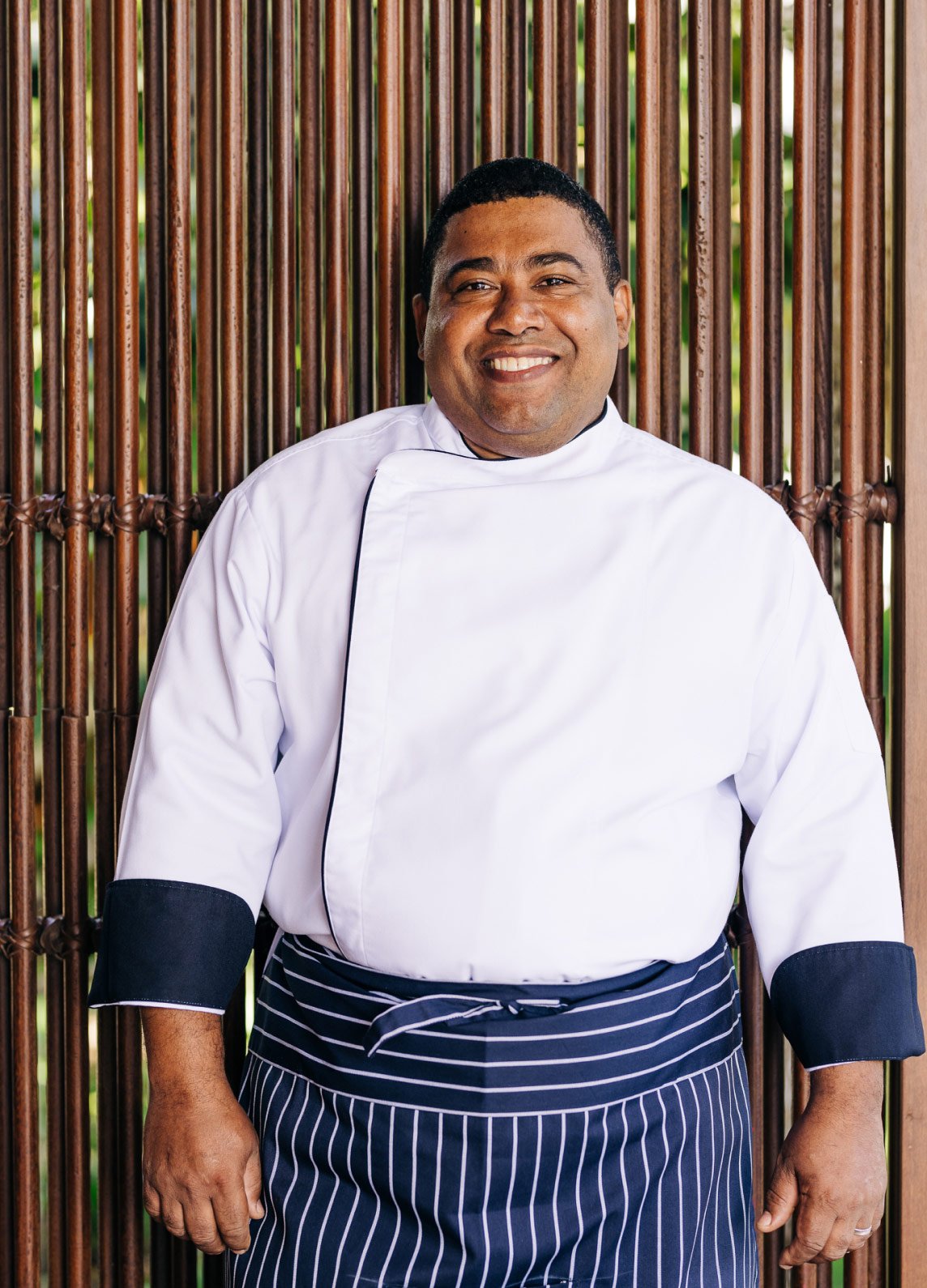 Dietary Requirements
We can accommodate whatever dietary requirements you and your group may have. With the facilities and expertise to serve Halal and Kosher cuisines, our imaginative and innovative culinary team can also produce exceptional vegetarian, vegan, dairy-free, and gluten-free fare. Personal preferences are always taken into account – with no like or dislike too small to be remembered.
ÀNI Dominican Republic
Autopista Rio San Juan, Cabrera Km # 3. Sector La Caribe