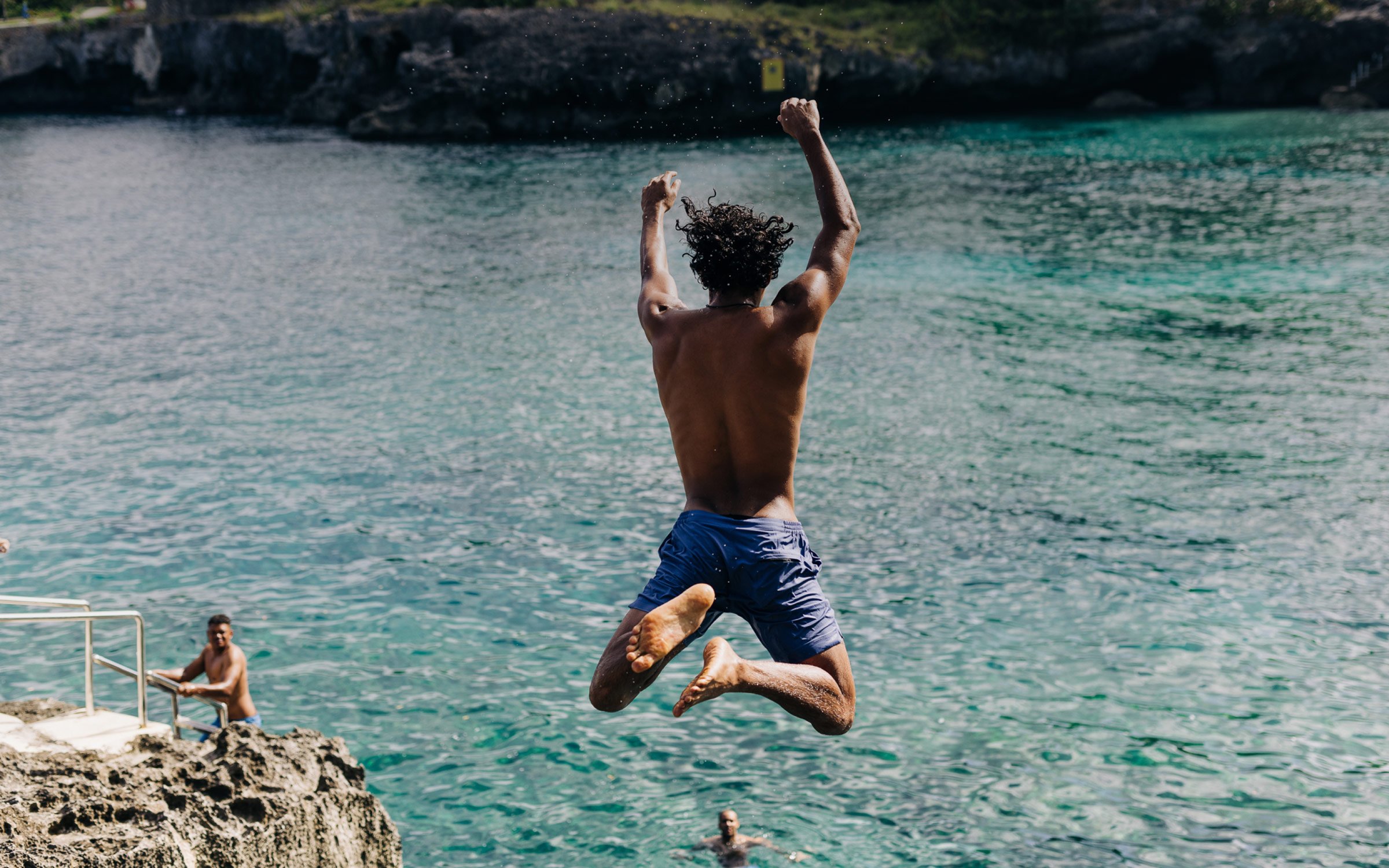 ÀNI's wellness philosophy is one of simple truth, that wellbeing stems not from striving, but through balance in all things: Waking at dawn for a swim in La Piscina Natural one morning, then sleeping in the next; working up a sweat in the gym, then savoring every page turn of an afternoon reading by the pool. Our holistic approach to sustainable, joy-filled wellbeing incorporates movement, spa treatments, and nutrition, but also immersion in nature and the incomparable tonic of togetherness.
Movement
Being active is a joy in such beautiful natural surroundings, and our comprehensive fitness offering takes full advantage through mountain biking, swimming, paddleboarding, kayaking and cliff jumping. We also offer a floodlit, hard-surface tennis court, which includes two pickle ball courts and a basketball court, and lessons and playing partners are easily arranged. Working out is a pleasure in the fully equipped and air-conditioned fitness center, which is housed within the resort's glass-fronted, fully-airconditioned Wellness Center.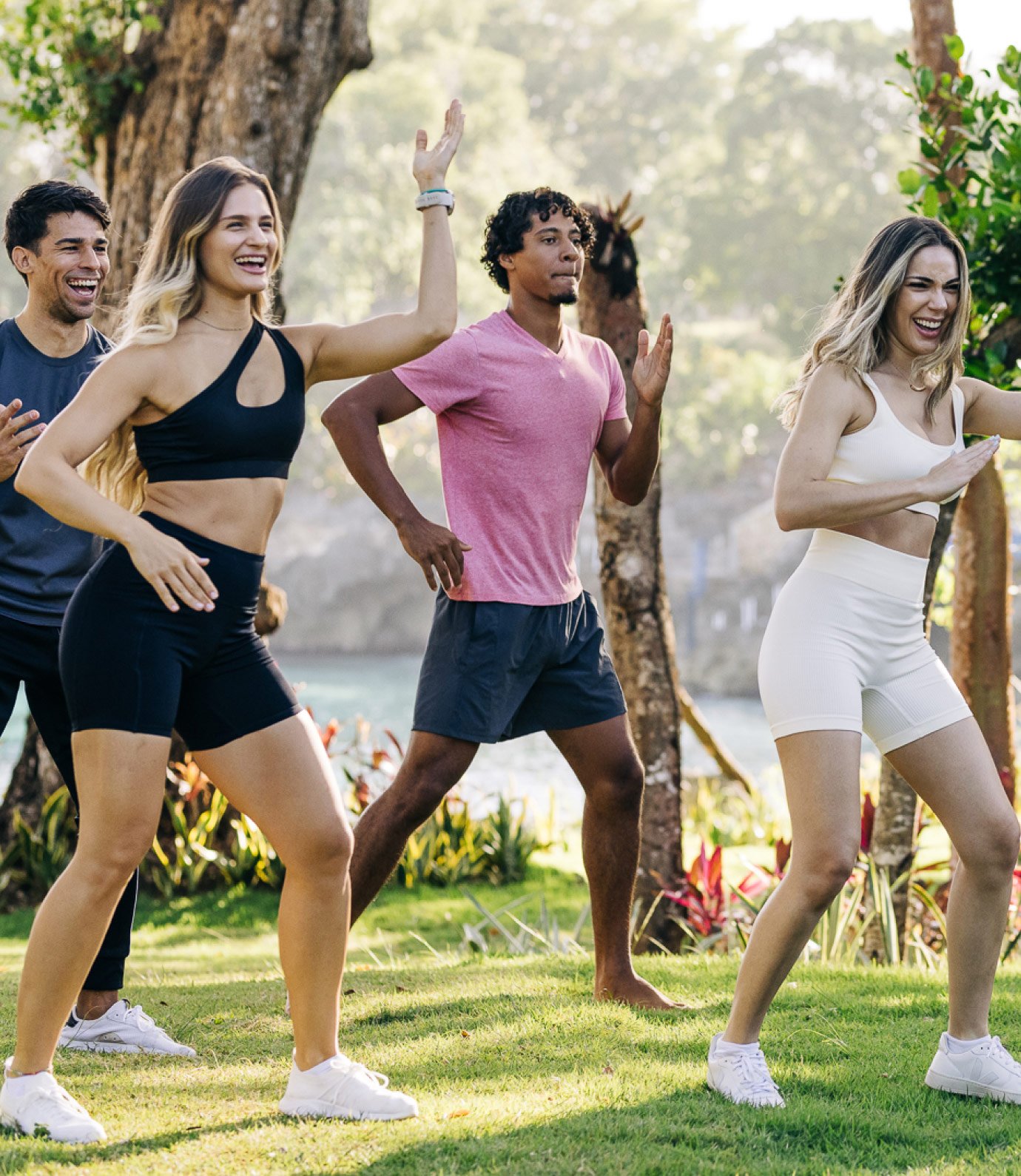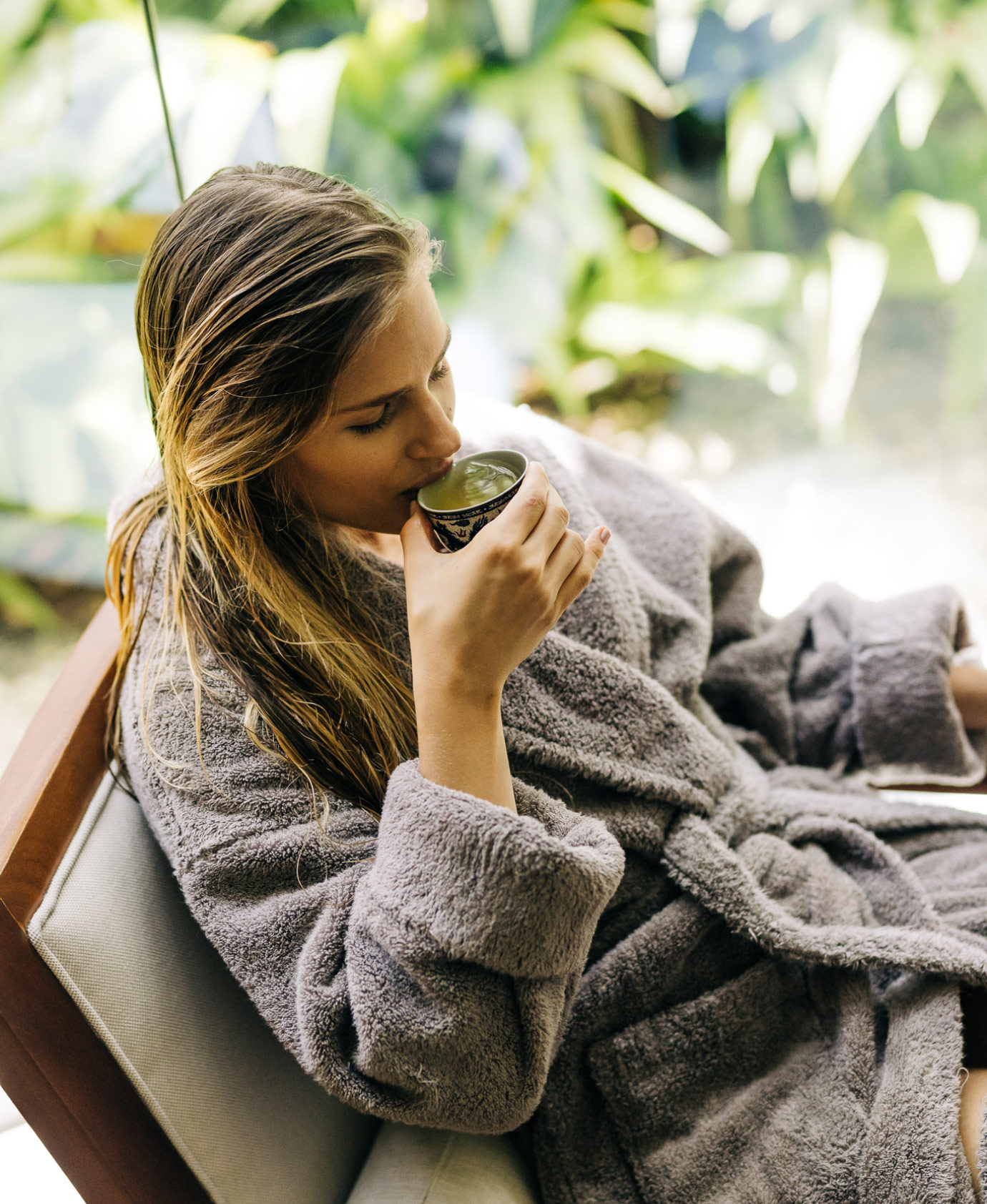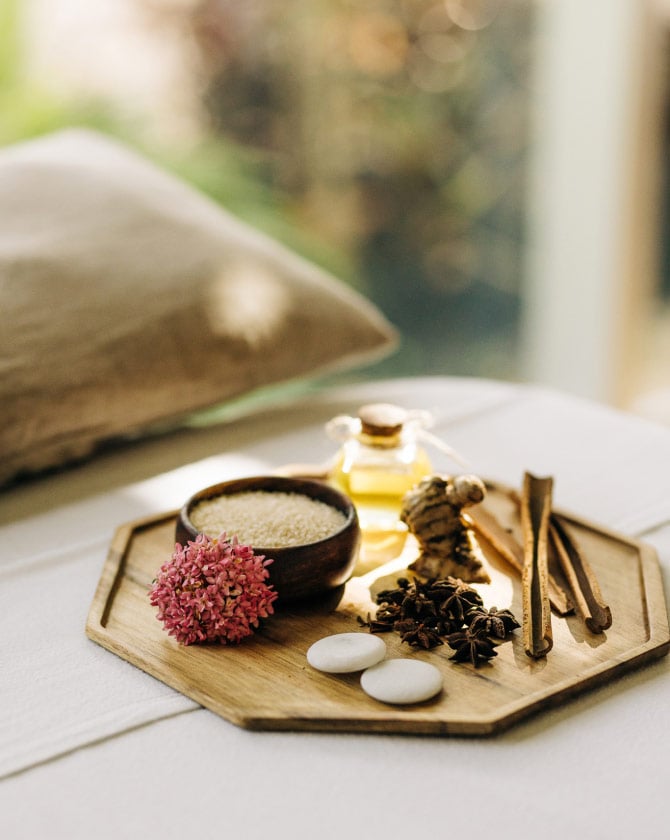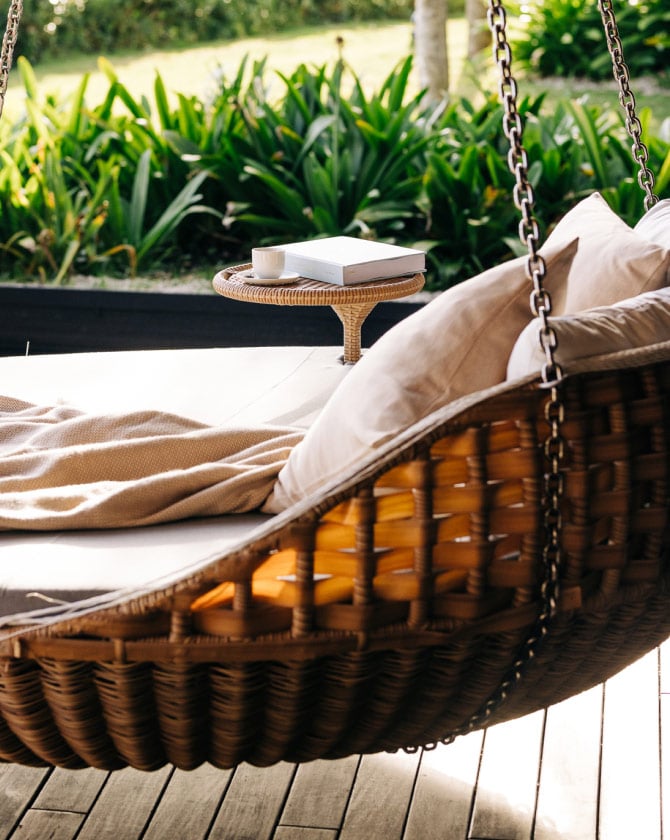 Relaxation
With an entire peninsula at your disposal, you're spoilt for choice when it comes to settings in which to relax. But you may well find yourself drawn to the Spa, also housed within the Wellness Center, if indulgent time out is what you seek. Up to 12 spa treatments are offered per day in two ensuite treatment rooms (one single and one double with a steam room and jacuzzi) including a range of massages, our signature anti-stress grounding treatment, and nail services.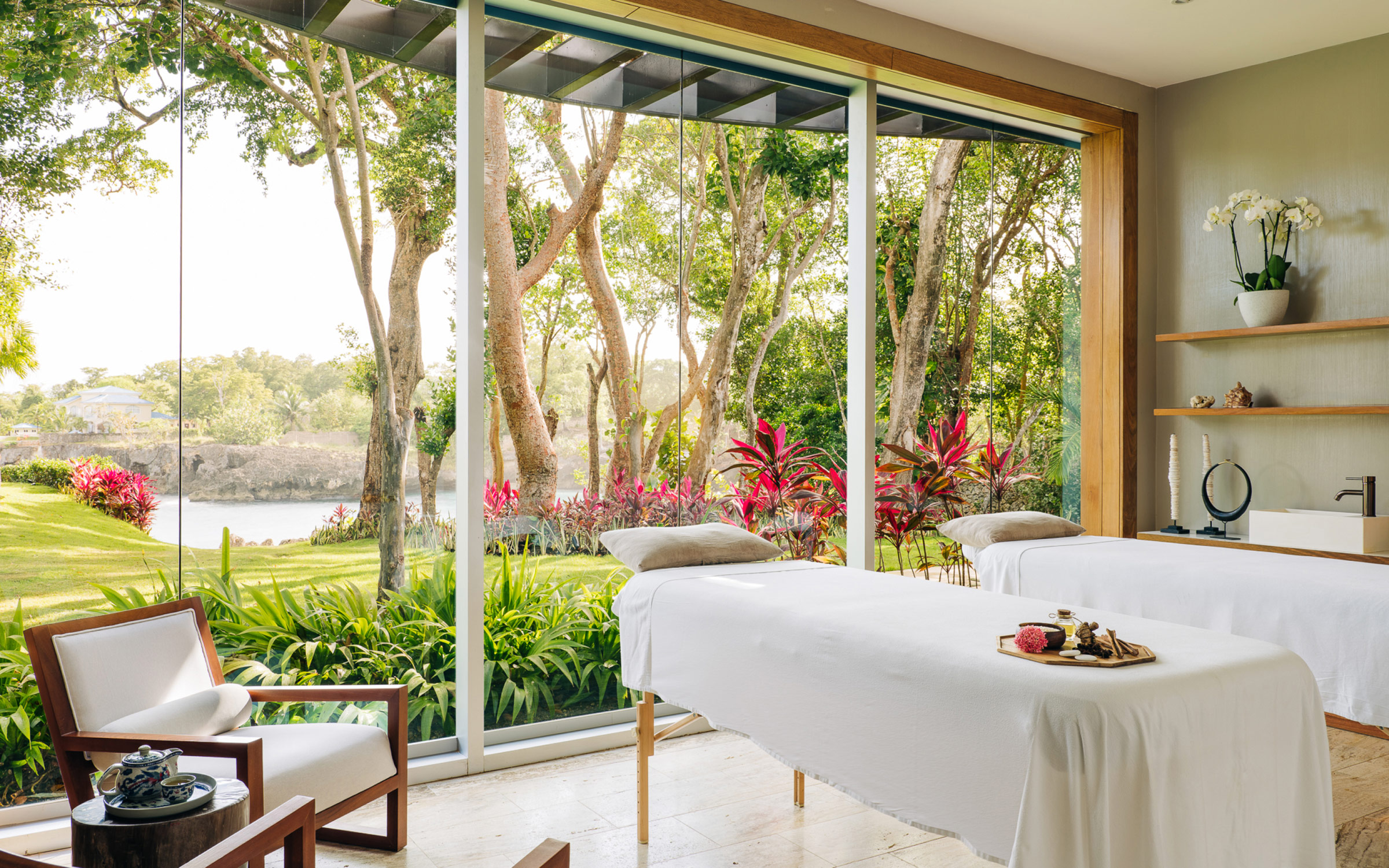 Nature
The healing powers of nature are irrefutable. Her flowers, clays, oils, and minerals can soothe, purify, and rejuvenate, while just being in her presence can transform the mind, body, and soul. At ÀNI Dominican Republic, nature is all around, instilling healing awe and wonder through the beauty of the ocean, the vivid greenery of the jungle, the grandeur of the mountains, and all the life they support within.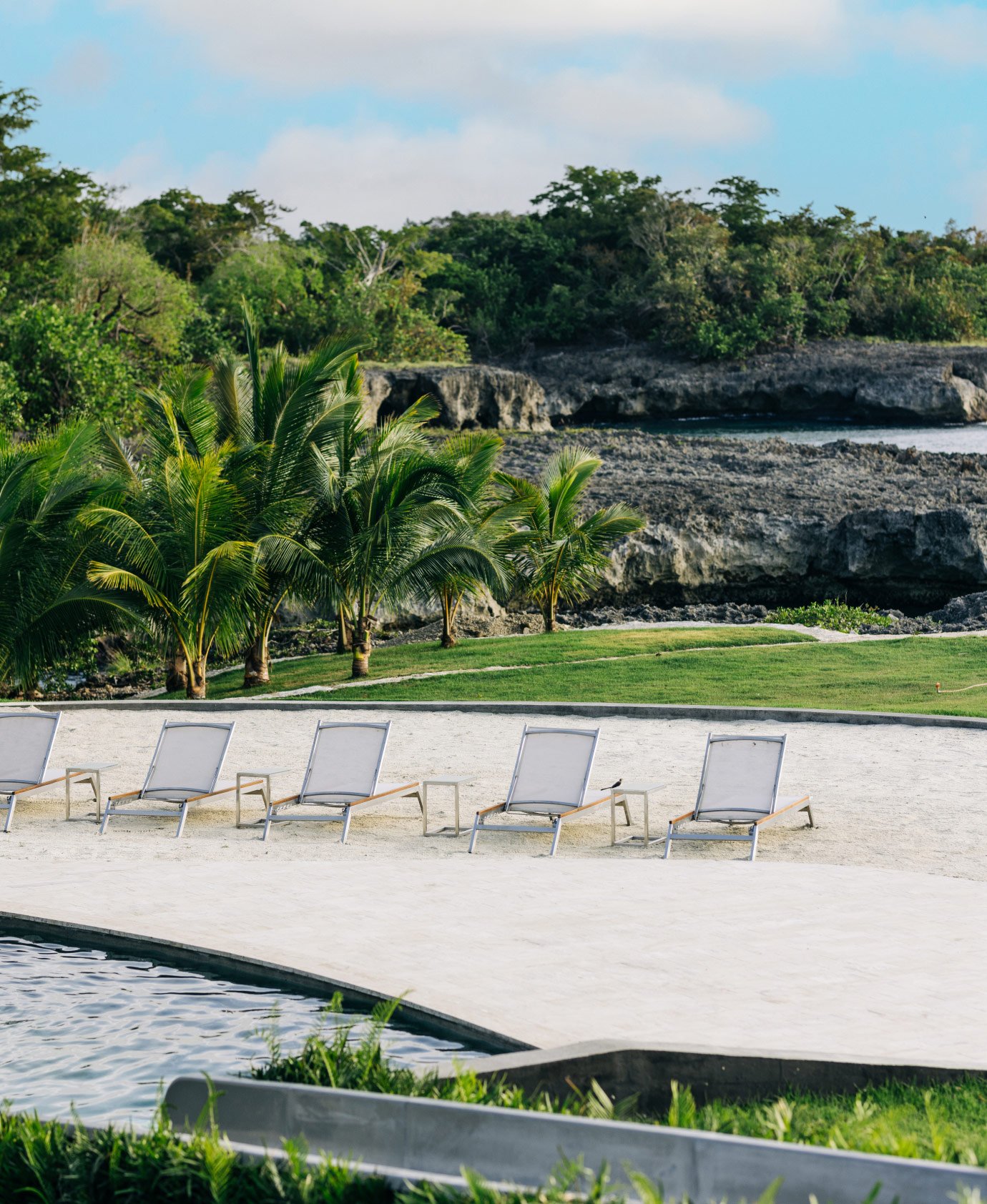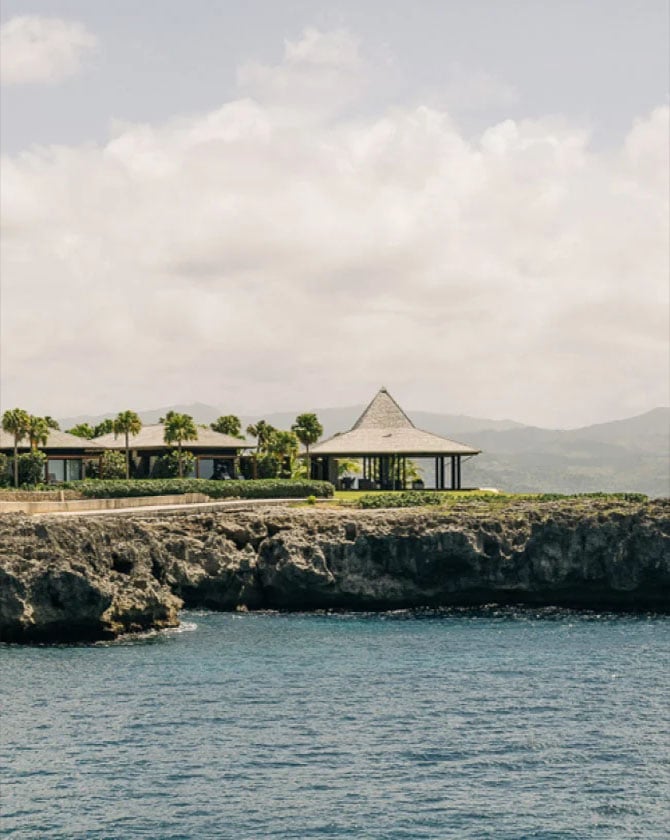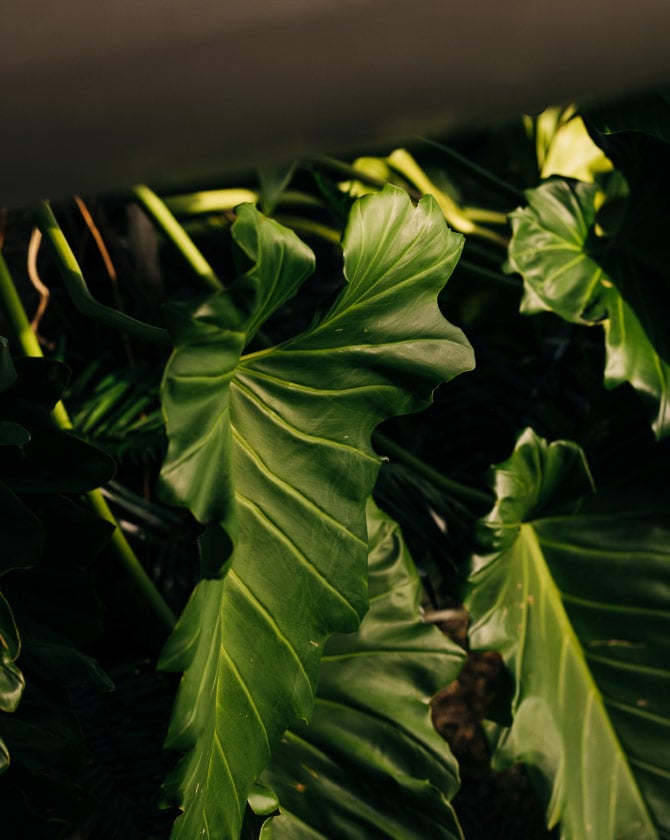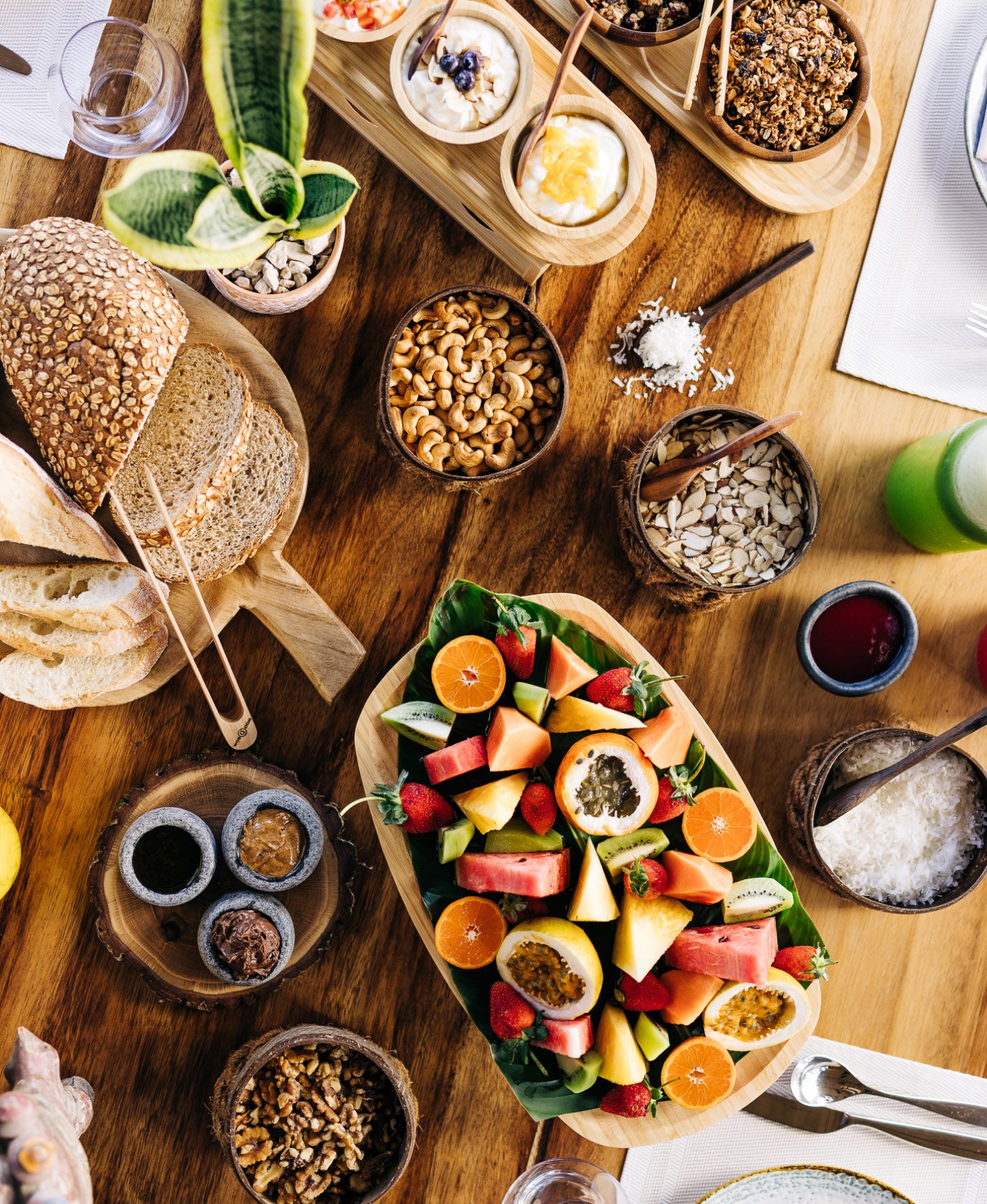 Nutrition
With your own personal chef ready to prepare whatever you choose to eat, ensuring that your nutrition needs are met has never been easier. Whether you're trying to avoid dairy, eat less meat, or simply increase your consumption of fruit and vegetables, we are here to help. While we believe that comfort food and treats have their part in a truly balanced diet, we take great pride in providing light and healthy meals that are beautifully presented and most importantly, absolutely delicious.
Togetherness
The benefits of spending time with family and friends have never been as appreciated as they are today. Being physically present with those you love bolsters the emotional and mental reserves required for overcoming life's challenges, while bonding through having fun dramatically improves teamwork and business success. Designed for togetherness, ÀNI resorts are the perfect settings in which to make lasting memories with the special people in your life.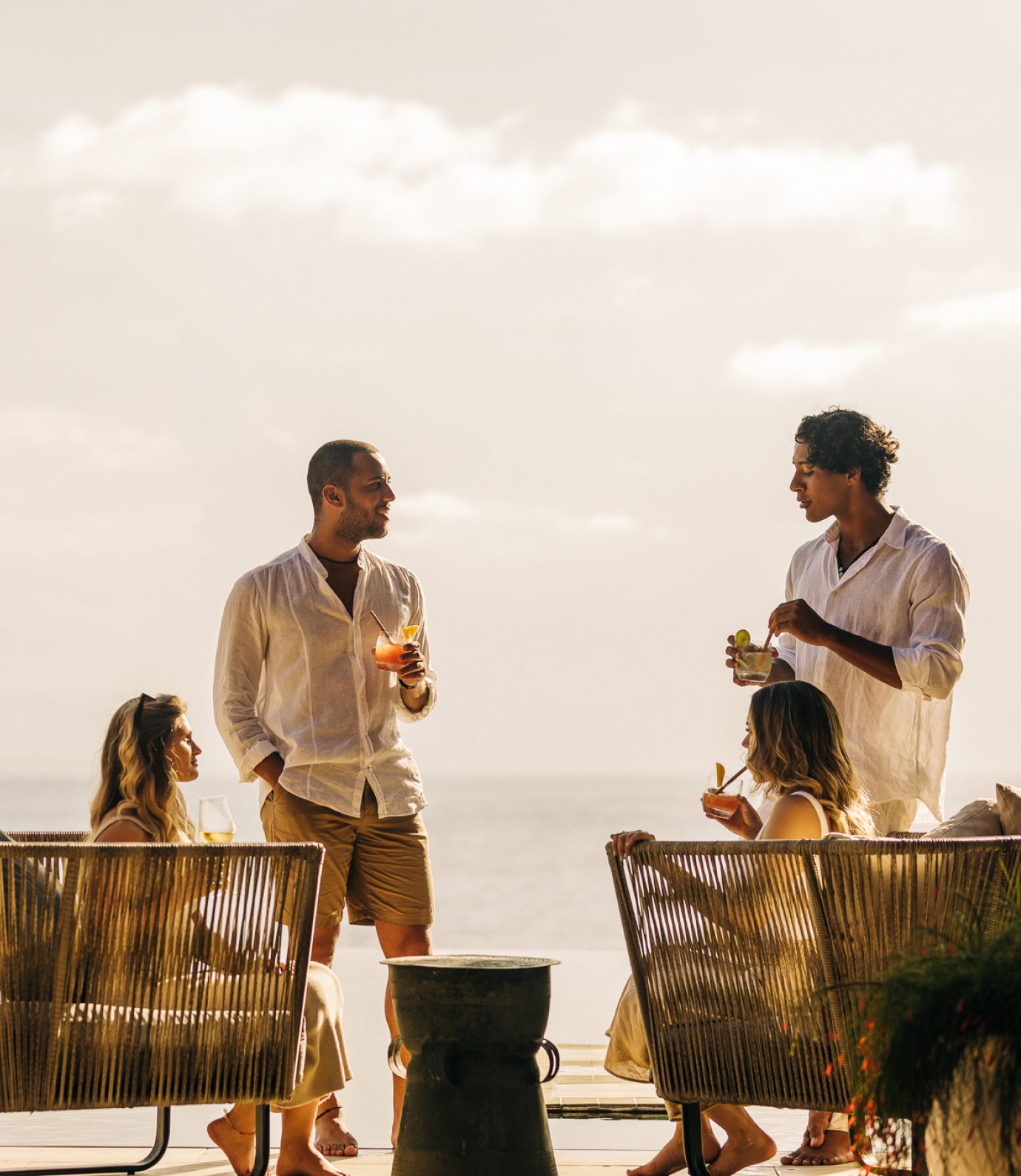 ÀNI Dominican Republic
Autopista Rio San Juan, Cabrera Km # 3. Sector La Caribe