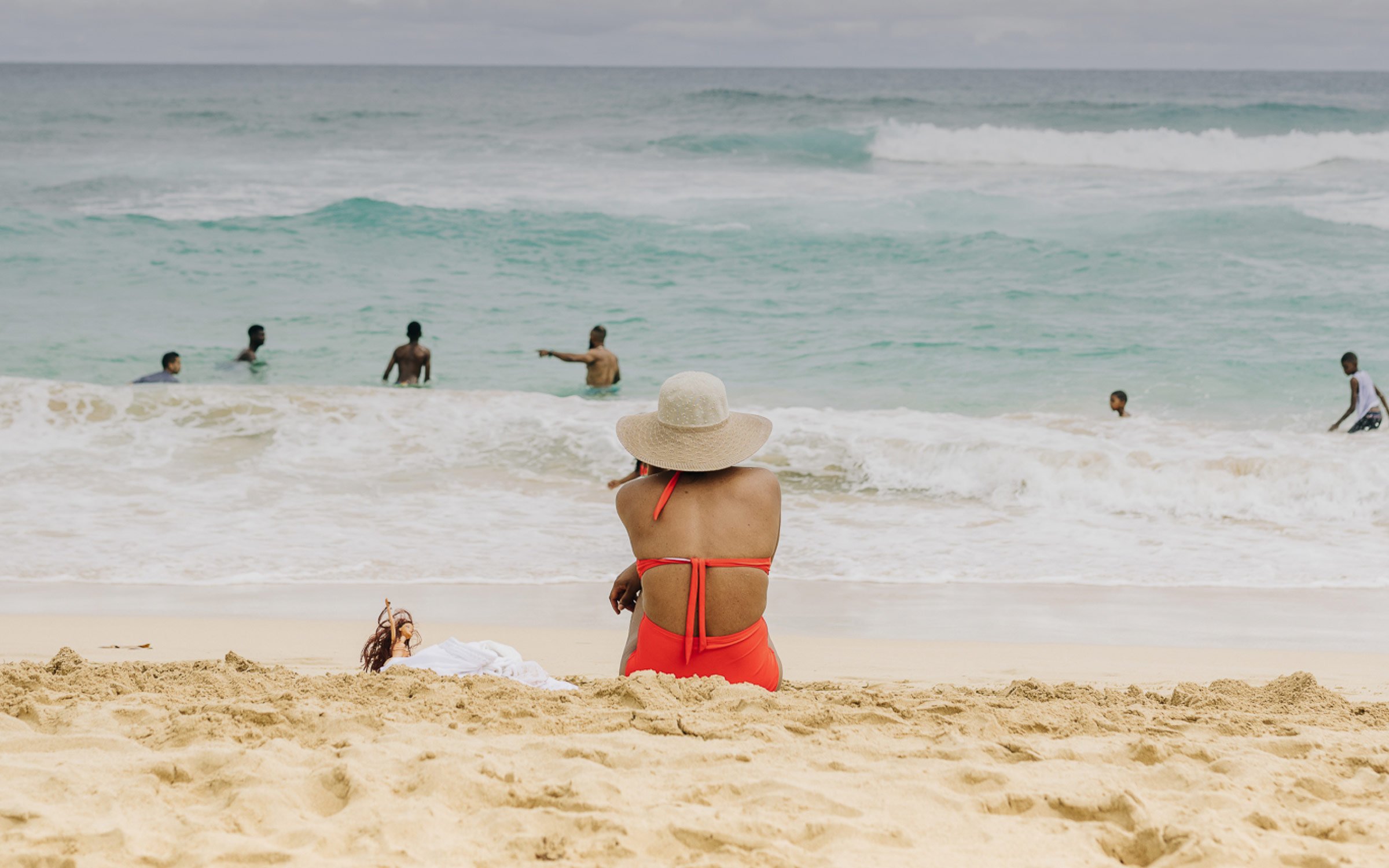 BEYOND ÀNI YOUR GATEWAY TO DOMINICAN REPUBLIC
Between historic Puerto Plata and the majestic Samaná Peninsula, the coastline is scalloped like a magnificent tiara. Our jewel-like resort is perched on its own private peninsula with two natural coves forming tranquil swimming bays on either side: photogenic La Piscina Natural to the east, and El Hoyo with its incredible rock formations and blow holes to the west. In any direction – out to sea, along the shore or inland towards the mountains – a realm of fascination and discovery awaits. Our local team can't wait to introduce you.
Beach Bliss
With our own manmade beach backed by Villa Amber's sparkling infinity pool, we also offer enviable access to several natural beaches. The dreamy curve of Playa Caleton Beach is reached via an easy five-minute drive, while the renowned Playa Grande Beach rests an eight-minute drive away. We can arrange surfing and kite surfing lessons on Cabarete Beach and beach-hopping boat cruises along the coastline.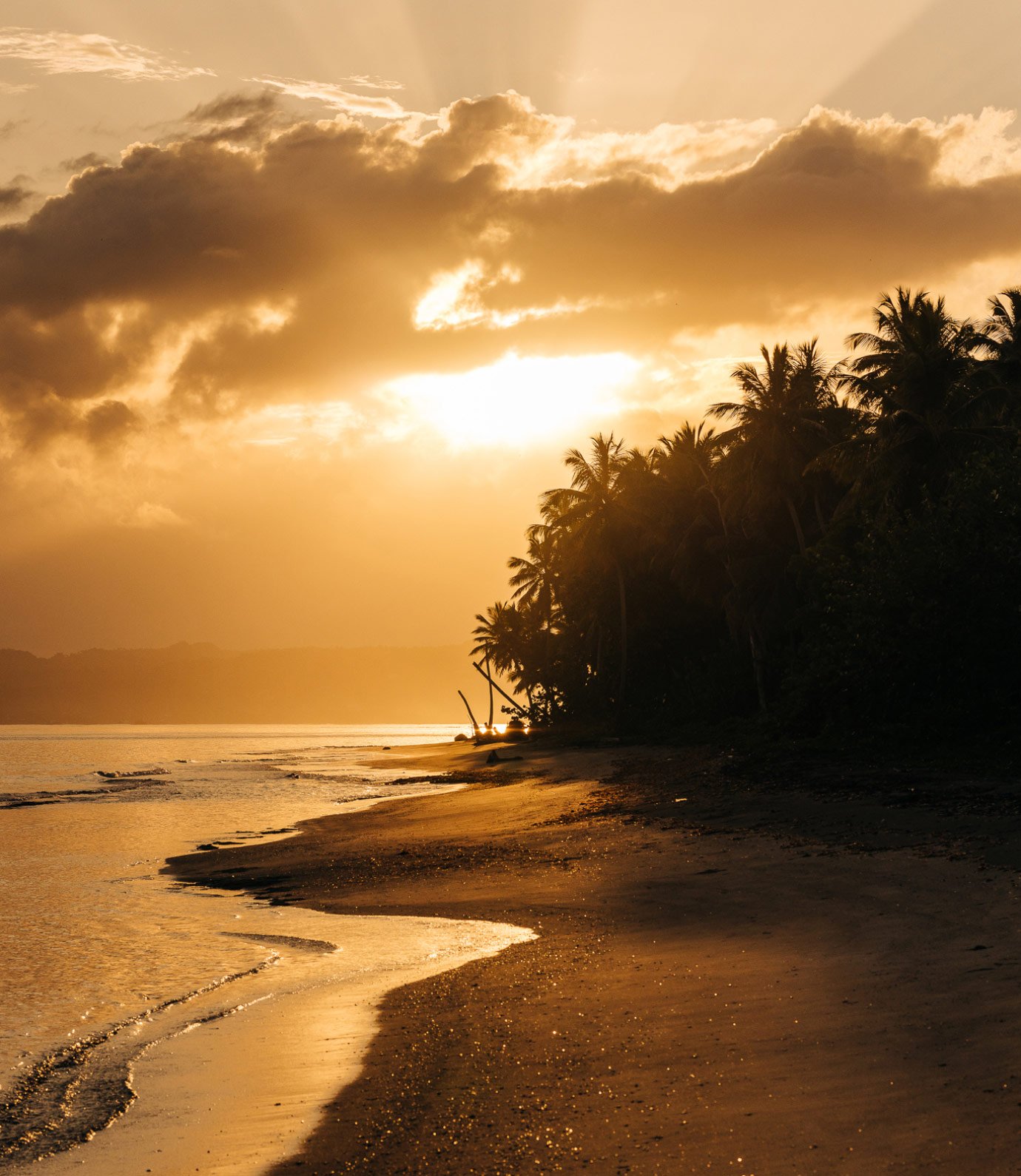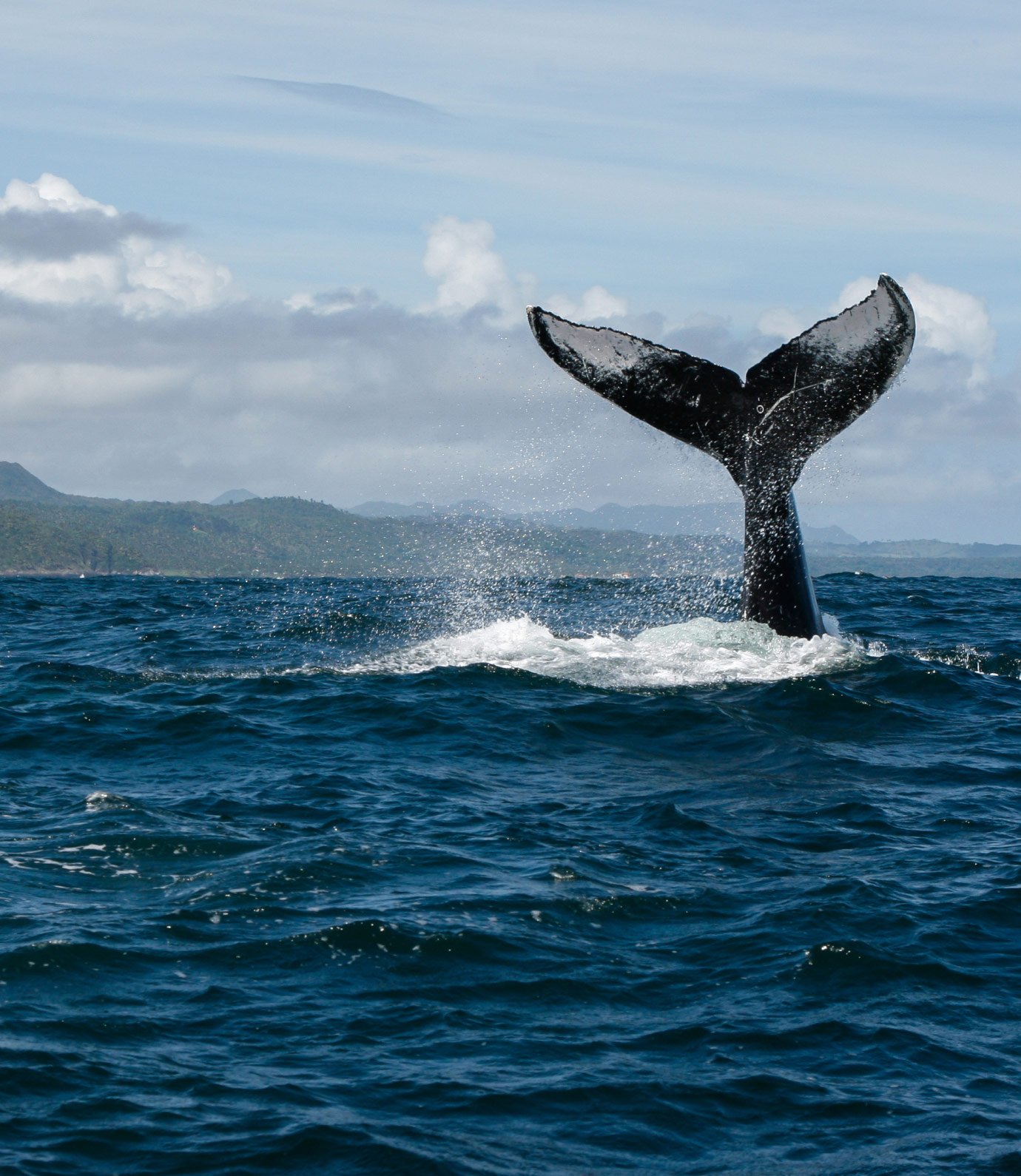 Reefs, Wrecks and Whales
An outstanding scuba diving destination, the north coast of the Dominican Republic offers a plethora of sites for divers of all ability levels. Pristine coral reefs hosting eagle rays, turtles, and myriad tropical fish attract those with an eye for color, while the wrecks that litter the ocean bed offer excitement for more experienced divers. In season, private whale-watching cruises offer the chance to spot humpback whales as they migrate along the coast.
Exploring Puerto Plata
Wander the lanes of Puerto Plata's UNESCO-protected historical center, admiring the colonial Fort San Felipe, the Cathedral of St. Philip, and well-preserved Victorian residences with their wrap-around porches and decorative railings. Then take the breathtaking 10-minute cable car ride up to the top of Mount Isabel de Torres, exploring the nature reserve and botanical gardens before riding back down again.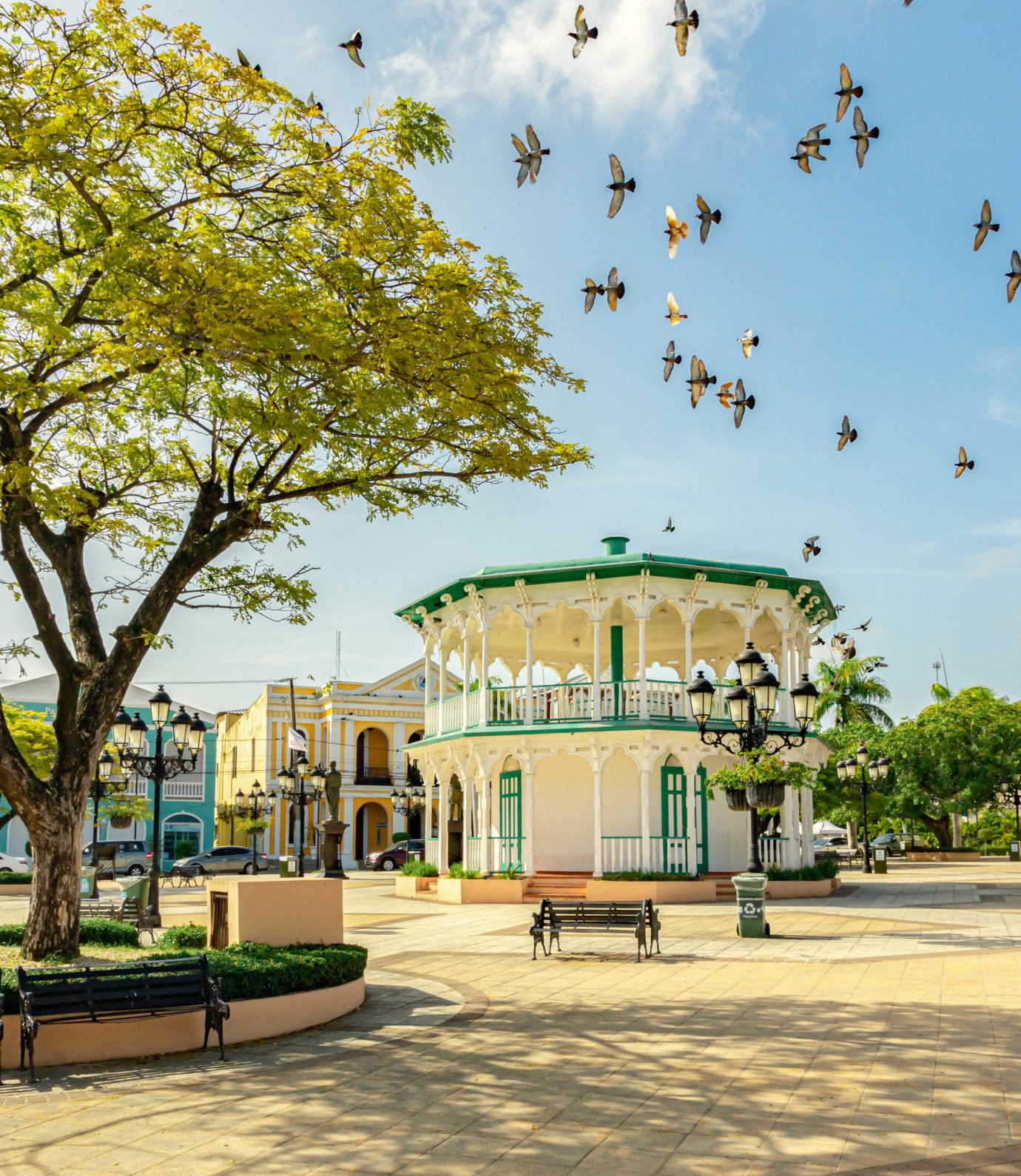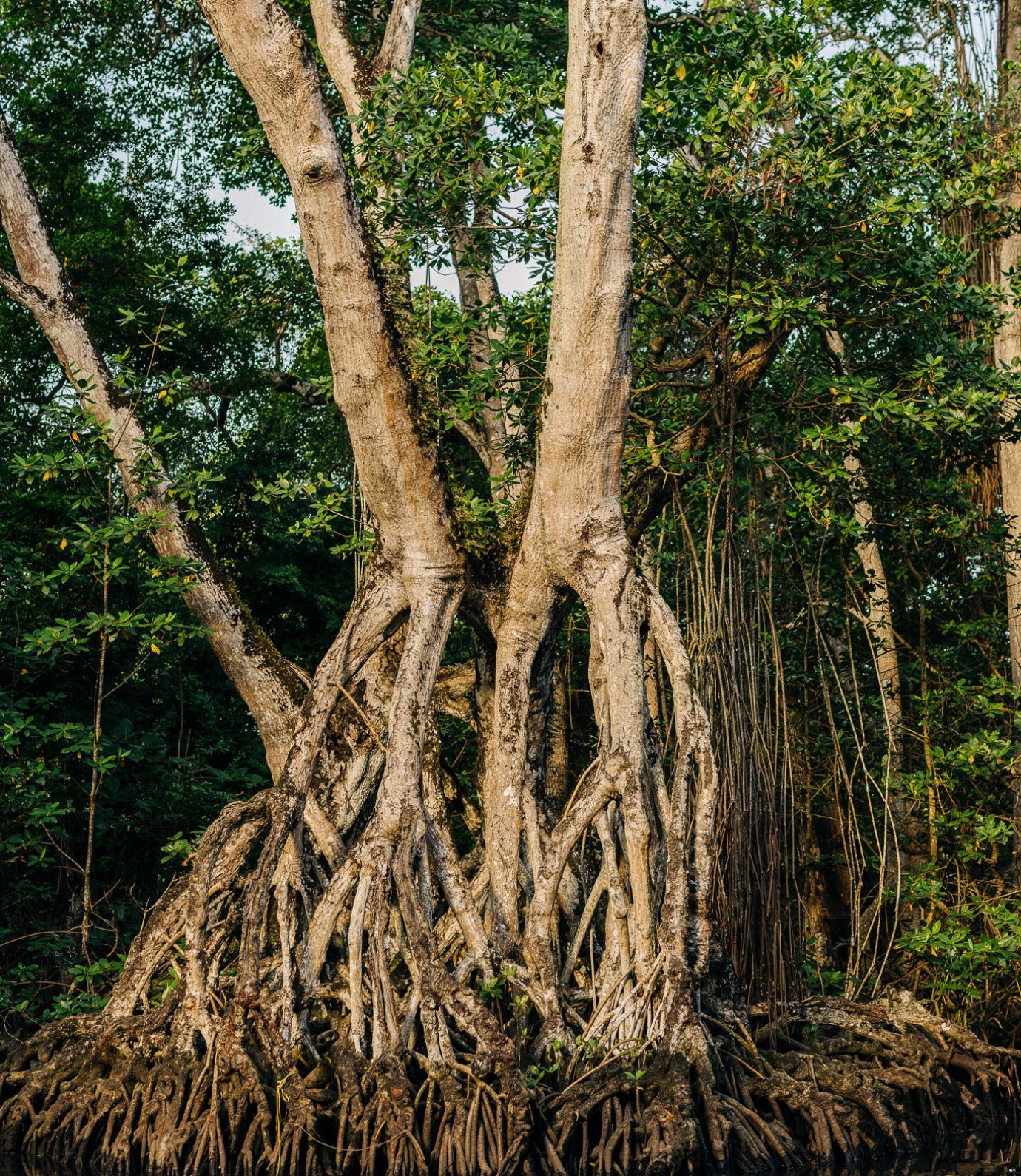 Laguna Gri Gri
Explore the tranquil waters of Laguna Gri Gri, a freshwater lagoon lined with protected mangroves just a 10-minute drive from the resort. Drifting along tree-lined channels in a traditional ocean-hued boat, spot the white brilliance of egrets as they wade delicately among the mangroves, and the regal presence of turkey vultures, with their magnificent wingspan. Swim in a turquoise cove then perhaps picnic on the beach after reaching the sea.
ÀNI Dominican Republic
Autopista Rio San Juan, Cabrera Km # 3. Sector La Caribe