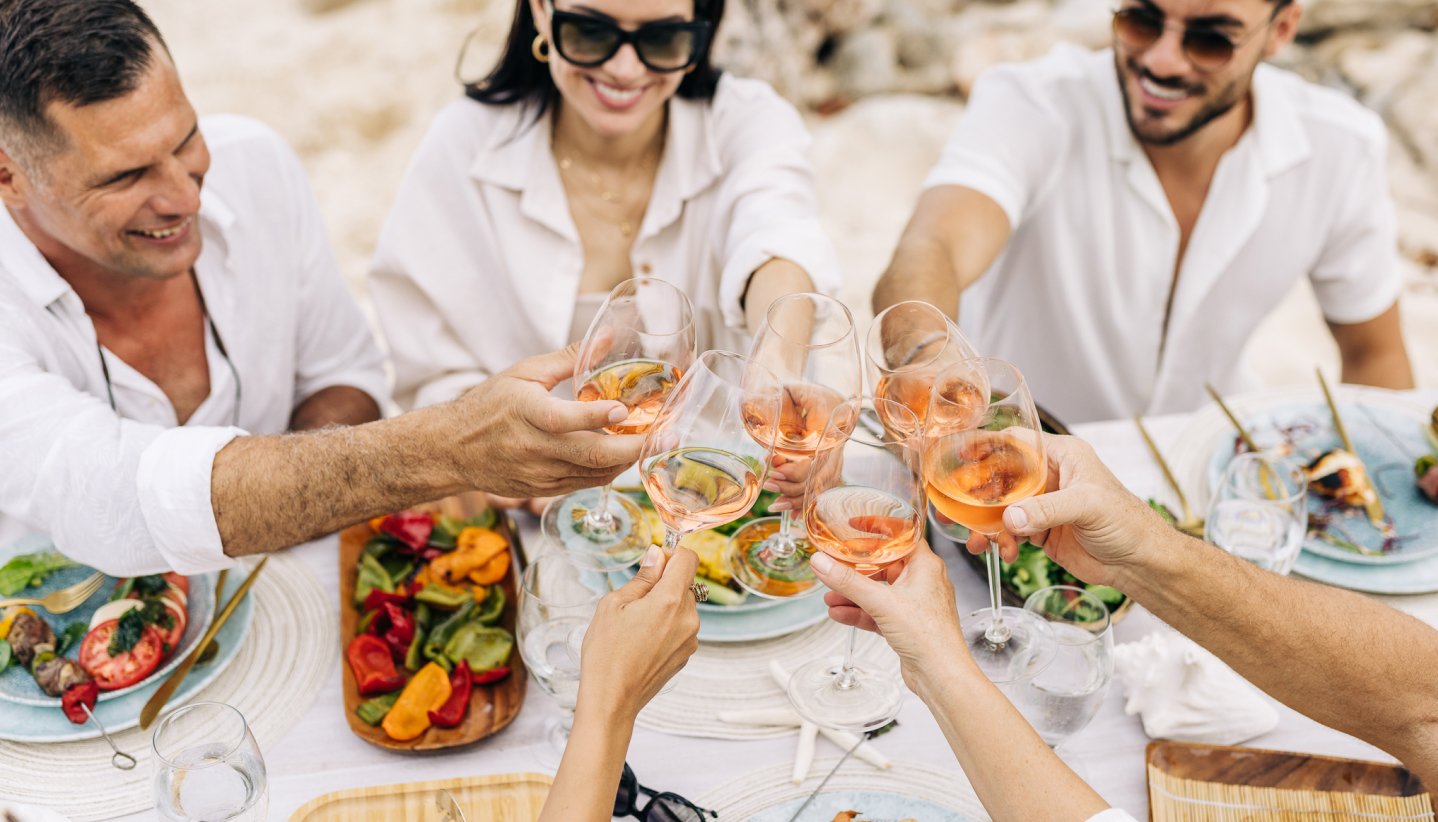 ÀNI Private Resorts offers observant guests four exquisite escapes in the world's most beautiful ocean-side settings – each the perfect destination for a private, customized, luxury kosher vacation for groups of friends and family. Working with a team of certified mashgiachs, we are proud to offer a kosher meal program catering to each group's specific requirements at any time of year, at all of our resorts.
A Fully Kosher Dining Program
Dining is an integral part of the ÀNI experience, and our kosher guests can rest easy knowing that a certified mashgiach oversees every aspect of our meal program. This includes the koshering of our kitchens and working with our executive chefs to build custom menus and source certified kosher products. Your bespoke kosher stay begins before your arrival, when our mashgiach consults with you to gain a full understanding of your kashrus requirements, tastes, and preferences – such as Cholov Yisroel and Beit Yosef.

Each of our resorts holds a dedicated set of kosher equipment, unsealed/sealed by a mashgiach present throughout your stay. They likewise oversee the purchasing, unpacking, washing, and cleaning of all food products as part of the full koshering of our kitchens. 

Under the guidance of our mashgiachs – also accomplished cooks – our executive chefs are adept at re-creating their signature dishes in a kosher format, ensuring no compromise on the ÀNI dining experience. We work with chabad in each destination to purchase kosher items available locally, and import all other kosher meats, dairy, and packaged goods that may be required.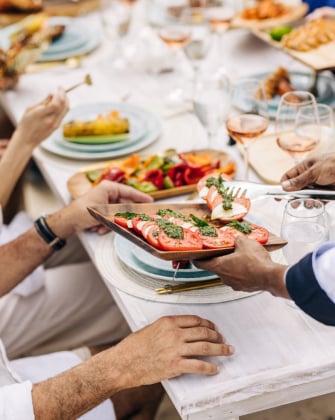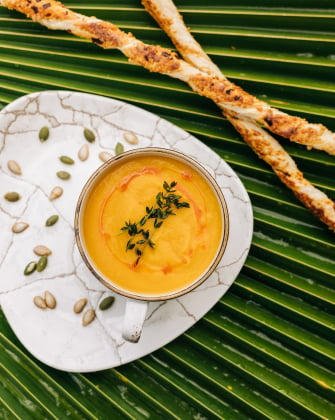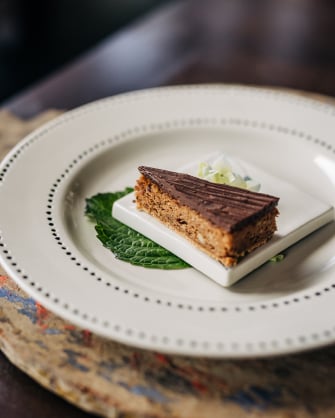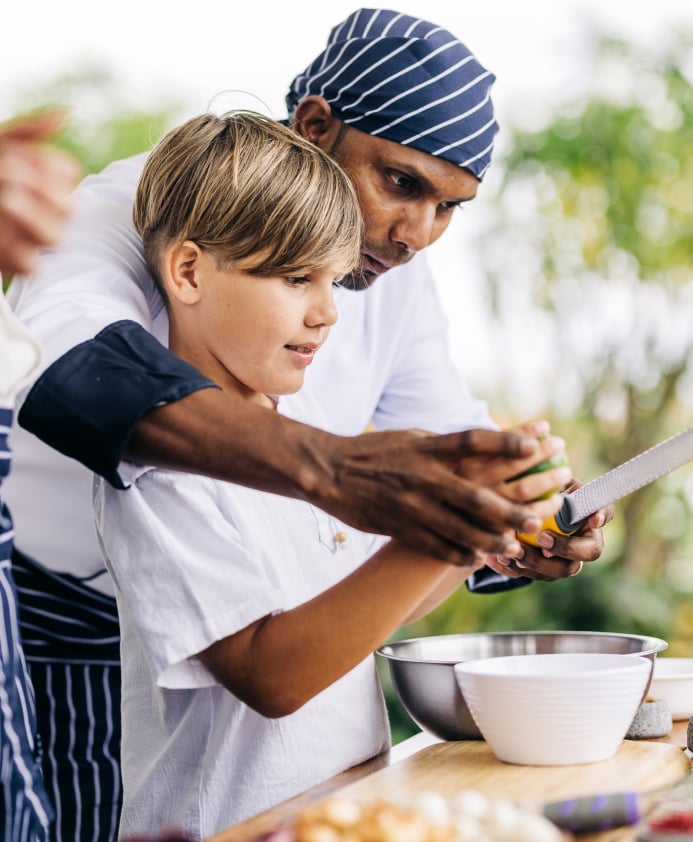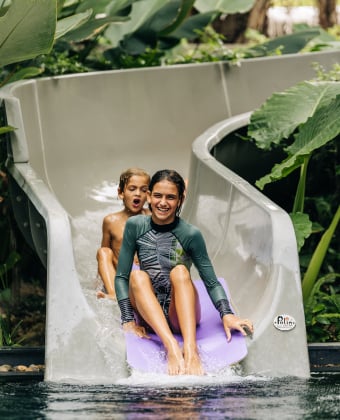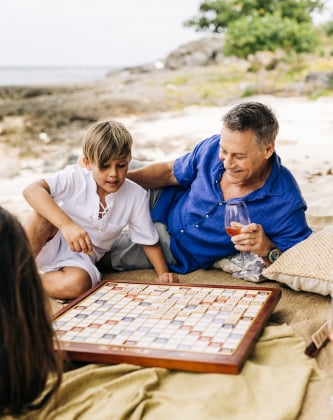 Kosher Holidays for All Ages
Our resorts are designed and staffed specifically with friends and families in mind to enable an unparalleled, personalized experience for every guest. Whether you're gathering for a family member's birthday or anniversary, or celebrating Passover, Sukkot, or Hanukkah, your kosher stay will be 100% customized to leave you and yours focusing on what's most important – spending quality time together.

Keeping the kids entertained and happy on holiday is a top priority for any parent. A range of memory-making family activities are available, as well as exciting children's activities keeping them off screens and engaging with nature. Younger children can try their hand at kosher baking, kite making, arts, and crafts, whilst older kids can enjoy nature treks, bike rides, Muay Thai training, and more.

With up to eight hours of babysitting for two children offered per day (four hours in Anguilla) and child-friendly kosher menus satisfying even the pickiest of eaters, adults can indulge in special time together, perfect for unwinding, relaxing, and reconnecting.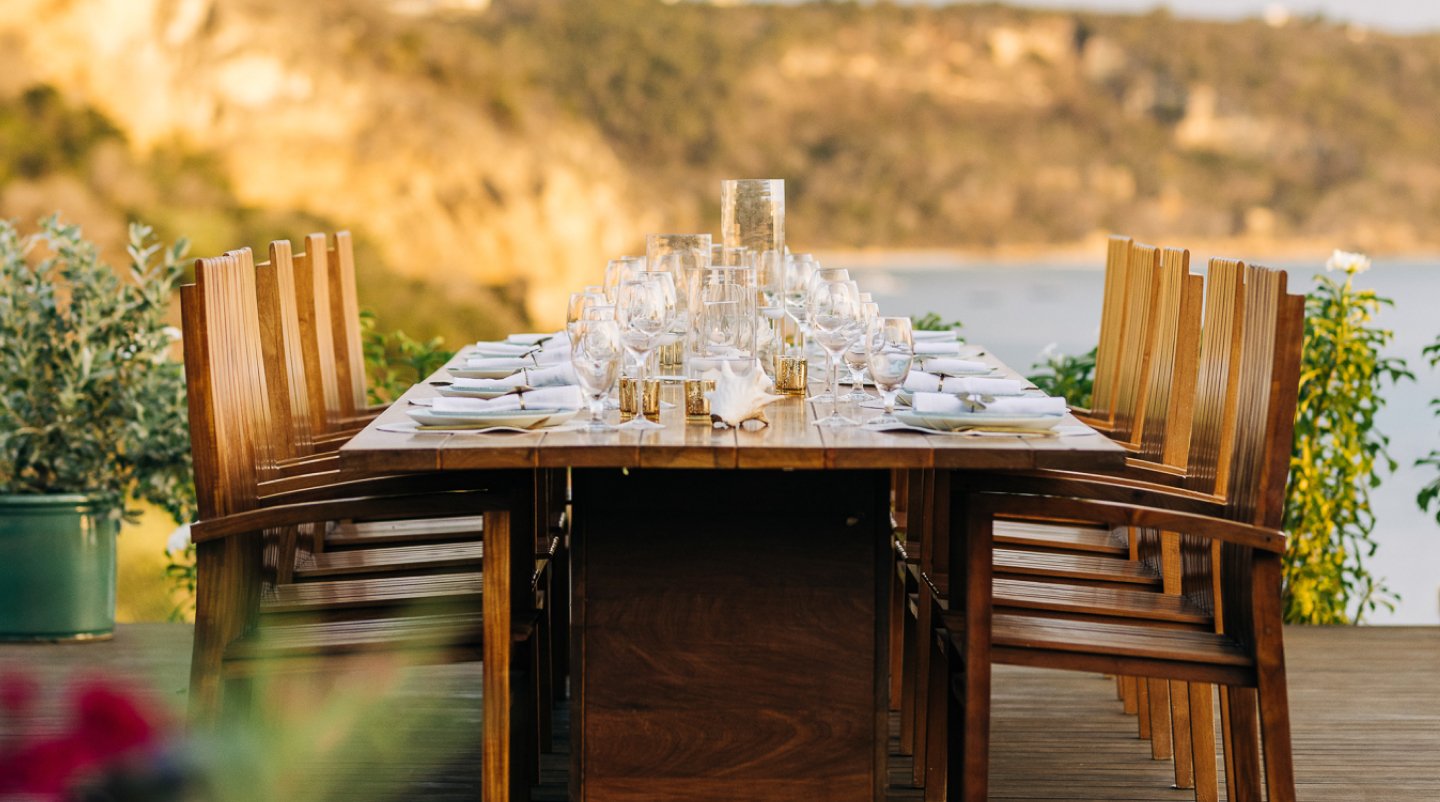 Above and Beyond
At every one of our ÀNI Private Resorts your needs are our top priority. When our kosher guests require Cholov Yisroel, we not only import properly certified dairy products, but also work with local organic farms where our mashgiachs oversee the milking of cows. We can likewise accommodate any other specific certification requirements, such as Beit Yosef for meats or Mevushal for wines.

It is difficult to list the many touches – big and small – that set the ÀNI kosher experience apart. Specific examples include flying a staff member to New York to collect the exact kosher ingredient required from a favorite deli, having our executive chef prepare cholent for Shabbat from a family recipe, and arranging to fly and lodge a group of Rabbinical students to make a full Minyan for daily prayers at one of our destinations without a synagogue.
At ÀNI, no problem is too big, no detail too small.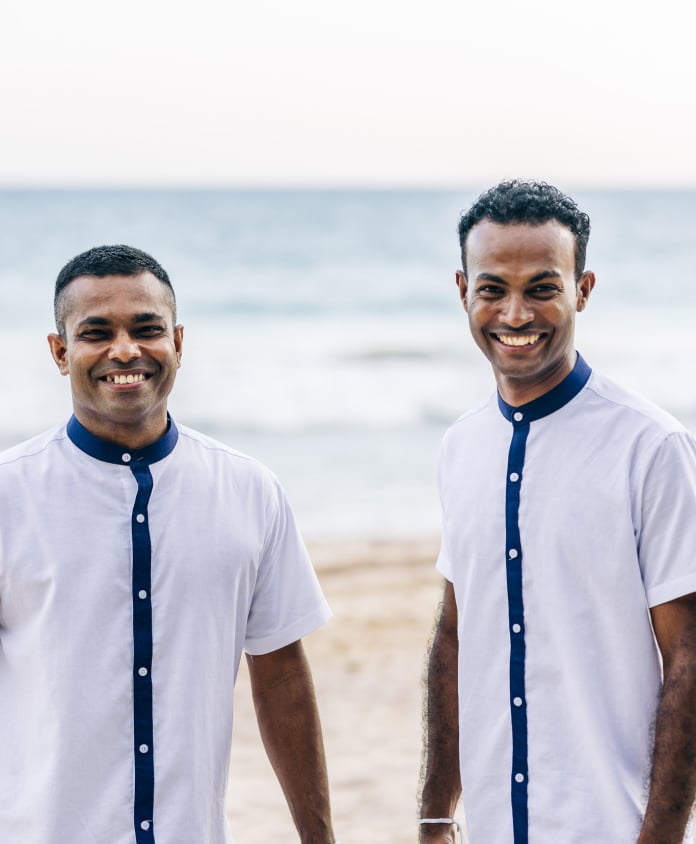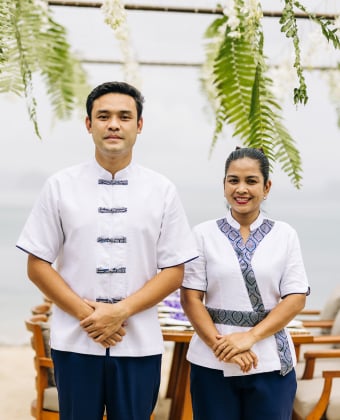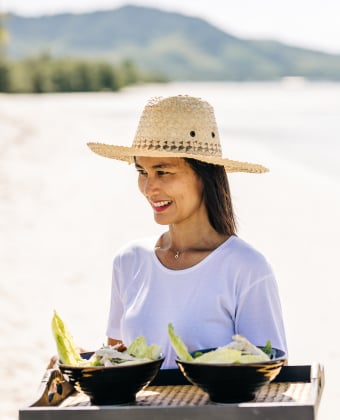 Luxury Kosher Resorts to be Discovered
From a cliff-top eyrie above Anguilla's Little Bay and the Dominican Republic's verdant north coast, to Sri Lanka's fabled southern shores and nature-embraced Koh Yao Noi Island overlooking Phang Nga Bay, each of ÀNI's destinations is utterly spelling-binding, providing the ideal setting for a seamless kosher escape.