Balance is the key ingredient in ÀNI's holistic approach to physical, mental, and emotional wellbeing, a wellness philosophy that gently forgoes the aspects of striving and sacrifice so common in the health industry today. Encouraging the finding of joy and equilibrium through the ebb and flow of what each individual truly needs – be it a strenuous work out or an afternoon on a sun lounger, ÀNI's wellness offering encompasses every facet of daily life that impacts your wellbeing.
Movement
Blessed with extraordinarily beautiful settings, abundant space, and superb facilities, ÀNI's private resorts all enable active and mindful movement both indoors and out. Every resort has a fully equipped, air-conditioned gym or fitness center catering to all cardiovascular and strength-training needs. Open-air settings and pavilions dedicated to yoga and meditation offer picturesque garden and ocean views, and personal training can range from bootcamps, to Zumba classes and Muay Thai kickboxing.
Swimming pools invite water-based activities ranging from aqua aerobics to pool volleyball, and the ocean in every ÀNI destination is an active playground all of its own, whether you're into surfing, kayaking, snorkeling, or stand-up paddleboarding. ÀNI resorts in Anguilla, Sri Lanka, and the Dominican Republic have their own on-property tennis courts, and lessons are either complimentary or easily arranged.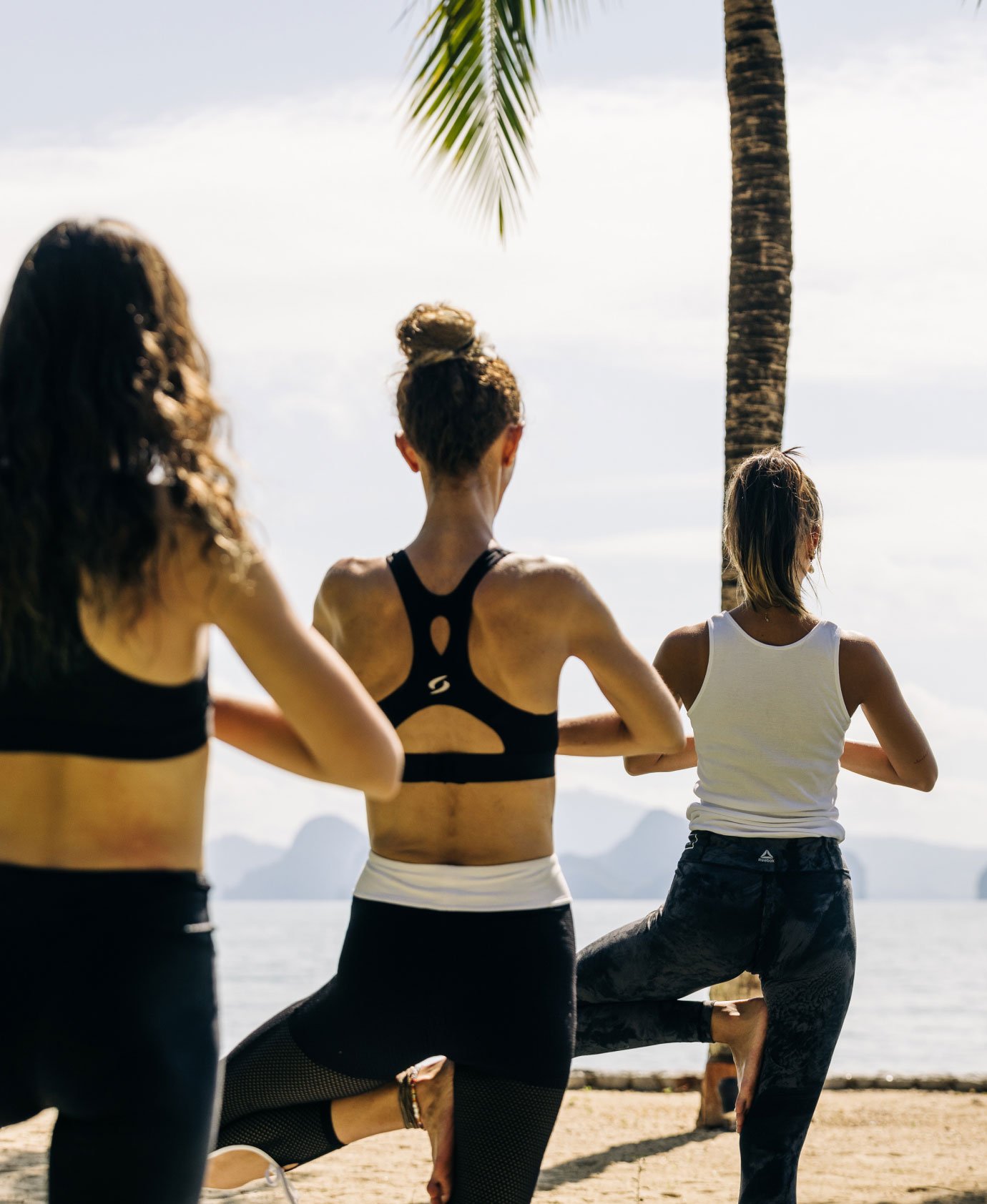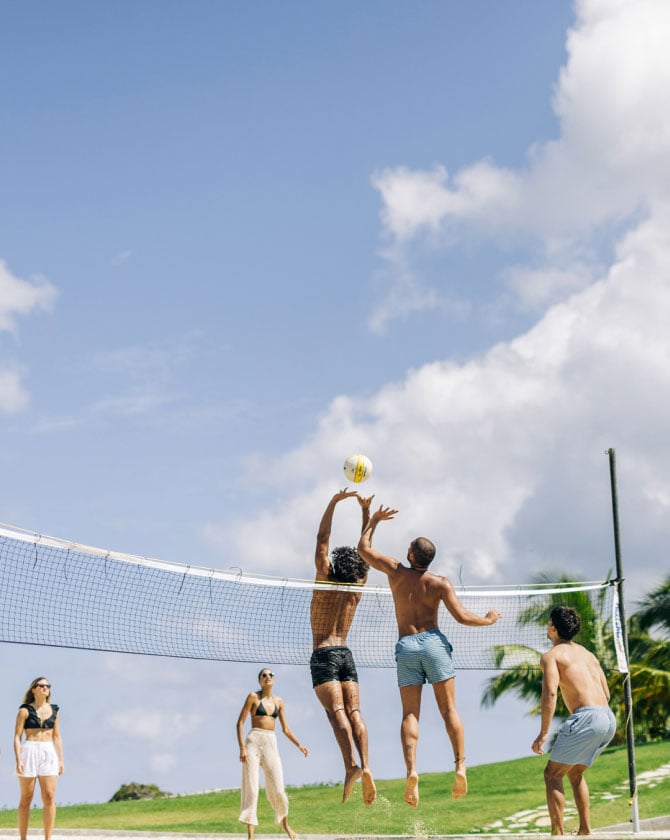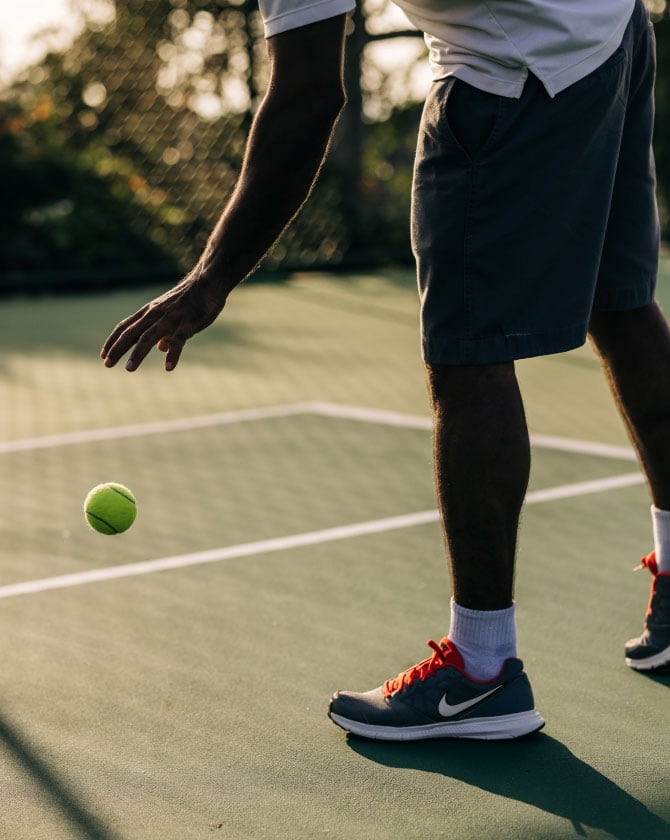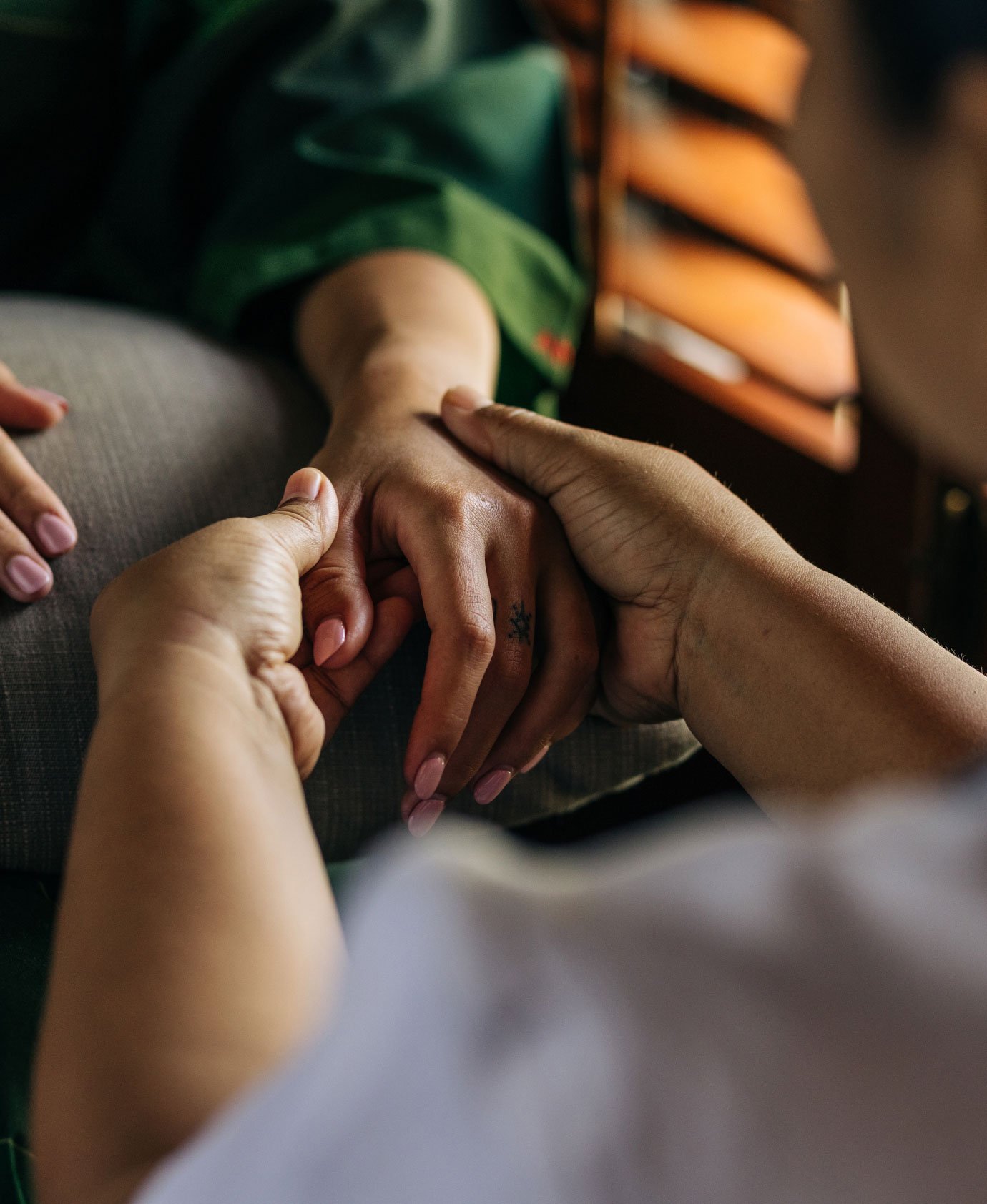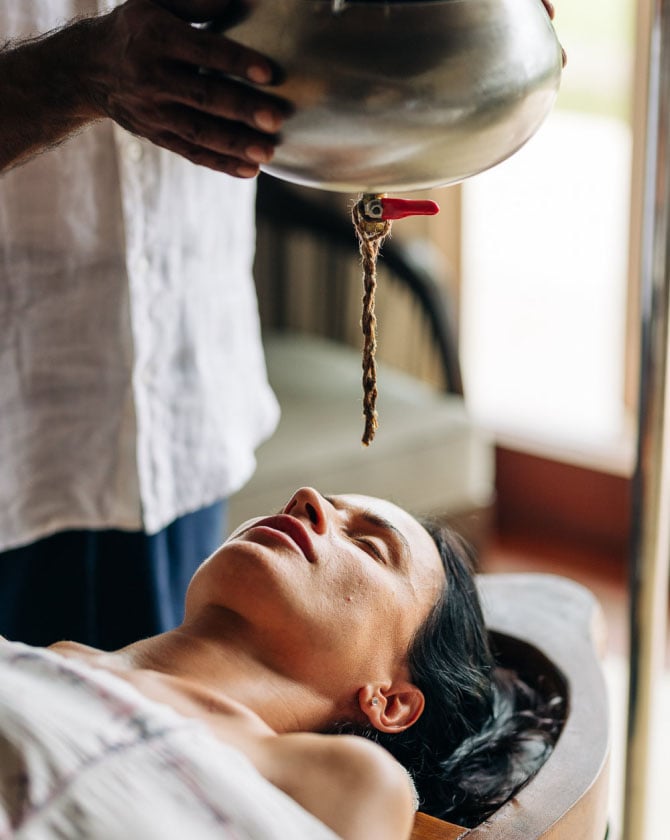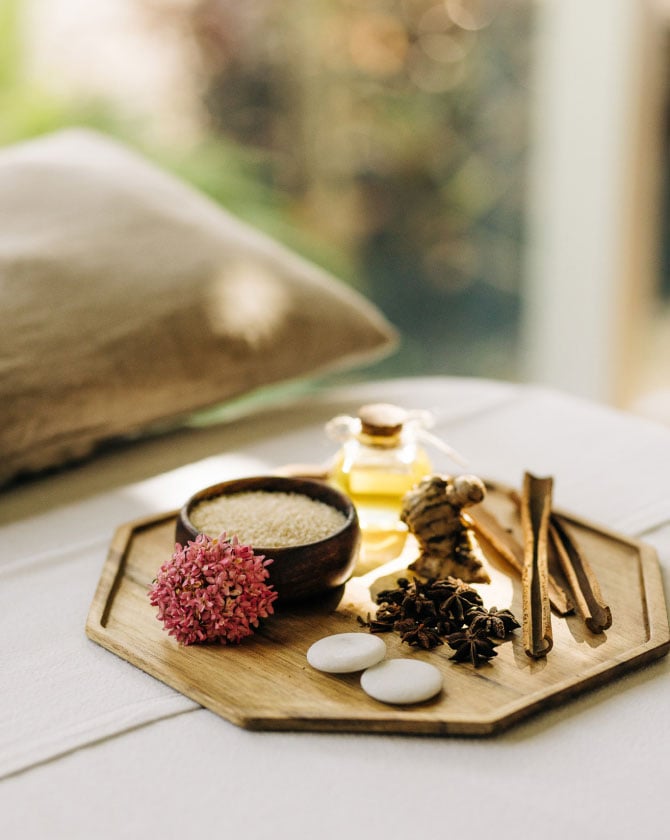 Relaxation
Designed for total relaxation, every ÀNI private resort offers its own serene wellness center or spa treatment room in which guests can enjoy daily complimentary massages and other treatments. Some offer steam rooms, while others include jacuzzis and relaxation areas. ÀNI Anguilla offers two alfresco hot tubs claiming mesmerizing views of the Atlantic Ocean from their clifftop perches.
Each ÀNI resort draws on the wellness lore and natural ingredients of its own cultural context to offer thoughtful therapies with a real sense of place. ÀNI Sri Lanka for example draws on Ayurveda, the ancient South Asian 'Science of Life', while Thai massage is offered at ÀNI Thailand.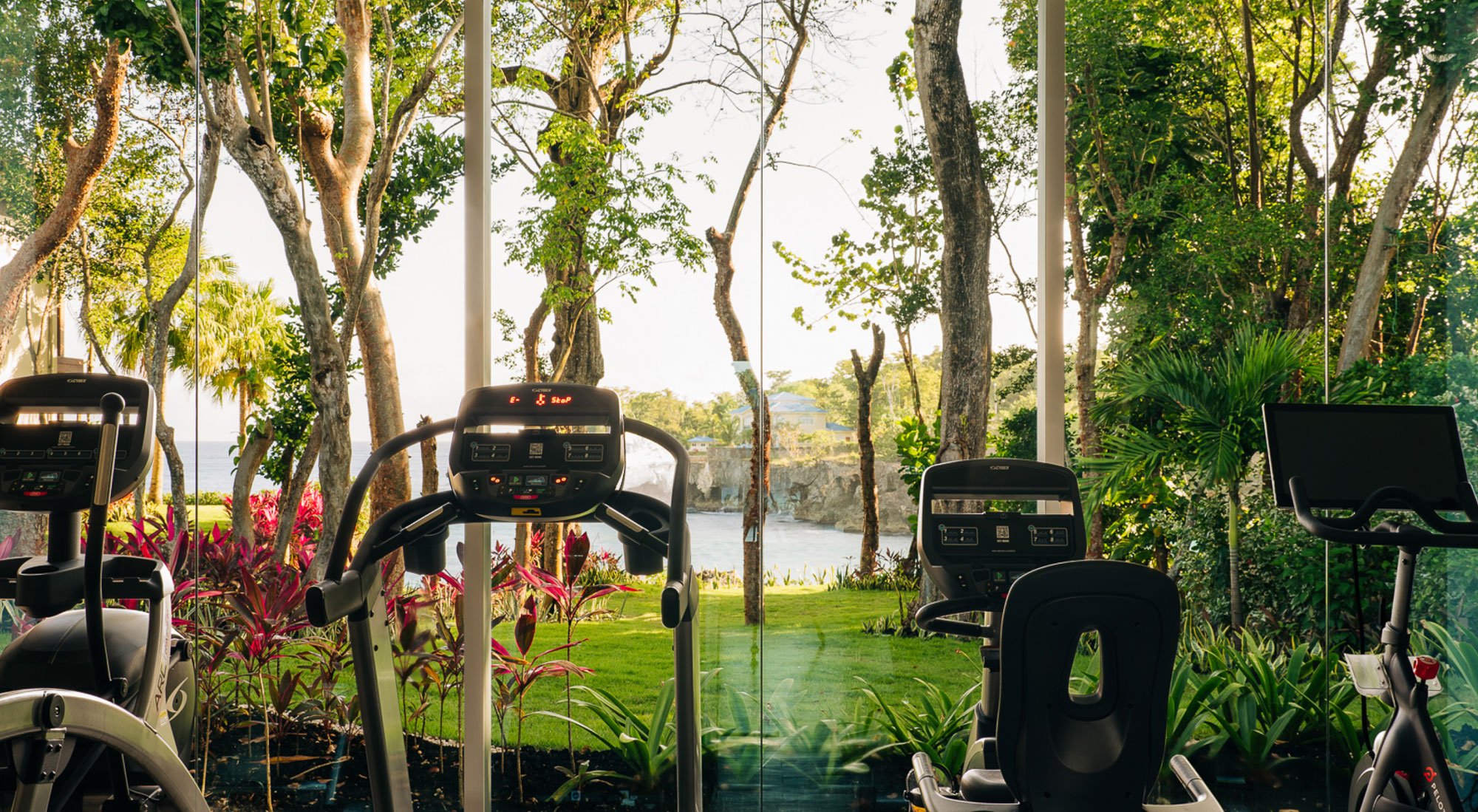 Nutrition
With an experienced private chef taking care of every dining need, ÀNI destinations are ideal settings in which to focus on your personal nutritional requirements. Taking into consideration dietary requirements, wellness goals, and personal preferences, our chefs curate daily menus showcasing authentic local fare, as well as cuisines from around the globe.

Light, healthy meals including fresh salads and grilled seafood are complemented by indulgent homemade treats from cakes to ice-cream, to ensure that both body and mind are utterly sated and content.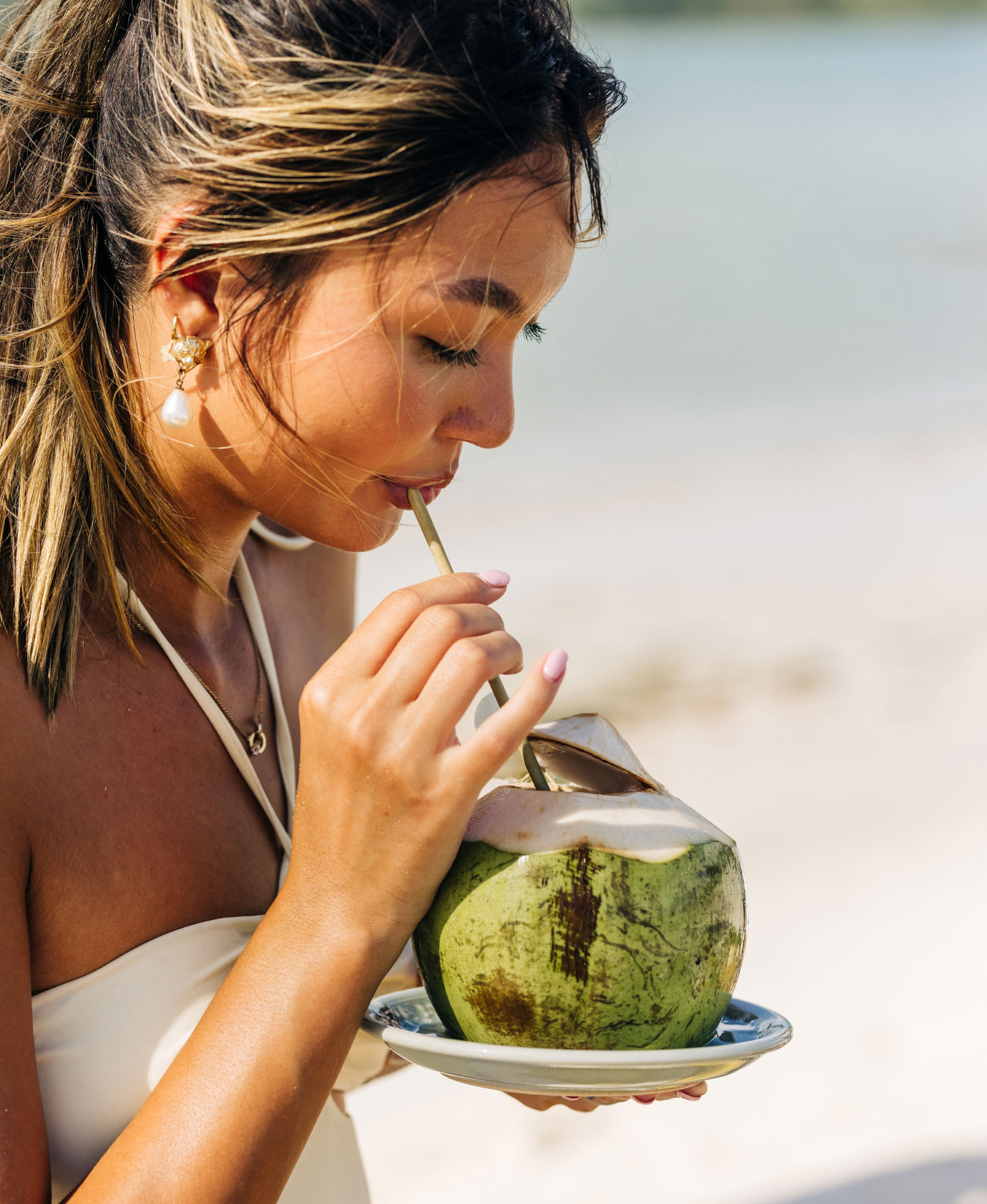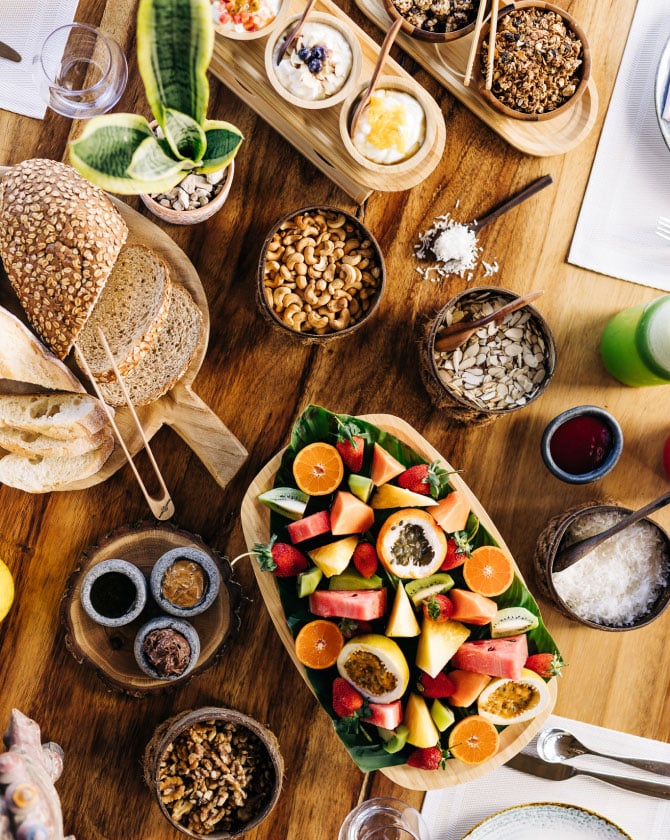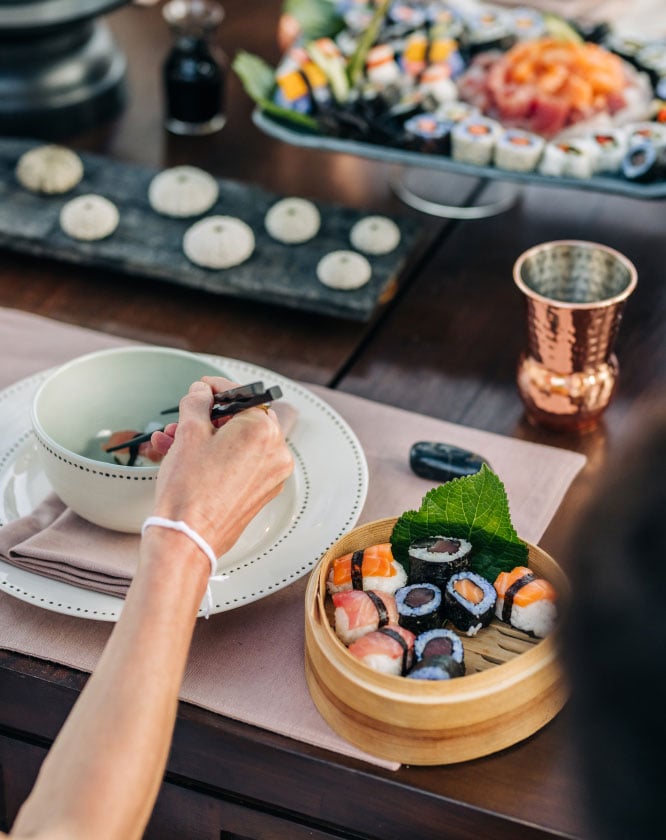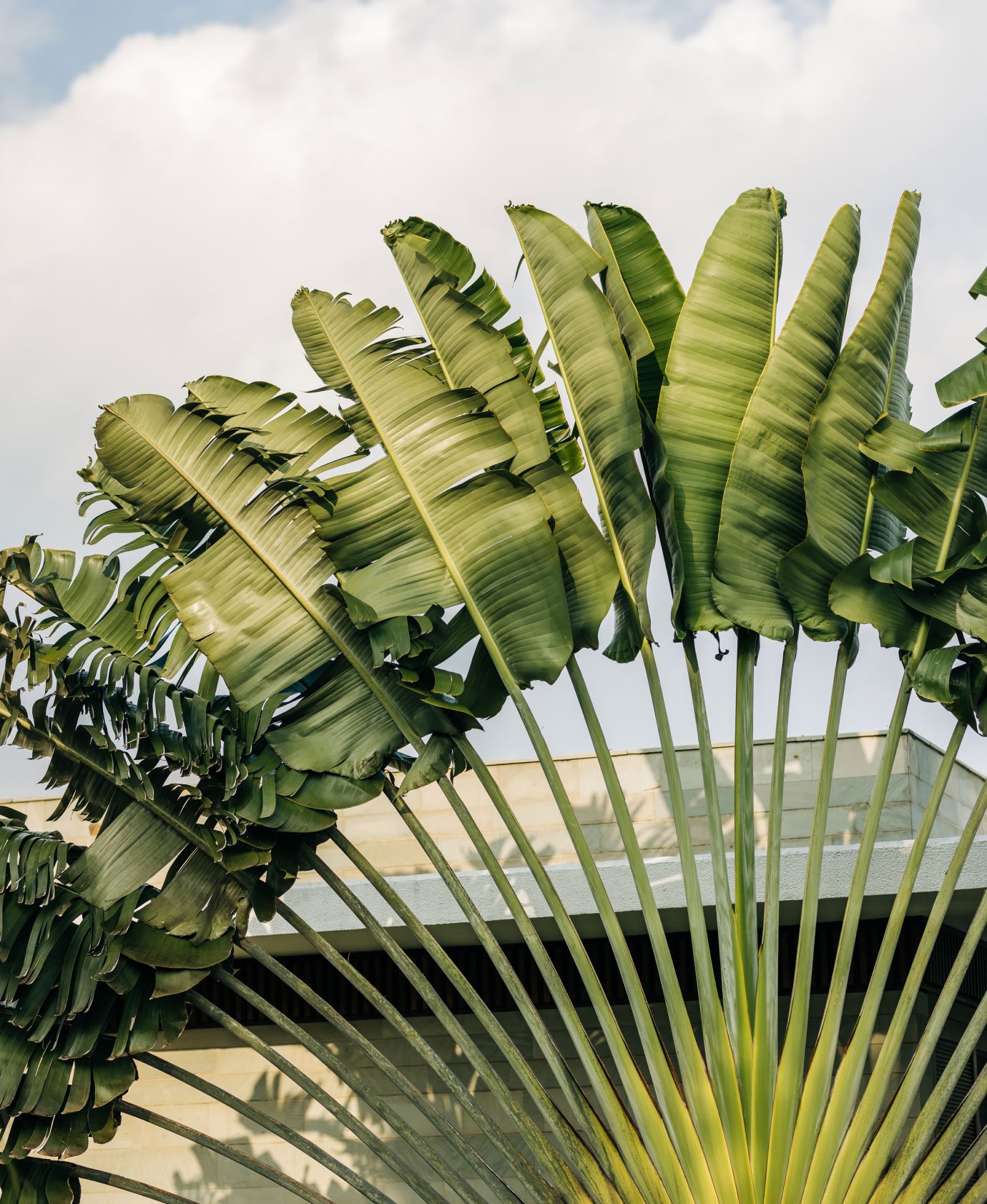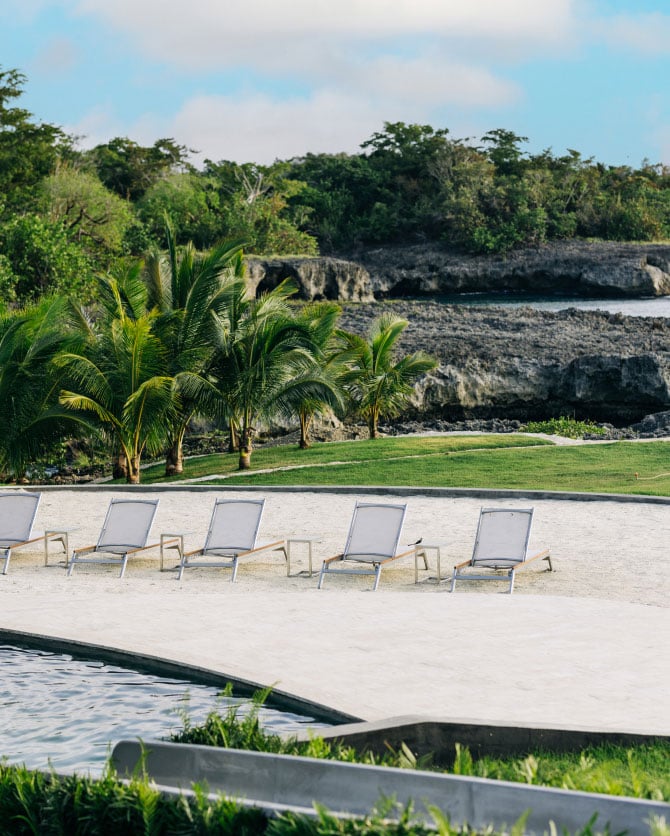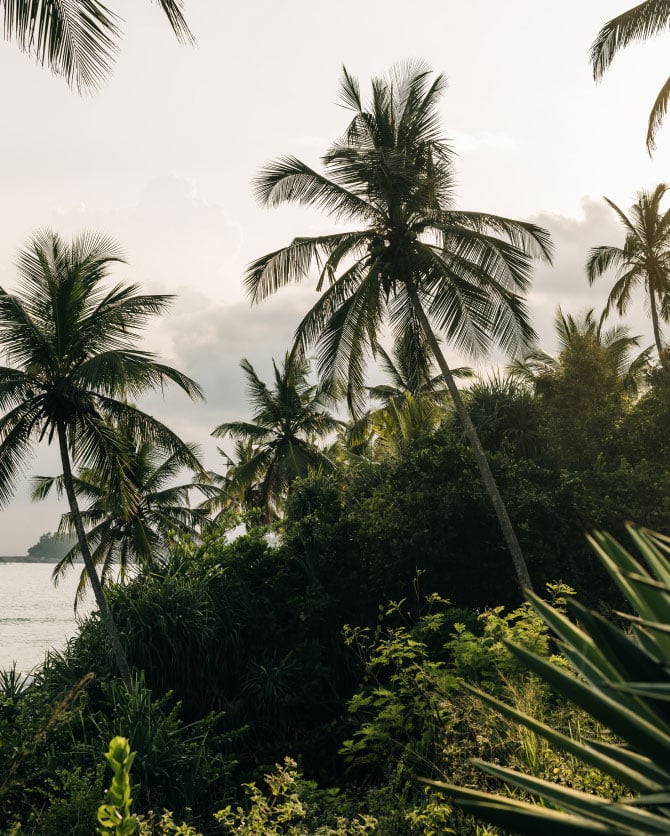 Nature
Nature's ability to heal is well-documented and there is no denying the uplifting sense of hope and wonder instilled by a spectacular sunrise, sunset, or scenic vista. ÀNI's private resorts all enjoy outstanding natural settings with panoramic views and have been designed to integrate seamlessly with nature, encouraging reconnection and time outdoors.

ÀNI Thailand and ÀNI Sri Lanka both offer direct access to beaches perfect for strolling their golden sands. ÀNI Dominican Republic rests on its own private peninsula between two tranquil swimming bays, and ÀNI Anguilla claims awe-inspiring ocean views from its clifftop perch. All four are set in spacious landscaped grounds offering multiple scenic spots and corners in which to meditate, breathe, or simply be in the moment.
Togetherness
The restorative, immune-boosting benefits of time spent together with loved ones should never be taken for granted, and ÀNI's entire reason for being is to enable this precious, life-enhancing gift.

Every moment at an ÀNI Private Resort is a new shared memory to be cherished in the future: Alfresco meals by candlelight as waves provide the soundtrack; cooking classes spiced with laughter; mini-cricket matches played on palm-fringed lawns; and new skills learnt. If balance is the key ingredient to ÀNI's holistic approach to wellness, then togetherness is the wisdom that inspires it.