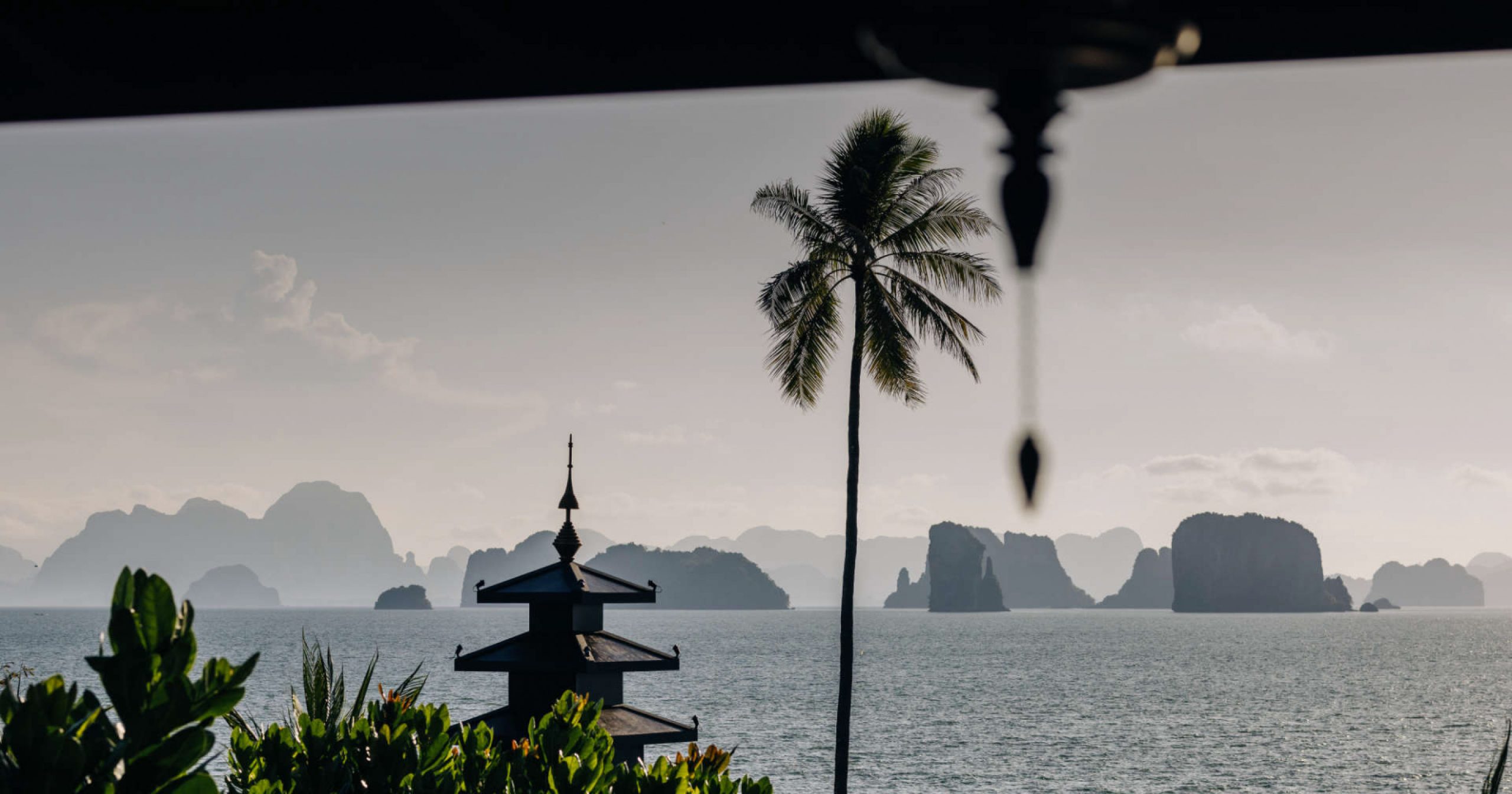 ÀNI Films Download Agreement

Hello!
As you are requesting access to our films, we are trusting you with our very identity: our brand. We care about our reputation. We care about building great relationships. We are passionate about being an inspiration for travel advisors and guests around the world.

For our beautiful ÀNI films, by submitting your email on this agreement below you have kindly agreed to the following:
Use of all material must highlight @aniprivateresorts and the specific resort @anithailand @anisrilanka @ani_anguilla @anidominicanrepublic
Any editing of cutting of the material is not allowed in any way
Any use of the material that is not associated with ANI Private Resorts is unauthorised
The removal of our logo is not allowed
Taking edits of destination footage from our films for other use is not permitted

We reserve the right to disapprove or deny any use of our logo, our brand visuals and films at any time, for any reason.