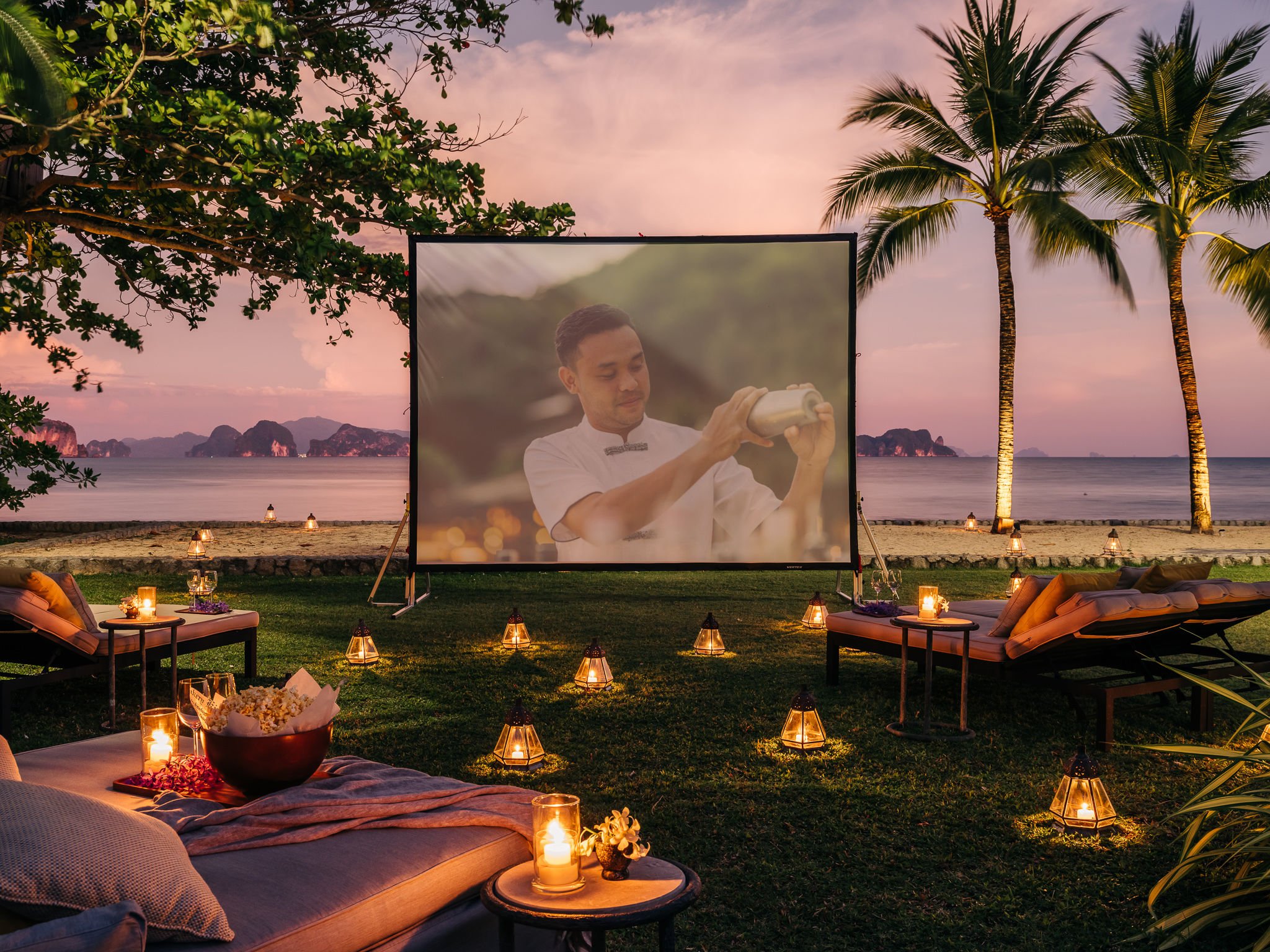 Movies by moonlight
Attention, film buffs: imagine enjoying outdoor movie screenings by the beach, beneath a star-strewn sky, with friends and family, the ocean breeze on your skin, in your own private setting. Movies by Moonlight is just one of the many bespoke experiences we can arrange at ÀNI Private Resorts: the world's first collection of exclusive-use stays in remarkable locations. After a day spent on the water, enjoying immersive cultural activities or cooking up a storm with our creative chefs, what could be more relaxing than unwinding with a feel-good, box-office hit?


When it comes to cinematic settings, our big-hearted luxury resorts don't hold back. Where would you like to watch your beachfront movie? Perched above Little Bay on Anguilla's northern shoreline, with panoramic Atlantic Ocean vistas – or perhaps on a private peninsula on the Dominican Republic's north coast, with 270-degree ocean views? How about the unspoiled island of Koh Yao Noi in Thailand, overlooking spellbinding Phang Nga Bay, or on Sri Lanka's sun-kissed southern coast, with front-row seats by the shimmering Indian Ocean?


Let our all-inclusive resorts provide your favorite film snacks. Nibble on delicious eats, with freshly made sodas and cocktails brought directly to you by our team.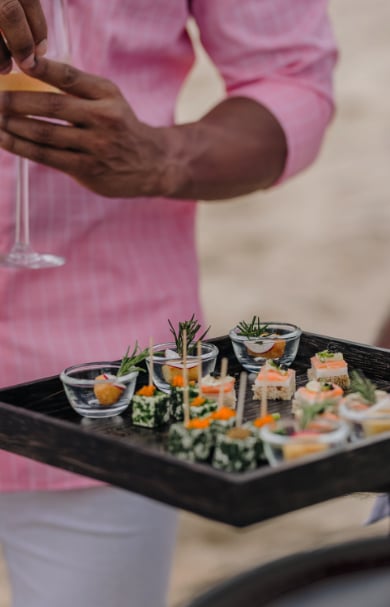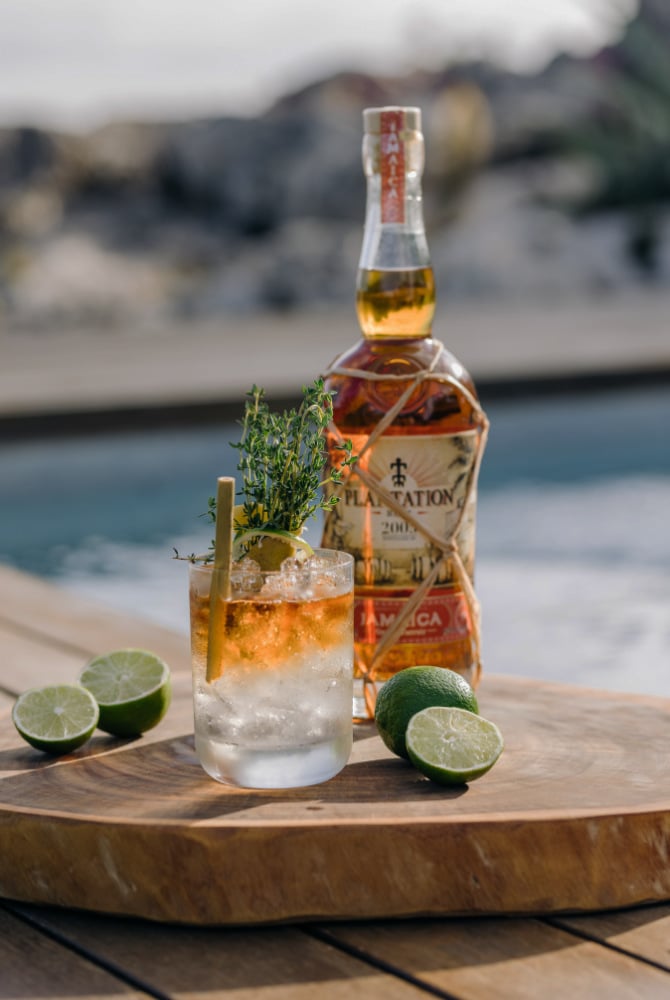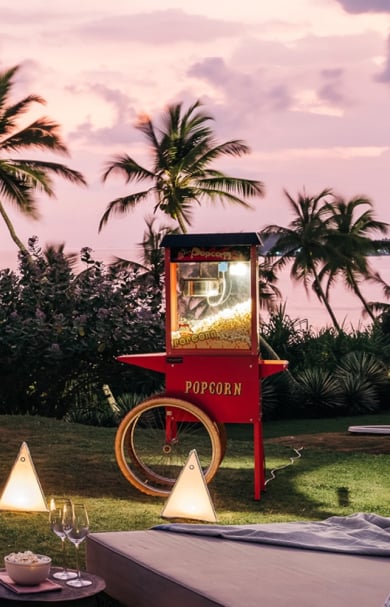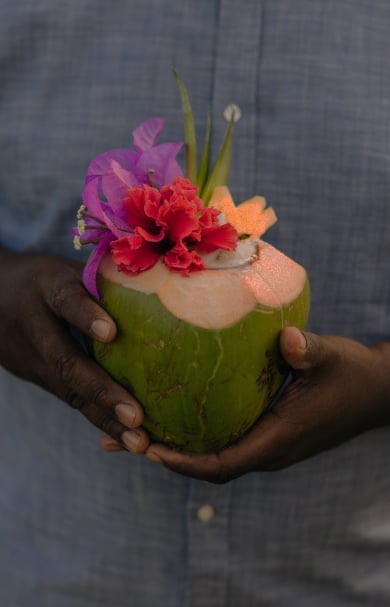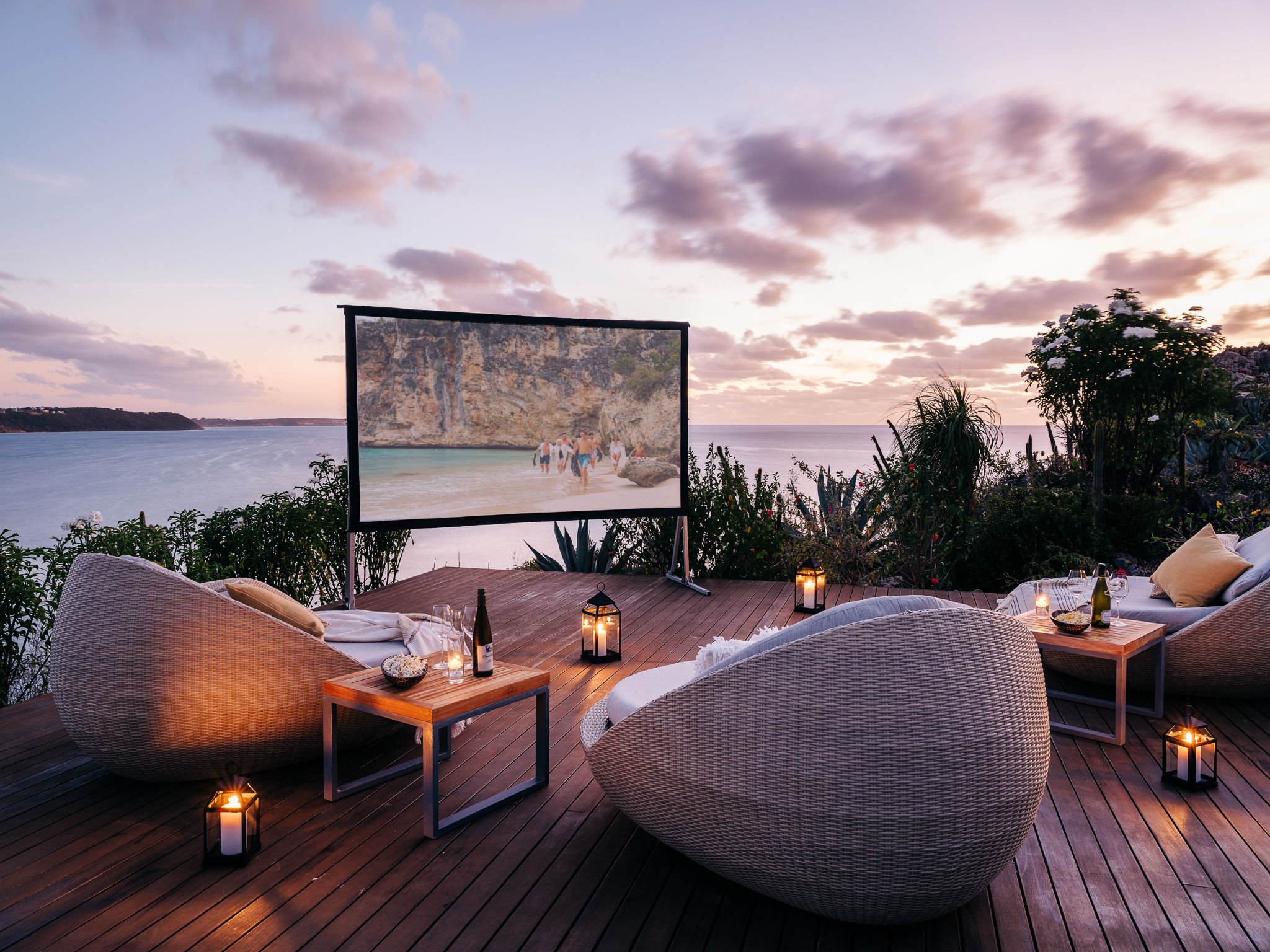 ÀNI Anguilla
Despite the captivating beauty of its sparkling beaches and secret coves, Anguilla has (so far) evaded the attention of Hollywood directors. However, it was once a favorite with swashbuckling pirates; it's even rumored that the infamous pirate William Kidd buried his treasure here. Tap into this mood of oceanic swagger with The Pirates of The Caribbean: Black Pearl, filmed in the Windward Islands, in the south Caribbean. At ÀNI Anguilla, our outdoor movie screenings are set up on Little Bay Deck, overlooking sparkling Little Bay below.
Local flavors Enjoy buttery, barbecued corn on the cob, home-made ice-cream or zingy cocktails starring our local limes and rum.

Discover more Luxury Inclusions at ÀNI Anguilla


ÀNI Dominican Republic
Have you ever watched a movie that is filmed in the exact location you are sitting in? The 2023 film Shotgun Wedding, starring Jennifer Lopez and Josh Duhamel, was filmed at our very own ÀNI Dominican Republic. Although the film nuptials are beset by unexpected challenges (hint: uninvited pirates make an appearance and chaos disrupts the party), nobody can deny the A-list beauty of the setting. Our outdoor cinema is set up on the emerald lawn, fringed by frondy palm trees and with the murmuring ocean beyond.
Local flavors Keep it Dominican and enjoy a classic rum cocktail worthy of a Caribbean wedding, accompanied by bowls of warm sweet-and-salt or buttered-caramel popcorn.