As of December 11, 2021, American will launch 2x weekly flights between Miami (MIA) and Anguilla (AXA). The 1,221-mile flight will operate with the following schedule on Wednesdays and Saturdays:
AA3780 Miami to Anguilla departing 10:50AM arriving 2:49PM
AA3780 Anguilla to Miami departing 3:40PM arriving 5:53PM

Both flights will be operated by American Eagle using Embraer E175 aircraft. These planes feature a total of 76 seats, including 12 first class seats, 20 extra legroom economy seats, and 44 economy seats. Personally I find these jets to be extremely comfortable, on par with mainline aircraft. I love the 1-2 layout in first class, and the 2-2 layout in economy, meaning there are no middle seats.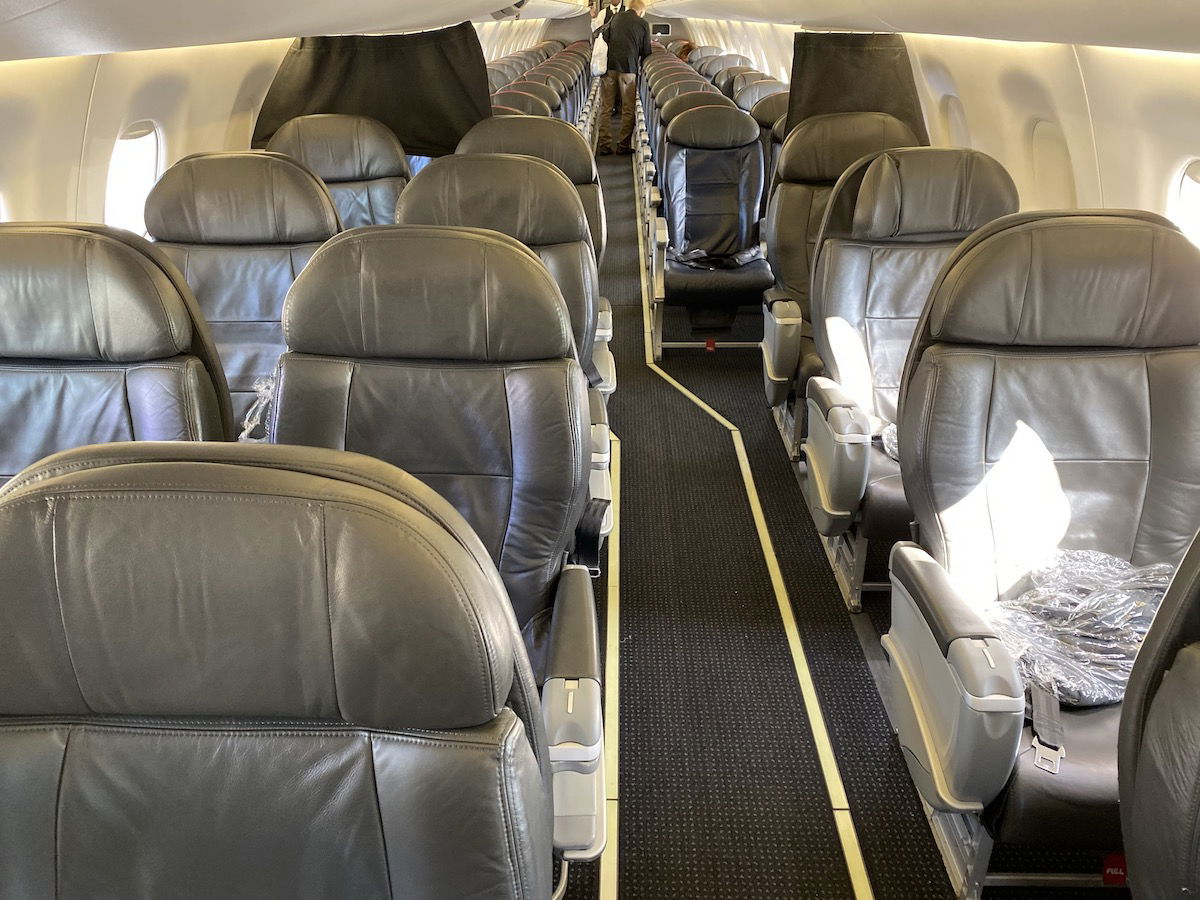 American Eagle Embraer E175 cabin