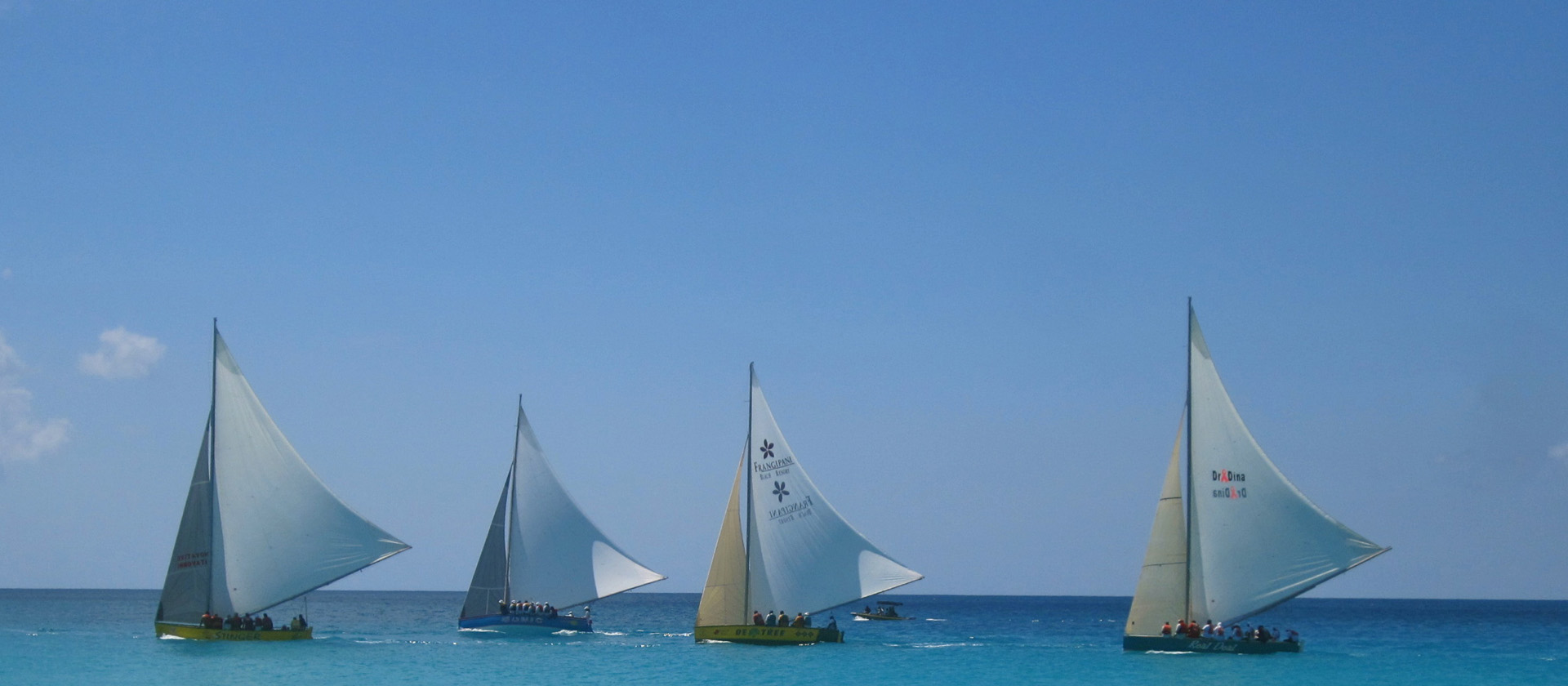 party time
celebrate anguilla summer festival with ÀNI
Dreaming of a summer vacation in Anguilla? Now's the time. We've just upgraded ÀNI Anguilla's rates from half-board to full-board, meaning every delicious morsel, meal and drink at our exclusive-use resort is now included during your stay. As if that wasn't reason enough to grab your passport, our eel-shaped Caribbean island is currently gearing up for the most exciting time of year: the Anguilla Summer Festival.

"This is by far one of the most significant celebrations on the island. Born from the Anguillans' history of resilience, the Carnival intends to revive traditions, art and culture. An amazing variety of events – including music, dancing, colorful costumes, beach parties and exciting boat races – unites locals and visitors alike for a memorable experience." Hector Gaona, General Manager, ÀNI Anguilla.

It's Anguilla's favorite holiday, making Christmas pale in comparison. This year, the festivities will begin on Thursday 3 August, continuing until Sunday 13 August. Events for the Anguilla Summer Festival will take place across the island. Boat races and beach parties bring added buzz to Meads Bay and Sandy Ground; lively parades promise a riot of color and energy in the Valley, the island's capital.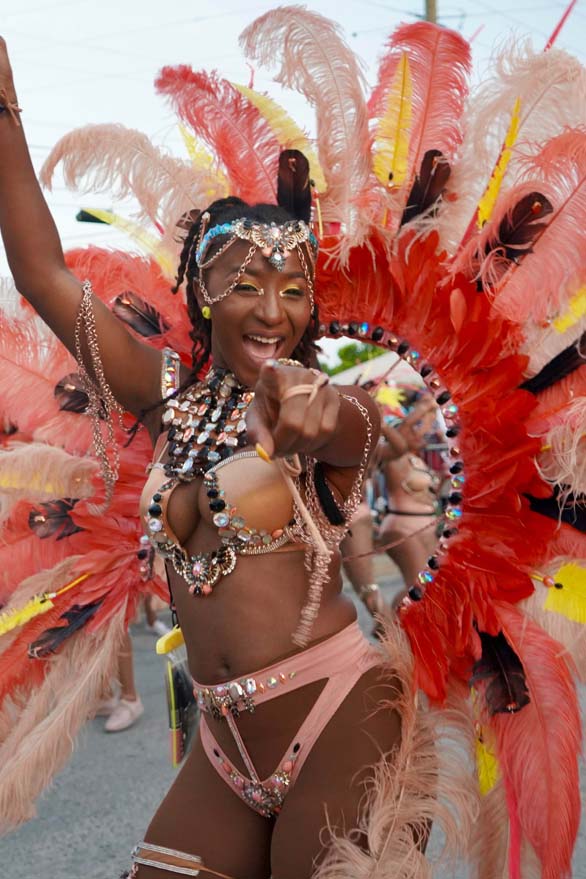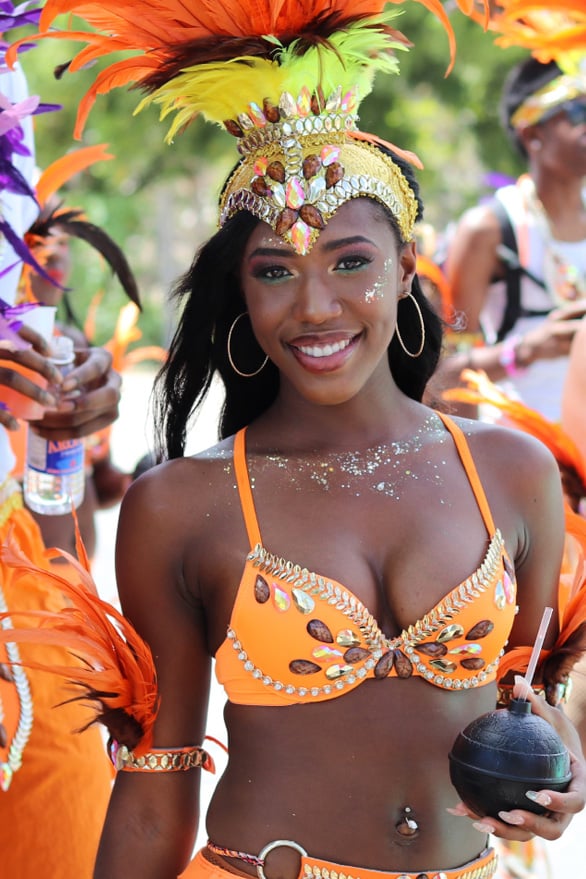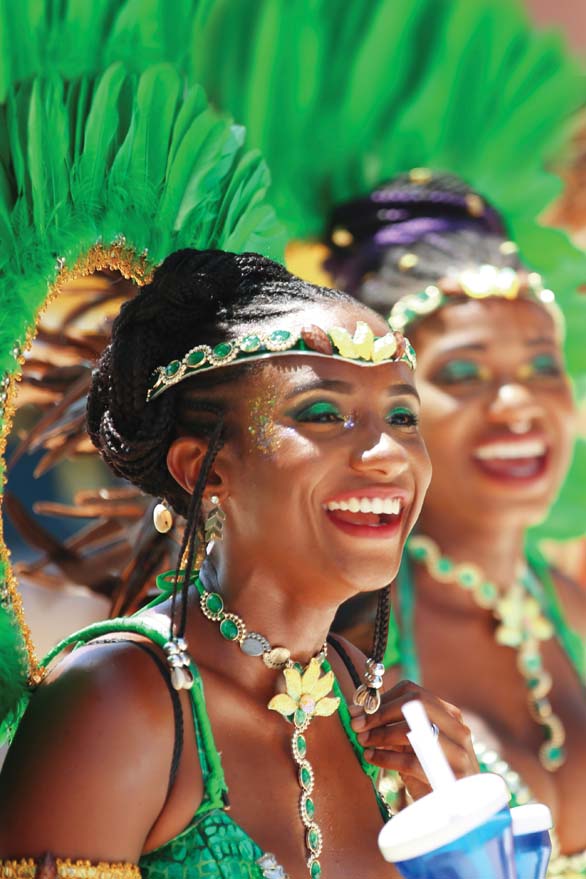 Dating back to the 1940s, the Anguilla Summer Festival is rich in history and heritage, rooted in African-influenced fairs, bazaars and festivities. The first August Monday was celebrated with a boat race, evolving to become one of the region's biggest and best-loved beach parties.
Boat racing is the national pastime, and the Anguilla Summer Festival offers plenty of exciting opportunities to admire the sailors in action. Don't miss the Around-the-Island Boat Race. Sailing boats battle a grueling course for victory, followed by party boats filled with spectators. You can also watch races and events from two of Anguilla's most beautiful beaches, Meads Bay and Sandy Ground, joining throngs of fans and enthusiasts, alongside stalls offering live music, food and drinks.

The carnival comes to a crescendo on August Monday, when festivities kick off before daybreak. Revelers gather in their thousands at around 5am for the famous J'ouvert parade: a six-hour march from the Valley to Sandy Ground. Drinking, dancing and non-stop soca tunes keep spirits high. Nine judges crown the Road March Champion, awarding an $8,000 prize to the lucky winner. The August Monday Boat Race begins at 1pm, followed by carnival celebrations that continue into Tuesday morning. Other highlights during the week include the Light The Street Parade, South Valley Community Street Festival and the ultimate concert, Eyes Wide Shut.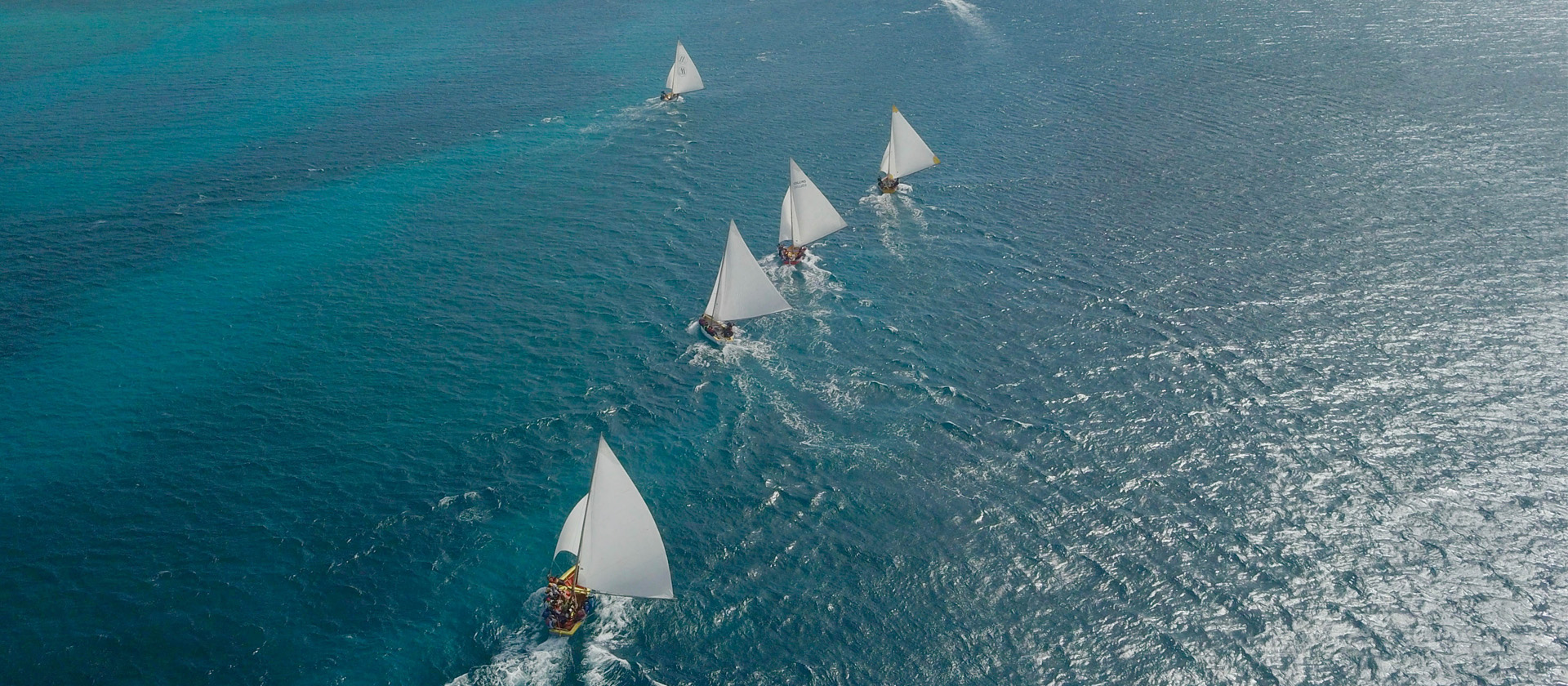 your perfect party pad

Our staff are proud ambassadors of their destination, passionate about sharing their knowledge with guests. We offer a curated selection of local experiences, included in rates, from visits to temples and local markets to off-grid excursions to hidden hikes, secret beaches and remote shores. We also bring the spirit of each destination to you, organizing unique cultural experiences involving food and drink, wellness, spirituality and more, from rum tastings in Anguilla and cigar-rolling masterclasses in the Dominican Republic to Ayurvedic treatments in Sri Lanka and batik-painting classes in Thailand. Close to each resort, guests can also visit our non-profit ÀNI Art Academies, founded by us to uplift local communities and foster emerging creative talent. Visit your local academy and buy a piece of art from aspiring artists: the perfect memento from your stay.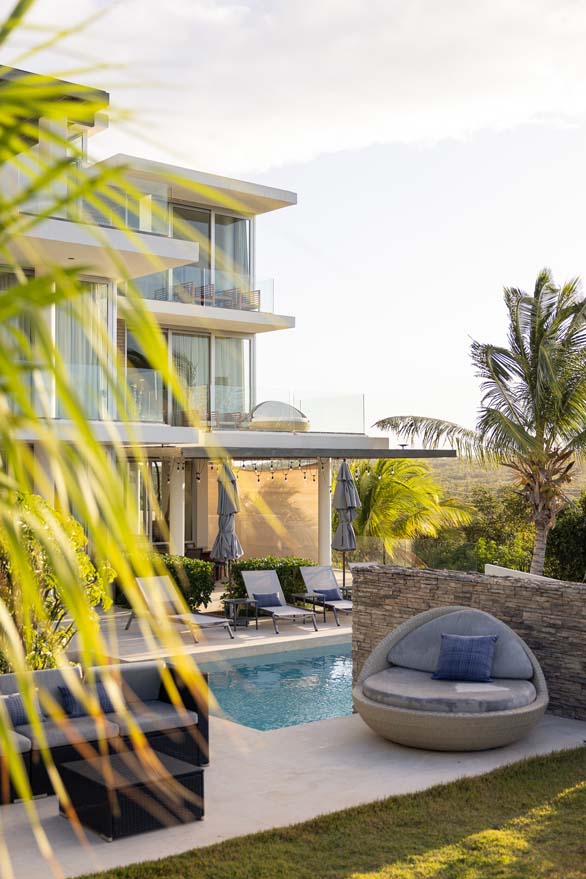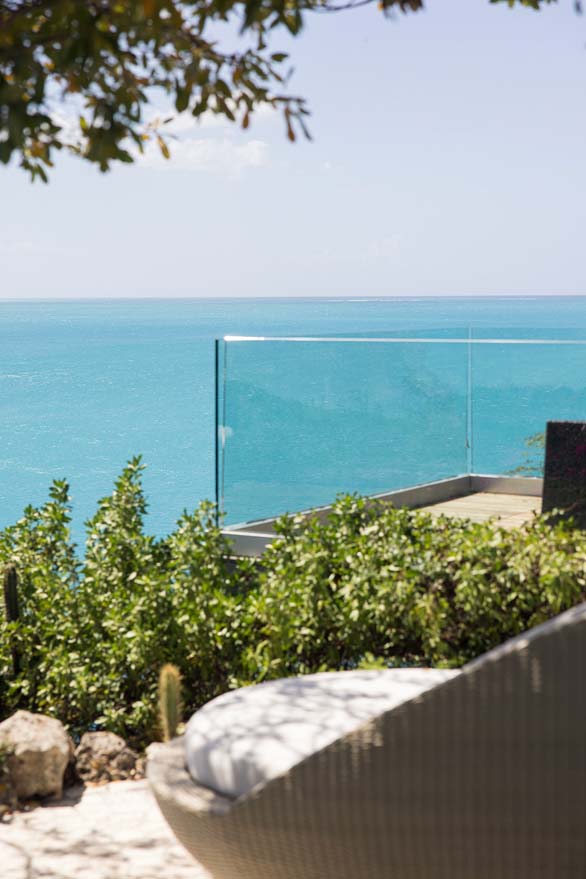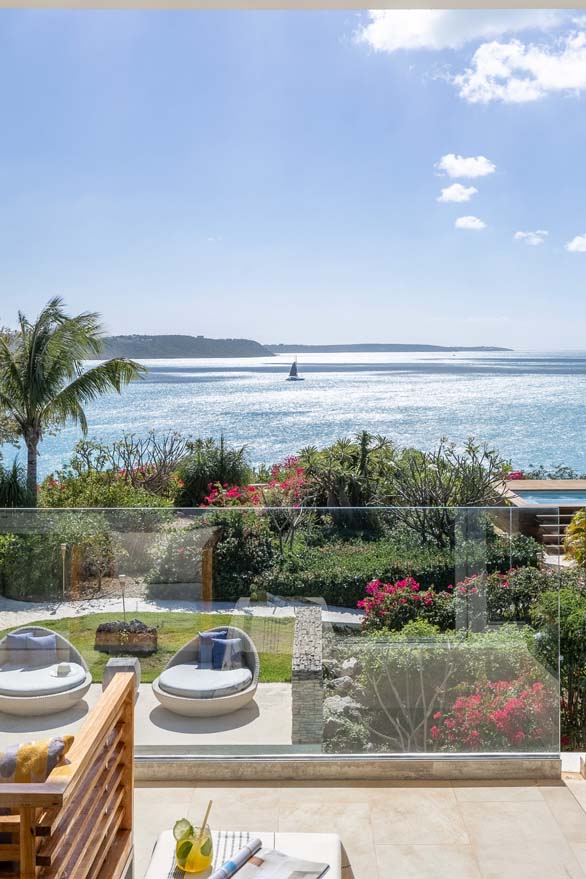 Our rates include everything you can think of
Our Luxury Inclusions – an astonishing array of magical treats from ÀNI, all included in our rates – are designed to elevate your holiday. Get a flavor of the island with delicious dining from our private chef, plus Caribbean rum tastings, cookery classes and our special beach barbecue. Immerse yourself in the spirit of Anguilla with personalized itineraries, cultural experiences and trips to ÀNI Art Academies Anguilla. Revel in the astonishing beauty of nature, enjoying guided nature walks, watersports, on-loan kayaks and equipment, and embarking on sunset cruises. Notch up memorable moments with DJ music nights and our Private Cinema beneath the twinkling stars.

With our Luxury Inclusions, you can spend unlimited quality time together, enjoying family fun, from arts and crafts sessions to sports tournaments and island adventures. For some adults-only time, take advantage of our complimentary babysitting and expert childcare. Relax and reset with 15 daily on-the-house spa treatments, alfresco hot tubs overlooking the ocean and options to indulge in yoga and meditation. Let us arrange all the logistics for a seamless trip, from round-trip transfers and our VIP arrival service to daily laundry, free international calling and high-speed WiFi, plus Netflix, Apple TV, and Apple Music included in every room. We'll even unpack your case and pack it up again before you leave, so that you have more time for holidaying. It's all included – and it's all yours, when you stay with ÀNI. Now that's worth celebrating.