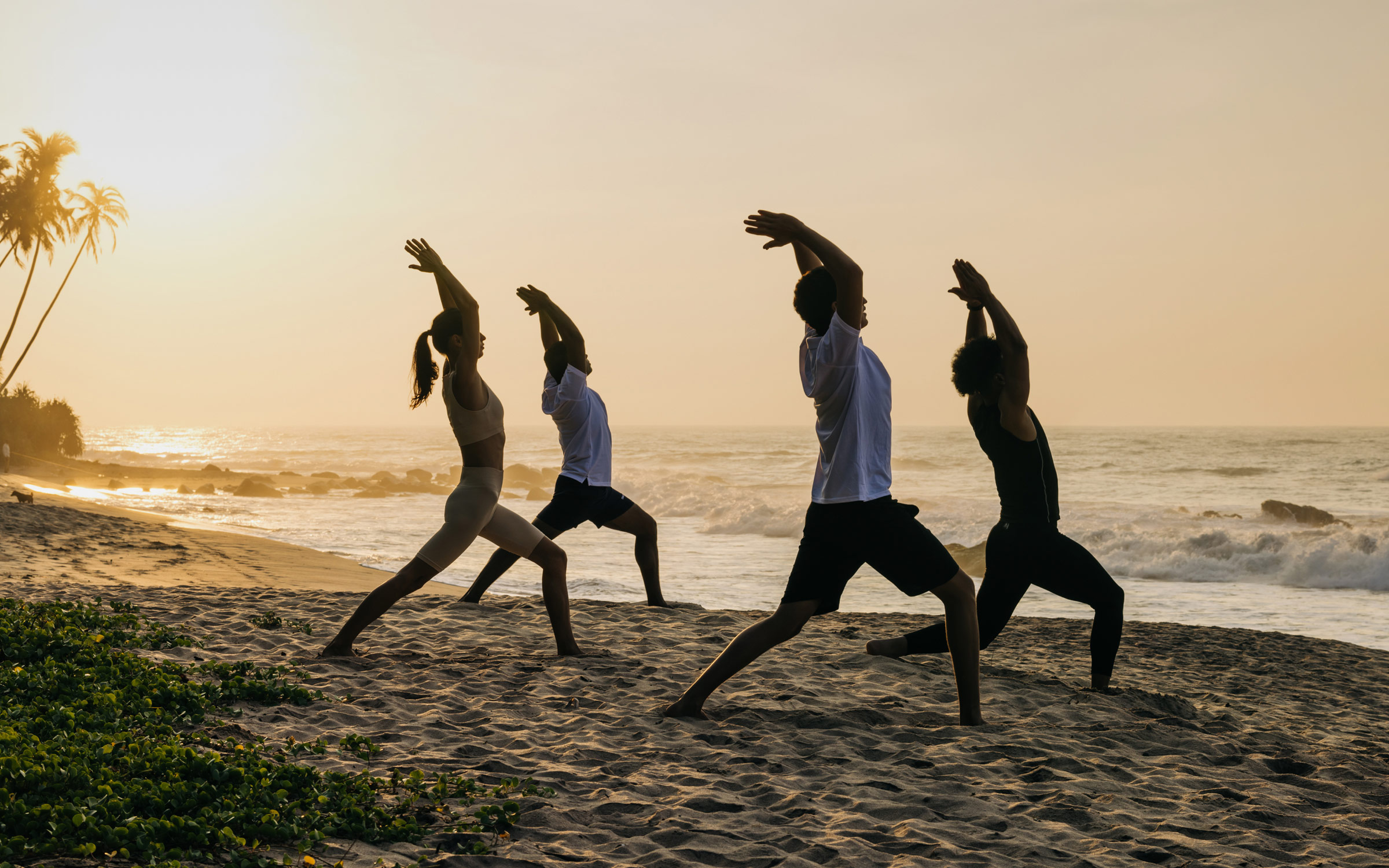 ÀNI's wellness philosophy is one of simple truth, that wellbeing stems not from striving, but through balance in all things. This is very much in line with the principles of Ayurveda, India and Sri Lanka's ancient healing system meaning 'the science of life'. Incorporating Ayurvedic treatments and culinary lore, ÀNI Sri Lanka's wellness offering encompasses movement, relaxation, nutrition, and nature's lifegiving presence, gifting a true sense of life-enhancing equilibrium.
Movement
Swim in our two 25-meter sparkling pools, practice yoga or Pilates in our tranquil gardens or the Meditation Pavilion, improve your serve with daily tennis lessons, or play beach volleyball to work up a fun-induced sweat. Whether you're after mindful movement or joyful exercise, our comprehensive fitness offering radiates from our fully equipped and air-conditioned, glass-fronted gym, where a personal trainer awaits to take care of your every movement need.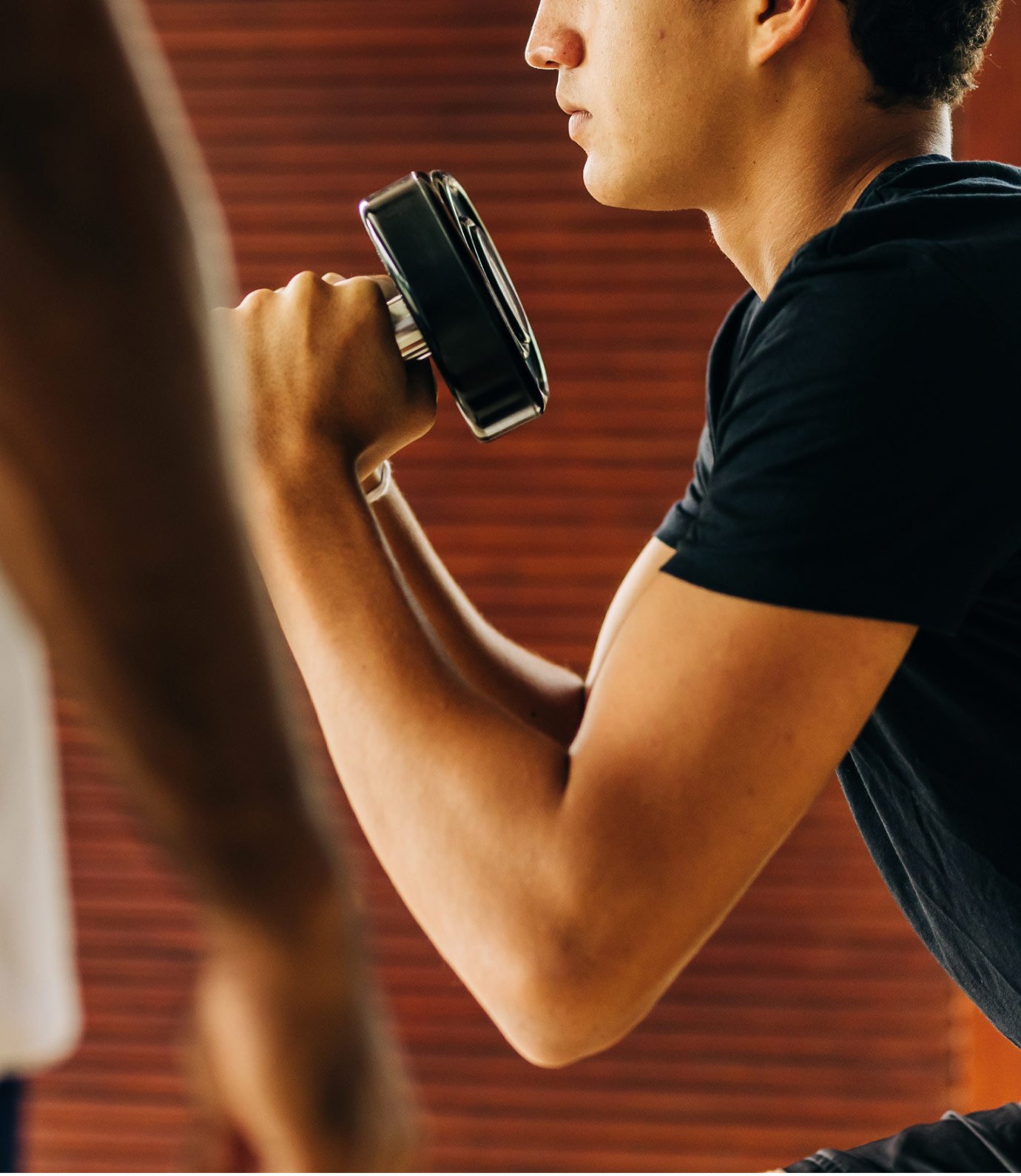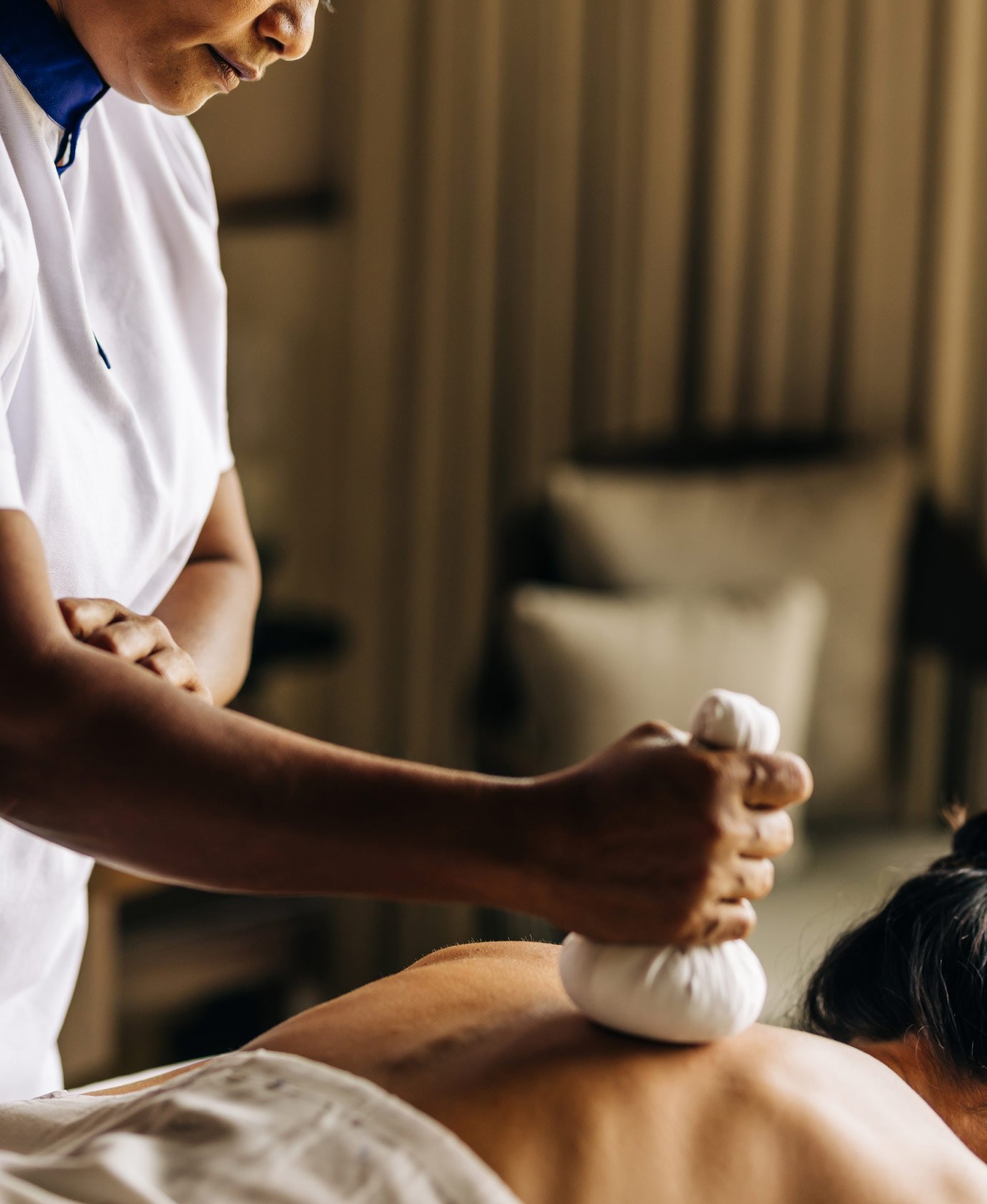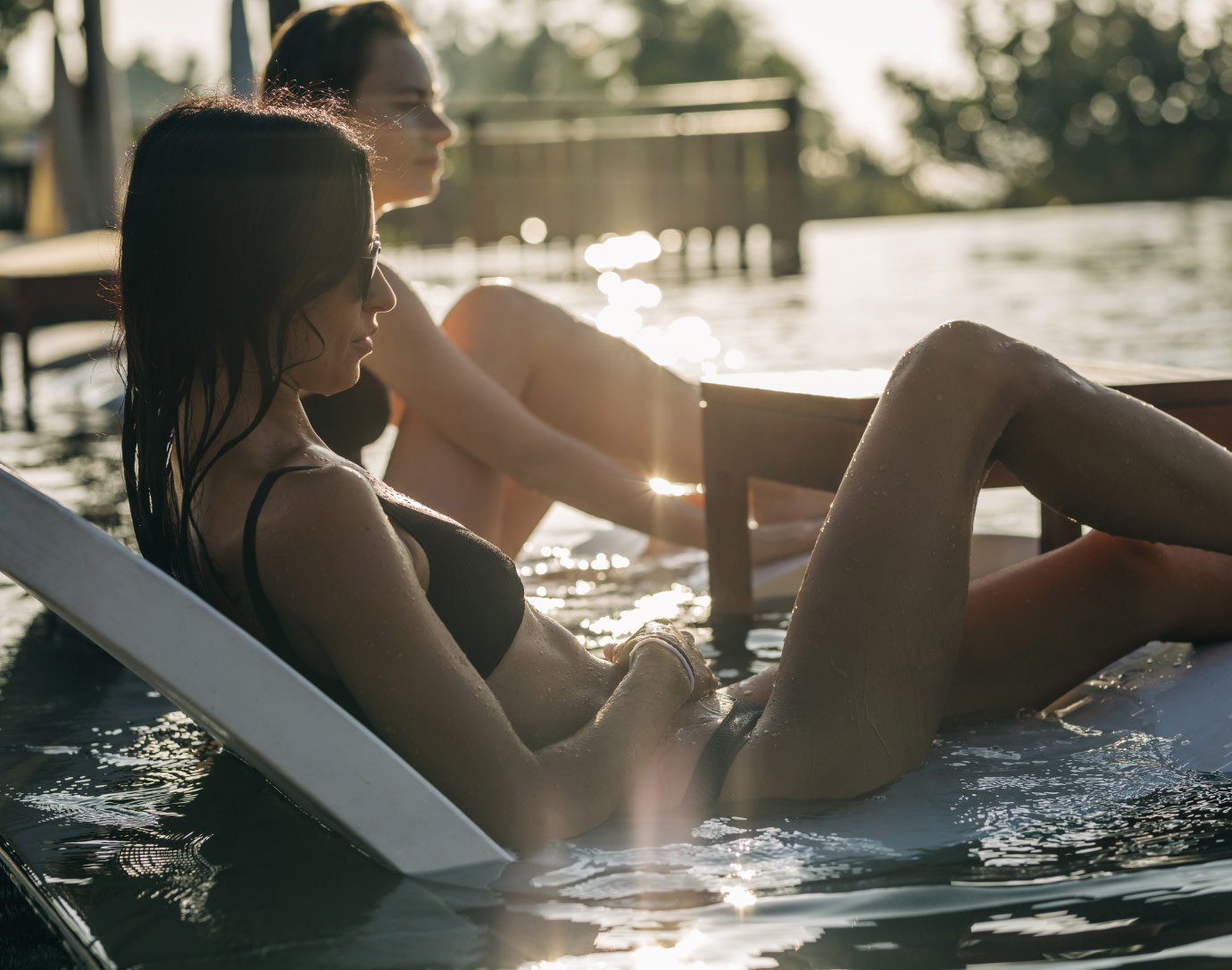 Relaxation
Enjoy up to 15 spa treatments a day in our peaceful double spa treatment suite, where the healing hands of our therapists work their soothing magic. Surrender to an Ayurvedic, sports, reflexology, or head massage and feel its benefits for the rest of your day – and night. Relaxation is not exclusive to the spa, however. ÀNI Sri Lanka's entire design promotes unwinding, whether you do so on a sun lounger by the pool or strolling along the beach at sunrise or sunset.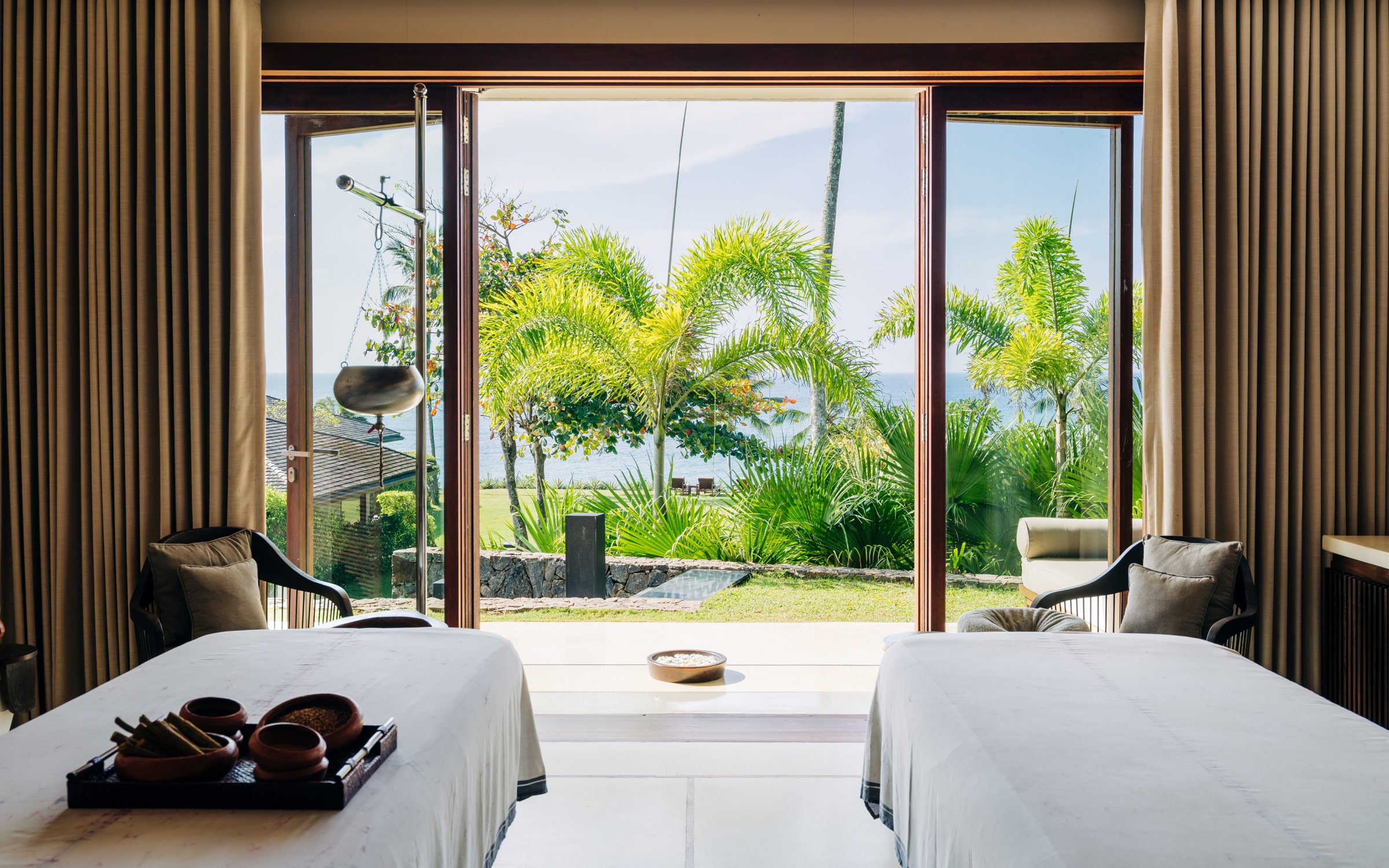 Nutrition
Aiming to increase longevity and improve quality of life, Ayurveda sees nutrition as a form of medicine, capable of healing the body by correcting the imbalances causing ill health. While our chefs can easily create personalized Ayurvedic menus, these delicious plant-based meals are just the beginning of our health-based culinary offering. Our chefs take into consideration individual preferences and dietary needs to support and enable personal wellness journeys, perhaps by restricting certain food groups, or perhaps by restricting nothing at all.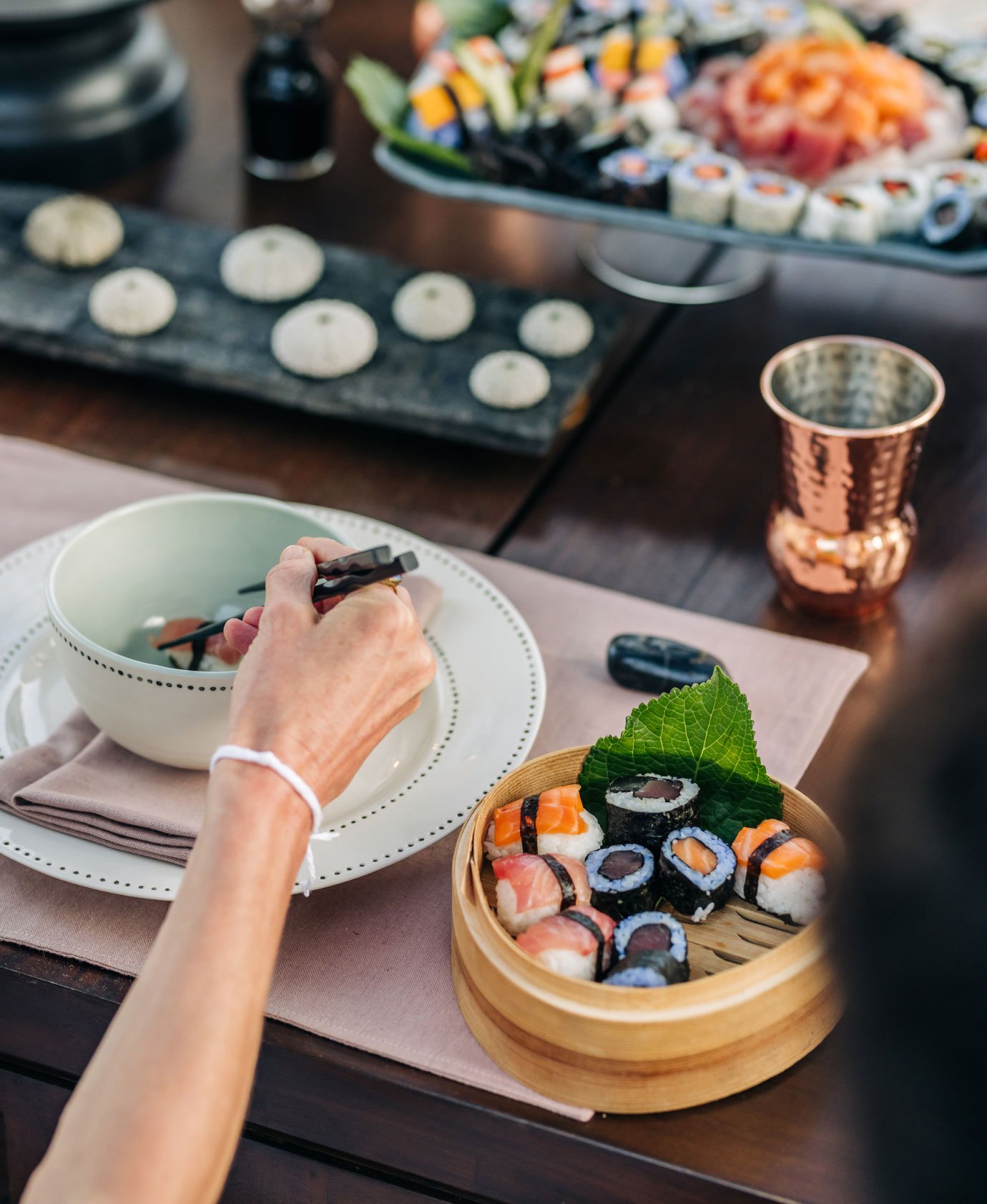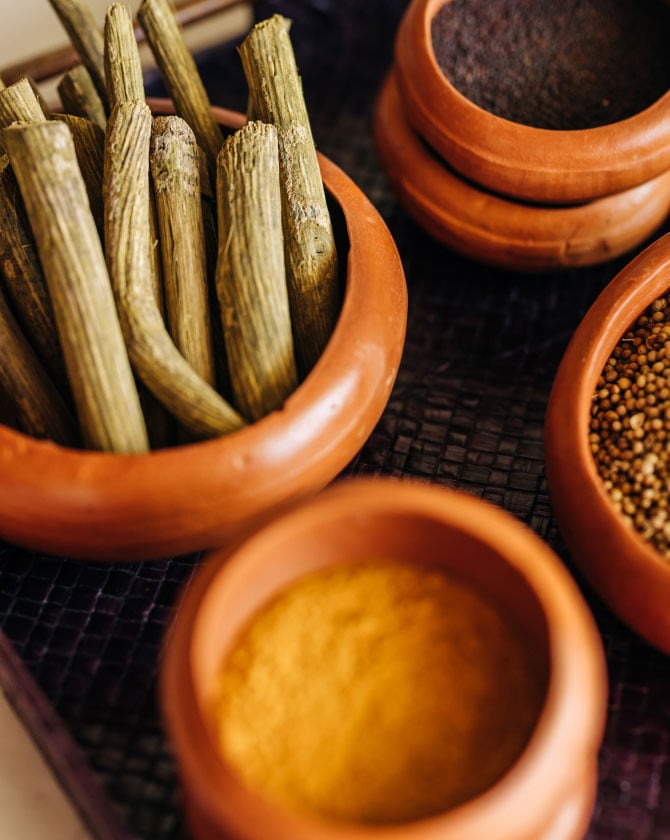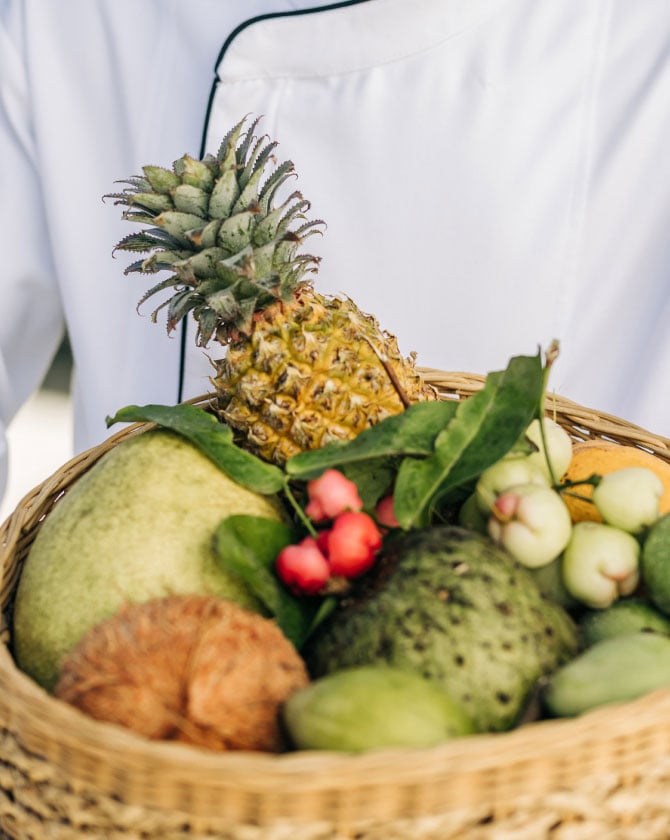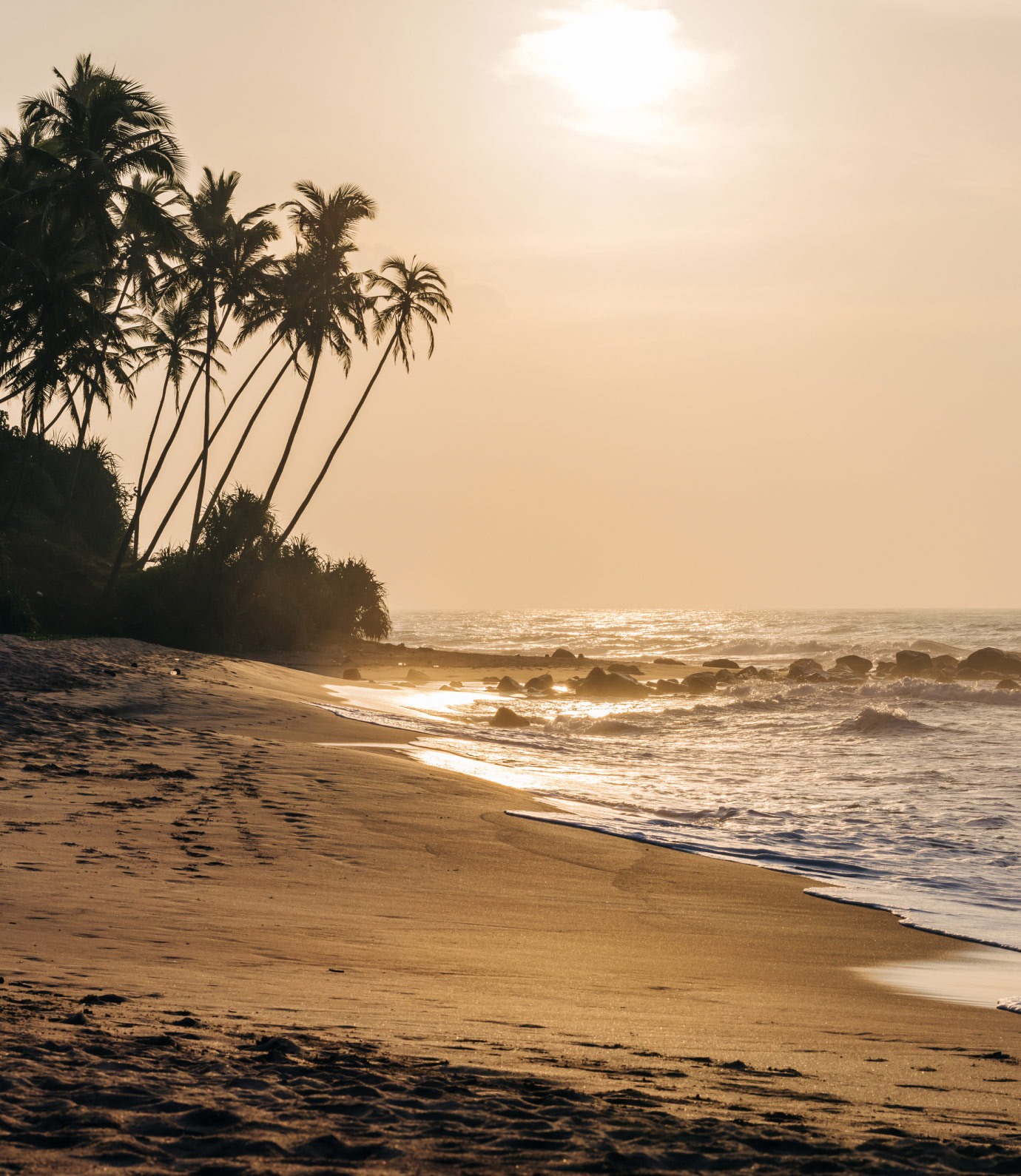 Nature
Cloaked in a rhapsody of greens with a white smile of sand stretching as far as the eye can see, ÀNI Sri Lanka's natural setting on the shores of the Indian Ocean offers solace and healing in just one glimpse. To stay and absorb this beauty day after day is as beneficial to your holistic wellbeing as breathing the ocean-scented air.
Togetherness
The benefits of spending time with family and friends have never been as appreciated as they are today. Being physically present with those you love bolsters the emotional and mental reserves required for overcoming life's challenges, while bonding through having fun dramatically improves teamwork and business success. Designed for togetherness, ÀNI private resorts are the perfect settings in which to make lasting memories with the special people in your life.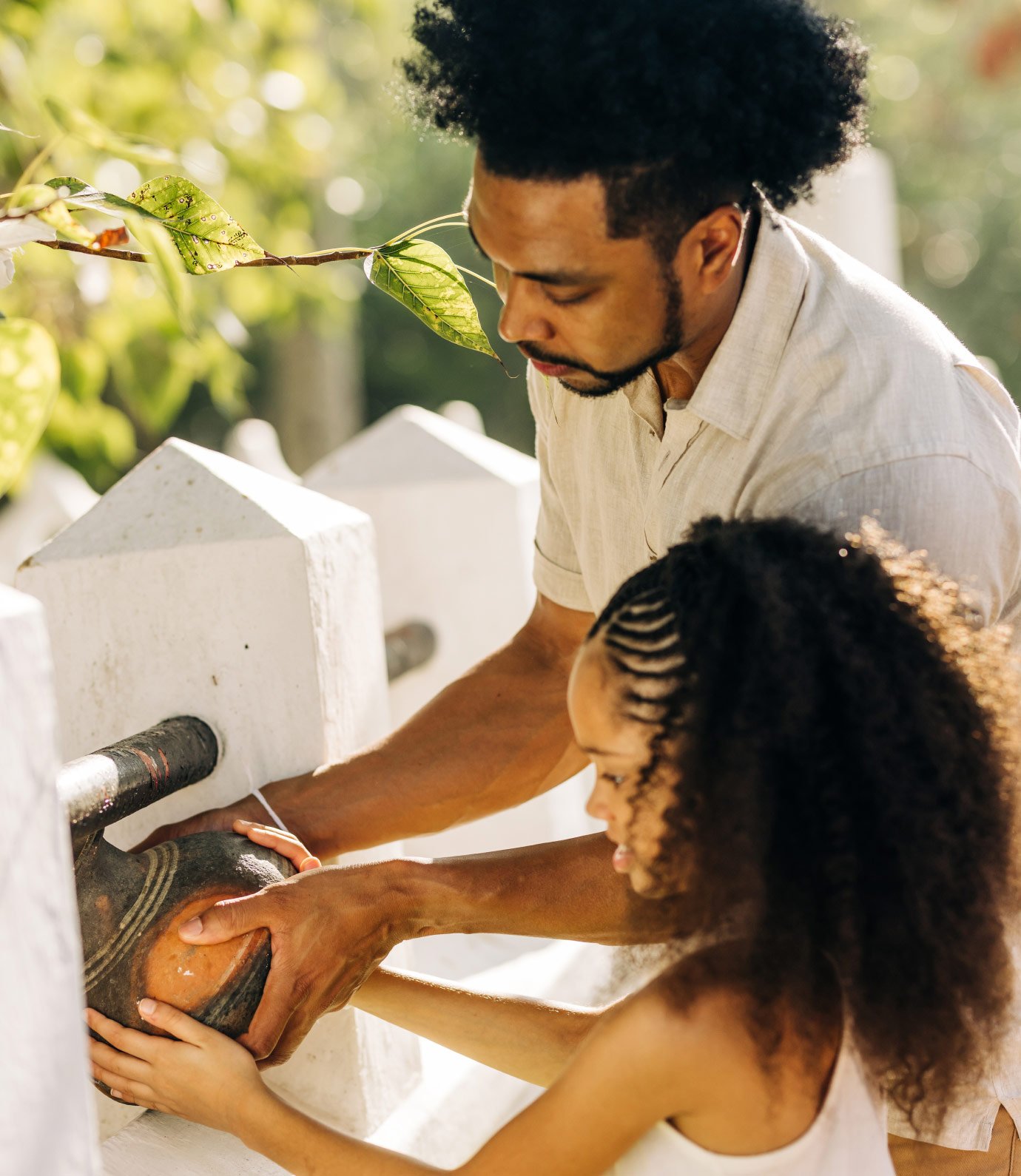 ÀNI Sri Lanka
Kalukatiya Watta, Maliyadda, Dickwella, Sri Lanka, MH 81200