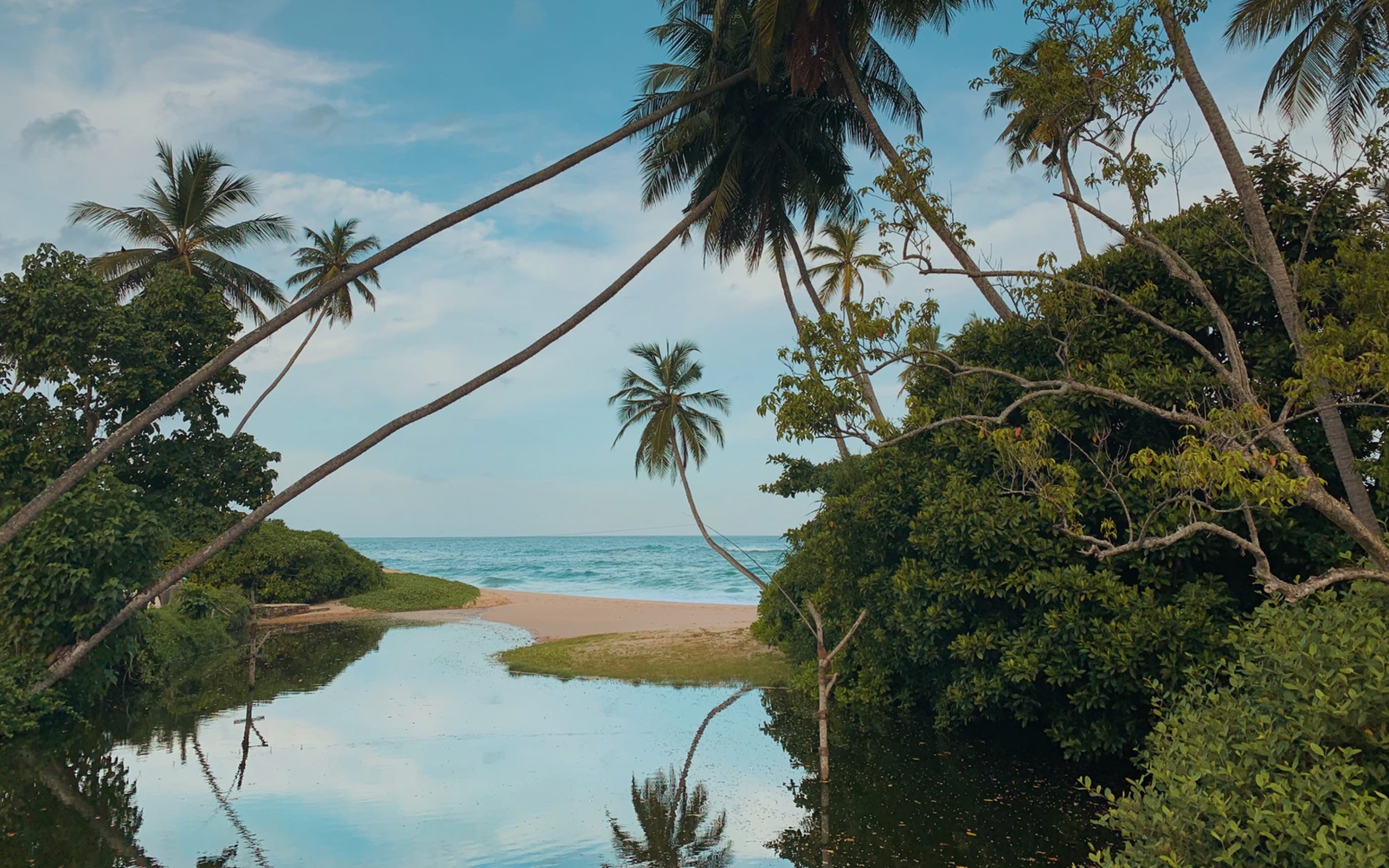 BEYOND ÀNI
YOUR GATEWAY TO SRI LANKA
Between the picturesque market towns of Dickwella to the east and Tallala to the west, just an hour's drive from UNESCO-protected Galle Fort and two hours from a clutch of national parks, ÀNI Sri Lanka is perfectly placed for exploring the south coast's natural, cultural, and historic treasures. Our local team takes great pride and pleasure in sharing the region's many highlights, seamlessly arranging any possible excursion or experience outside of ÀNI's guest privileges.
Offshore Adventures
The inviting waters of the Indian Ocean can be explored in so many different ways. Book private surfing lessons with our local pro, or cruise the coastline in a private catamaran on a blue whale- and dolphin-sighting expedition. Deep sea fishing and scuba diving provide adrenalin-fueled open-water fun for the more adventurous, while the whole family will enjoy releasing turtle hatchlings from a local hatchery.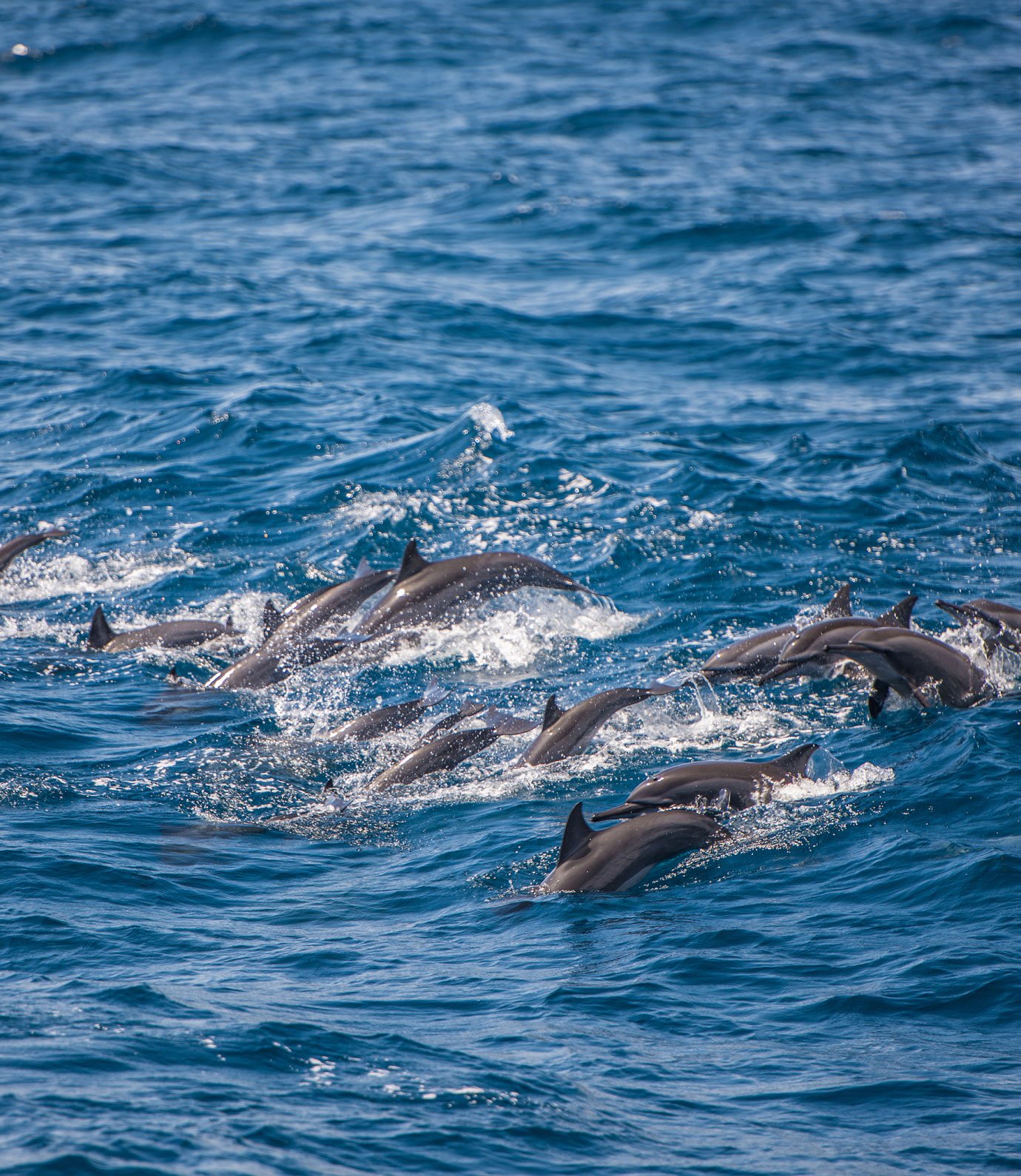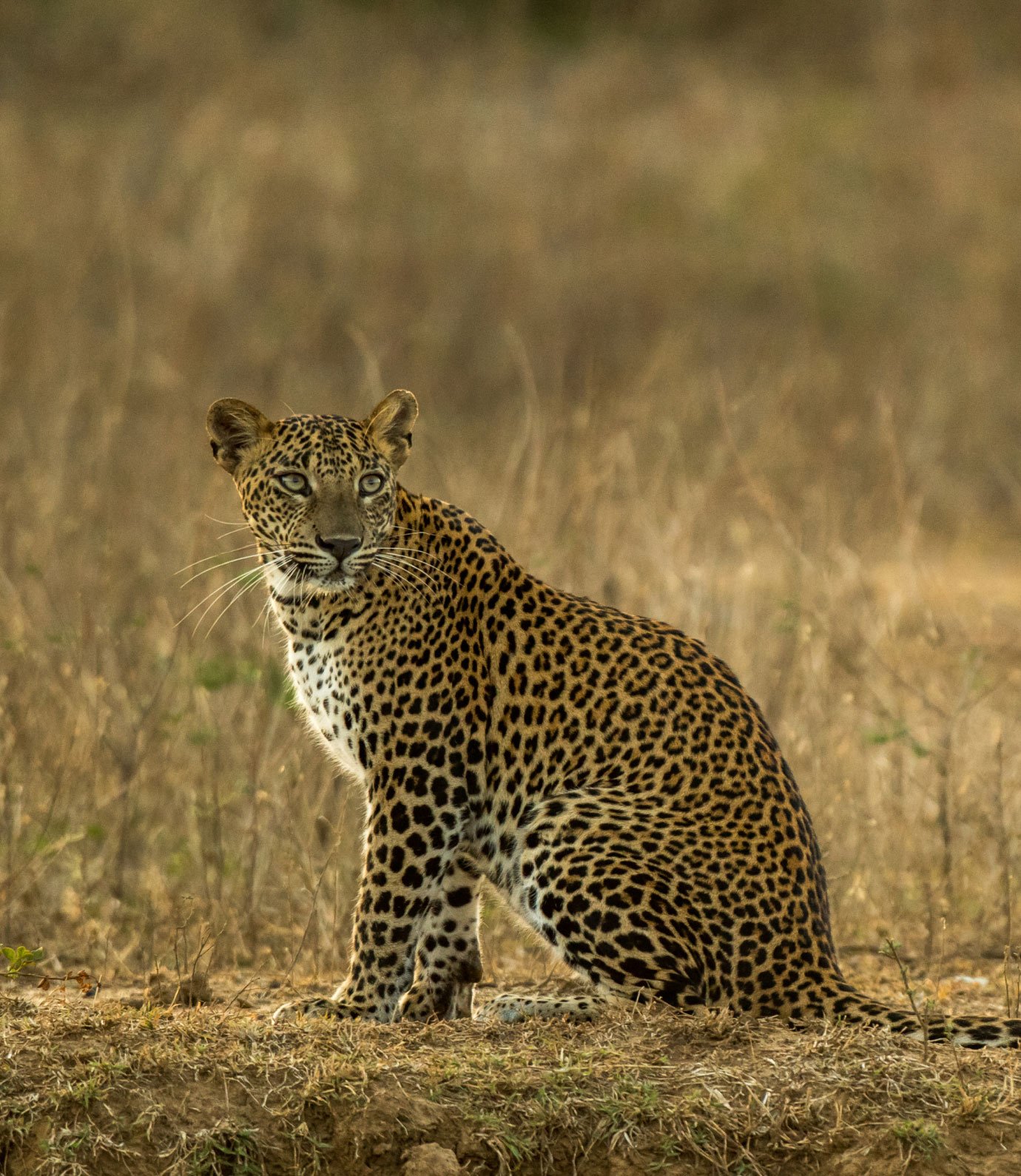 On Safari
ÀNI Sri Lanka is ideally positioned for exploring the region's legendary wildlife reserves. Bundala National Park is renowned for its birdwatching, while Udawalawe National Park is home to an elephant orphanage, where you can sponsor an orphaned baby elephant. Yala National Park for famous for its leopards, boasting the highest density of these elusive big cats in the wild worldwide.
Back in Time
Wander the lanes of Galle Fort, a living museum and UNESCO World Heritage Site, discovering its picturesque Dutch and British colonial architecture and immersing yourself in the daily lives of its residents. Browse the Fort's most interesting boutiques and jewelery stores, hear stories of its most famous landmarks from your local guide, and stroll the ramparts to the lighthouse, watching as children fly their kites above the azure sea.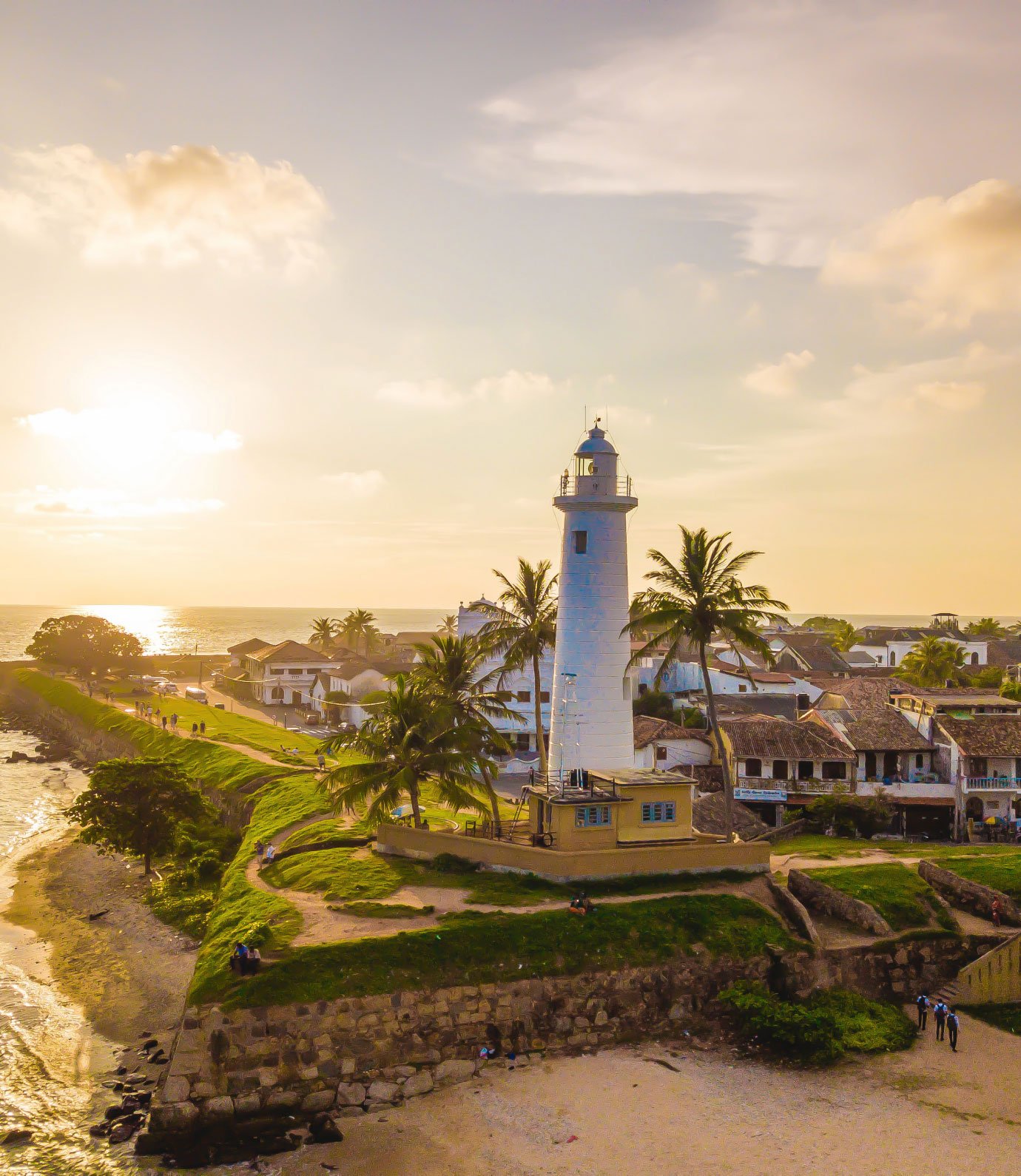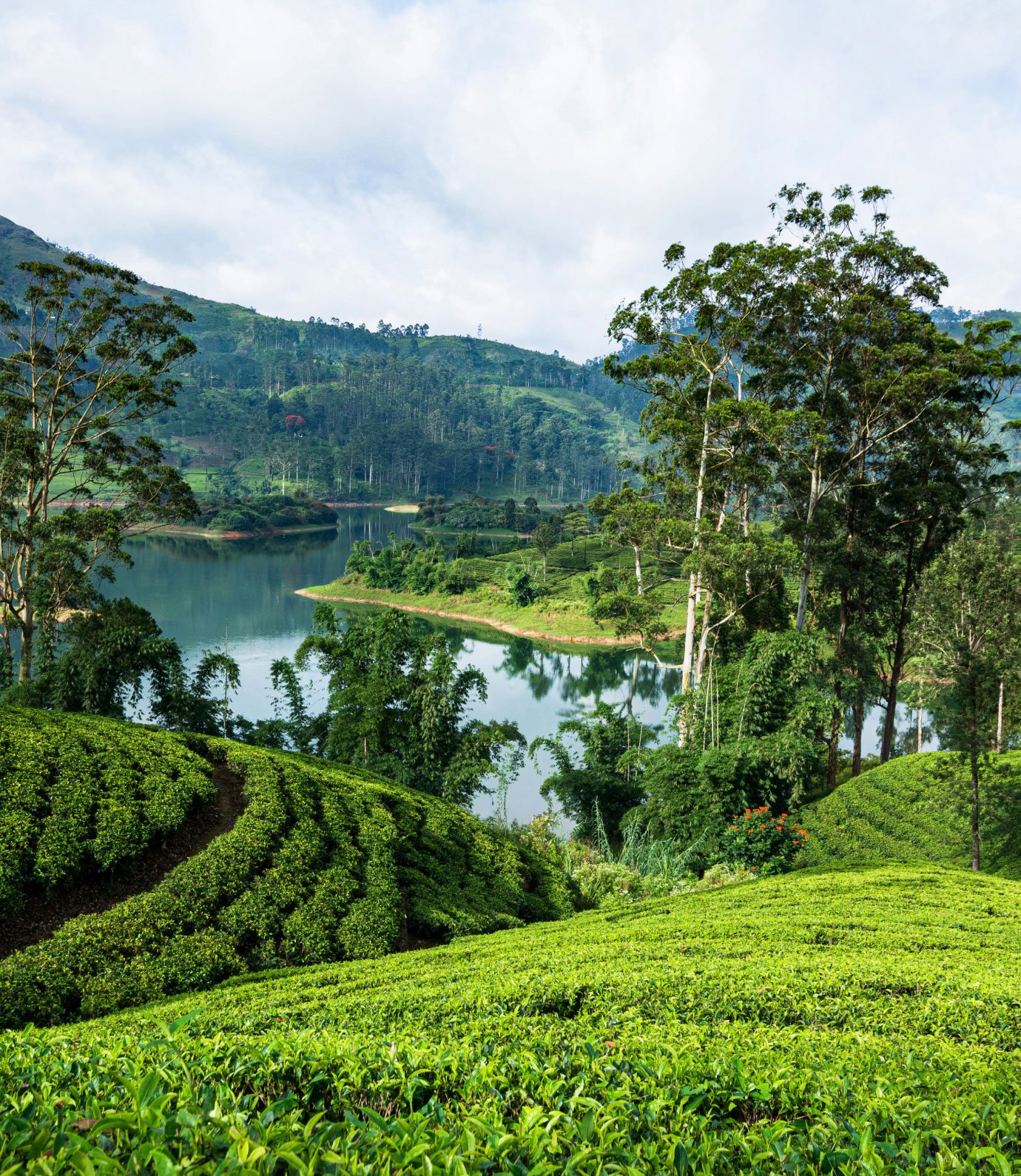 Cultural Immersion
Whether tea or religion played a bigger role in shaping Sri Lanka's history, there is no doubt that both are key elements in the cultural makeup of this fascinating island. Learn all about the iconic beverage from leaf to cup and taste Virgin White Tea at Handunugoda Tea Estate or charter a helicopter to explore the misty plantations upcountry. Atmospheric temples abound, revealing the deep reverence of Sri Lanka's populace. Ancient Mulkirigala is a sight to behold at sunset, after hiking the 533 steps to its summit.
ÀNI Sri Lanka
Kalukatiya Watta, Maliyadda, Dickwella, Sri Lanka, MH 81200