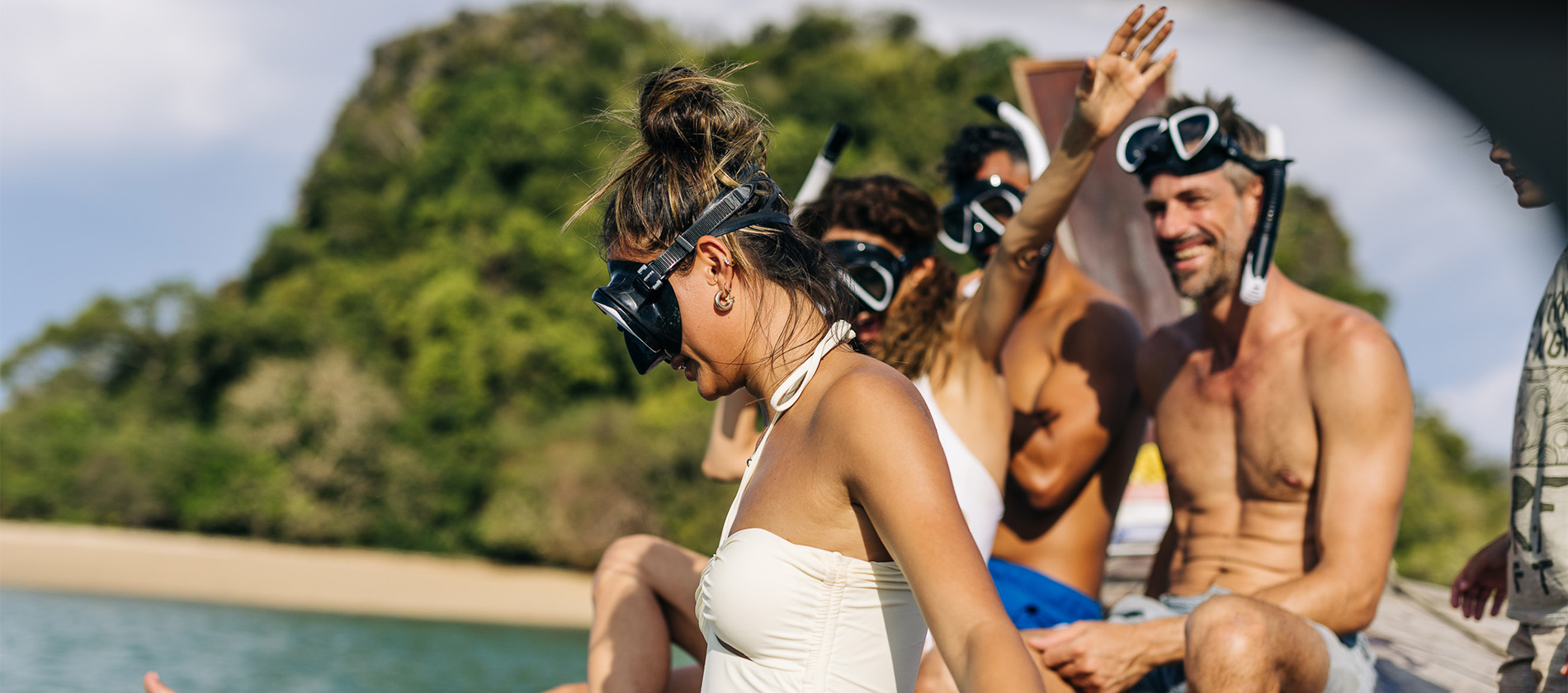 leave the kids at home
ADULT HOLIDAYS with ÀNI
Our four exclusive-use resorts welcome explorers of all ages – but we are brilliantly suited to adults-only holidays, too. Our raison d'etre is the power of togetherness – and sometimes this means leaving the kids at home for some well-deserved R&R. Perhaps you have a special date on the horizon to celebrate with lifelong friends, such as a 40th or 50th birthday, or maybe you require a supreme setting for your bachelor or bachelorette party? Blessed with wild beauty, beachfront locations and expert staff, our luxury resorts are the perfect backdrop for occasions of all persuasions.

When you book a stay with us, your entire holiday is included in our rates. ÀNI's luxury inclusions encompass full-board dining courtesy of top-notch chefs, daily spa treatments, cocktails and canapés, non-motorised watersports, cultural experiences and the finest local entertainment, from traditional dance performances, to art sessions, cultural workshops and floral garland-making. To ensure the good times flow (along with the unlimited beverages), we'll treat you to one beach barbecue and one sunset cruise per stay with drinks and canapés in Anguilla, the Dominican Republic and Thailand. For an additional cost, we can arrange a fleet of thrilling off-resort adventures, including scuba diving, surfing, whale watching, heritage tours and more.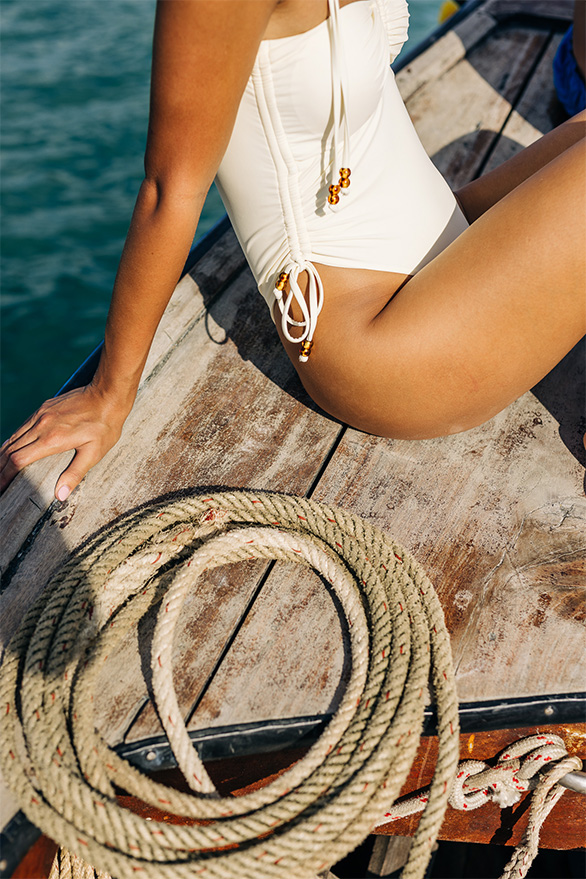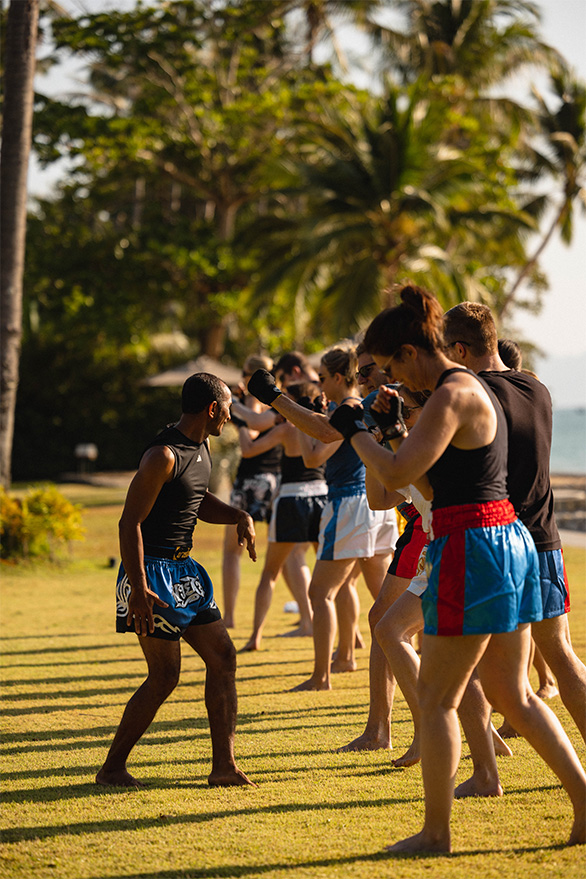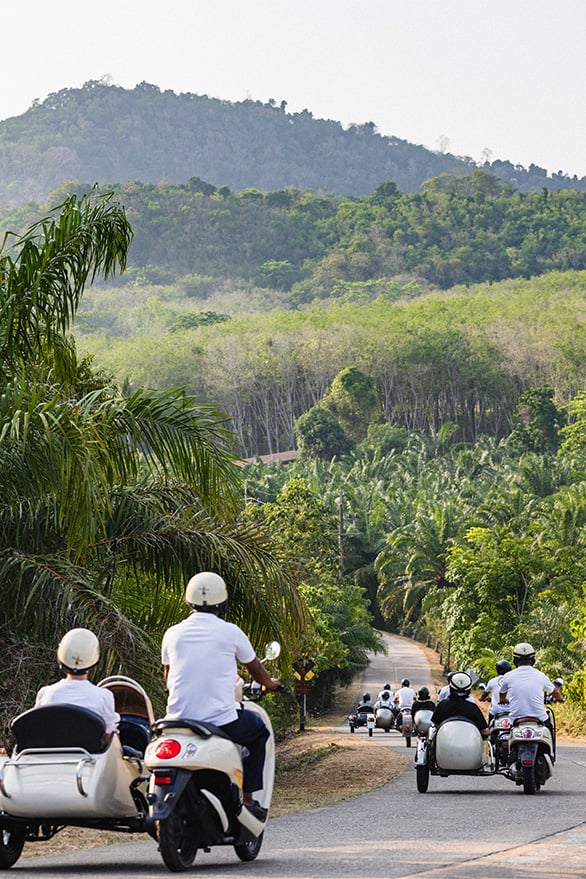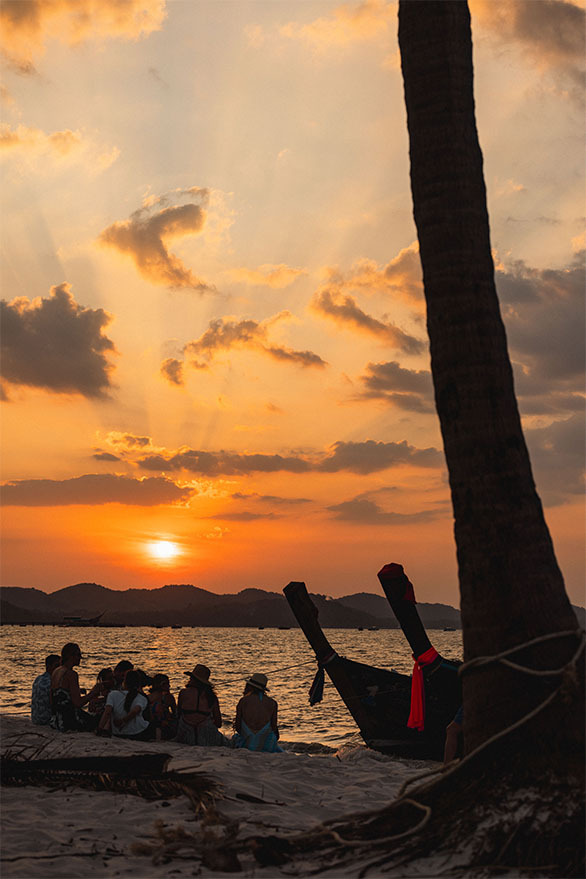 ADULT HOLIDAYS IN THAILAND
At ÀNI Thailand, you could begin the day with an early morning Muay Thai Boxing class, learning the 'Art of Eight Limbs' under the tutelage of boxing champions. Enjoy breakfast at your favorite part of the resort, or let us whisk you and your friends away in sidecars to the Noodle Shop, a local paddy-field restaurant that brings natural magic to meals. Back at the resort, take the hint from the shimmering infinity pool and relax under the shade of sun umbrellas. Our Pool Butlers will keep you refreshed with iced lattes, cocktails and fresh tropical fruit (they'll even clean your sunglasses). Other activities in store include batik lessons with local ladies, bike rides around the island and trips to ÀNI Art Academies Thailand. Return to the resort for Thai dance performances, fire-show displays and edible artistry from our chefs. Relax with sound-bowl therapy and trips to our spa, enjoying up to 10 complimentary daily treatments, including Thai and aromatherapy massages.
Additional experiences
Island-hopping and snorkeling cruises by longtail boat reveal the sheer wonder of this World Heritage Site, above and below the water. Private yacht cruises invite you to explore the Phi Phi Islands and Thalene Bay. Scuba diving and rock climbing provide plenty of adrenalin-fueled fun, while visits to Phuket's Ethical Elephant Sanctuary or shopping in Phuket Old Town can be easily arranged.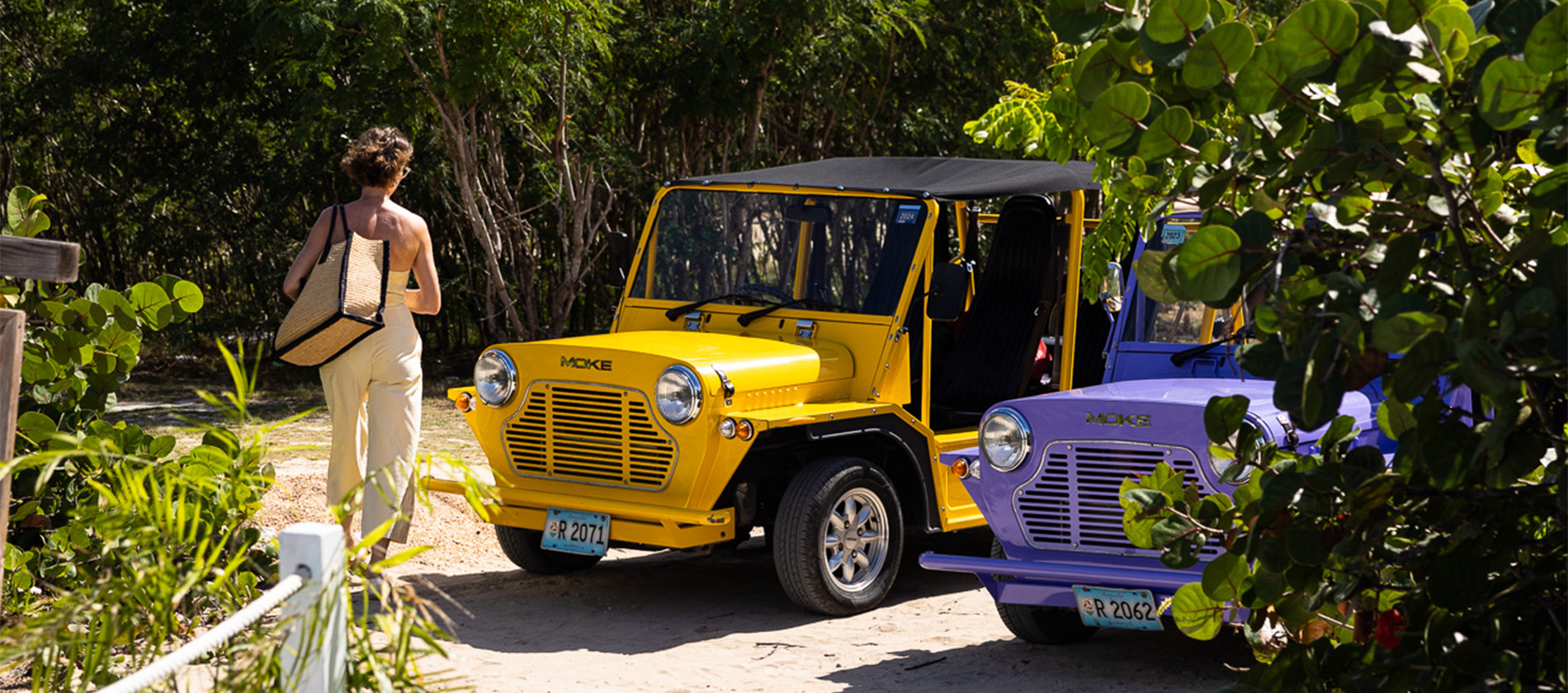 adult holidays in anguilla
Soak up the spirit of the island with unique cultural experiences at ÀNI Anguilla, such as spirited Caribbean rum tastings and mixology masterclasses. Pick up culinary skills during a cookery class with our chef, or nurture your creative side with a trip to ÀNI Art Academies Anguilla, where you might even find the perfect holiday memento, thanks to the academy's talented local artists. Perfect your serve with our resident tennis pro, embark on a guided bike ride or nature walk, or make a splash with our snorkels and flippers, crystal kayaks and paddleboards – all available for you to borrow without charge. Our air-conditioned fitness suite lets you maintain your routine while you're on holiday; we highly recommend a restorative soak in our two alfresco hot tubs afterwards. Be spoiled further with delicious dining, daily spa treatments and Movies by Moonlight, all included in our rates.
ADDITIONAL EXPERIENCES
Anguilla's warm, turquoise seas offer excellent scuba diving and deep-sea fishing year-round, while private yacht cruises can explore the host of uninhabited cays and islets that beckon offshore. Discover the Valley's colonial architecture, play the Greg Norman-designed Aurora Anguilla golf course, learn to kite surf or play the steel drums, and you'll barely have scratched the surface of what's on offer in this remarkable destination. Don't miss a drink or two at Bankie Banx's Dune Preserve bar…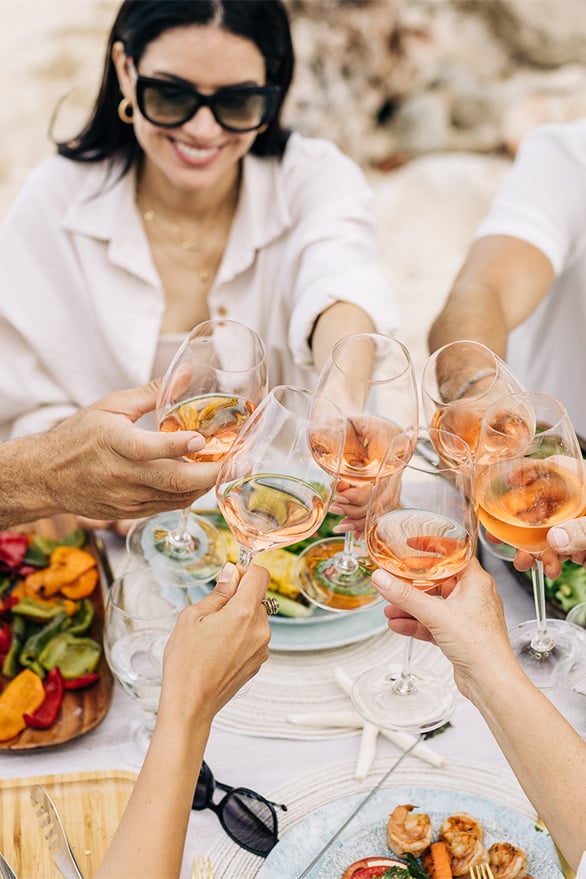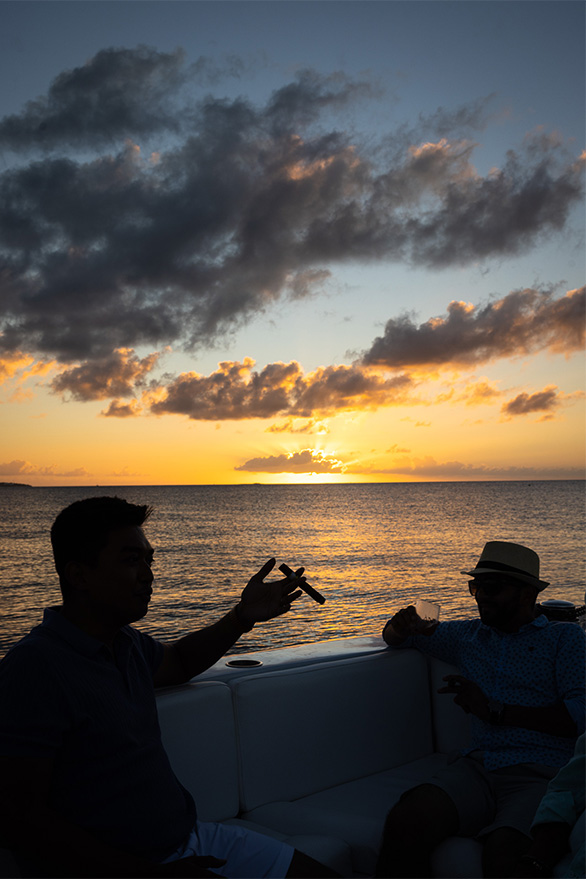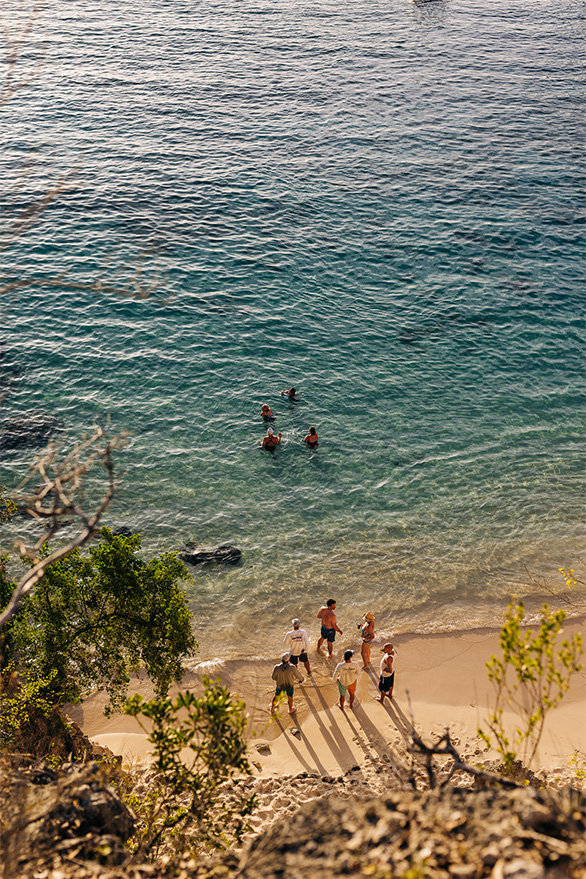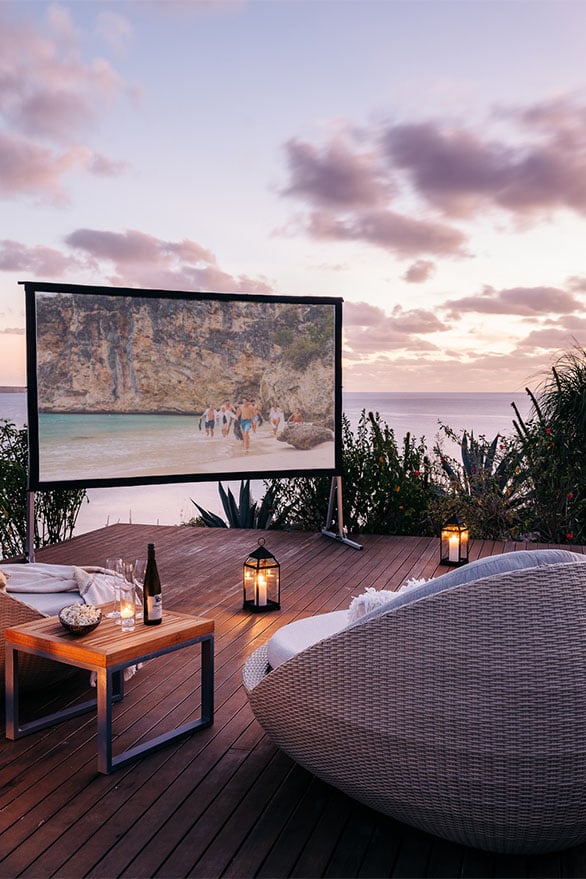 adult holidays in sri lanka
With ÀNI Sri Lanka as your boutique basecamp, let yourself be captivated by local excursions revealing the heart and soul of the Teardrop Island. Embark on tuk-tuk tours around colorful villages, emerald green paddy fields and ancient temples, or enjoy market tours and artisan workshops, learning about rare skills such as cinnamon-peeling. Borrow bikes and explore your surroundings, or take a leisurely stroll through our emerald scenery. Unwind back at the resort, with a sparkling infinity pool to cool off in and the rugged waves of the Indian Ocean to admire during beachfront walks. Visit the nearby ÀNI Art Academies Sri Lanka or enjoy a portrait session at our resort. Feeling playful? Challenge your friends to games of shuffleboard or learn the ancient art of archery. Indulge your sporty side with beach volleyball, basketball, pool volleyball and soccer matches on the lawn. Our team is always ready for an impromptu cricket match…
ADDITIONAL EXPERIENCES
Private helicopter tours will whisk you upcountry to verdant tea estates and the Cultural Triangle. Alternatively, cruise the coastline on a private catamaran, spotting blue whales and dolphins in season. Explore Galle Fort with a local guide or hike through the Sinharaja Rainforest – both UNESCO World Heritage Sites. From learning the art of pottery to witnessing leopards in their natural habitat in Yala National Park, experiences ripe with wonder and awe await.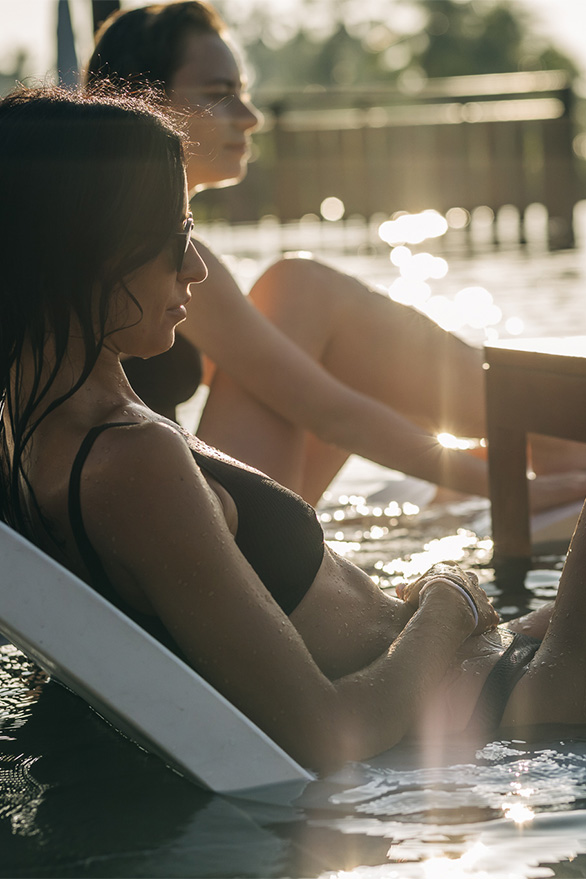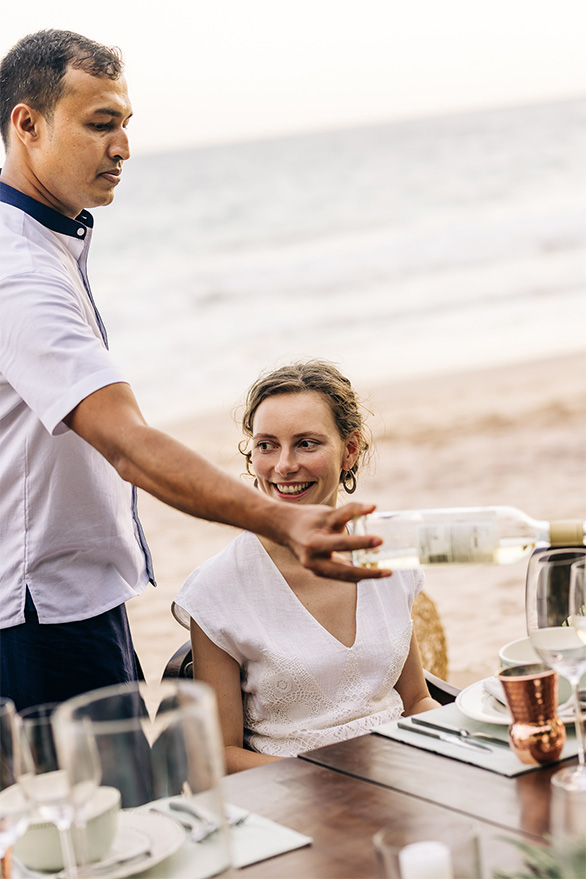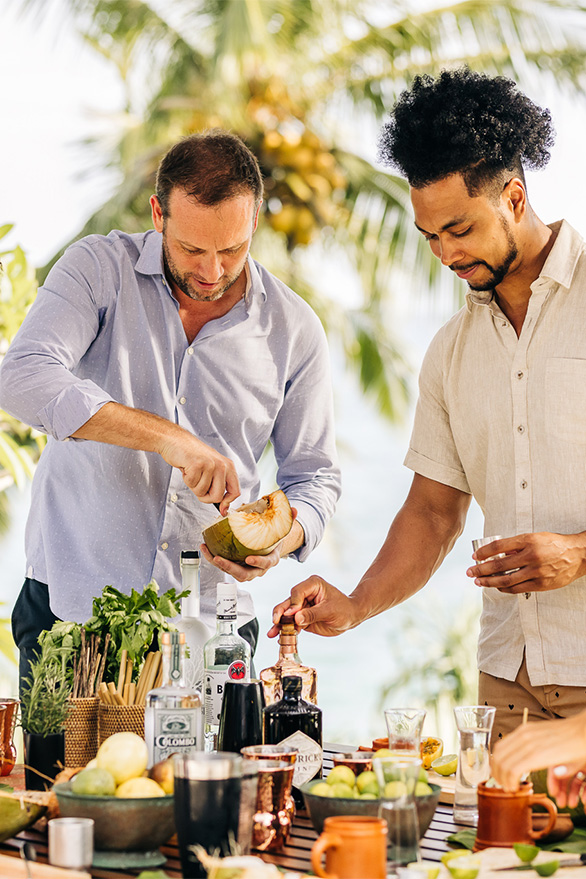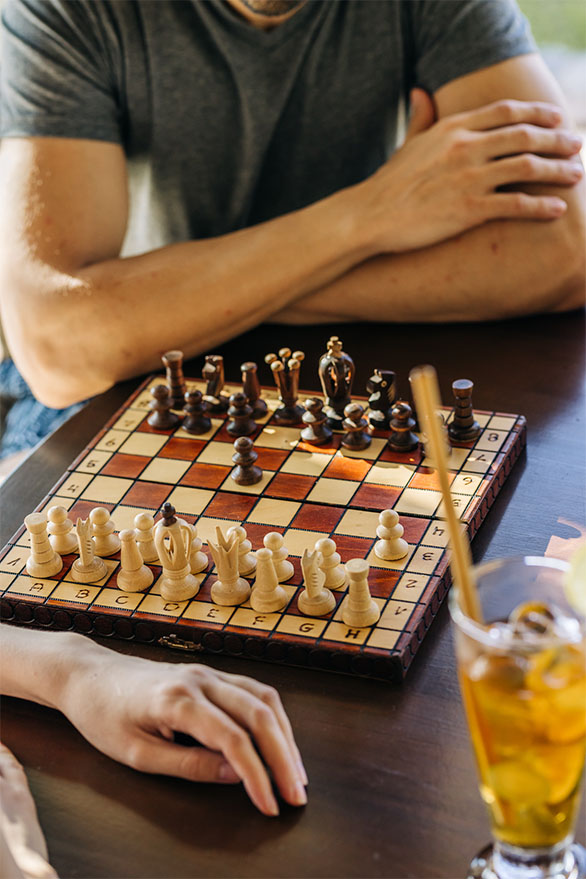 adult holidays in the dominican republic
Where better to learn the art of cigar-rolling than ÀNI Dominican Republic? We host local Ambassadors to highlight the excellent range of cigars available in the Dominican Republic. As you learn the precise techniques involved, stay refreshed by tasting a range of Dominican rums. Other cultural experiences for adults include cocktail-making workshops using our bartender's favorite indigenous ingredients, cookery classes with our expert chef, and trips to ÀNI Art Academies Dominicana. Let us entertain you with an array of locally inspired cultural lures, from folk-dancing displays to live music and special feasts. Explorers can enjoy guided bike rides or nature walks, make a splash with cliff jumping, or discover the ancient mangroves of Laguna Gri Gri, home to egrets and turkey eagles. If fitness is a priority, enjoy games of pickleball and tennis or hit the gym, followed by unadulterated spa time – and perhaps Movies by Moonlight beneath the stars.
ADDITIONAL EXPERIENCES
The resort's tropical offshore waters are rich in marine life, promising superb scuba diving and fishing year-round, and whale watching from January to March. Private cruises and the region's world-class golf courses offer different perspectives of the coastline, while horseback riding and canyoning, cascading, and rappelling through caves and down waterfalls reveal the raw beauty of the mountains. Alternatively, explore the Republic's cultural heritage in Puerto Plata with an inspiring personal guide.