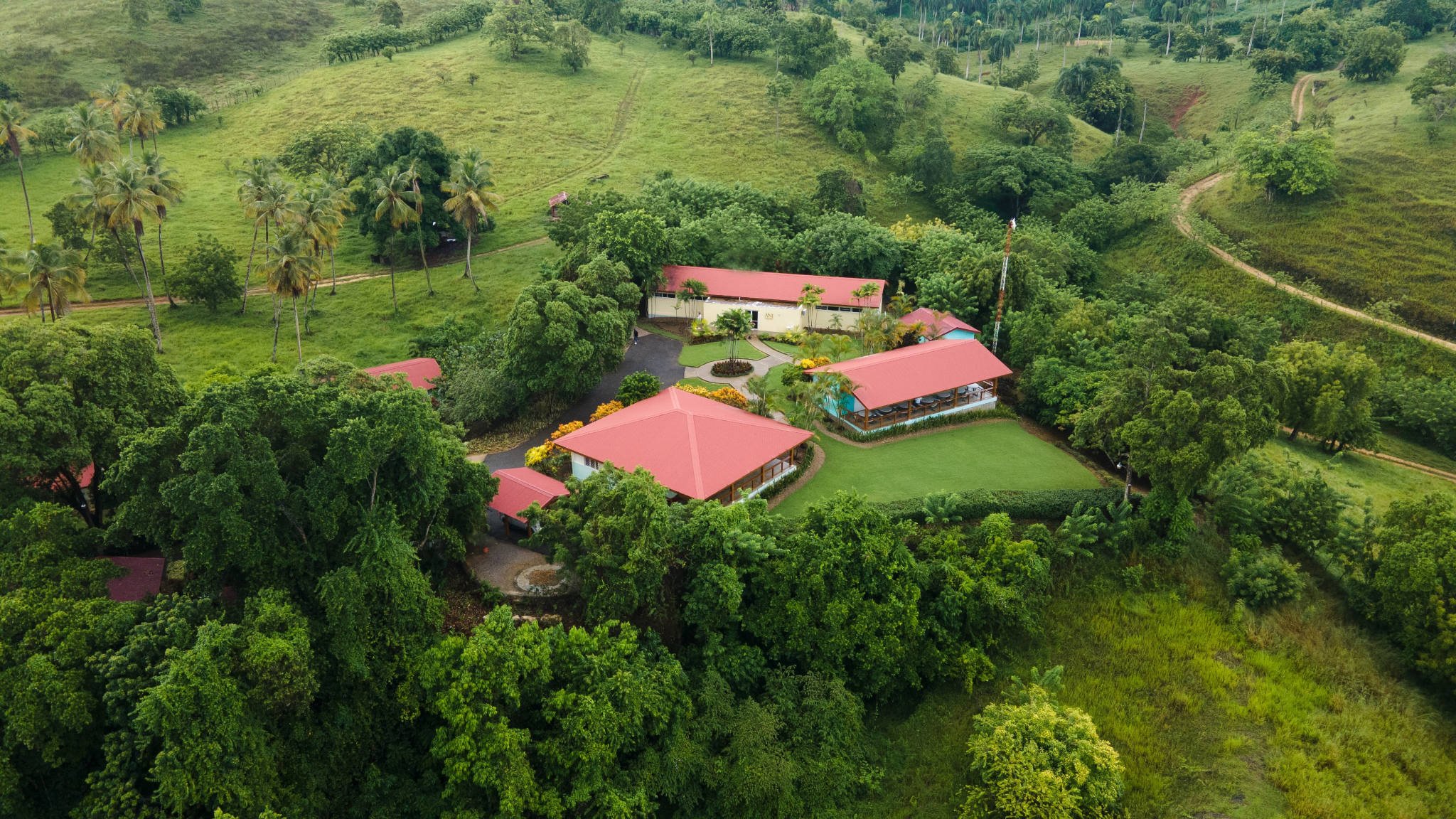 The Art of
giving back
There's more to ÀNI Private Resorts than our all-inclusive luxury resort collection. Galvanized by philanthropy and inspired by a passion for art, ANI also spans the non-profit ÀNI Art Academies, which offer an intensive, multi-year arts skills education to aspiring artists at no personal cost.

Guests seeking meaningful travel experiences and an opportunity to connect with local communities can visit our Academies to meet the artists – and perhaps come home with a new, treasured piece of art. You can even pre-order an artwork before arrival at our resorts, as the perfect gift for a generous host.
EDUCATIONAL EMPOWERMENT
Established in 2010, at the same time as ÀNI Private Resorts, ÀNI Art Academies currently spans six schools worldwide: two in the United States, and four positioned just minutes away from ÀNI's private resorts in Sri Lanka, Thailand, Anguilla and the Dominican Republic, creating a natural synergy between the resorts and the academies.

Designed to promote creative freedom through logic and discipline, programs utilize the successful curriculum developed by artist Anthony J. Waichulis. Graduates around the world have gone on to lead highly successful careers as sought-after artists and art educators.

"In a country where the market for art is very insignificant, selling one of my artworks made me feel more motivated to work harder, create more new works and help to expand the market globally." Igm Dilshan, apprentice, ÀNI Art Academies Sri Lanka.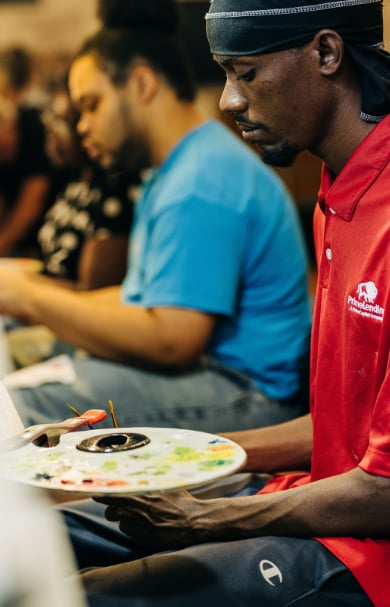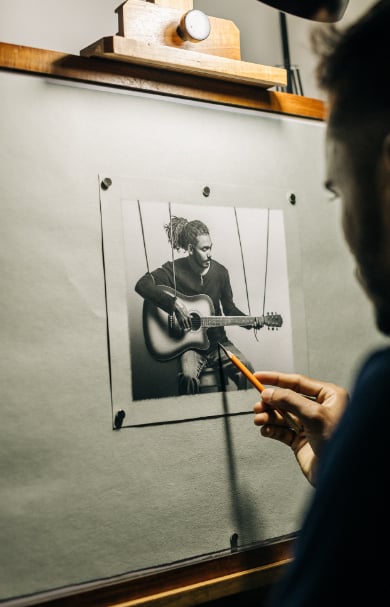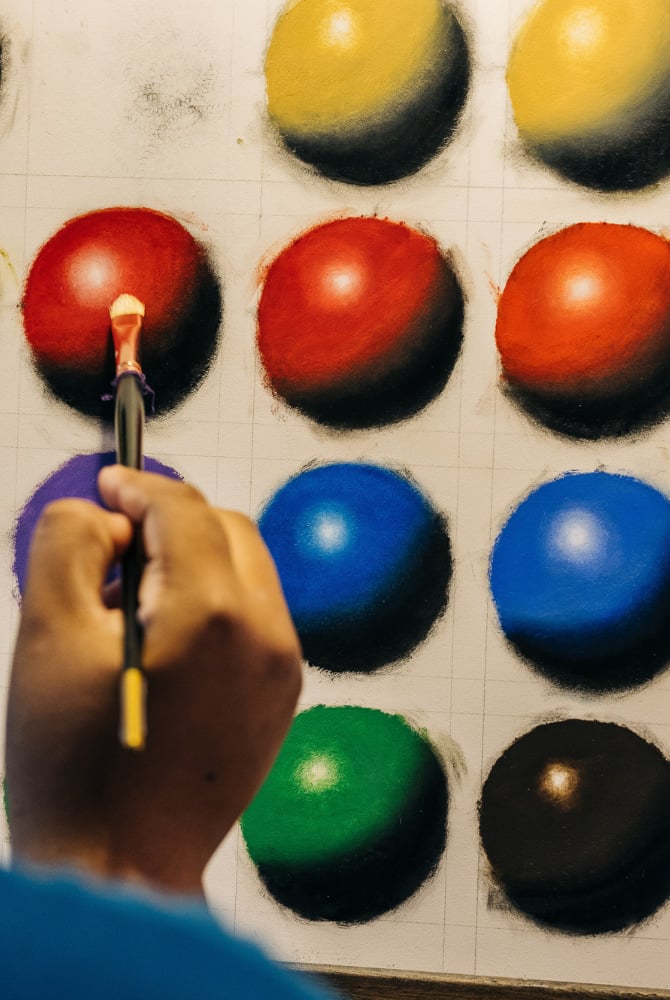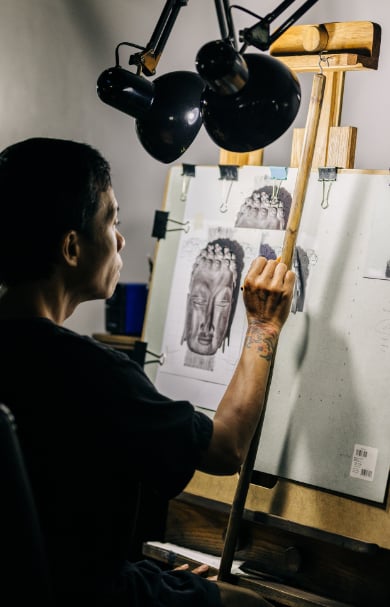 CREATING GENIUS


The idea for ÀNI Art Academies hailed from our founder: philanthropist and arts patron Tim Reynolds. Tim was inspired by two biographical novels about Michelangelo and Vincent van Gogh, written by Irving Stone. Irving Stone's argument that both men were hard-working achievers, not natural-born geniuses, sparked Tim's realization that individuals could become artists through education – thereby offering opportunities to those who otherwise had none.

"ÀNI Art Academies has provided a brilliant opportunity for me to achieve my dream of becoming a working artist. The high level of skills I have been able to attain through completing the program, and now teaching, has eclipsed any idea I had of what art was as I was finishing high school. As Dean/Instructor in Anguilla, I am able to pass on these great skills daily and watch as my own apprentices marvel at their own expanding view of art. Considering this is all achieved with no financial cost to myself, is all the more awe-inspiring. I'm very grateful." Taffari Crawford, former apprentice and Dean, ÀNI Art Academies Anguilla.



VISITING OUR RESORT ACADEMIES


Guests staying with ÀNI Private Resorts can enjoy trips to each resort's local ÀNI Art Academy to admire and buy art, with all profits going directly to the artists. Tim says: "The crossover between the resorts and our schools offers guests a truly enriching experience. The campuses are beautifully landscaped, with pavilions in which guests can enjoy the scenery and perhaps the sunset while watching the students at work. This is often when art gets purchased, with all proceeds going to the artists themselves, as guests meet the students and learn their stories, while witnessing their incredible talent honed through years of hard work."

The ÀNI Art Academies Sri Lanka is located near the Central South Coast of Sri Lanka in the Matara District, close to ÀNI Sri Lanka.

"Due to the apprenticeship system that the school employs, a deep relationship is created between the apprentice and the master artist. This relationship allows the apprentice to work fully in exploring their artistic goals, and the master artist can adjust the program to meet those goals." Timothy Jahn, co-founder and Dean of ÀNI Art Academies Sri Lanka

Close to ÀNI Dominican Republic, the ÀNI Art Academies Dominicana studios are located on a beautiful four-acre site on the Dominican Republic's North Coast.

"I'm very happy – I love being part of ÀNI Art Academies Dominicana. I will continue working very hard; my goal has always been to learn." Luz Sahira Rosario, apprentice

Within easy reach of ÀNI Thailand, the ÀNI Art Academy Thailand (currently accepting new students!) is situated on picturesque Koh Yao Noi: a beautiful, mountainous island located off the west coast of the Andaman peninsula.

The ÀNI Art Academies Anguilla (also currently accepting applications) sits steps from one of Anguilla's most famous secluded beaches, Little Bay, not far from ÀNI Anguilla.

"Attending the academy in Anguilla has impacted my life significantly. Through the academy, I have been able to advance my art career by applying what I have learnt, as well as gaining access to a wider art market and cohort. Selling my work means I am able to share my message and story with the world, through my art." Raheim Webster, apprentice in Ani Art Academies Anguilla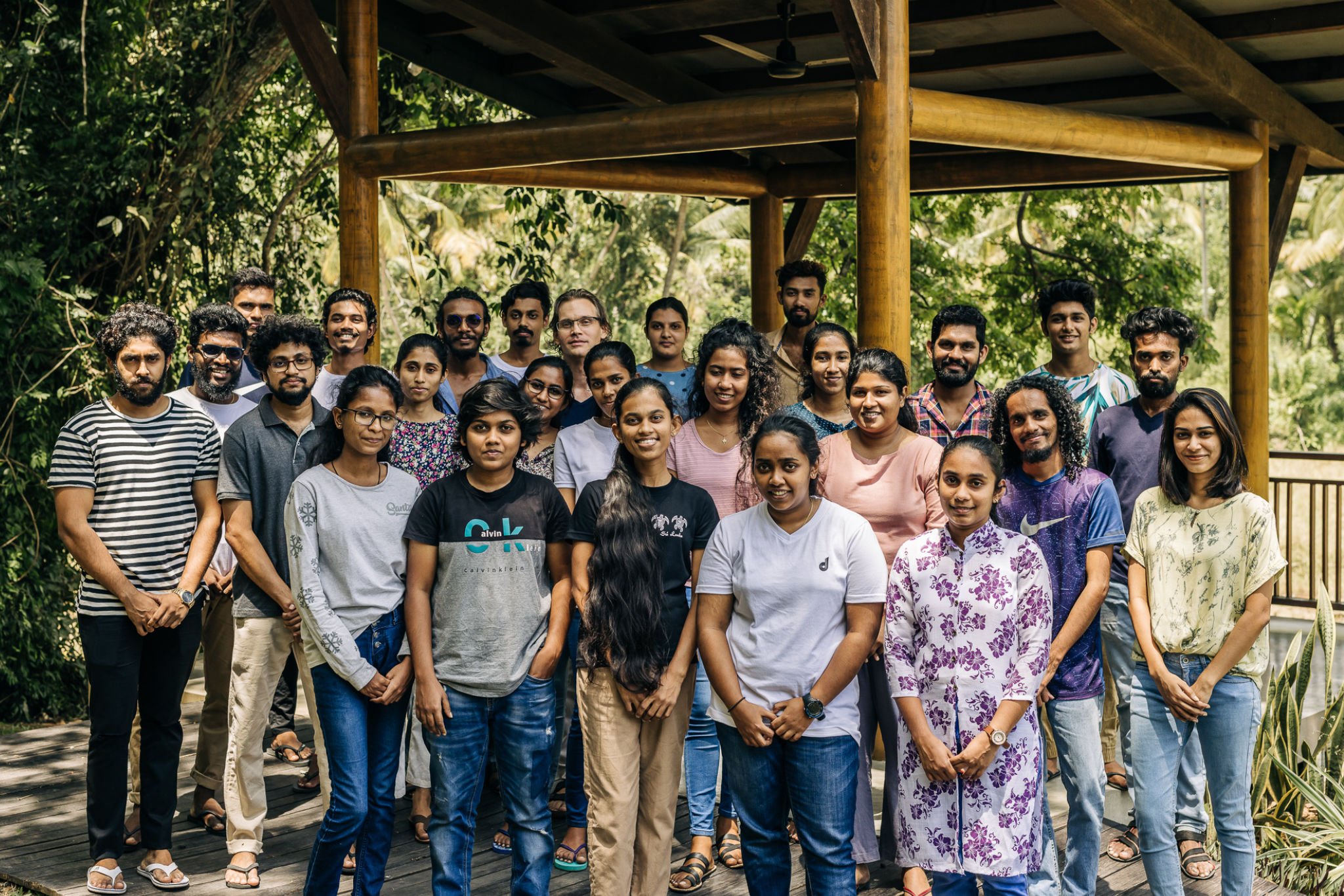 THE PATH AHEAD


ÀNI is a Swahili word for the 'path ahead' – and ÀNI Art Academies exists to help aspiring artists forge their own exciting, creative future, supported by ÀNI's artistic and philanthropic network. As ÀNI's founder, Tim, emphasizes: "The success of ÀNI Art Academies is not measured by revenues; rather, it is and will continue to be measured by how many people this program has touched."