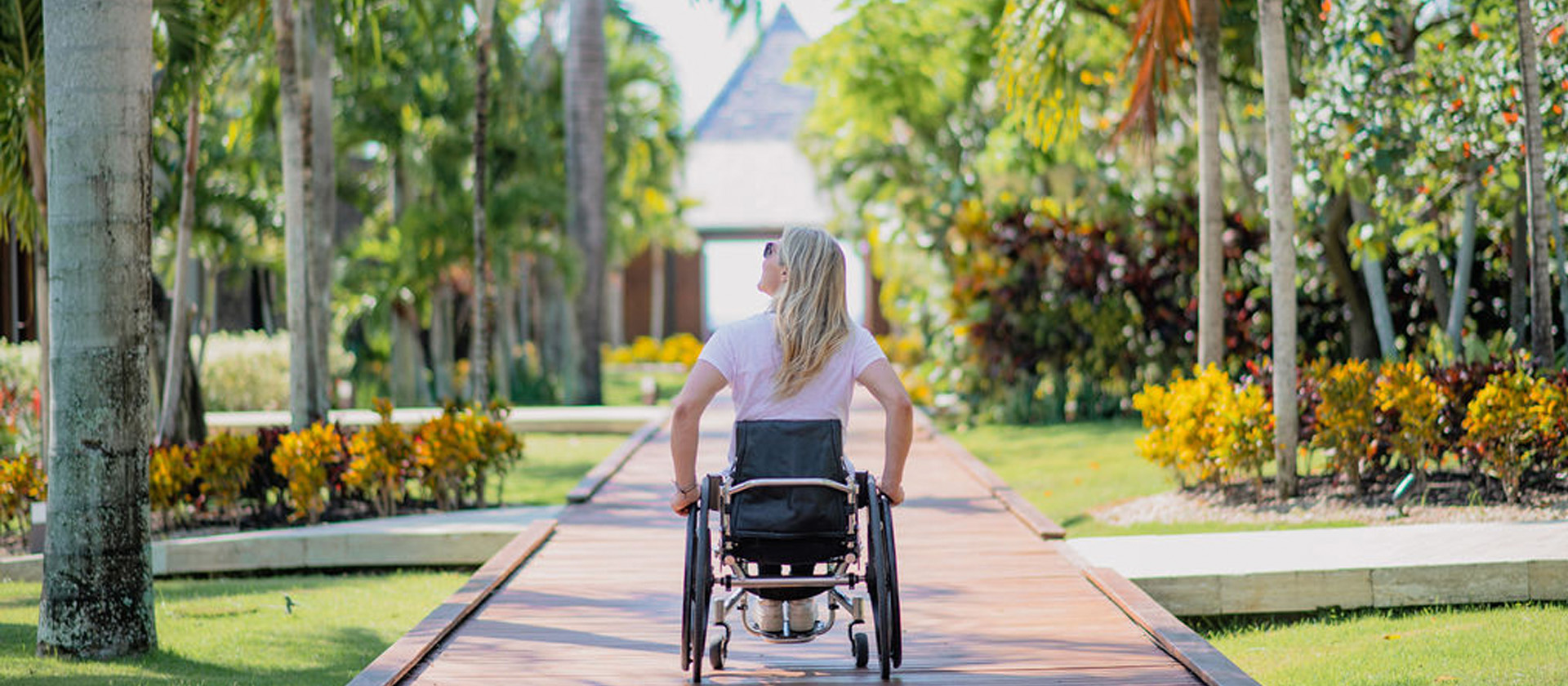 accessibility access at
ÀNI DOMINICAN REPUBLIC
"I've learned that people will forget what you said, people will forget what you did, but people will never forget how you made them feel" Maya Angelou
At ÀNI Private Resorts, we are committed to providing a welcoming and inclusive experience for all our guests. We strive to ensure that everyone is treated equally and according to their needs so they can enjoy their stay without barriers or limitations.
ÀNI Dominican Republic is privately owned and has been designed with step-free access in mind. As a luxury, exclusive-use resort we are committed to providing an exceptional level of customer service. We fully intend to comply with current regulations and good practice and will amend itineraries to suit your needs and go above and beyond compliance to make sure everyone feels included.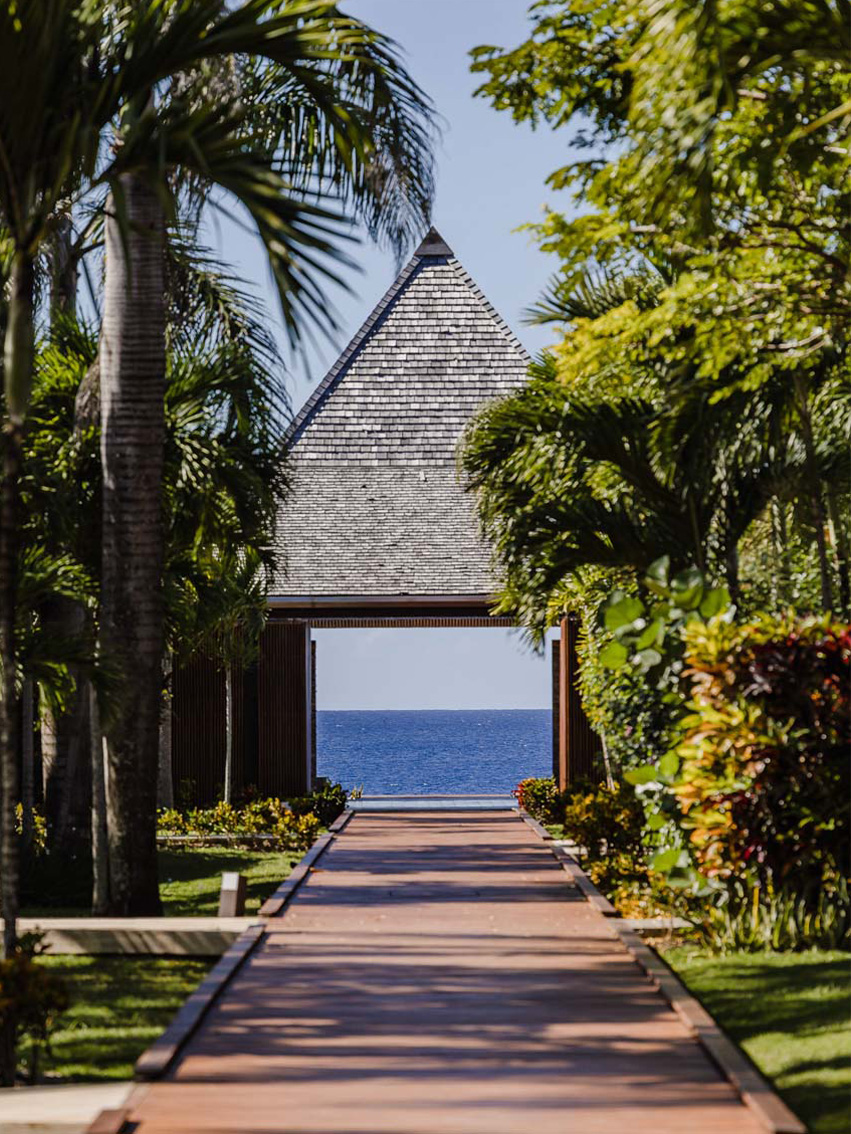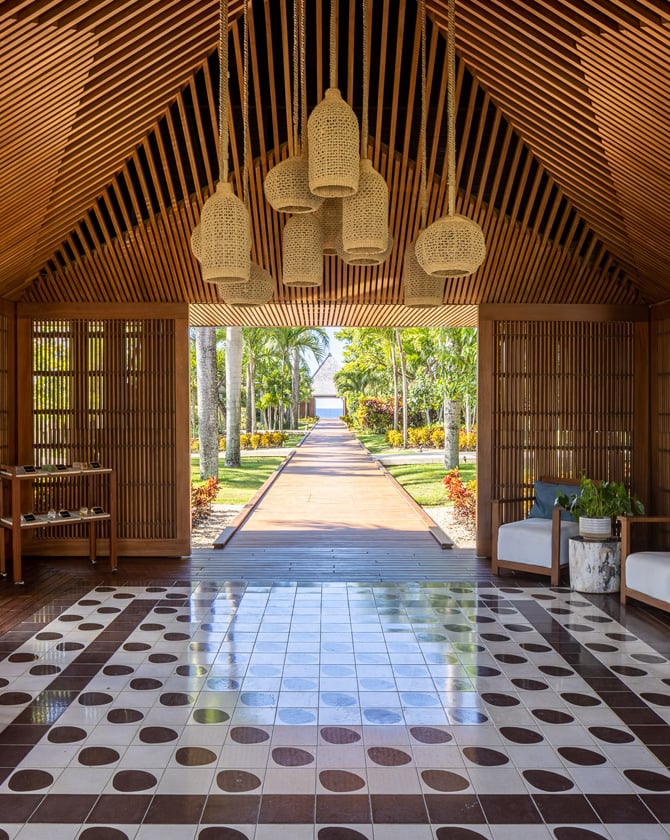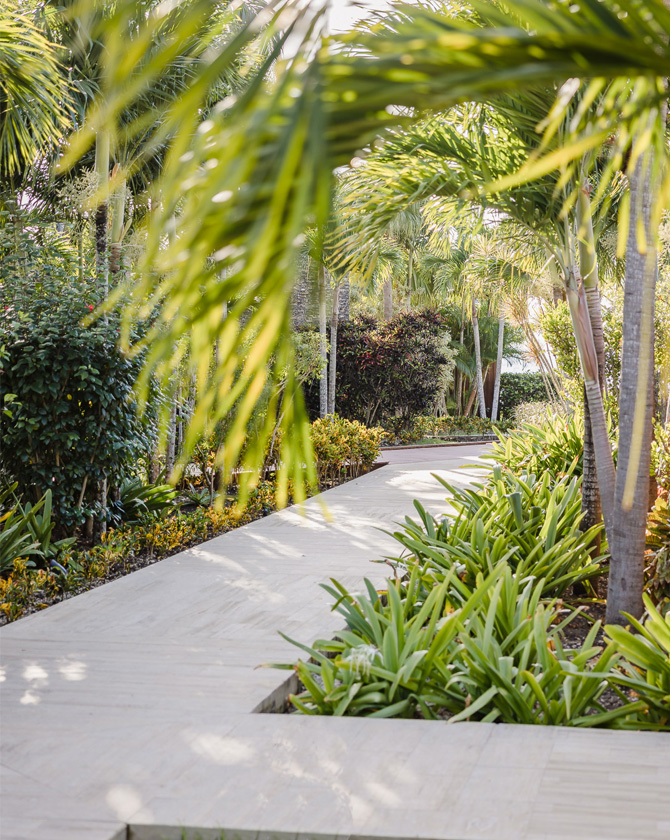 General Information
ANI Dominican Republic is located on the beautiful and unspoilt northern coast of the country. We have taken several measures to ensure that our facilities are accessible to individuals with disabilities.
We have 14 en suite bedrooms – two Bay View Suites on the first floor, accessed by stairs, and eight Ocean View Suites and four Junior Suites on the ground floor. The communal areas, Villa Larimar and Villa Amber are all on the ground floor and are step free.
Our staff members have received training on disability awareness and are available to assist guests with any accessibility needs during their stay.
We welcome feedback from our guests to improve our accessibility services continually.
Our entrance is wheelchair accessible, with ramps for smooth access.
Clear signage is placed to guide guests
Accommodation
We have a range of accessible rooms available for guests with disabilities. These rooms are designed to provide ample space for manoeuvrability and are equipped with accessible features such as wider doorways and grab bars.
If you have specific accessibility requirements, please inform us when booking, and we will do our best to accommodate your needs.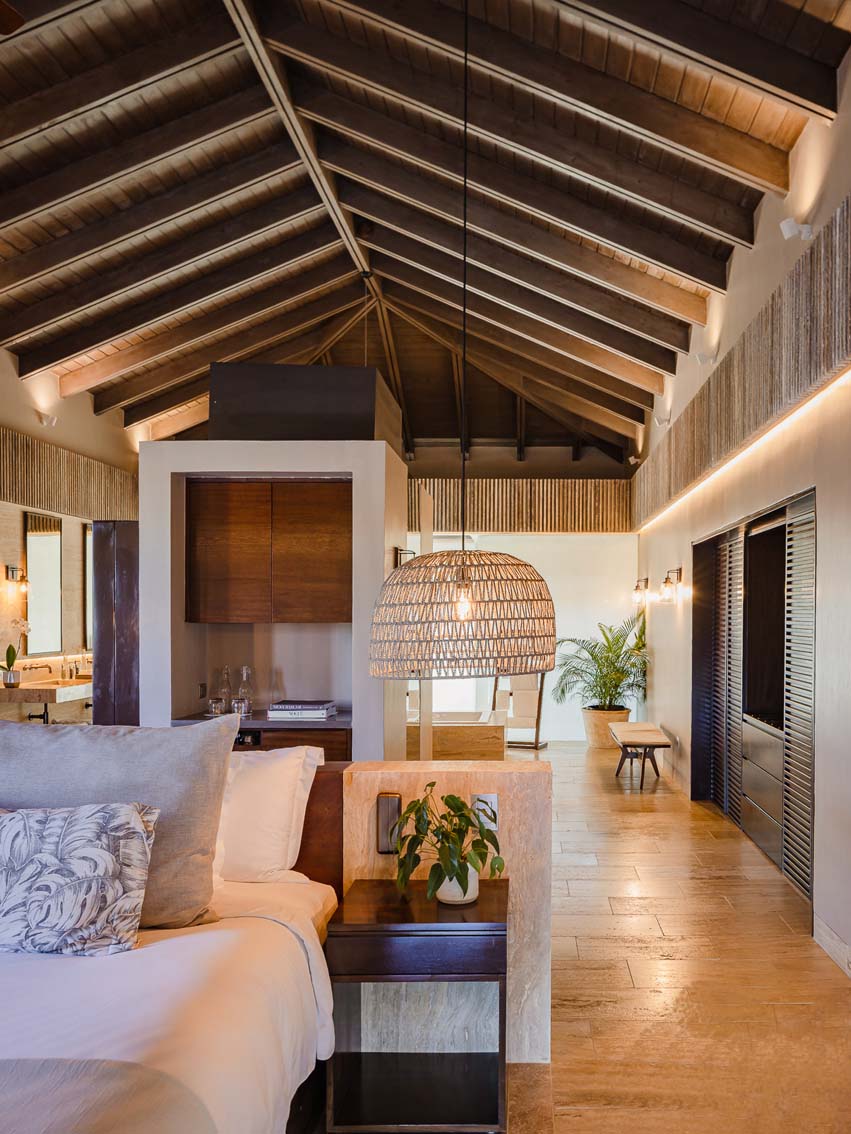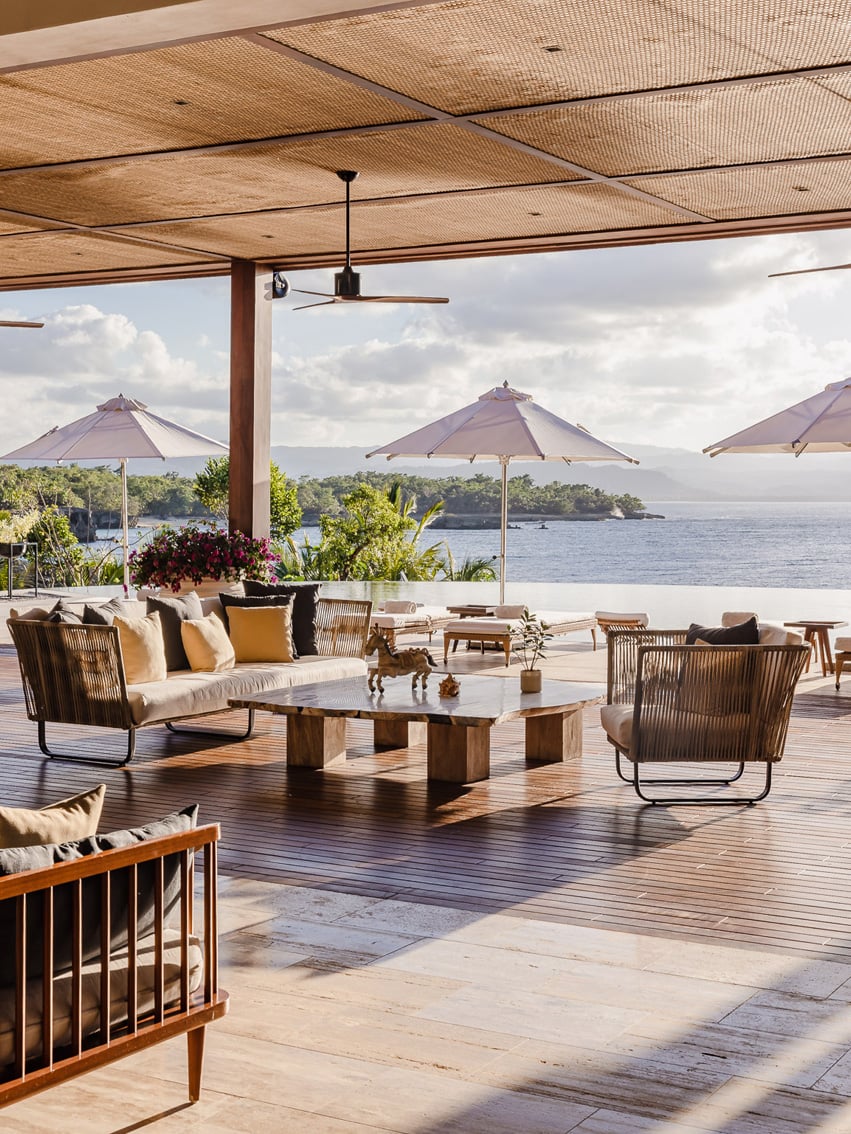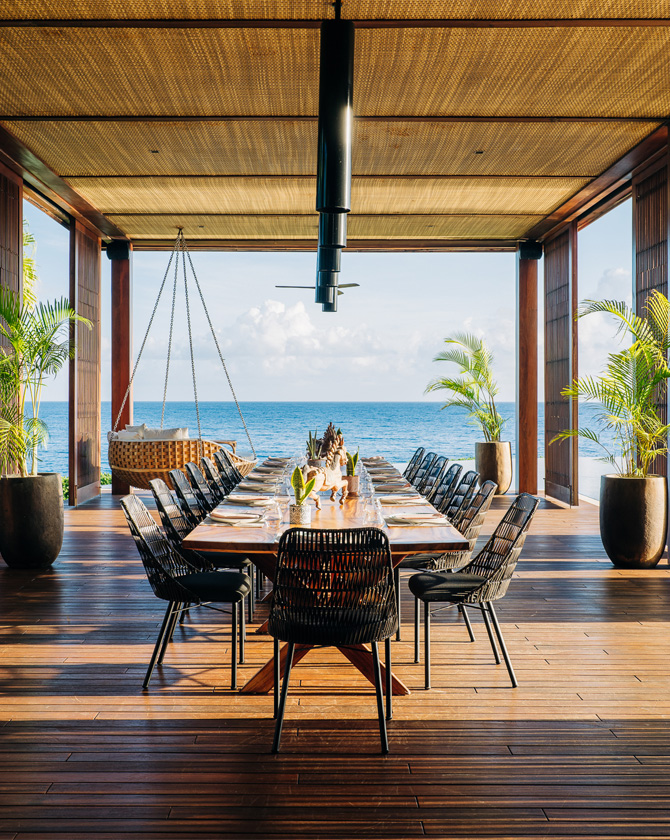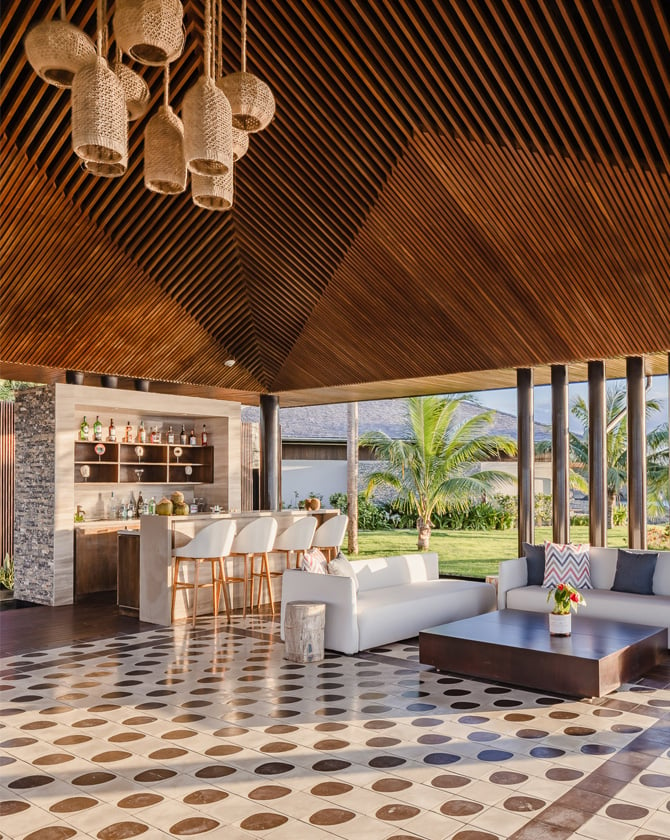 Communal Areas
Our public areas, including dining and living areas, are designed to be wheelchair accessible.
Restrooms within the resort have accessible facilities, including grab bars and adequate space for manoeuvrability.
Assistance Animals
We understand the importance of service animals for individuals with disabilities. Guests with trained service animals can bring them into our premises. Please notify us in advance so that we can make the necessary arrangements.
Staff Assistance
Our staff members are available to assist guests with disabilities, providing information, guidance, and support during their stay.
Please feel free to approach any of our team members for assistance or contact us with any specific needs you may have.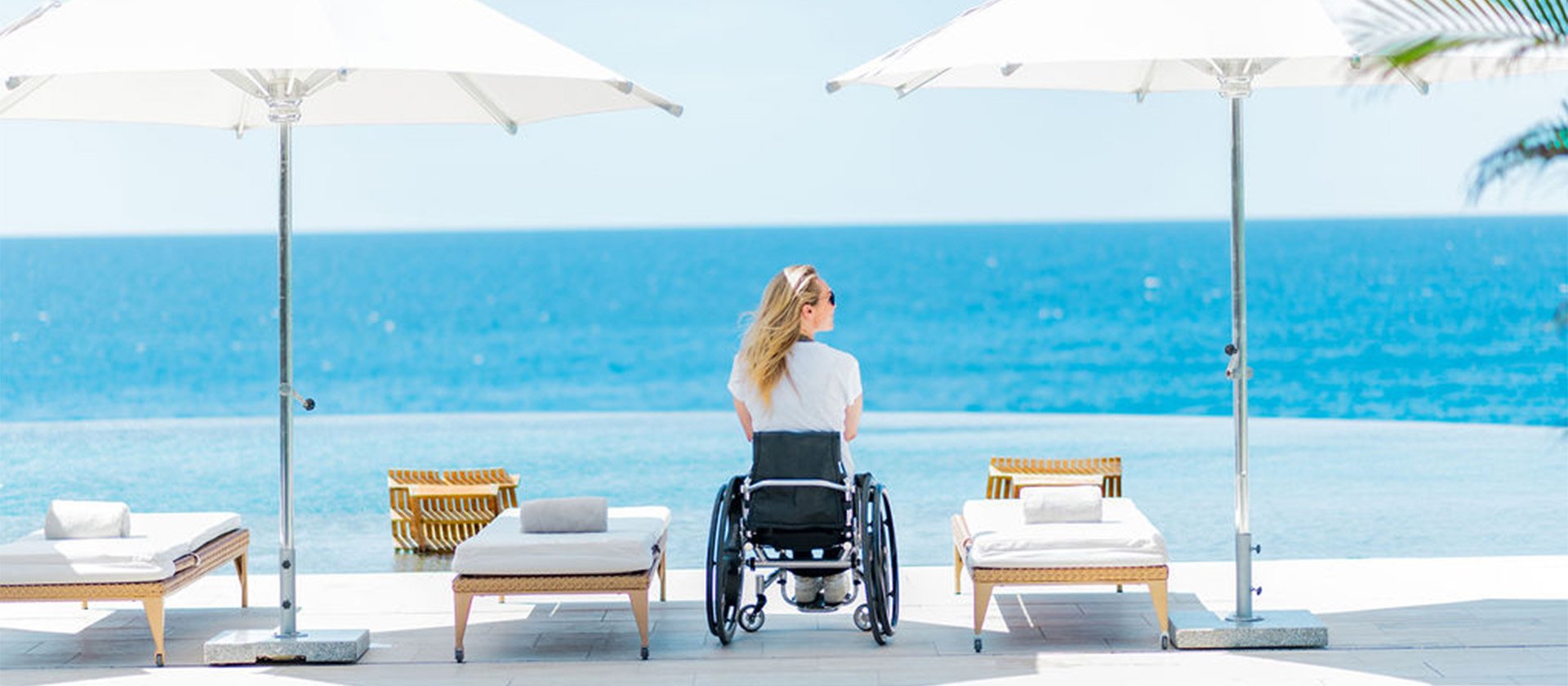 Equipment
One swimming pool is equipped with a pool hoist
For beach excursions we can lay down boards for beach access
A beach wheelchair is available on request
A shower chair is available on request.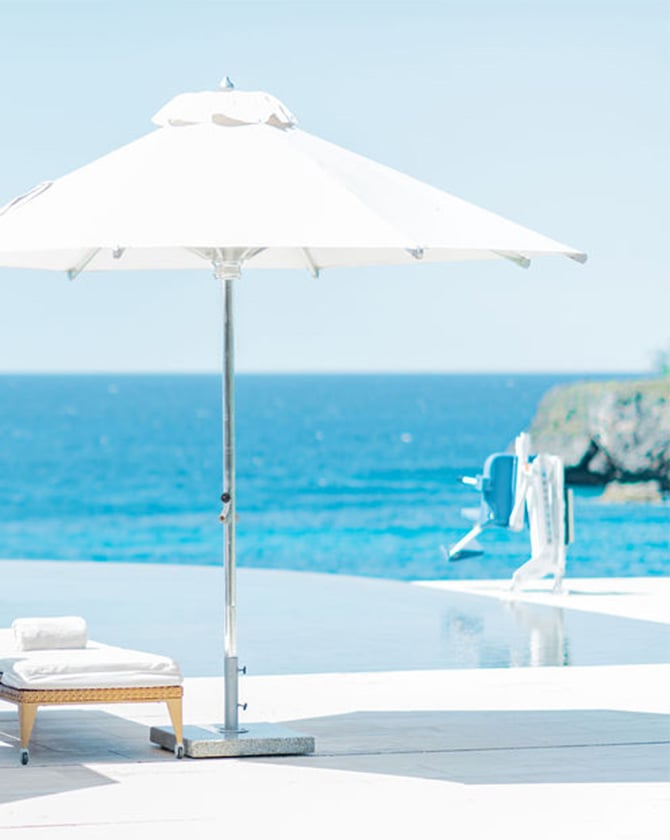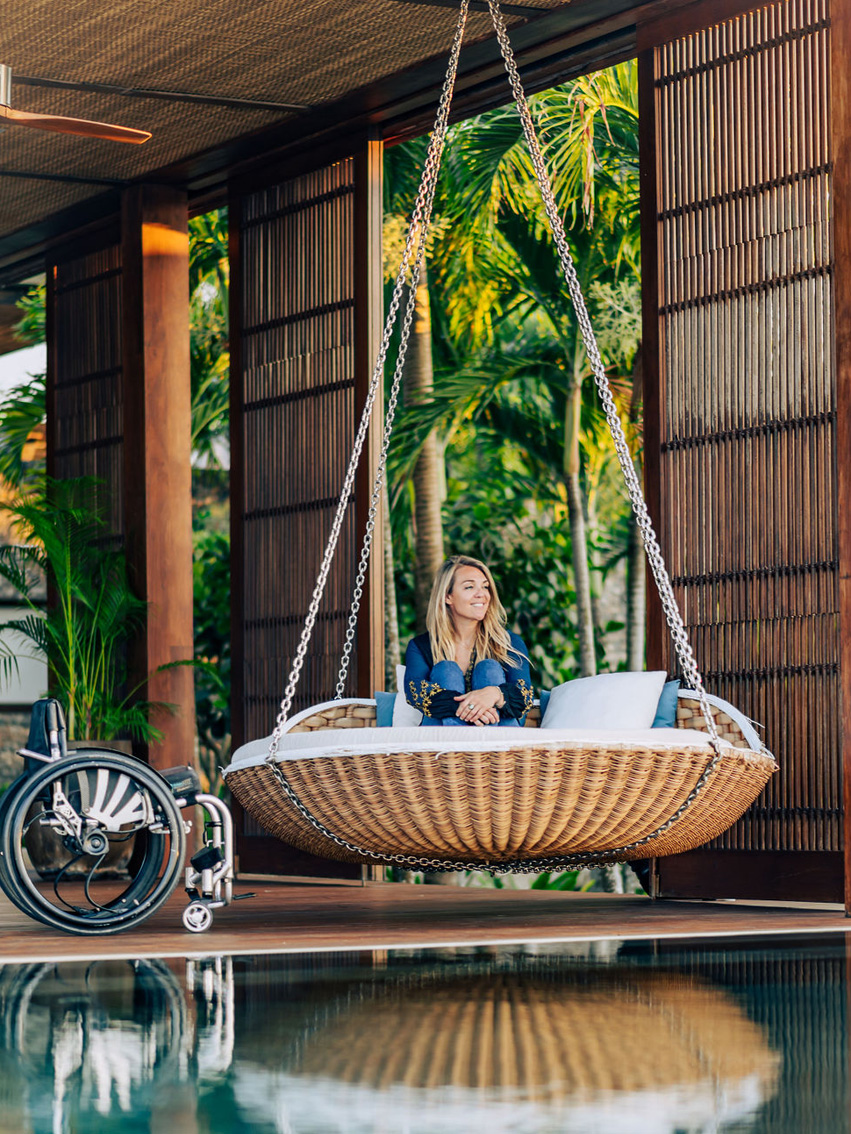 Continuous Improvement
We are committed to constantly improving our accessibility features and services.
We regularly review and assess our facilities to ensure compliance with accessibility standards and make necessary improvements.
We value diversity and inclusion at ÀNI Private Resorts and strive to create an environment where all guests can enjoy their stay comfortably. We appreciate your choice to stay with us and look forward to providing you with an exceptional experience. Our reservations team are here to assist you with any enquiries.
ÀNI Dominican Republic
Autopista Rio San Juan, Cabrera Km # 3. Sector La Caribe